Prerequisites #
You must be the Zoho CRM's super admin.
Zoho CRM Enterprise edition or higher is required.
Key features #
Auto-generate real-time reports about orders based on product code and approved actions.
Report total actual amount ordered by customer excluded the standard carrier's fee.
Tracking immediately the number of orders following the product code in each Account record.
Reviewing the potential of this customer via these extensions.
How to install #
Step 1: #
Open Zoho CRM and go to the marketplace.
Search for the "Customer Report for Zoho CRM" keyword and click the install button.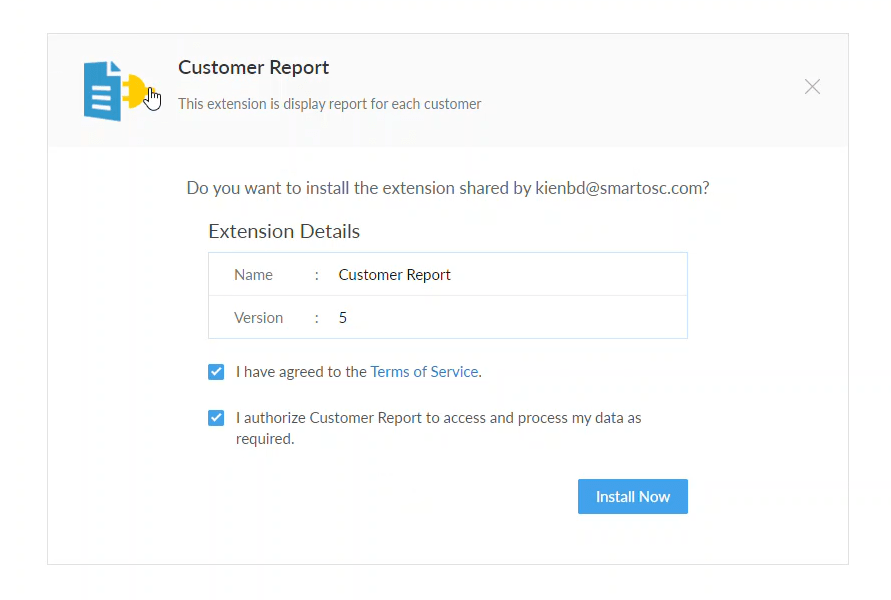 As soon as the extension is installed, a screen will appear at the bottom of the screen.
Step 2: #
Create the products list module which is shown with the unique code following each product in the CRM System.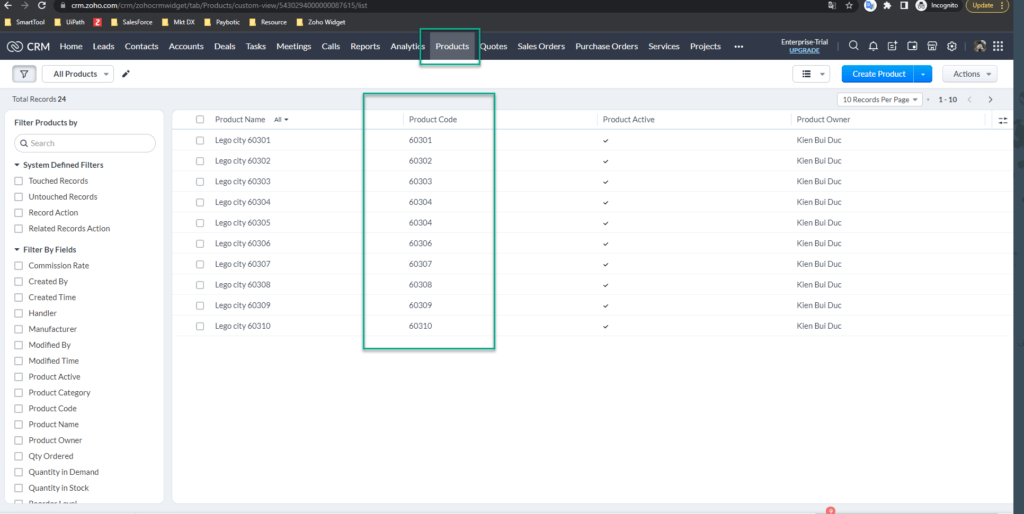 Step 3: #
Create a Sales Order record for an available account (customer) and choose any product which is in the product field then submit.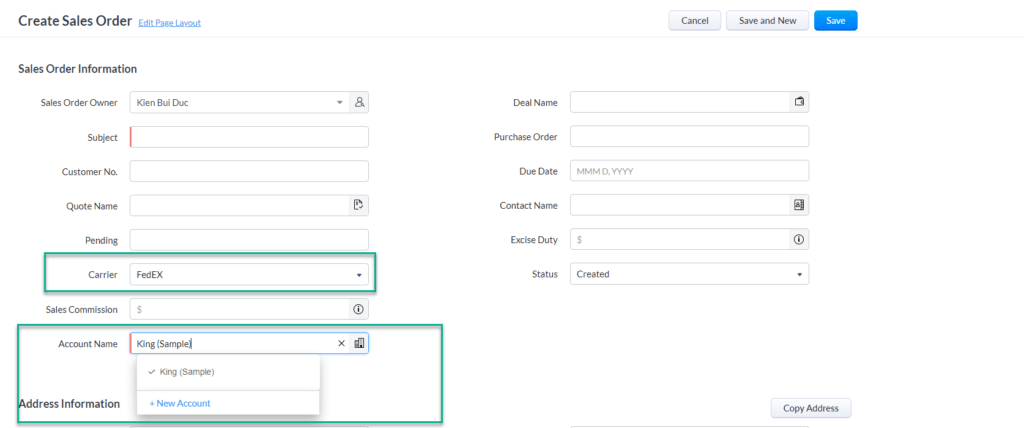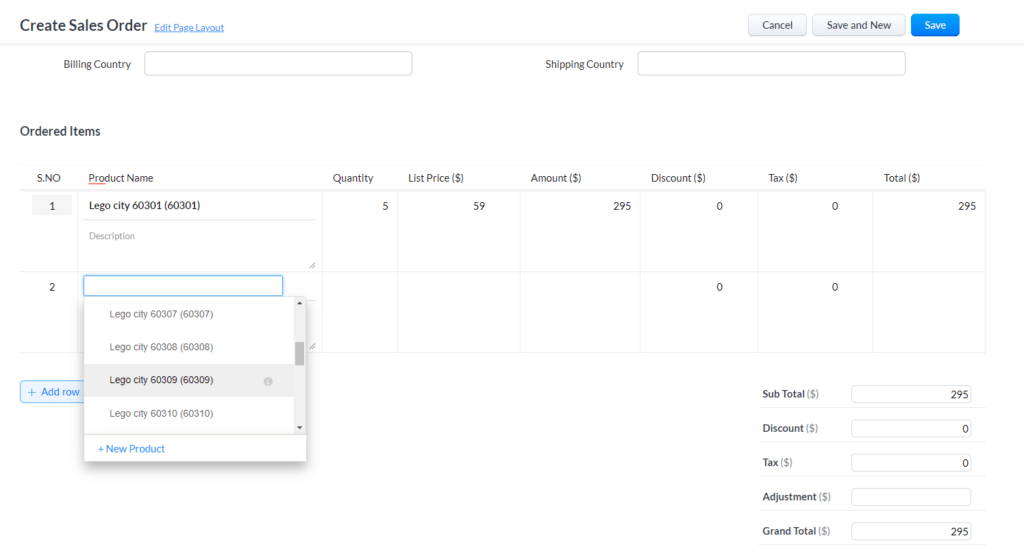 Go to Account module > Related List (Customer Report) you can see the report.