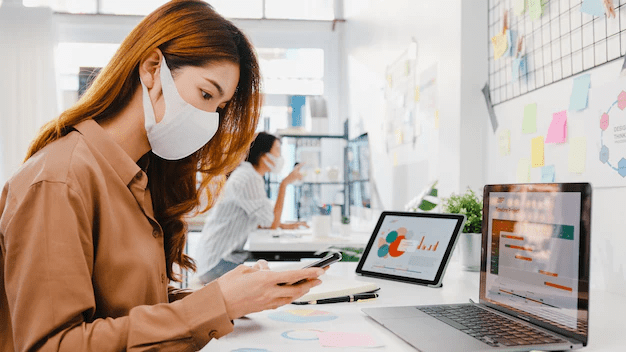 Is global recruitment the future work trend post-pandemic?
The COVID-19 pandemic has disrupted the global workforce, but it may also have opened up new opportunities for global recruitment. With businesses looking to quickly rebuild their teams, it may be time to consider a global recruitment strategy. In this blog post, we'll explore the advantages of global recruitment and explain why it is considered the future work trend post-pandemic.
The advantages of hiring international workers
Your company may access talent pools by using global recruitment, which opens up new opportunities and growth potential.
Here are the top three advantages of hiring and recruiting internationally.
Find special talents that you can't get at home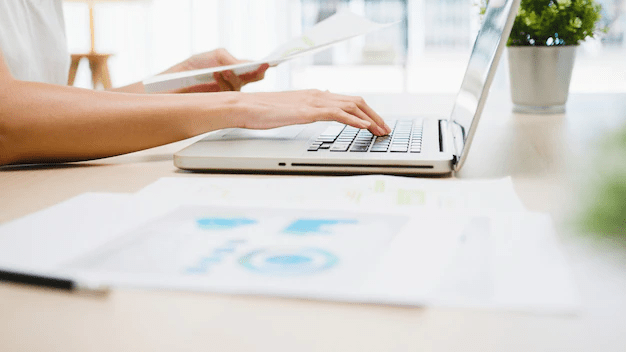 Let's say your team has some skills gaps that need to be filled. For months, you've been searching for talent, but you just can't seem to find the right candidate locally.
---
►►► Bộ giải pháp tối ưu dành cho doanh nghiệp Sản Xuất: Phần Mềm Logistics, Hệ Thống MES, Phần Mềm Quản Lý Nhân Sự, Phần Mềm CRM, Phần Mềm Quản Lý Tuyển Dụng, Hệ Thống Văn Phòng Điện Tử

You greatly increase your chances of discovering the perfect fit by expanding your search to international recruiting. Expanding internationally entails extending your reach and, by extension, the talent pool.
Encourage diversity and inclusiveness
The workforce becomes more diversified when overseas workers from various backgrounds and nations are hired. This strategy, known as hiring for culture add, has many advantages for your company.
As your business gains a reputation for supporting diversity, equality, and inclusion in the workplace, it also helps to strengthen your employer branding.
Reduce staffing expenses
Additionally, hiring internationally might reduce your staffing costs. Keep in mind that this incentive applies only if the position you're hiring for can be done remotely.
For instance, the typical wage for workers in other nations can be lower than in the nation where your company is headquartered. You also save money when you hire remote workers because less office space and supplies are needed.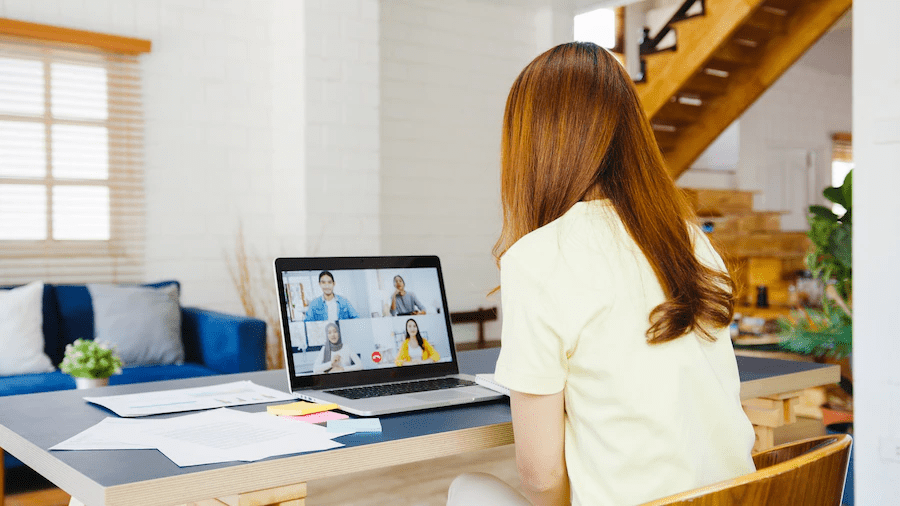 Why is global recruitment the future work trend post-pandemic?
The pandemic has proven the great potential of global recruitment that there will be more progress down the road.
Remote working works
Of course, the first step is for employers to understand the benefits of remote work. CEOs have been worried for years that working from home (WFH) will result in decreased productivity. However, even though managers have been compelled to give up complete control over their workforce, there does not appear to be much proof of the expected decline in productivity.
In reality, it appears that remote working has increased productivity, with individuals who do so spending 10 minutes less per day being unproductive, according to plenty of American research. Similarly, a Stanford study of 16,000 workers found that working from home appeared to boost productivity by up to 13%.
A strategic opportunity for businesses
Businesses now have a strategic opportunity as a result of this. Employers are dealing with a declining labor force, which inevitably has increased salaries. The so-called "Great Resignation" will see a remarkable four million employees leave their positions in April 2020.
Businesses no longer need to submit to these excessive wages when a skilled and hungry global workforce is available and looking for work.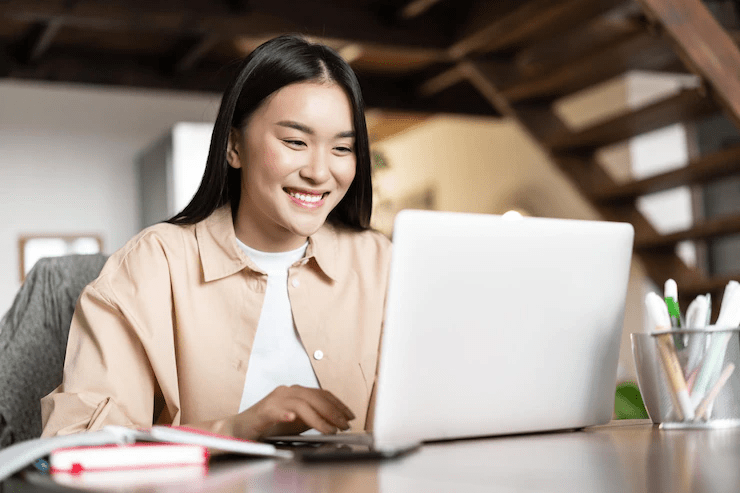 Few people are yet aware of how remote employment will tip the balance of economic power around the world. In addition to becoming an economic necessity, cross-border hiring has become the standard in society. Smart business executives will take advantage of this paradigm change.
Economic power is shifting
In the West, the big experiment with working from home has proven successful. However, the issue goes far beyond British or American managers working from their grand second houses in charming rural settings.
Few people are yet aware of how remote employment will tip the balance of economic power around the world.
Work visas, which artificially restrict labor flows, are no longer able to stifle economic growth. Businesses in developed countries won't turn back once they realize the size of the global talent pool and how reasonably priced it is.
In Conclusion,
With the pandemic now in the past, many companies are looking to rebuild their workforces. Recruitment agencies have seen a surge in business as companies look to hire new talent from around the globe with the new global recruitment strategies. If your company is expanding and needs to fill positions quickly, contact us today. We can help you with the solutions to find the best candidates for any job, no matter where they are located.

SmartOSC DX là đơn vị cung cấp chuyển đổi số hàng đầu tại Việt Nam. Là động cơ thúc đẩy sự thành công trong quá trình chuyển đổi số của Baemin, Daikin hay VDI, bộ giải pháp của chúng tôi được tạo ra để phát hy tối đa giá trị của từng doanh nghiệp trong kỉ nguyên số