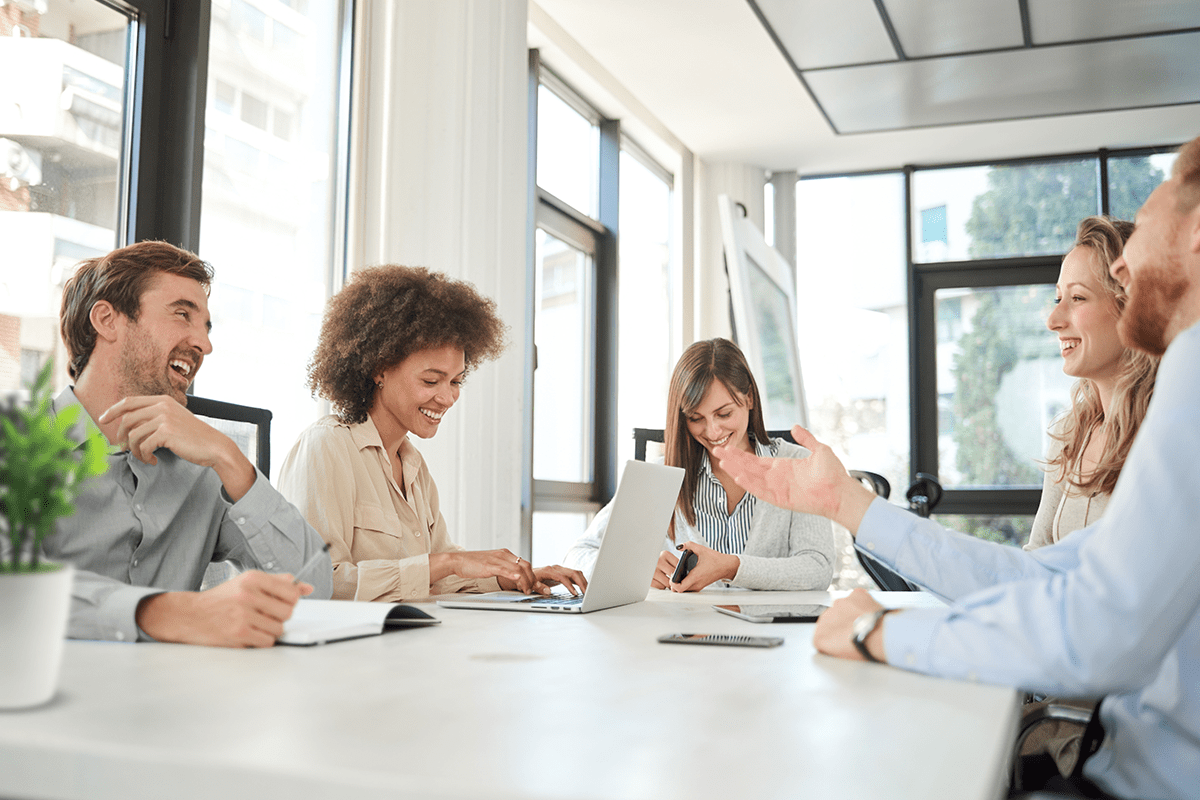 5 things to be prepared before choosing a HR management software
Choosing the best HR software tool for your business is not always a simple effort. In order to locate the HR software system that is suitable for you, there are five crucial questions that you and other managers in your organization should be asking.
What is HR software?
HR software solutions help businesses manage their HR data and perform duties related to attracting, retaining, and managing their workforce. They can also help HR personnel, line managers, and employees work more productively and efficiently.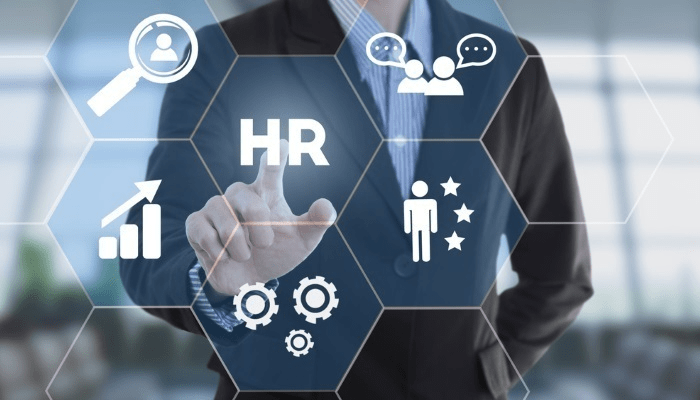 Asking yourself what you want your company to accomplish and then determining which HR system can help you achieve this at a cost you are happy with will help you select the finest HR software system for your company.
5 HR software features to consider
There are many options in the crowded field of HR software. These five useful suggestions have been gathered from HR experts.
Core HR information
Work on a properly unified employee database with all core HR information covered before you consider additional capabilities like 9-grid or succession planning visualization (employee info, benefits enrolment, taxes).
---
►►► Bộ giải pháp tối ưu dành cho doanh nghiệp Sản Xuất: Phần Mềm Logistics, Hệ Thống MES, Phần Mềm Quản Lý Nhân Sự, Phần Mềm CRM, Phần Mềm Quản Lý Tuyển Dụng, Hệ Thống Văn Phòng Điện Tử

In particular, if you are managing multiple countries, you do not want to have an excessive number of data sources. By eliminating the effort of weekly or monthly data collection, having a harmonized data system can help you save time.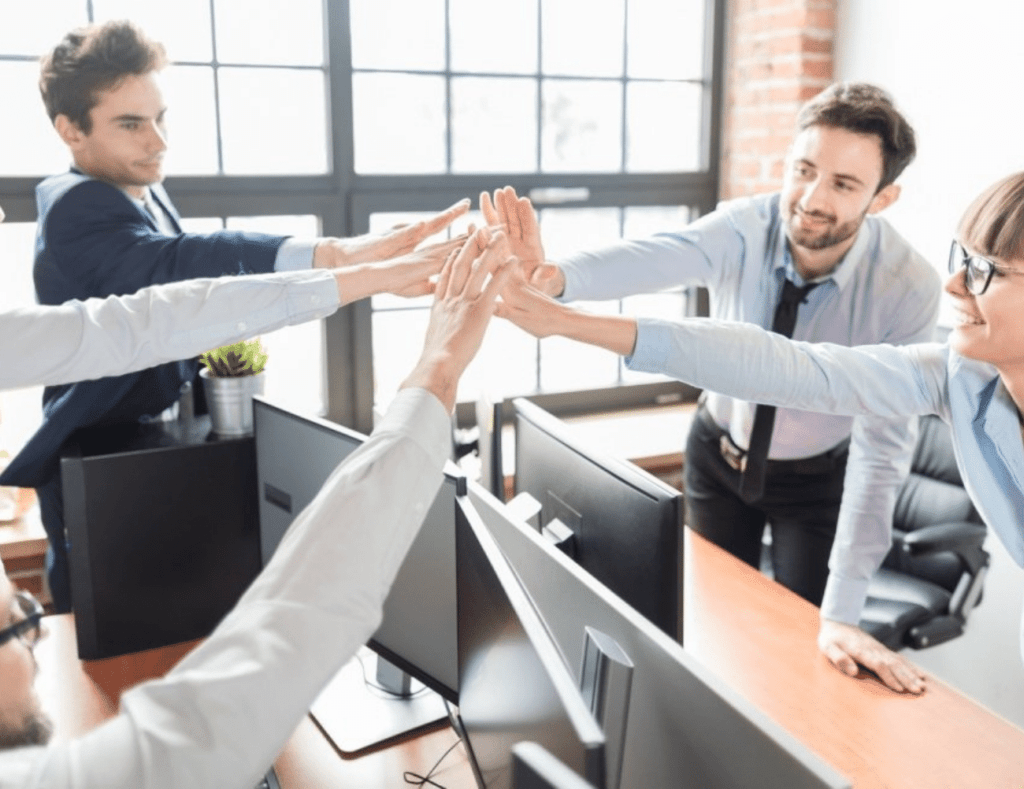 HR Data and Analytics
The significance of HR data and a growing emphasis on reporting tools are two more recent trends. Except for the HR department, practically every aspect of the modern company has likely been impacted by the data revolution.
HR has been reluctant to recognize the value of data, but as administrative support transitions to strategic leadership, data's importance as a source of competitive advantage grows.
3. Risk Assessment
The process of implementing a new HR management system is fraught with difficulties, in addition to those related to timing, spending, and security.
You must be aware of the changes that must be made as well as how they will impact the current system. The system may take considerably longer to implement than necessary if your business does not have a robust process in place for training your workers. Therefore, it is advisable to roll out HR software gradually.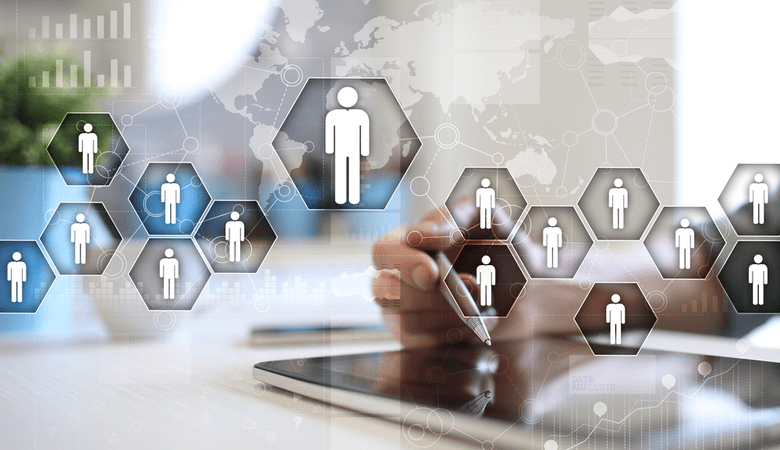 4. Scalability
Even though you would want to start enjoying the short-term advantages of the new HR system right away, smaller firms occasionally find it advantageous to divide the long-term software goals into many yearly segments, which are simpler to budget for and put into action.
5. Security
One should exercise extreme caution while handling sensitive information, such as employee information. All of the employee's information, including his or her personal contact information, income, insurance benefits, and employment history, should be kept private.
Make basic questions regarding the security of the selected framework during the construction of the HRM system to ensure the privacy of employee data.

Conclusion
Systems vary in terms of their characteristics and operations. During the process of implementing HR software, there are numerous elements to keep an eye on. You'll need to consider your needs and the needs of your firm before selecting features.
If you find more HR software information in depth, don't hesitate to contact us!

SmartOSC DX là đơn vị cung cấp chuyển đổi số hàng đầu tại Việt Nam. Là động cơ thúc đẩy sự thành công trong quá trình chuyển đổi số của Baemin, Daikin hay VDI, bộ giải pháp của chúng tôi được tạo ra để phát hy tối đa giá trị của từng doanh nghiệp trong kỉ nguyên số