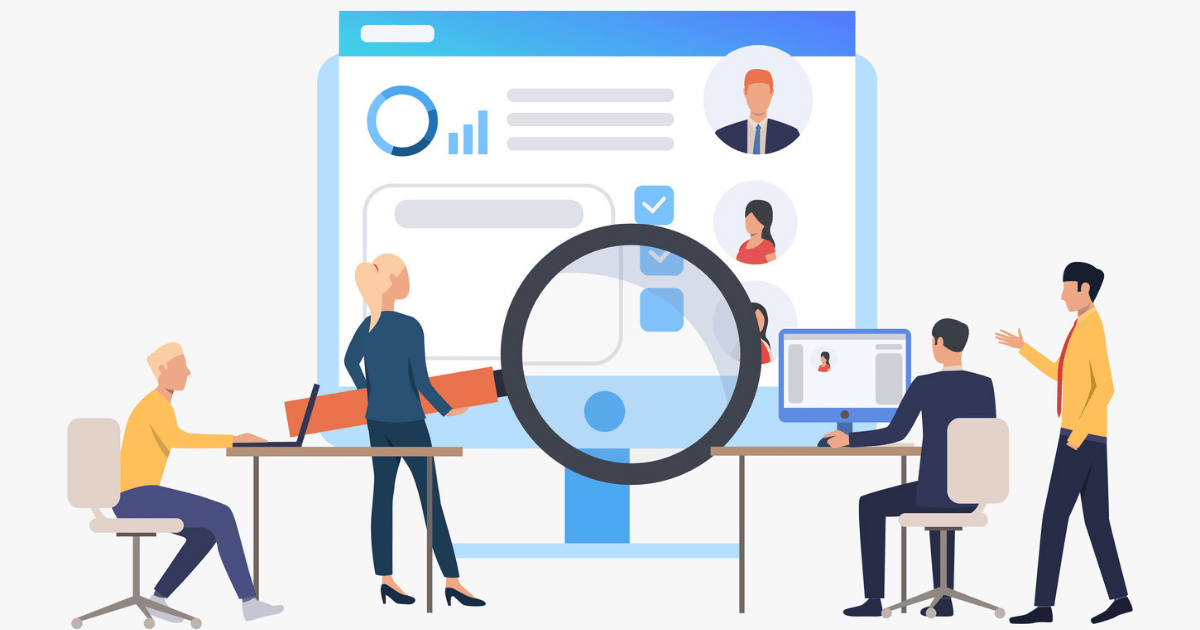 7 HR tools that every business must have
Your company's most valuable and crucial resource isn't your office or warehouse. It's the people who work there. Because of this, it makes sense from a business perspective to take care of your staff and encourage their best performance.
HR software makes managing employees straightforward and saves a ton of time for you and everyone else. If you spend less time slogging through manual admin, you can concentrate on the things that keep your staff happy and focused on the task at hand.
The importance of HR tools
At its most basic level, HR software referred to as a human resource management system is a device that facilitates managing personnel. It accomplishes this by assisting you in keeping track of the duties, information, and procedures involved in personnel management.
Using utilized technology, HR management software can automate your procedures. Reduce busy work and assist your HR personnel with time and effort-saving measures. You may cut costs and improve outcomes by using useful HR tools.
7 HR tools ideal for all businesses
How can you pick the best HR management tool or system for your company now that you know its advantages? The following is a list of suggested HR tools:
Zoho People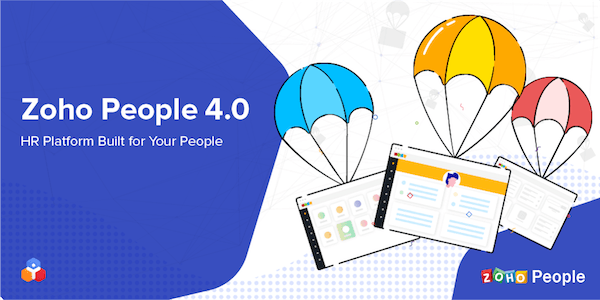 Organizations can manage and organize personnel data with the aid of cloud-based HR management software called Zoho People. Although it was created with small- to medium-sized firms in mind, this HR management application also includes comprehensive capabilities that are beneficial for enterprises.
The platform has a number of tools that you can use to track vacation time, manage timesheets, make custom forms, manage performance reviews, and more. Although it doesn't have as many features as some of its rivals, it is far more transparent than some of them. Your HR team is able to focus on work that matters by freeing up their time by automating all of your business-specific hiring procedures.
Jotform
Jotform is an excellent option if you want to modify HR systems and procedures to meet your needs. HR staff can choose from a variety of templates and forms, and these submissions go directly into the HR table templates of your choice, allowing you to track and handle information in a single location.
Kissflow
Kissflow is an all-in-one HR cloud that helps companies efficiently design, alter, and manage their HR processes. A variety of HR management tools, including applicant tracking, employee onboarding, performance reviews, offboarding, and succession planning, are already included with Kissflow.
iCIMS Talent Cloud
This program provides much more than just assistance in finding talent. Every step of the employment process is supported by HR modules, including hiring, onboarding, training, performance evaluations, and more.
Kronos Workforce Ready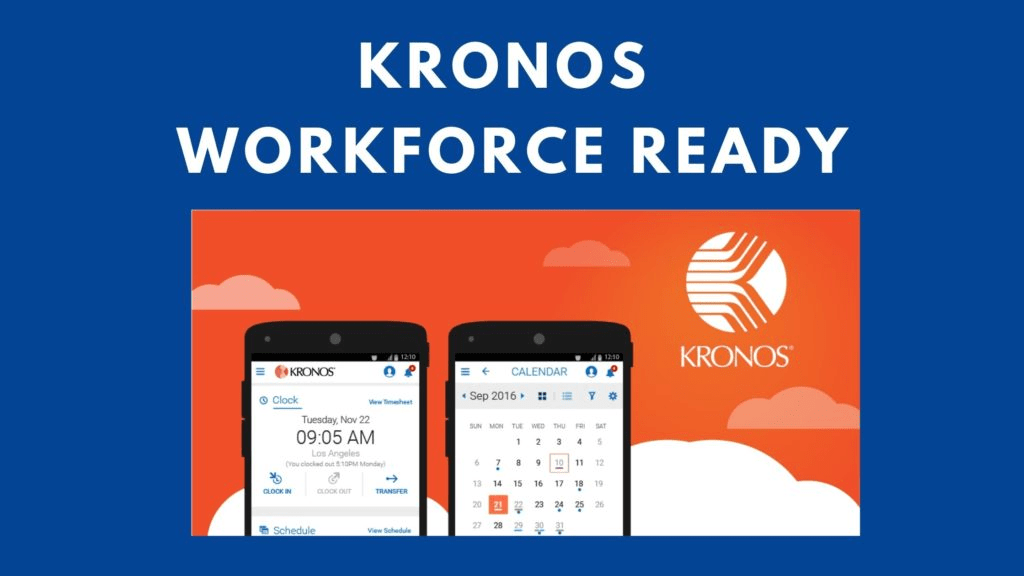 This cloud-based HRM tool was created with the needs of the HR team in mind. It is very helpful for companies of all kinds, whether they are little or large. Kronos Workforce Ready is always prepared to meet all of your demands, thanks to a variety of features and integration.
Your business can benefit from the assistance of Kronos Workforce Ready for a variety of HR-related tasks. With the help of this innovative software, users can create personalized dashboards that allow them to quickly analyze their data and assess the productivity of their personnel.
Breezy HR
Another HR management application geared toward the small, medium, and big organizations is Breezy HR. The seamless integration of Breezy with your current HR software is one of its key selling factors. Data loss during migration and integration is not a concern. Breezy handles everything automatically.
It extends beyond recruitment. You can also streamline communication and maintain track of present workers. To locate qualified applicants, it also effortlessly integrates to LinkedIn and AngelList.
ADP
ADP is a cloud-based HR solution. In 2016, Frost & Sullivan honored ADP with the HR Management Solutions Company of the Year Award. Additionally, Standard & Poor's and Moody's gave it an AA credit rating.
ADP is an all-in-one system that integrates HR, payroll, talent, time, tax, and benefits administration when compared to other HR products that offer focused solutions.

Conclusion
HR software is the answer if you're seeking ways to organize and make simple the jobs you do every day. If you have a software solution, you can spend less time manually managing mundane chores and finding mistakes so you can concentrate on enhancing the employee experience.
Look over our list to find which fits your company the best. If you have any wonder, we are willing to help you here.

SmartOSC DX là đơn vị cung cấp chuyển đổi số hàng đầu tại Việt Nam. Là động cơ thúc đẩy sự thành công trong quá trình chuyển đổi số của Baemin, Daikin hay VDI, bộ giải pháp của chúng tôi được tạo ra để phát hy tối đa giá trị của từng doanh nghiệp trong kỉ nguyên số