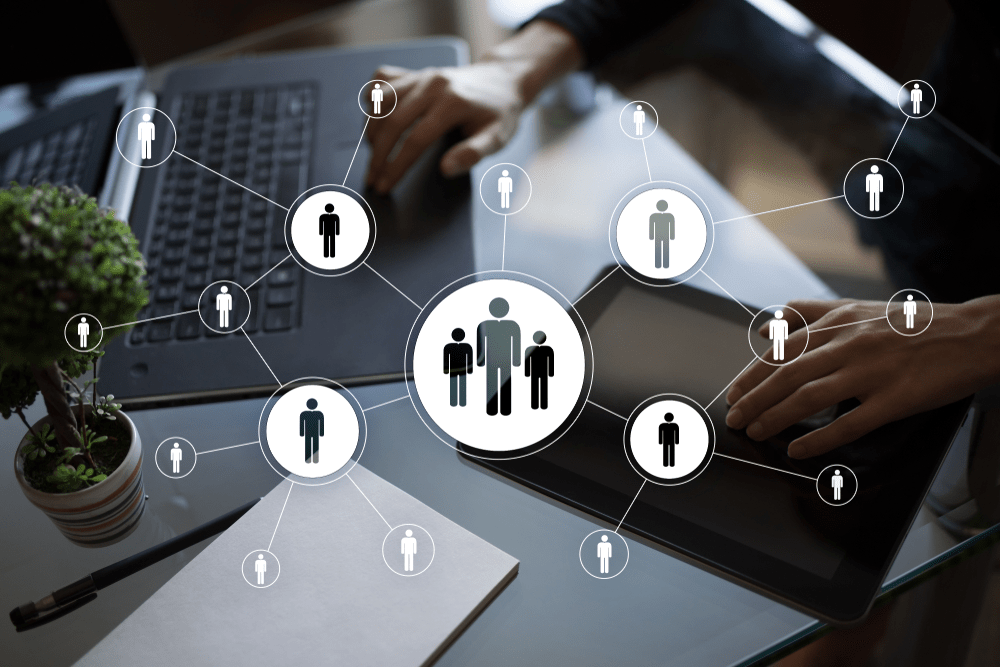 Do you know there are different types of HR systems?
You understand that an HRIS system can have a staggering return on investment as an HR professional trying to save time and obtain insightful data. It can be more challenging to choose the right HR system. Selecting the appropriate HR software is a crucial first step to maximizing the time savings and increased productivity that comes with HR implementation. Not every type of HR is the best fit for every HR professional or business.
You can use this guide to learn more about the five types of HR systems available.
HRIS (Human Resource Information System)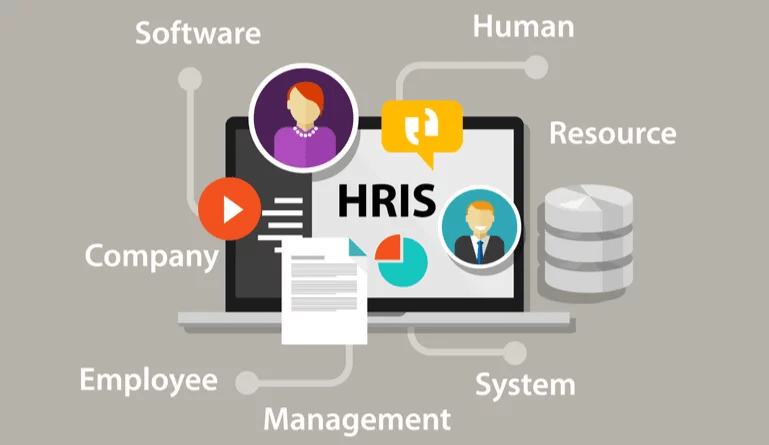 Among the types of HR systems, the term "HRIS" refers to the integrated data management of multiple HR operations, including core HR, payroll, labor management, and benefits. The most fundamental component of HR management is the human resource information system. It addresses applicant monitoring, recruiting, administration of benefits and compensation, management of employee training, and administration of paid time off. Moreover, HRIS process flows, systems, and apps also provide employee self-service.
The most advanced HRISs are interactive information management systems that standardize HR duties and processes while making it easier to keep correct records and submit reports. The HRIS allows for more effective communication between employees and the businesses they work for while freeing up HR experts to focus on higher-value, more strategic tasks.
HRMS (Human Resource Management System)
In order to provide enterprises with a more comprehensive software package for managing internal HR tasks, HRMS is built upon HRIS. In the early 2000s, when on-premises systems were the main type of software deployed, analysts used the term HRMS to designate HR software suites.
An HRMS helped HR managers manage a more modern workforce and put data about a company's most precious assets in front of the people who required it for payroll, recruitment, benefits, training, talent development, employee engagement, and attendance.
Although the word "HRMS" is still frequently used to refer to systems that are now hosted on the cloud, it is less frequently used to denote cloud applications that were developed from scratch.
HCM (Human Capital Management)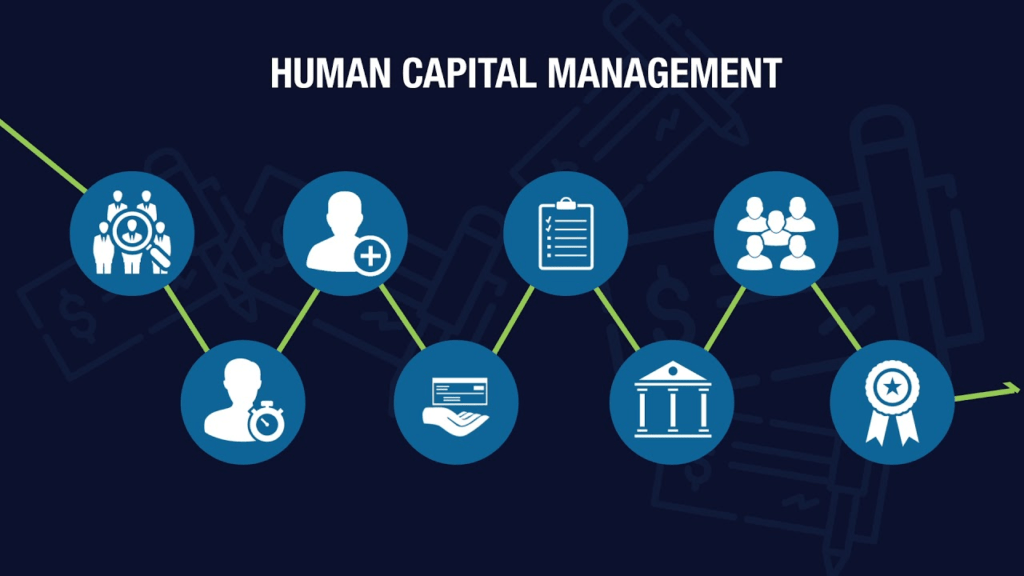 The term "HCM" is increasingly frequently used to refer to a full set of cloud-based HR tools that are made to enhance the employee experience. It was also used before the rise of the cloud, but analysts' shift to using the word "HCM" has helped the phrase catch on with clients and suppliers.
Digital assistants, artificial intelligence, and other tools that allow users to communicate and exchange information across teams are frequently included in HCM solutions today. Advanced talent management functions, including performance management, learning, long-term planning, and compensation planning, are also available.
Additionally, business planning tools like workforce modeling and strategic workforce planning are included. HCM includes a variety of HR tasks, including data-based, transactional, and strategic tasks.
It turns the typical administrative responsibilities of human resources departments, such as hiring, training, paying employees, setting compensation, and managing performance, into chances to boost employee morale, output, and profitability. Human capital management (HCM) views personnel as a basic corporate asset whose value can be maximized via strategic investment and management, just like any other asset.
Choosing the Right HR System
Any of these types of HR systems will assist you in managing personnel and streamlining daily tasks, but only you and your company can decide which one would be most helpful. Nevertheless, it's critical to understand exactly what you're purchasing.
Remember: Before committing to a certain system, be careful to study the fine print on specific capabilities since vendor descriptions of these systems are not always consistent. Contact us for a detailed guide.

SmartOSC DX là đơn vị cung cấp chuyển đổi số hàng đầu tại Việt Nam. Là động cơ thúc đẩy sự thành công trong quá trình chuyển đổi số của Baemin, Daikin hay VDI, bộ giải pháp của chúng tôi được tạo ra để phát hy tối đa giá trị của từng doanh nghiệp trong kỉ nguyên số