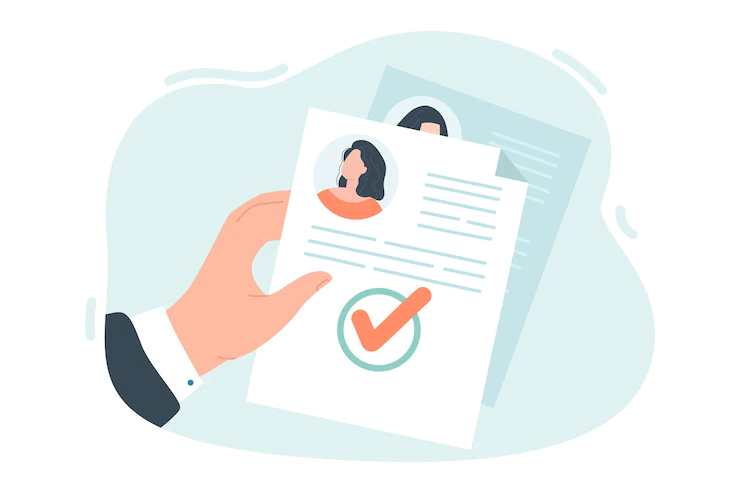 Finding the top 5 necessary features for IT recruitment
Choosing the right software for your IT recruitment needs can be challenging. There are many different features to consider, and it can be hard to know which are the most important. This blog post will explore the top five features that you should look for in IT recruitment software. With these features in mind, you'll be able to find the perfect software for your business.
What is IT recruitment?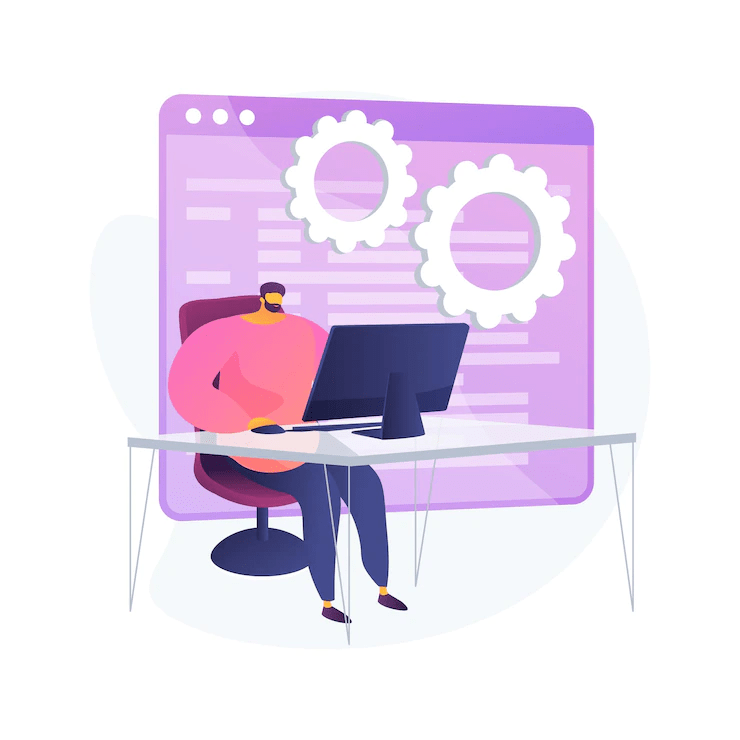 IT recruitment is a fast-paced, interesting position that links hiring managers with top technical talent. While some IT recruiters specialize in certain technical skills, including cybersecurity specialists or IoT professionals, others fill a variety of positions. IT recruitment is used to fill permanent employment, project-based jobs, and contract-to-hire positions.
An IT recruiter will find extraordinary individuals who are the best fit for a vacant position, such as a cybersecurity director or senior developer, and then make a presentation to these individuals about the opportunity. These people regularly aren't actively hunting for work, but they might consider changing careers given the appropriate conditions.
To make sure candidates are qualified and ready for a new position, recruiters will first screen their profile carefully. They will then give the recruiting manager a carefully chosen list of candidates. Up until a hire is made, the recruiter will also act as a mediator during the interview process and salary discussions.
---
►►► Bộ giải pháp tối ưu dành cho doanh nghiệp Sản Xuất: Phần Mềm Logistics, Hệ Thống MES, Phần Mềm Quản Lý Nhân Sự, Phần Mềm CRM, Phần Mềm Quản Lý Tuyển Dụng, Hệ Thống Văn Phòng Điện Tử

Top 5 Features of Recruitment Software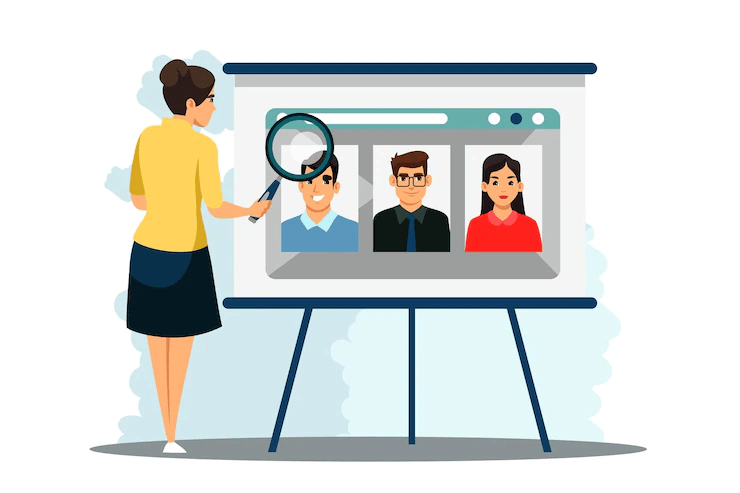 Automated Candidate Hiring
It is a huge relief to be able to automate tedious and repetitive jobs. There are now tools that automate applicant sourcing, interview planning, candidate contact, and CV screening. It merely requires determining which duties take up too much of your time and which you'd rather leave to your recruiting software.
Intelligent Resume Parsing
Utilizing screening questionnaires and customized interview questions, recruiters can find the most qualified candidates. By gathering crucial information up front, IT recruitment software can speed up the interview process.
Candidates will receive assessments to forecast job fit, future performance, and retention potential. To help you hire someone with a nice past and lower turnover, it will run background checks and reference checks.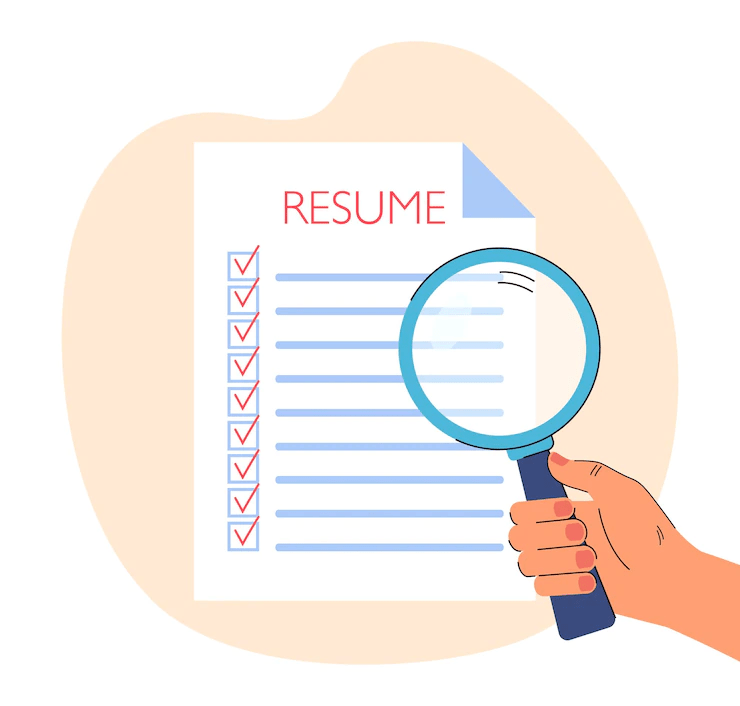 Job Posting Page
Recruiters and candidates can get information on vacations on career websites. Candidates can apply depending on their preferences, and it is intended for companies to publish open opportunities.
In addition, employers use career websites to advertise their brand values to potential hires and cut down on the cost and duration of the hiring process. To market your brand, upload videos and staff endorsements to your website.
Automated Communication
If candidates sign up to get job-related alerts on the website or career page, the software should respond to them via automated emails or text messages. For every round of the interview, the candidate will get an update on the status.
And to keep their interest, make sure you are open and honest about delays. The software will send individualized communications rather than bulk emails. Utilize text messaging to send messages quickly and easily.
Extensive Analytics & Reporting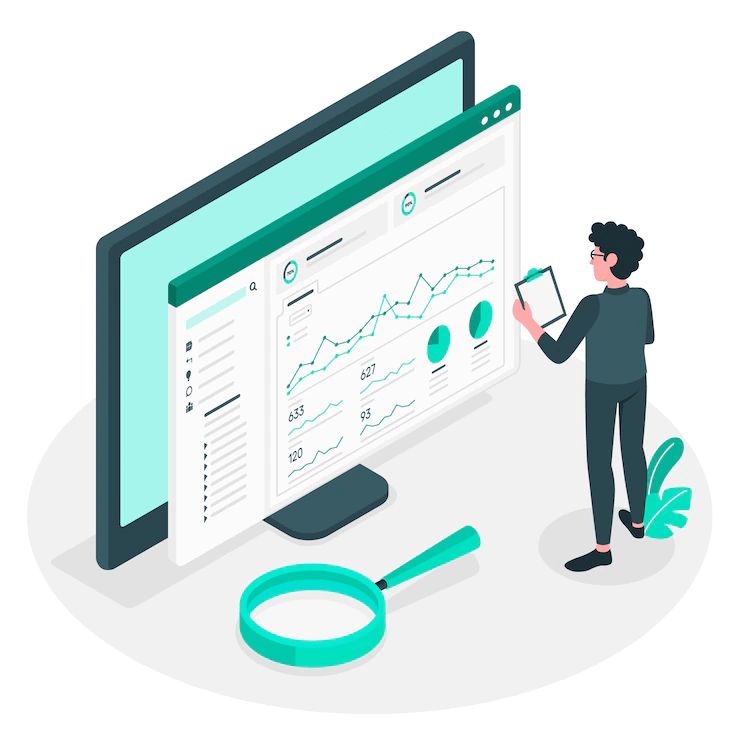 Nowadays, recruitment is a data-driven job, so it's important to access your data fast and make good use of it.
You need to be aware of details like where your prospects come from, how quickly you hire, the cost per hire and the state of your hiring funnel to comprehend how your recruiting software functions.
You can use this information to learn what is working well and what could be improved. It will assist you in determining where process changes can be made, and it might support the acquisition of better software solutions for a recruitment function that is below grade.
In Conclusion,
With the current job market and competitive landscape for top tech talent, it's more important than ever to have a strong IT recruitment strategy in place. At SmartOSC DX, we understand the importance of finding and hiring the best possible employees for your organization. We've put together this list of the five essential features that any successful IT recruitment strategy should have. If you want to learn more about how we can help you find and hire top tech talent, please don't hesitate to contact us. We look forward to hearing from you soon!

SmartOSC DX là đơn vị cung cấp chuyển đổi số hàng đầu tại Việt Nam. Là động cơ thúc đẩy sự thành công trong quá trình chuyển đổi số của Baemin, Daikin hay VDI, bộ giải pháp của chúng tôi được tạo ra để phát hy tối đa giá trị của từng doanh nghiệp trong kỉ nguyên số