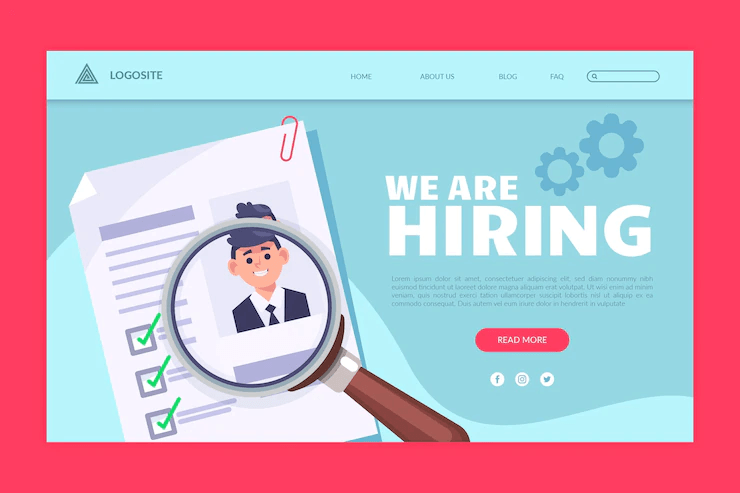 How Zoho recruit frees you from posting on job posting sites
Do you spend hours posting your job openings on job boards? Are you tired of sorting through résumés that aren't a good fit? Zoho Recruit may be the solution for you. It allows you to post jobs, manage candidates, and make hires all in one place. In the extent of this post, we will learn more about how it can free you from posting on job posting sites.
How Does Zoho Help You In Posting Jobs?
Build a Custom Company Career Website
Zoho Recruit enhances the candidate experience by creating a career website that lists all job openings in your company and enables multiple job applications. This website will represent your company's brand, and it will list all employment openings on its career pages.
Candidates can create an account, log in using their credentials, update their profiles, and apply for one or more jobs. Meanwhile, many of these capacities can't do on job posting sites.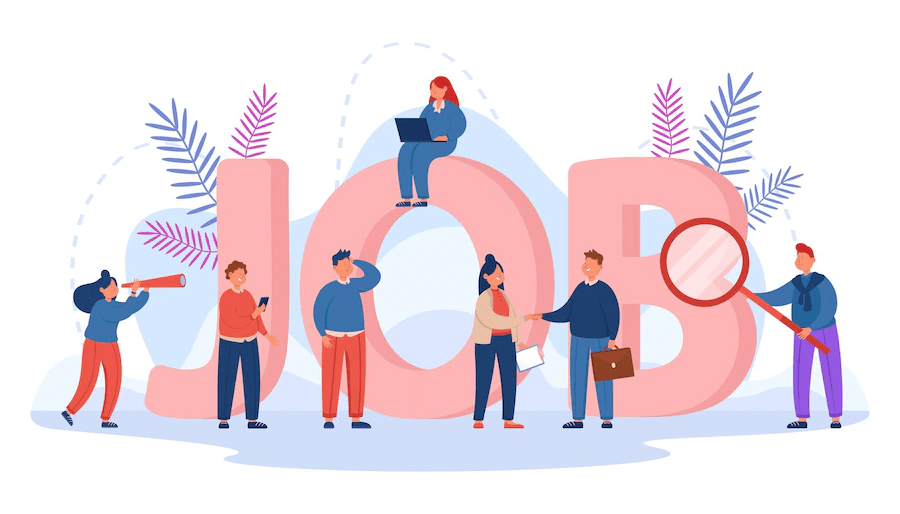 Create Job Board Integrations
The recruiting solution from Zoho works with a number of well-known job boards, making it simpler for recruiters to post jobs on numerous job boards, social media platforms, and career pages with a single click.
To increase visibility for your company's job opportunities, you can post jobs on both free and premium job sites that charge a fee.
---
►►► Bộ giải pháp tối ưu dành cho doanh nghiệp Sản Xuất: Phần Mềm Logistics, Hệ Thống MES, Phần Mềm Quản Lý Nhân Sự, Phần Mềm CRM, Phần Mềm Quản Lý Tuyển Dụng, Hệ Thống Văn Phòng Điện Tử

With the click of a mouse, you can manage all of your posted job vacancies and customize the list of job boards.
Post Your Jobs on Social Sites
Zoho utilizes Twitter and the official Facebook sites for your business to the fullest. Recruiters may connect with prospects on their favorite social media platforms thanks to Zoho's ATS tracking.
Engage with the 400+ million members of LinkedIn to expand your professional network.
Connect with candidates and INMail them as well.
Utilize your official Zoho Recruit social media profiles to communicate with your customer relations and candidates.
Use Social posting to advertise job vacancies on the Facebook and Twitter pages of your business.
From the Social Tab of the Zoho recruitment tool, you can directly add the people who have interacted with your pages as candidates.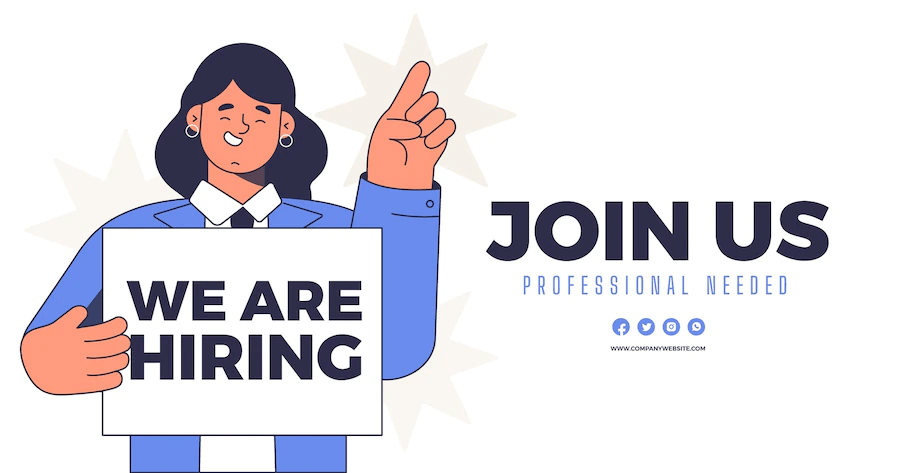 Why Is Having A Career Page On Zoho An Alternative To Posting On Job Posting Sites?
Increase Accessibility With A Candidate Portal
Give your candidates access to a simple application portal so they can submit their resumes and keep track of their progress. This makes it easier for prospects to apply and enables you to build a solid talent pool for future job openings. Your employer brand is also considerably enhanced by a strong candidate portal.
Post Once And Publish Everywhere
Advertising your job vacancy in the relevant places is one of the first stages in attracting competent candidates. The days of just posting available positions on a single job board and waiting for applicants are long gone. By using Zoho Recruit's Source Boosters to find applicants directly, you may save time and effort. You can access both free and premium boards to ten times increase your visibility.
Take More Use Of Your Social Recruiting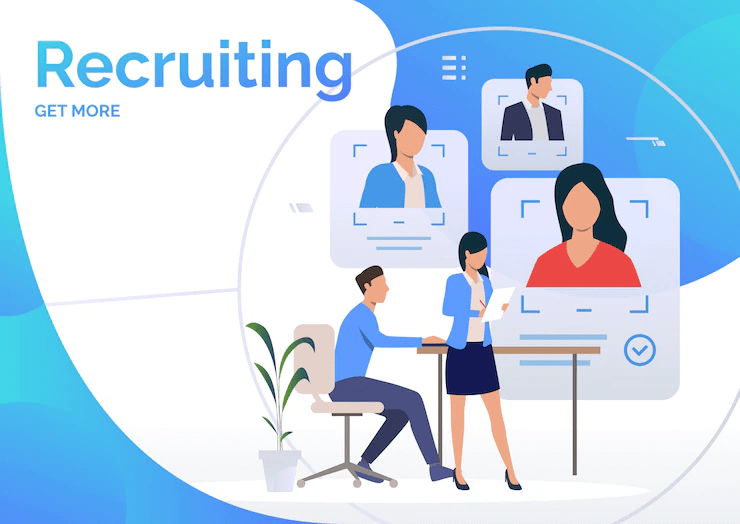 82% of recruiters use social media to find managers, but social recruiting entails more than merely posting job openings on social media. You can reach passive applicants and promote your business culture with a robust social media presence. Additionally, you may allow candidates to apply for open positions via Google's jobs feature and LinkedIn's Apply with LinkedIn, and then import their data directly into Zoho Recruit.
Make Every Employee Become A Recruiter
Utilize employee recommendations to turn your team into a sourcing extension. Employees from referral hires are more likely to continue working with your business. The employee referral gateway from Zoho Recruit makes it simple for staff members to recommend prospects and for hiring managers to keep track of each suggestion.
In Conclusion
If you're looking for a more efficient way to find qualified candidates than job posting sites, look no further than Zoho Recruit. The software allows you to post jobs and manage the entire recruiting process from one central location. Plus, its powerful search engine ensures that you'll find the best possible candidates for your open positions. Contact us today to learn more about how Zoho Recruit can help you streamline your recruitment process and save time and money.

SmartOSC DX là đơn vị cung cấp chuyển đổi số hàng đầu tại Việt Nam. Là động cơ thúc đẩy sự thành công trong quá trình chuyển đổi số của Baemin, Daikin hay VDI, bộ giải pháp của chúng tôi được tạo ra để phát hy tối đa giá trị của từng doanh nghiệp trong kỉ nguyên số