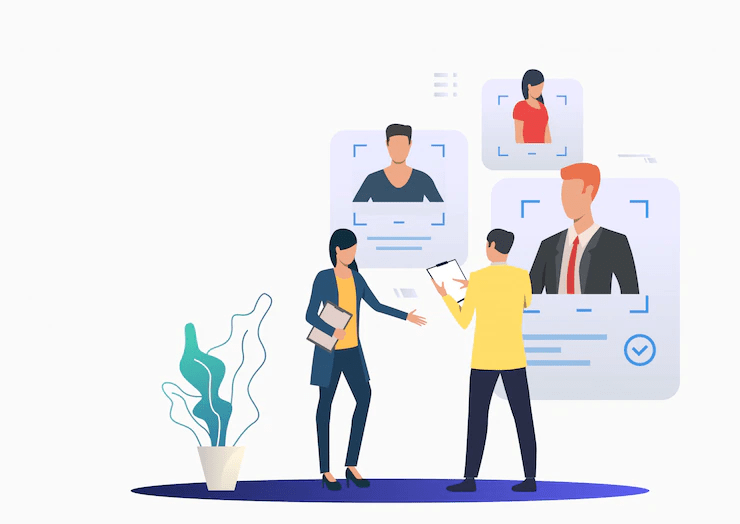 How Zoho Recruit simplifies the talent acquisition process?
Zoho Recruit is a cloud-based recruitment software that helps organizations to simplify the talent acquisition process. It offers features such as search, tracking, and assessment to make the process more efficient. Organizations can also create job postings, review resumes, and manage the entire hiring process from start to finish with Zoho Recruit. Go into more detail in this post!
Key features of ideal talent acquisition systems
Identifying passive candidates through social recruiting
Traditional recruiting tactics are no longer effective in the ever-changing market. Nine out of ten organizations use social media to source, attract, and engage new hires, and 25% of job seekers are already actively seeking work on social media.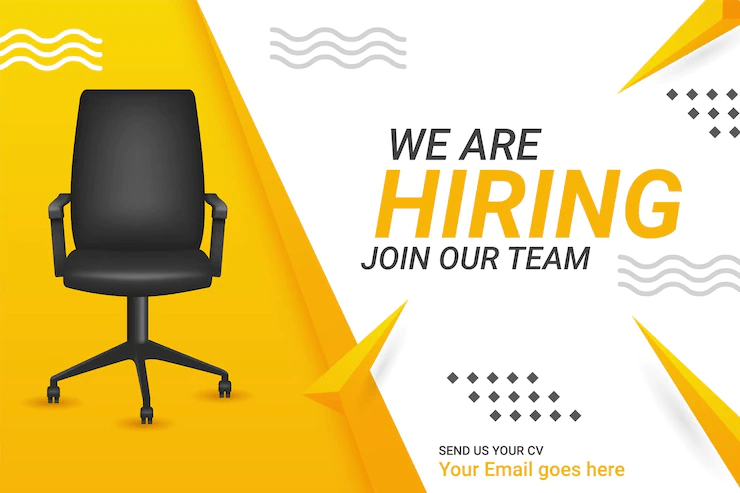 Fill the gap by drawing in passive prospects as they apply on LinkedIn, search for job openings on Facebook, and browse Google for employment opportunities.
Multi-channel sourcing
By advertising your vacancies on high-end and specialized job sites, you can reach millions of job searchers. In addition, by designing a stunning career website, you will ensure the finest first impression and master the candidate experience. Also, you want to rely on employee referrals as an extension of your personnel.
Automation tools in every hiring stage
Utilizing talent acquisition tools will lower your cost per hire and shorten the time it takes to fill a position. For instance, you may analyze material from virtually any webpage and add candidate records directly to your Zoho Recruit account with the Chrome plug-in Resume Extractor.
---
►►► Bộ giải pháp tối ưu dành cho doanh nghiệp Sản Xuất: Phần Mềm Logistics, Hệ Thống MES, Phần Mềm Quản Lý Nhân Sự, Phần Mềm CRM, Phần Mềm Quản Lý Tuyển Dụng, Hệ Thống Văn Phòng Điện Tử

Create a plan that motivates users to take the essential next steps in the hiring process to keep your coworkers on the same page.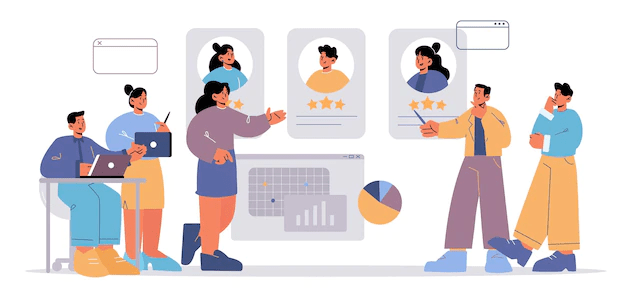 An effective evaluation and rating system
Manually rating applicants and determining whether they meet the requirements to continue in the recruiting process can be time-consuming. An effective talent acquisition system helps you create surveys that assess a candidate's background and abilities, then grade them according to how well they performed. This accelerates the interview process for competent candidates by streamlining the procedure.
Some of the ways Zoho Recruit can make the talent acquisition process straightforward
– The process of finding applicants is greatly streamlined using Zoho Recruit. It assists the recruiter in gathering candidate information and identifying the best talent for your company. Using Zoho Recruit, you can also adjust the application forms.
– By consolidating all the data into a single unit, you may avoid data entry errors during the hiring process.
– Zoho Recruit gives you the ability to develop pre-screening tests to analyze candidates' abilities.
– Maintain the hiring pipeline and make well-informed hiring selections based on the proper criteria.
– You can manage the recommendations made by your staff extremely successfully with the aid of ZOHO Recruit. You no longer need to keep a manual record of employee referrals with this system in place.
– It is simple to change a successful "hire" into an "employee." The Zoho People account is automatically generated for that account when the candidate's status is changed from "hire" to "employee."
– Zoho Recruit assists you in centralizing and automating the hiring process so that everyone on the hiring team is aware of the hiring cycle.
In Conclusion,
Zoho Recruit is a cloud-based recruiting software that helps simplify the process of finding and hiring top talent. It offers many features and benefits that can help speed up and automate the recruitment process, making it easier for recruiters to find the best candidates for their organization.
If you're looking for a tool that can make your talent acquisition efforts more efficient, then Zoho Recruit is worth considering. Contact us today to learn more about how this powerful software can help you streamline your recruitment process.

SmartOSC DX là đơn vị cung cấp chuyển đổi số hàng đầu tại Việt Nam. Là động cơ thúc đẩy sự thành công trong quá trình chuyển đổi số của Baemin, Daikin hay VDI, bộ giải pháp của chúng tôi được tạo ra để phát hy tối đa giá trị của từng doanh nghiệp trong kỉ nguyên số