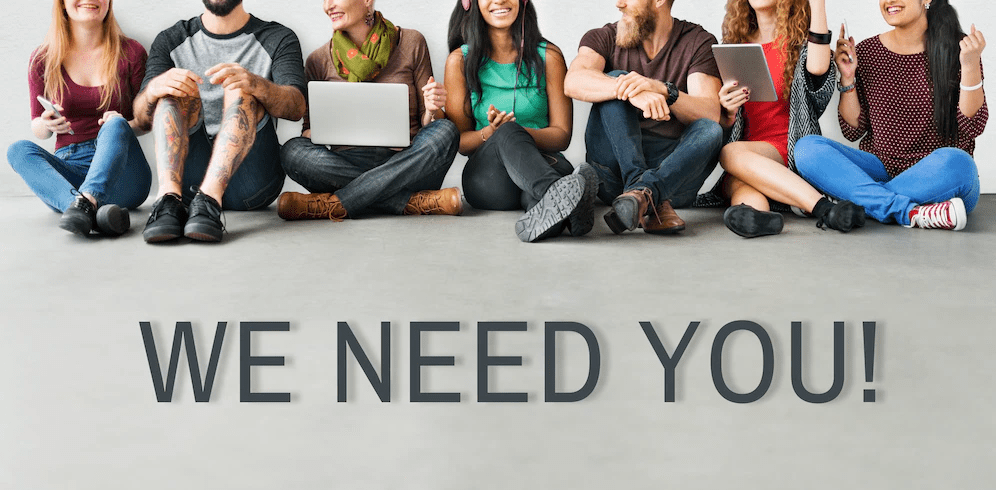 Overview of Zoho recruit pricing in 2022
Zoho Recruit is a great applicant tracking system (ATS) that offers many features for recruiting and managing employees. The software can be used for a variety of business needs, including finding new talent, onboarding new employees, and tracking employee performance. In this article, we will take a closer look at the Zoho Recruit pricing in 2022. We will also explore some of the features that are included in each pricing plan. Keep reading!
Overview of Zoho Recruit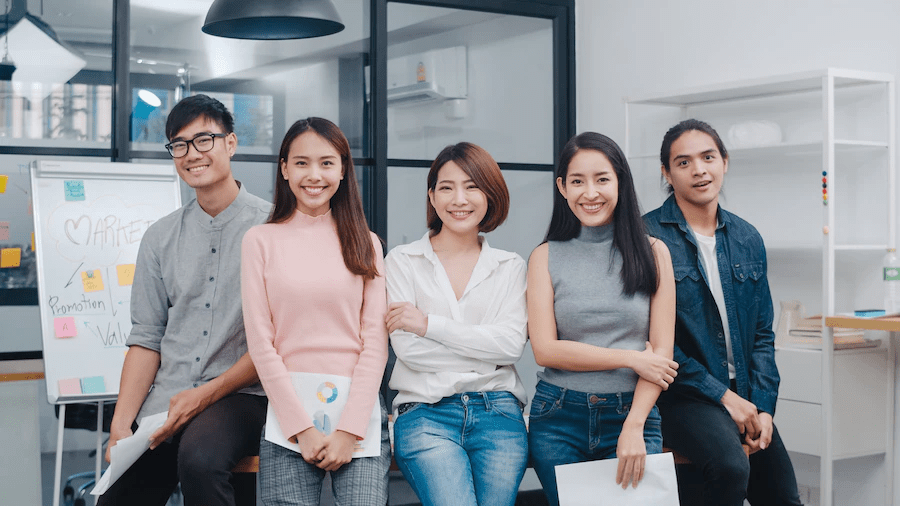 Numerous automated, analytical, and communication options are available in Zoho Recruit. You may publish various job positions, promote them on social media, sort through a large number of resumes, and import applicant data to your recruiting database thanks to these tools and software integrations. Additionally, you can examine candidate and recruiter records, run background checks, and pre-screening tests.
Zoho Recruit is very customizable and offers powerful AI functions. It enables candidates to send their resumes through a specific gateway and lets you set up a special mailbox for resume submissions.
The information and records of applicants can then be extracted, standardized, and mapped to various areas in your applicant tracking system (ATS). Your recruitment staff can filter down candidate records by using the AI features to grade applicants following your defined criteria.
---
►►► Bộ giải pháp tối ưu dành cho doanh nghiệp Sản Xuất: Phần Mềm Logistics, Hệ Thống MES, Phần Mềm Quản Lý Nhân Sự, Phần Mềm CRM, Phần Mềm Quản Lý Tuyển Dụng, Hệ Thống Văn Phòng Điện Tử

Zoho Recruit pricing in 2022: Plans and Features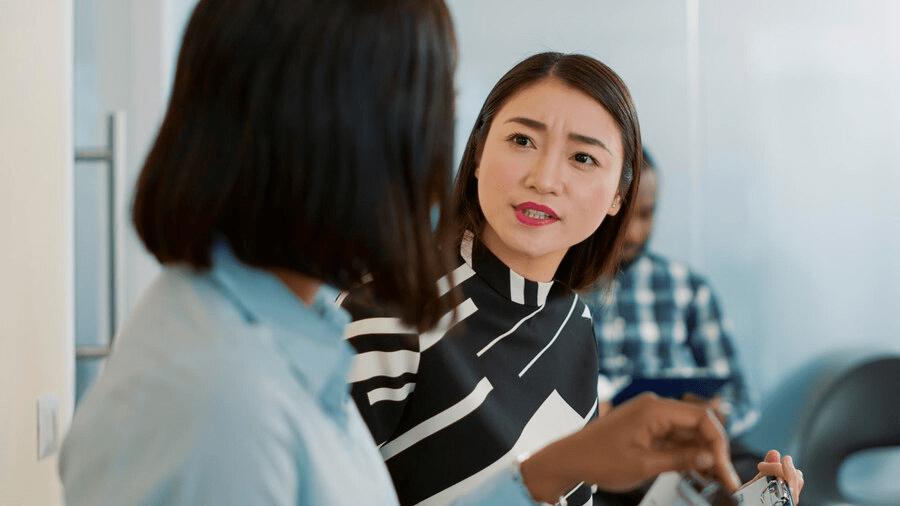 The cost of Zoho Recruit is transparent, and it offers plans for both professional staffing firms and corporate HR departments.
Standard
The Internal HR Standard package from Zoho Recruit costs $25 per month per recruiter (if billed annually). Each recruiter is given access to tools including applicant sourcing, résumé management, candidate assessment, and interview feedback forms, as well as the ability to publish up to 10 active jobs at once.
Professional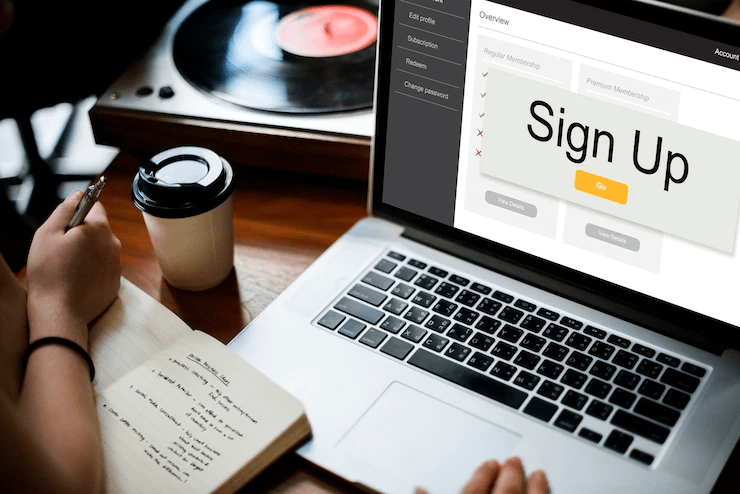 You can get more features with the Professional plan, which costs $50 per month per recruiter (if invoiced annually) and offers up to 20 active job ads per recruiter as well as comprehensive analytics and customization.
Enterprise
The Enterprise plan allows for up to 750 active jobs and includes additional automation, customization, and portal options. It costs $75 per user per month.
Free
Users of Zoho Recruit's products have access to free tiers that include fundamental features including candidate management, email management, interview scheduling, and round-the-clock assistance. 
Additionally, the paid versions come with a 45-day money-back guarantee and a 15-day free trial.
Additional offering after the Zoho recruit pricing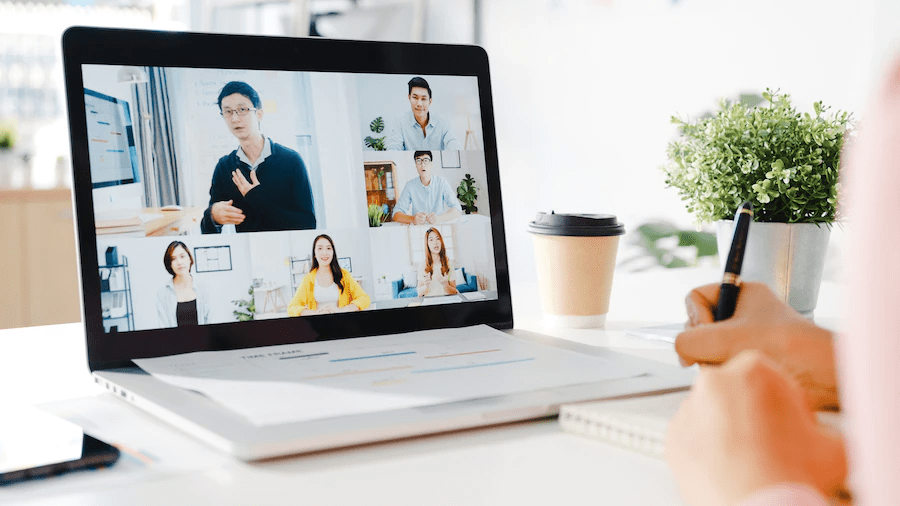 Personalized portals and licenses: With the help of Zoho Recruit, recruiters and candidates can communicate more effectively. Candidates can apply for open positions using customized portals, and you can contact them by SMS and calls, keep track of all correspondence, and record it all in one spot.
Background checkers: Checkr and Zoho have an automated interface that allows you to quickly screen applications. On your Zoho Recruit account, you may also access final reports using a mobile device.
Video interview platform: This function, which is an add-on, facilitates communication with applicants so that you can perform assessments and interviews. You may schedule these interviews right from the candidate's profile using Zoho Recruit. Additionally, you can send potential employees interview questions, enabling candidates to send videos along with their resumes, and your hiring team members to watch the videos and jointly decide.
In Conclusion,
In this blog post, we've outlined Zoho Recruit pricing for 2022. We hope you found it helpful. If you have any questions or need more information, please don't hesitate to contact us. We would be happy to help you make the most use of the fantastic capacities of Zoho Recruit in finding talents for your organization.

SmartOSC DX là đơn vị cung cấp chuyển đổi số hàng đầu tại Việt Nam. Là động cơ thúc đẩy sự thành công trong quá trình chuyển đổi số của Baemin, Daikin hay VDI, bộ giải pháp của chúng tôi được tạo ra để phát hy tối đa giá trị của từng doanh nghiệp trong kỉ nguyên số