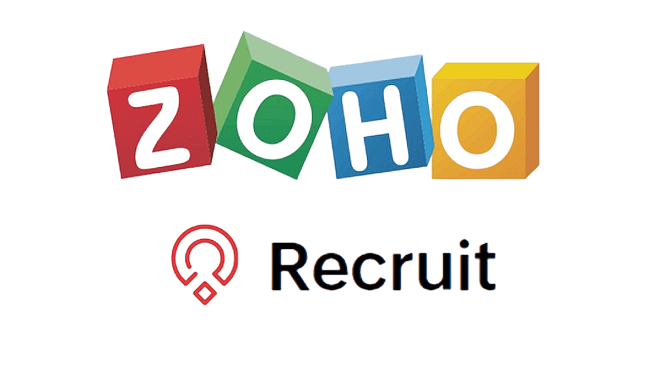 A Brief Introduction To Zoho Recruit
Zoho Recruit is another product from Zoho. It provides a space for recruiters to manage their recruitment process. Let's dig into this article to learn a brief introduction to Zoho Recruit.
What Is Zoho Recruit?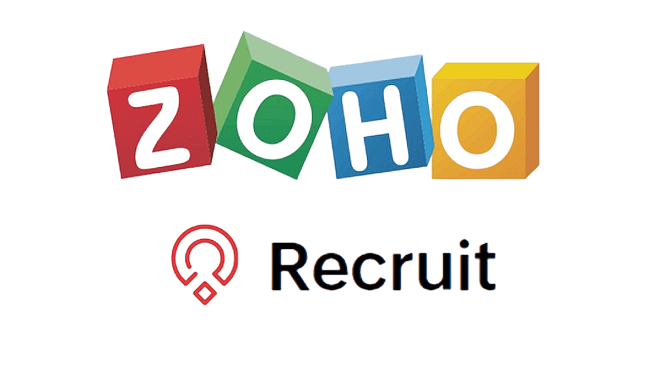 Zoho Recruit is recruitment software as well as an Applicant Tracking System (ATS) to benefit recruiting processes in the corporate companies and staffing agencies. This software can help you throughout the recruitment process. Consequently, you can have it covered from sourcing candidates, managing resumes, tracking applicants, scheduling interviews, and other activities.
Purposes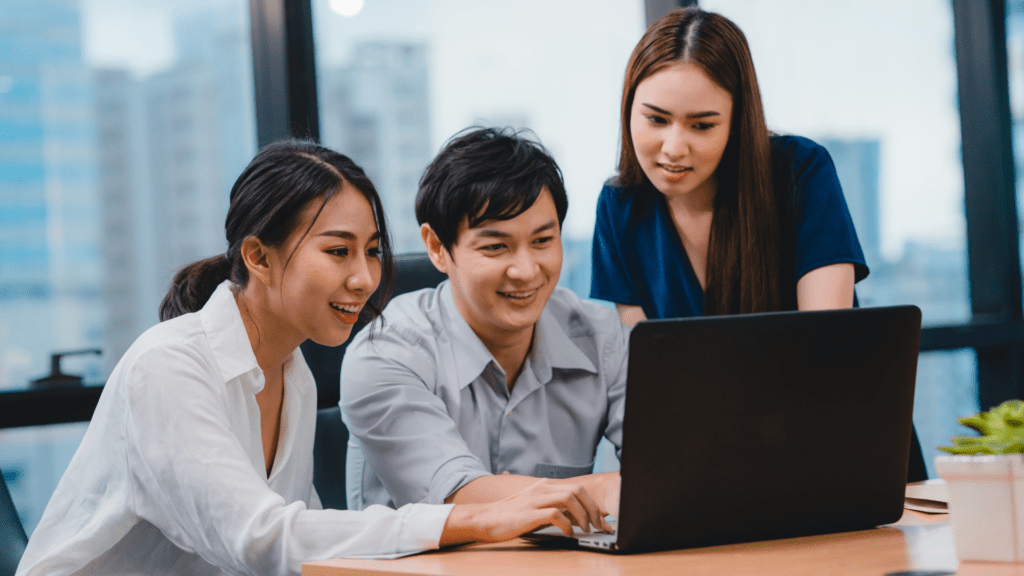 The main purpose is to reduce traditional methods (spreadsheets, resume attachment downloads) and manual data entry. Moreover, this software creates a space for all related stakeholders such as the recruiting team, candidates, clients to follow the whole recruitment process.
Fundamental Features
As mentioned above, Zoho Recruit provides a bundle of features to assist in multi-channel communication, hiring productivity, product customization, or third-party integrations. For example, recruiters can have integrations with job boards to have an advantage over their competitors.
Notably, some unique features like Semantic search, Hiring Pipeline dashboard, or Source Boosters help reduce time during work. Thus, they can boost the productivity of HR professionals in managing employees.
Supported Languages
The platform supports 26 languages, which enable users from various countries in the world. So, you can see the available languages indicated in the table below.
| | | | | | |
| --- | --- | --- | --- | --- | --- |
| English (US) | Croatian | Hungarian | Macedonian | Russian | Turkish |
| English (UK) | Danish | Hebrew | Netherlands | Serbian | Vietnamese |
| Bulgarian | Dutch | Italian | Polish | Slovenian | |
| Chinese (China) | French | Japanese | Portuguese (Brazil) | Spanish | |
| Chinese (Taiwan) | German | Korean | Portuguese (Portugal) | Swedish | |
26 languages available in Zoho Recruit
System Requirements
Operating System
Windows, Mac OS X, and Linux
Web Browser
The web browser should be at least or above:
– Chrome 40
– Safari 7
– Firefox 38
– Opera 10
– Internet Explorer 11
Other Requirements
– Enable cookies
– Enable javascript
– Install Flash plug-in
– Install Spreadsheet viewer (optional)
– Install Acrobat reader (optional)
System requirements
Note for Internet Explorer 8 users:
Open browser > click Tools > then choose Internet options > click Advanced > select Multimedia
Select Smart Image Dithering and then Show Pictures
Summing Up
Now you've known the introduction of Zoho Recruit. Overall, it provides an all-in-one solution for HR departments to keep track of the complete recruitment process. So, check it out and enjoy the productive workflow!

SmartOSC DX là đơn vị cung cấp chuyển đổi số hàng đầu tại Việt Nam. Là động cơ thúc đẩy sự thành công trong quá trình chuyển đổi số của Baemin, Daikin hay VDI, bộ giải pháp của chúng tôi được tạo ra để phát hy tối đa giá trị của từng doanh nghiệp trong kỉ nguyên số