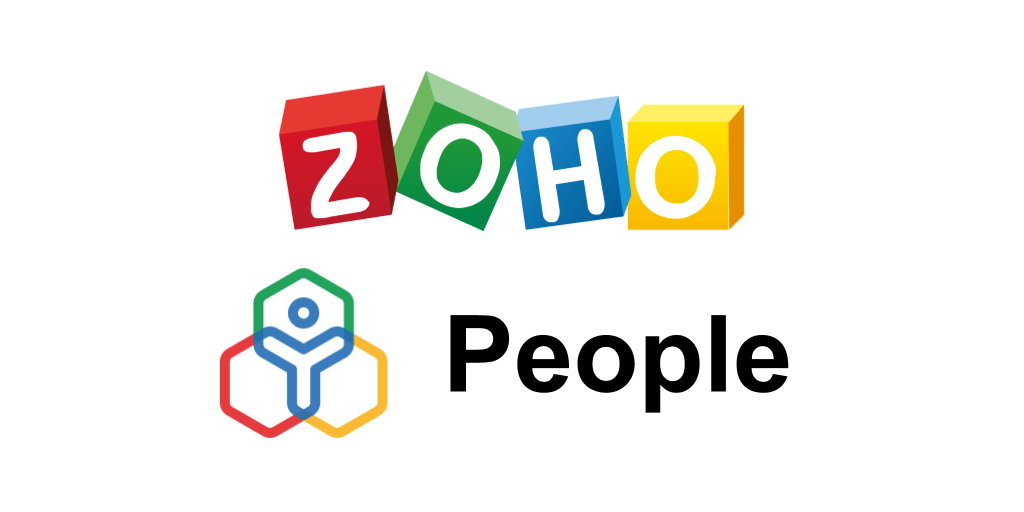 Leave Module Administrator In Zoho People
In an organization, there could be a requirement for viewing and managing leave entries of a selected number of employees amidst a large workforce. To improve convenience and for focused management, you can use a specifically assigned Module Admin.
A Leave Module Admin has special permission to view and edit leave entries and for a selection of users tagged into "User Groups". In addition, Modules admins can also view leave reports of employees within their user groups.
How To Use Leave Module Administrator?
Adding a Module Administrator for Leave Management
​Firstly, navigate to Leave > then select Module Administrator (under settings) > choose Add Module Admin
Specify a name: Enter an apt name so as to identify each Leave Module Admin.
Assign a Module Admin: Search and select an employee to be assigned as Leave Module Admin.
Select User Groups: In order to use the Module Admin feature, a User Group must be created. To create a User Group, click on the + icon, or go to View / Edit (or Manage User Groups).
Configuring permissions: Enable the required access permissions, you can use Module Admins to view, edit leave entries, and view reports.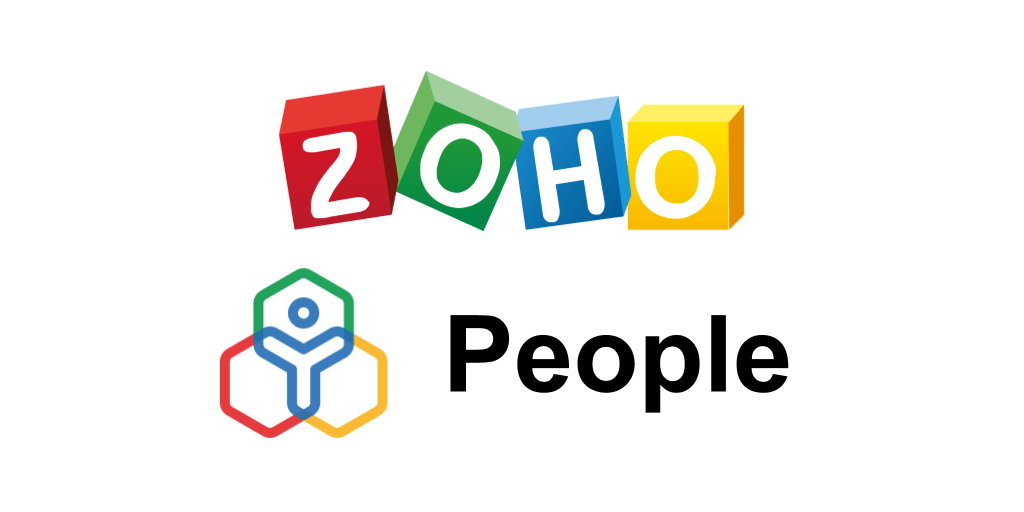 Note:
Existing admin role users cannot be assigned as Module Admin
To edit Module Admin config, or to change tagged user groups, please do as follow:

Click on Module Admin or hover a Module Admin
Then, click the edit icon (pencil)
User Groups
A User Group is a collection of users under one name for easier collective management by their respective Module Admins. User Groups include manually selected users or multiple users who share common information (location, department, designation, role, etc).
You can view/ manage current User Groups by choosing View/ Edit (or Manage User Groups) option from the Add Module Admin screen. To create a new User Group click on the + icon, the same can be done from within the User Groups screens shown below.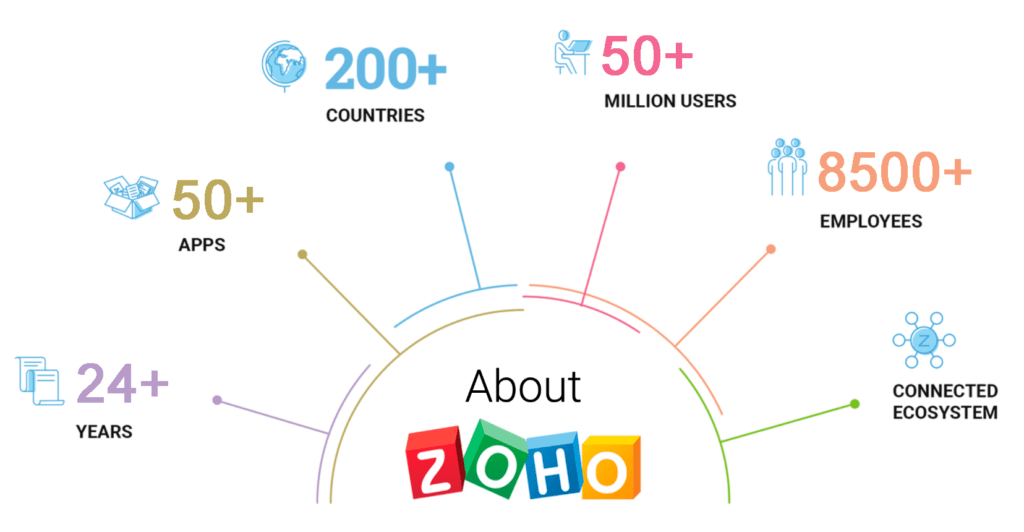 The User Groups screen will show a list of all previously created User Groups and allow creating additional user groups. You can see a bin icon or a pencil one to delete or edit the groups respectively.
By using criteria, configure who is to be part of the user group. In the below example, we are including IT employees belonging to the San Jose location to the user group. We have excluded Robert Johnson so he will not have access to edit his own leave entries
Click Submit to finish the process.
Let's try Zoho People
You can access here to try Zoho People to improve productivity in your organizations!
Source: Zoho

SmartOSC DX là đơn vị cung cấp chuyển đổi số hàng đầu tại Việt Nam. Là động cơ thúc đẩy sự thành công trong quá trình chuyển đổi số của Baemin, Daikin hay VDI, bộ giải pháp của chúng tôi được tạo ra để phát hy tối đa giá trị của từng doanh nghiệp trong kỉ nguyên số