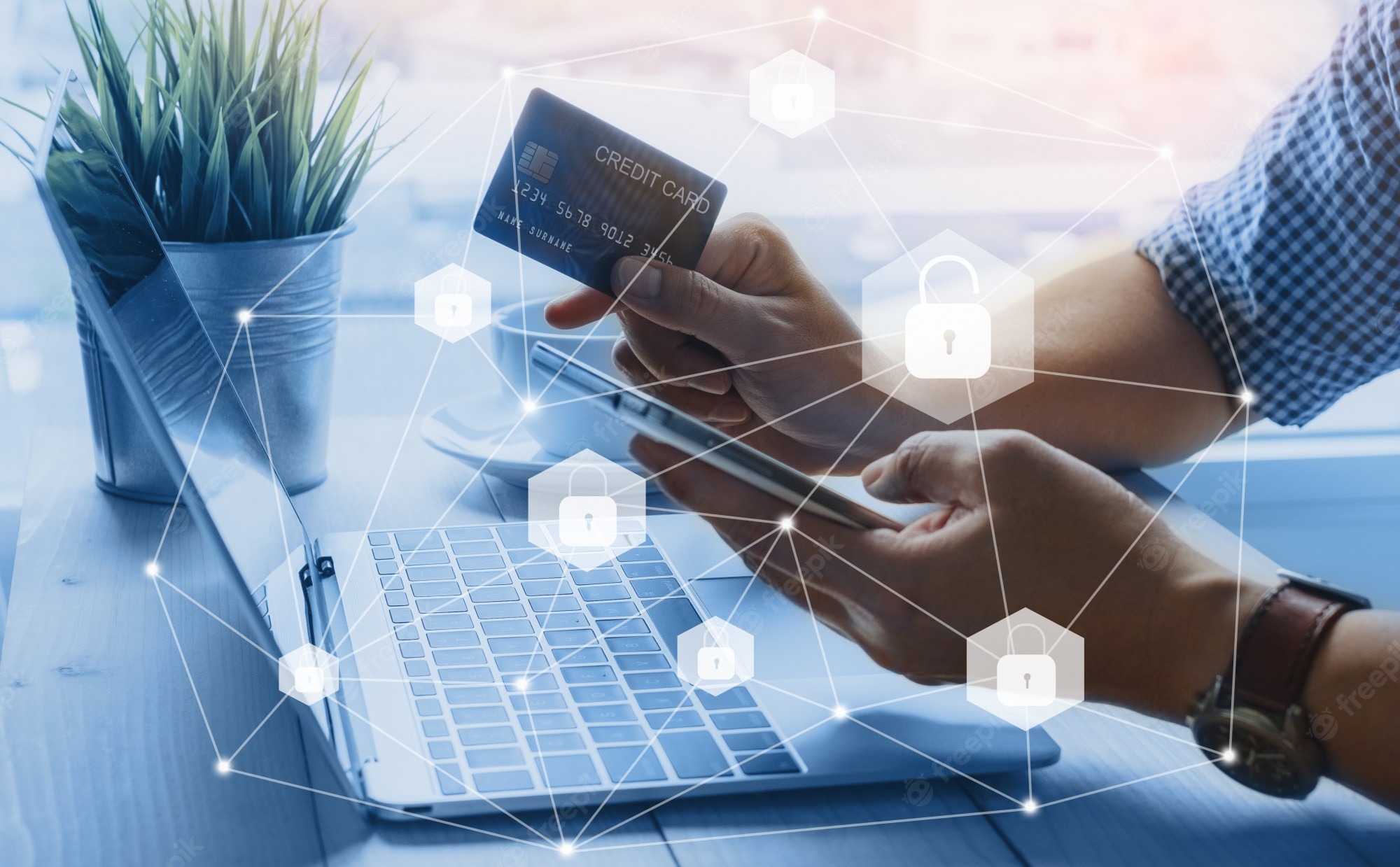 Run your business in the palm of your hand with mobile e office
The office of today is drastically different thanks to digitization. Managers and owners can keep files, documents, and resources in a digital, searchable place by deploying scanning, offsite security, and other access solutions.
However, some people are dubious about the increased productivity of switching to a digital office. This distrust frequently results from ignorance of the advantages. Let's go over the advantages of a digital workplace so you can make the most of scanning and accessibility.
The benefits of paperless business management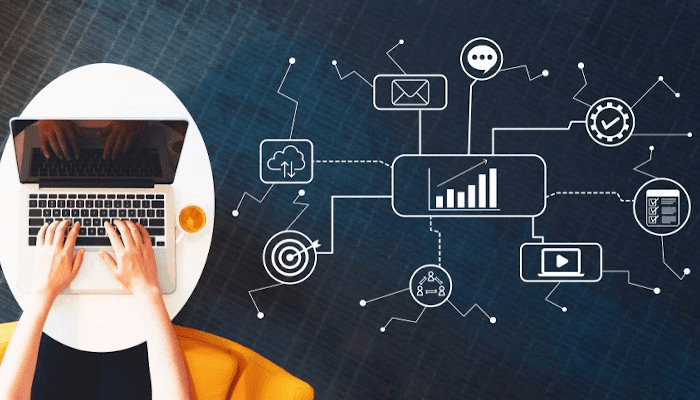 Time-saving
Utilizing it digitally is important because it reduces staff burnout, time, and costs. It is real! Employees may need to search for a hard copy file for an average of 12 minutes; this costs both time and money.
You can quickly find anything you need and use, amend, or share it responsibly using a digital database. The digital solution you've been seeking is document management.
Reduce human errors
Papers, in contrast to digital assets, present a risk of expensive human error at every stage of handling. Over time, the cost of unclean data mounts.
---
►►► Bộ giải pháp tối ưu dành cho doanh nghiệp Sản Xuất: Phần Mềm Logistics, Hệ Thống MES, Phần Mềm Quản Lý Nhân Sự, Phần Mềm CRM, Phần Mềm Quản Lý Tuyển Dụng, Hệ Thống Văn Phòng Điện Tử

Paper documents cannot be physically circulated for review, which increases the likelihood that the originals will be flawed. In their approach to filing, up to 7.5% of paper documents get misplaced in the hand-to-hand shuffle. Until the entire system is changed, paper filing systems cannot be updated to reflect advancements and will continue to contain filing errors.
Improve document security
Even in private meetings, strict document security mechanisms cannot keep track of copies that have been distributed. One-fourth of employees who work remotely continue to regularly throw away professional documents in their trash.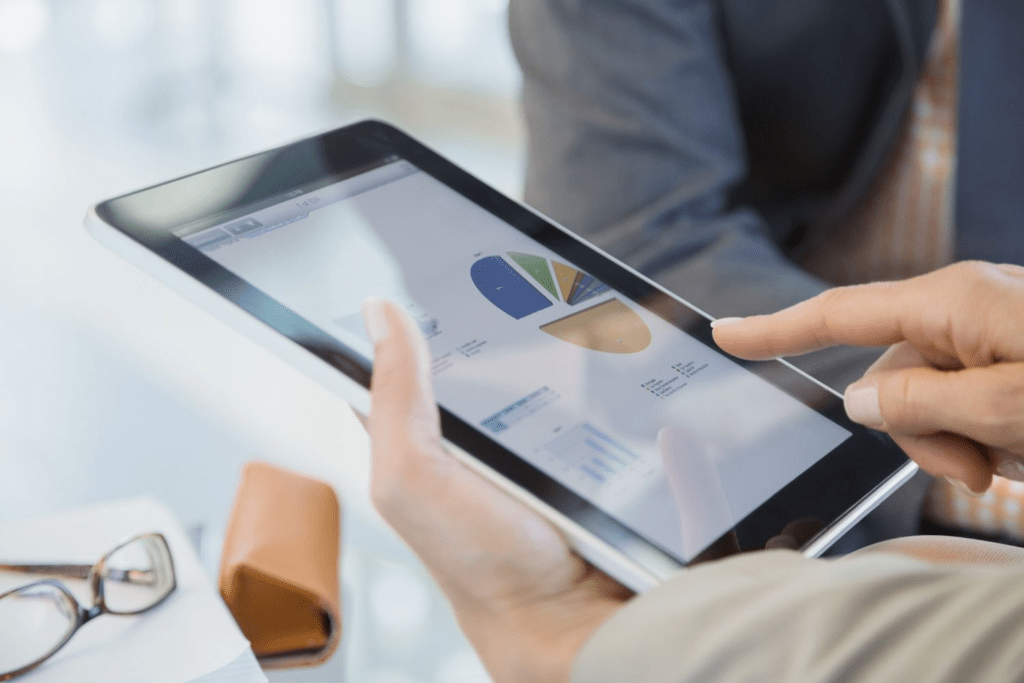 Every time-sensitive material is supplied in tangible copies, there is a constant danger of being compromised by carelessness and improper disposal. Paper archives are also unable to maintain precise records of who has viewed or copied what.
By going mobile e-office, only authorized access points can distribute documents. Even so, sharing information that shouldn't be shared is still possible among employees. However, doing so requires a conscious decision, not just leaving photocopies on a conference table or failing to shred paper waste. Any digital system you employ to replace paper procedures will also enable you to keep detailed records of everything users upload, change, or retrieve.
How to run your business in the palm of your hand
Control access in the app
A mobile app enables your company to have a clear process for handling calls while working remotely, just like there is an established channel of communication in your mobile e-office. It enables designated administrators to choose which team members will have access to your communication network while on the go.
This function prevents workers from working too much when on vacation and aids in managing which workers are assigned to handle calls to in-office phone lines and those who work remotely. It encourages accountability and concentrates your lines of communication when you can restrict and increase access to mobile communications.
Fax from your smartphone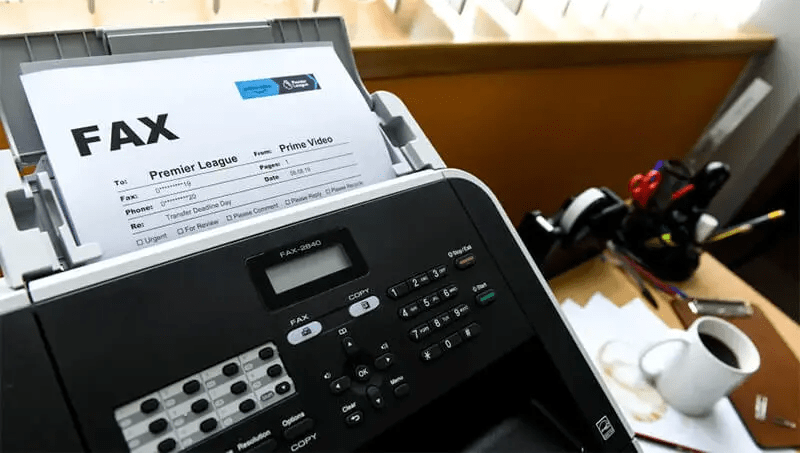 Smartphones may be used to deposit checks, and it takes only a few seconds to transfer any number of documents online. Even faxes can be transmitted using a mobile app from a mobile e-office owner's or administrative team member's smartphone.
If you've ever sent files or images from your smartphone, you are aware of how simple it may be. Working remotely requires a mobile app that enables you to transmit faxes from your smartphone. It's also excellent for business owners who may need to take care of some last-minute paperwork they may have neglected or put off.
Receive inbound calls
When your team members have access to remote connections, they are prepared to take calls just like they would in front of your front desk in the mobile e-office.
Your personnel will access the information they wouldn't have from a conventional landline even while they are receiving incoming calls on their smartphones. After receiving an inbound call, they can access information about each client, such as name, gender, age, and activity status. Your team can access the customer's current visit date and their next visit date from a mobile app.
Use voicemail override
You can preserve the voicemails you record and use them later in emergency and vacation situations. The process of departing from your standard routine is streamlined by being able to override regular office hours and voicemail messages from your smartphone.

Scheduled messaging
The ability to run your mobile e-office from the palm of your hand has several advantages, one of which is the ability to SMS consumers to confirm appointments. These texts are useful for encouraging customer reactivation and preserving client loyalty. Allowing your staff to text with multiple clients at once relieves the strain of having to sort through a long call list or manage numerous phone calls during busy times.
Have no idea to start? Contact us!

SmartOSC DX là đơn vị cung cấp chuyển đổi số hàng đầu tại Việt Nam. Là động cơ thúc đẩy sự thành công trong quá trình chuyển đổi số của Baemin, Daikin hay VDI, bộ giải pháp của chúng tôi được tạo ra để phát hy tối đa giá trị của từng doanh nghiệp trong kỉ nguyên số