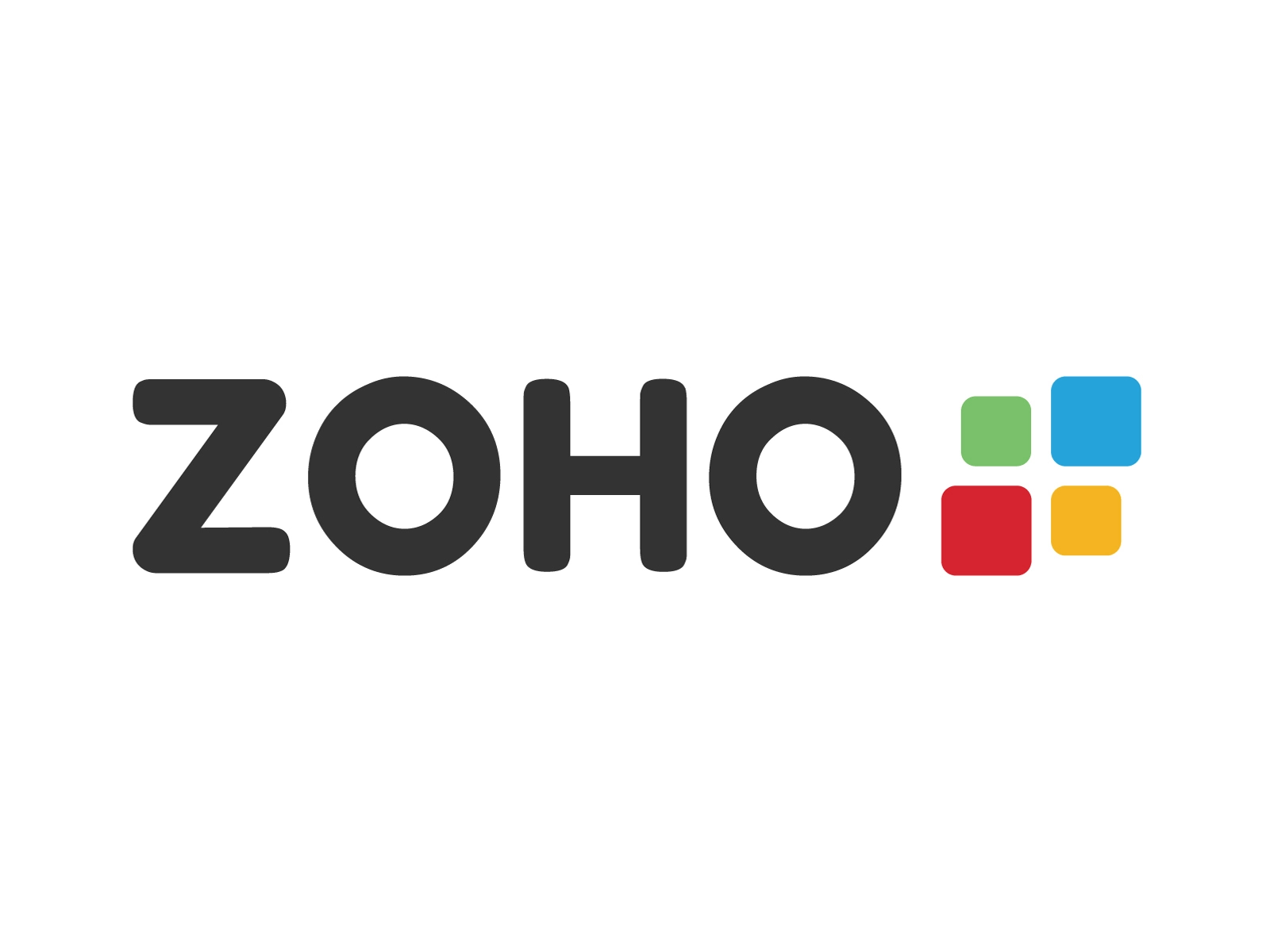 Find the best advice from top 5 Zoho consultants
Cloud-based platforms and tools are provided by Zoho to organize every facet of business management. Zoho CRM is one of the biggest business solutions in the world, with more than 13 million users.
Solutions for every aspect of an organization continue to be pioneered by the ever-expanding Zoho product line. There is a Zoho interface to manage the expansion of your business, from marketing automation to customer support.
In contrast to many other CRM programs, Zoho offers cutting-edge technology at a reasonable cost. The 40+ Zoho CRM packages available can be used by companies of any size to achieve manageable growth. With so many useful tools at your disposal, think about hiring a Zoho expert to improve your CRM or simply listen to the following 5 useful tips from Zoho consultant.
What Is a Zoho Consultant?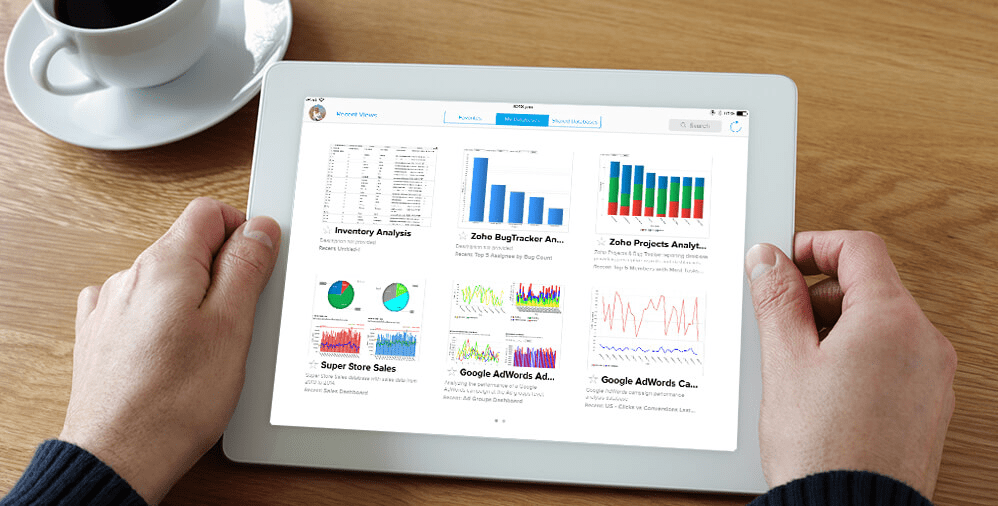 The success of your business is facilitated by a Zoho certified consultant. Zoho experts choose the best Zoho tools for your organization's needs and deploy them. Your Zoho consulting partner will first assess the size of your company before examining the most efficient technologies.
Throughout the deployment, the CRM specialist will collaborate closely with you. Your Zoho expert will continue to offer customer support after your CRM is operational.
Why Work With A Zoho Consultant?
The investment in CRM consulting services is priceless. For your CRM to operate effectively, the Zoho toolkit must be implemented appropriately. Nevertheless, learning some Zoho products independently can be challenging.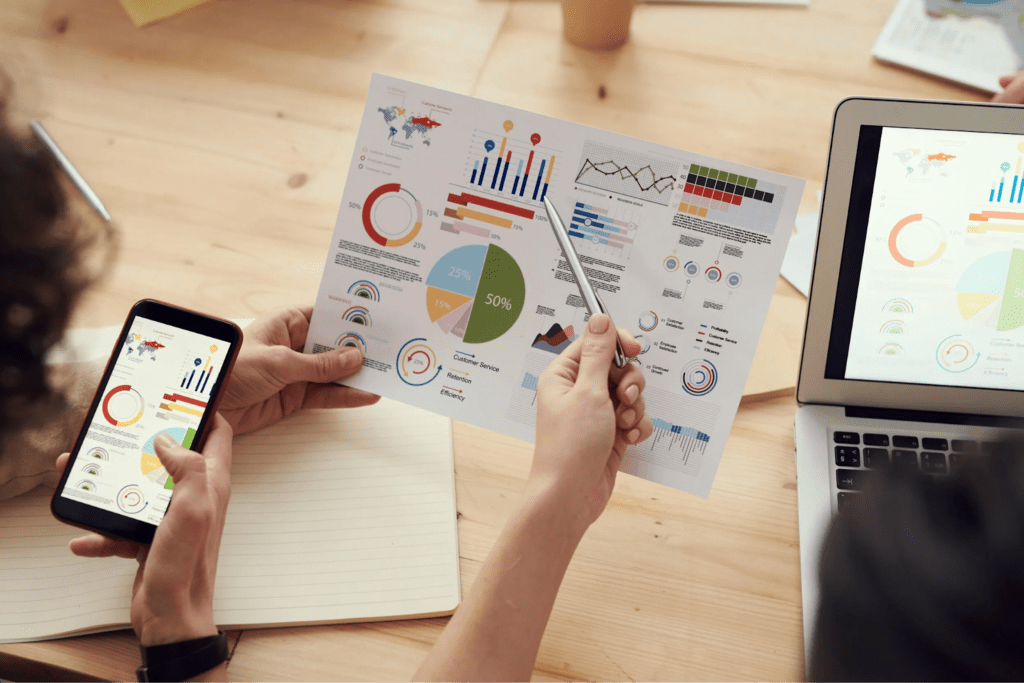 By collaborating with a CRM expert, you can be confident that your team will be taught how to use the right technologies for your purposes.
---
►►► Bộ giải pháp tối ưu dành cho doanh nghiệp Sản Xuất: Phần Mềm Logistics, Hệ Thống MES, Phần Mềm Quản Lý Nhân Sự, Phần Mềm CRM, Phần Mềm Quản Lý Tuyển Dụng, Hệ Thống Văn Phòng Điện Tử

Top 5 best advice from Zoho consultants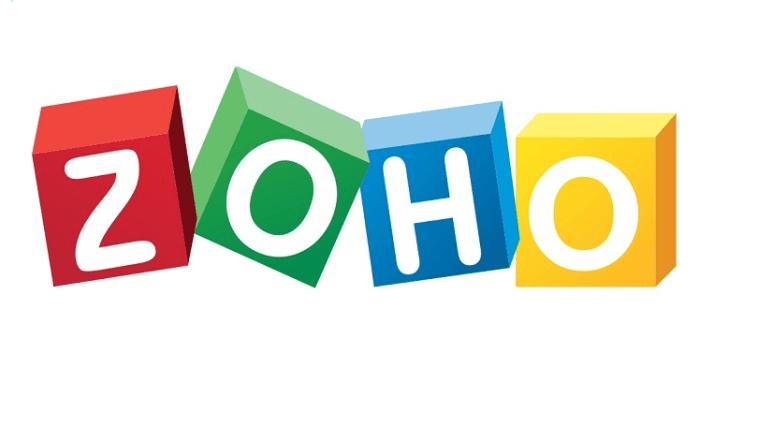 1. Choose the best Zoho solutions for your specific requirements
Over 40 applications and countless integrations are available from Zoho. How can your organization determine which options are best for your industry? Your Zoho expert will work to determine the requirements of your firm and the best solutions to enhance performance.
2. Careful execution results in fewer errors
Your CRM consultant has the expertise and knowledge to anticipate implementation-related issues. A Zoho consulting partner's foresight enables you to explore ideas with less risk.
3. Take pleasure in superior customer service
Enterprise-level CRM solutions are quite reasonably priced at Zoho. However, they just offer the most fundamental customer service. You can get high-level help from a Zoho consultant without having to pay high-level prices.
4. Quickly evaluate local Zoho consultants
Any Zoho certified consultant's credentials can be easily verified thanks to Zoho. Clients can check the qualifications of any nearby consultants on the partner search page of the Zoho website.
5. Implement your CRM and applications to save time and money
CRM experts are well-versed in the specifics of each platform. They'll be able to complete your implementation more quickly and completely than you could. The consultants at Zoho can also determine which processes could be automated to reduce costs.

Conclusion
After all, it's important to take the time to carefully select the right consultant. By following our top five tips, you'll be on your way to finding a great local Zoho consultant who can help you get up and running quickly – and without any costly errors. Implementing a CRM or application can save you time and money, so don't wait any longer. Get started today by contacting us for more advice!

SmartOSC DX là đơn vị cung cấp chuyển đổi số hàng đầu tại Việt Nam. Là động cơ thúc đẩy sự thành công trong quá trình chuyển đổi số của Baemin, Daikin hay VDI, bộ giải pháp của chúng tôi được tạo ra để phát hy tối đa giá trị của từng doanh nghiệp trong kỉ nguyên số