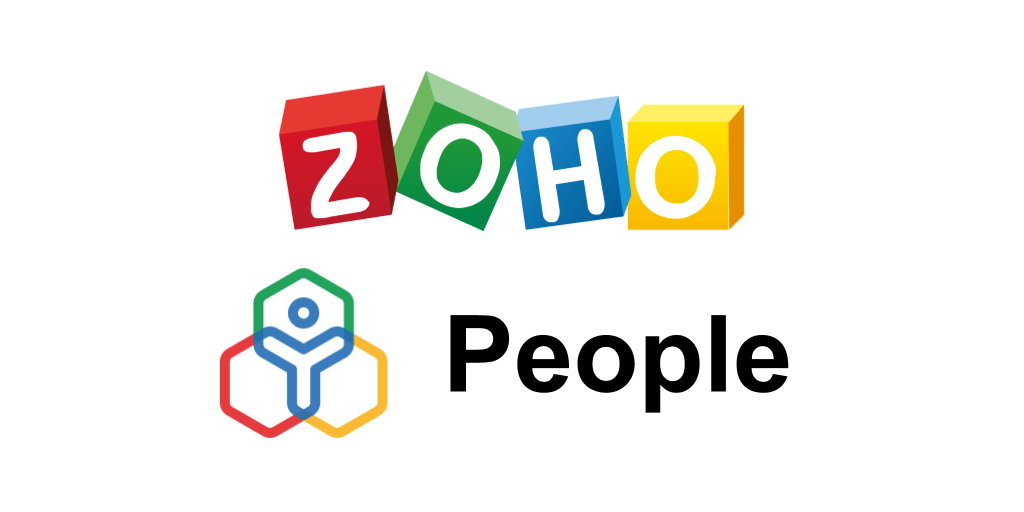 Service Level Agreement(SLA)
In Zoho People, a service level agreement (SLA) is a contract between the administrative teams (Human Resources or Admin) and the end user that defines the level of service expected.
You can create SLAs in Cases. SLAs define the timelines for the closing of a case and provide actions for escalation when the timelines are not met.
Multiple SLAs can be created for a particular category. The right SLA will be triggered automatically based on criteria and priority.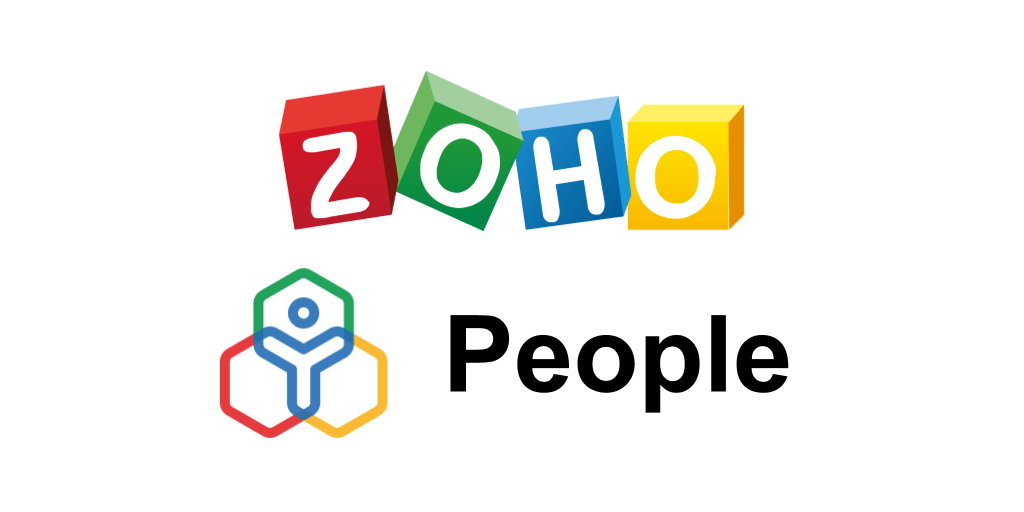 Within each SLA, you can create up to 5 levels of escalations.
Let us look at an example of an SLA for Assets queries.To create a new SLA,
---
►►► Bộ giải pháp tối ưu dành cho doanh nghiệp Sản Xuất: Phần Mềm Logistics, Hệ Thống MES, Phần Mềm Quản Lý Nhân Sự, Phần Mềm CRM, Phần Mềm Quản Lý Tuyển Dụng, Hệ Thống Văn Phòng Điện Tử

Navigate to Cases and then Settings.
Click SLA.
Click Add SLA.
Enter a Name and Description for the SLA. In this case, Asset Queries and SLA for asset queries.
Select the Applicable Category. In this case, Assets.
Set Criteria for the SLA to be triggered.
Set the conditions for the first level of escalation.
Enter the Closure time.
Select Calendar Days or Business Days under Operational Days. Calendar day refers to all the days of the week while Business day refers to the organization's official working days.
Enable the Reminder Mail toggle if you want an email to be sent.
If Reminder Mail is enabled, enter the time.
In this case, we have set the reminder email to be triggered one hour before the closure time. We can set some remedial actions under Actions on Escalation, which will be triggered when the SLA is not completed within the closure time.
If you want the case to be escalated to someone, select their name under Escalate to.
If you want the agent of the case to be changed, select the name of the new agent under Change Agent. The agent can be an individual or a group.
Click Save.
Level 2 will be triggered once level one is completed.
The steps above can be used to create up to five levels of escalation.
All the SLAs are you create will be listed in the SLA page. You can drag and drop to rearrange according to priority. You can also enable or disable an SLA when required.
Once an SLA has been triggered in this case, when a query in the Assets category is raised, a timer will begin to run and will be visible alongside the case.
The timer will give an accurate indication of time taken and if there are any delays or if a case is completed before closure time.
Click the timer to view the SLA timeline.
The timer can be paused when the SLA response is pending a response from the requester.
SLAs that have been escalated can be viewed under Cases > Views > Escalated Cases.
Source: Zoho

SmartOSC DX là đơn vị cung cấp chuyển đổi số hàng đầu tại Việt Nam. Là động cơ thúc đẩy sự thành công trong quá trình chuyển đổi số của Baemin, Daikin hay VDI, bộ giải pháp của chúng tôi được tạo ra để phát hy tối đa giá trị của từng doanh nghiệp trong kỉ nguyên số