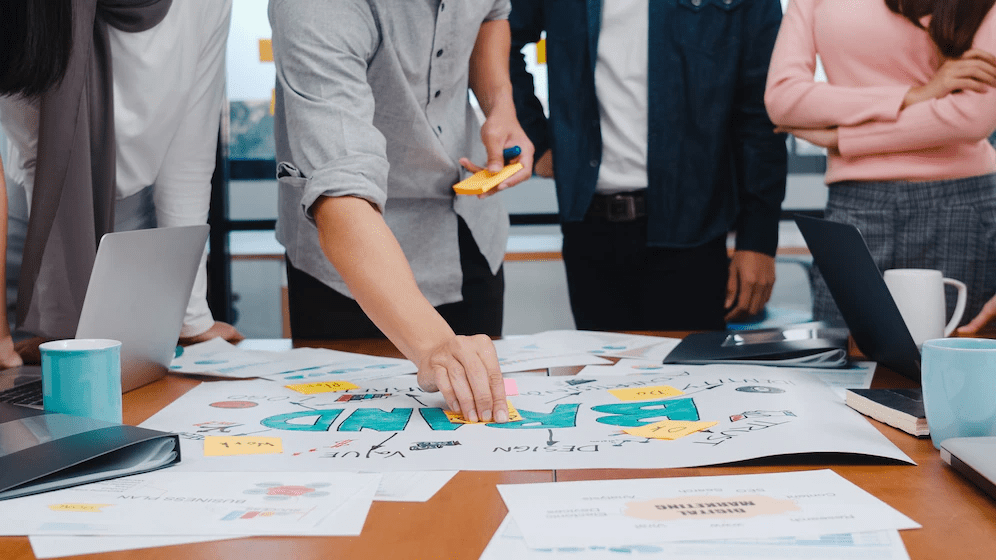 Who Are Users Of An HRIS Software?
An HRIS software becomes an integral part of HR staff to manage all employees efficiently within a single integrated platform. It also helps organizations keep the workforce productive, happy, and engaged.
Do you know who the key users of HRIS software are?
Not only do HR team members get benefits from this platform, but employees, payroll officials, and managers also make use of it to increase productivity during their work.
Continue reading until the end of this article to understand how an HRIS software helps each type of users.
HR professionals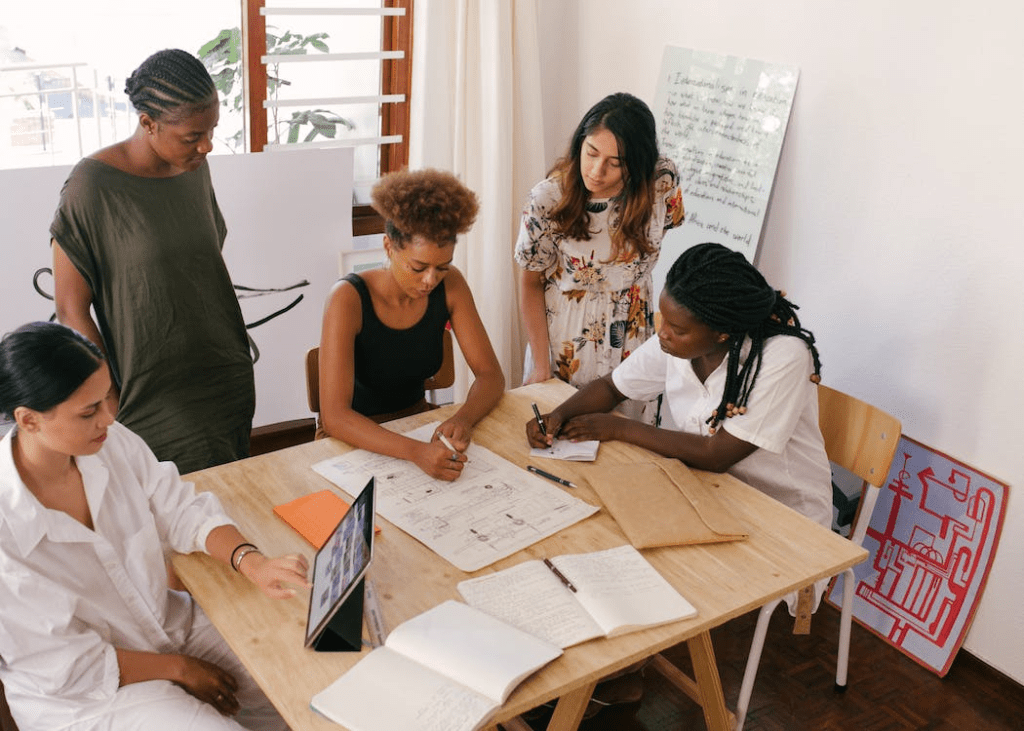 The first type of users are HR professionals. They can leverage the HRIS system to ease and automate HR operations in their organizations. Consequently, HRs can easily onboard their new hires as it eliminates physical paperwork and implements e-signatures and an online document repository. Your HR staff can also store all essential employee information and records in a centralized system, preventing compliance issues.
---
►►► Bộ giải pháp tối ưu dành cho doanh nghiệp Sản Xuất: Phần Mềm Logistics, Hệ Thống MES, Phần Mềm Quản Lý Nhân Sự, Phần Mềm CRM, Phần Mềm Quản Lý Tuyển Dụng, Hệ Thống Văn Phòng Điện Tử

This software can provide the HR analytics team with employee data or insights. As a result, the team can use these data to generate reports for improving the management. Time off requests and attendance can be automated and, as a result, your organization can do away with spreadsheets. These are just some of the many benefits of using an HRIS for the HR teams.
Employees
Other users of the HRIS system are employees to host HR functions online via an employee self-service portal. With this platform, they can:
Manage their data
Apply for time off and mark attendance
Check attendance hours and time off balances
Store documents online (e.g. employee handbook, company policies, etc.)
Raise requests
View all company announcements
Initiate discussions with peers
Access colleagues' details like email addresses, telephone numbers, or seating locations, etc.
Payroll officials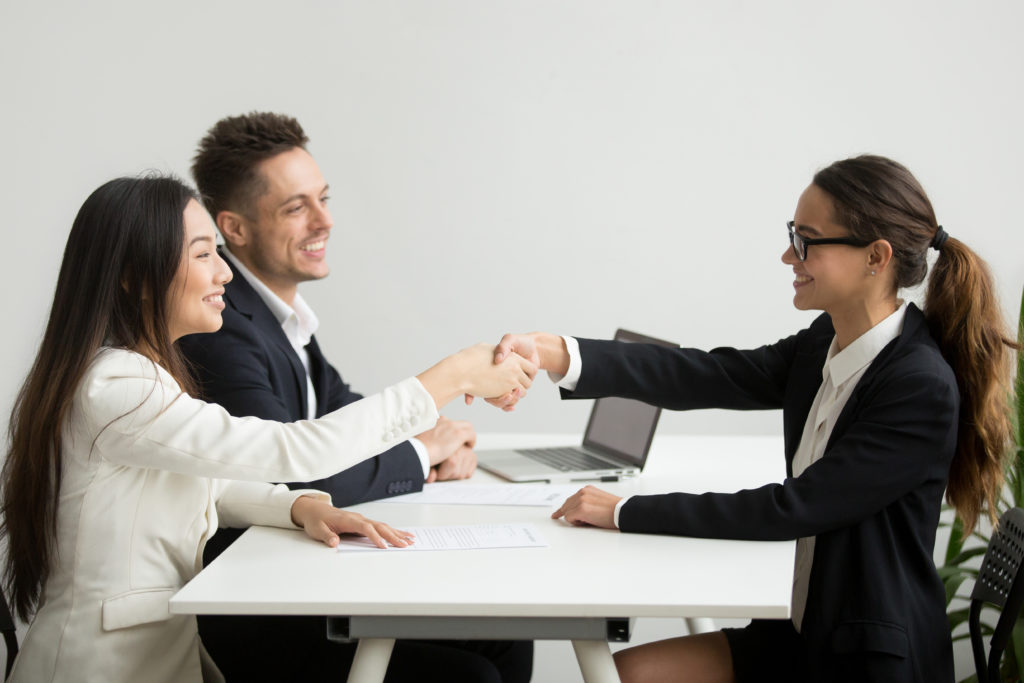 Payroll must be processed carefully to ensure a great employee experience. Repeated errors in payroll can make your employees lose trust in your organization. Thus, payroll officials can utilize the HRIS system to process payroll without errors. Furthermore, they can calculate payroll correctly with time-off data and attendance figures available in the system.
Reporting managers
Last but not least, reporting managers use an HRIS to better manage and assist their team members. The timesheet feature in it allows reporting managers to be aware of all the projects that their employees are working on and the time they spend on them.
Reporting managers can use this system to run performance reviews for the teams. Moreover, features like multi-rater feedback, 360-degree reviews, continuous performance reviews allow managers to deliver effective and unbiased feedback that helps improve employees' performance.

Wrapping up
In conclusion, HRIS software can be beneficial in reducing the time, effort, and money spent on manual human resource management. You can try Zoho People to automate almost all HR functions and enhance the productivity of your company.
Try it and manage your company efficiently!

SmartOSC DX là đơn vị cung cấp chuyển đổi số hàng đầu tại Việt Nam. Là động cơ thúc đẩy sự thành công trong quá trình chuyển đổi số của Baemin, Daikin hay VDI, bộ giải pháp của chúng tôi được tạo ra để phát hy tối đa giá trị của từng doanh nghiệp trong kỉ nguyên số