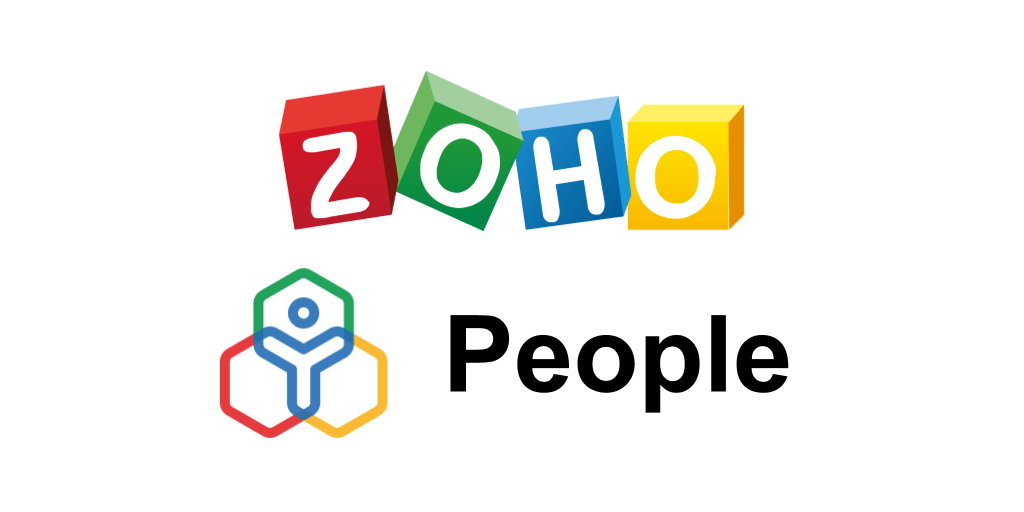 Performance Management System In Zoho People
Performance management is an essential activity for organizations to evaluating their employees achievement. This activity helps managers avoid the bad effects of unengaged/ unsatisfied employees.
Thus, a powerful performance management system plays an integral role in organizations. Here, I've prepared the detailed explanation of its role and features in Zoho People.
A Role Of A Performance Management System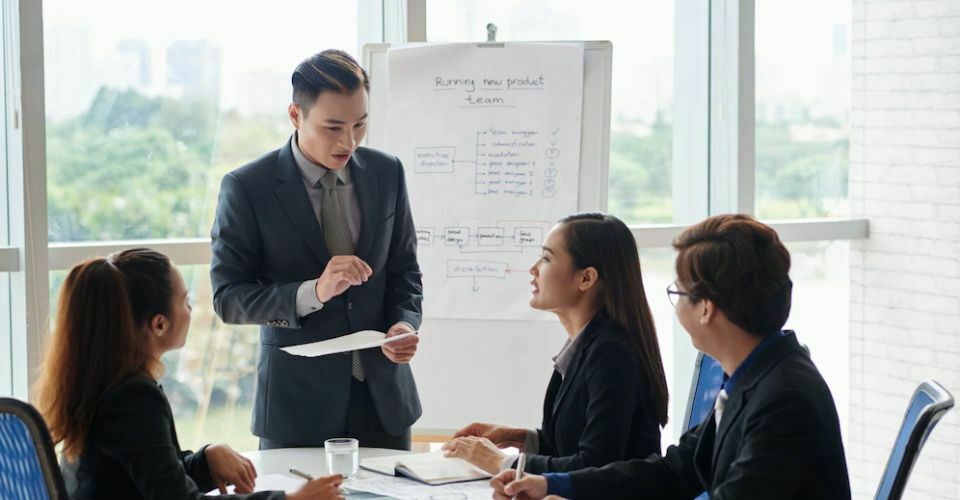 An effective performance management system plays a crucial role towards the improvement of the organizational performance. It manages performances of each team and employee in a cascading chain model. More over, this system ensures the achievement of the overall organizational ambitions and goals meet.
An effective performance management system can play a very important role in managing the performance in an organization by:
Ensuring that the employees recognize the importance of their contributions to the organizational goals and objectives
Guaranteeing each employee recognizes what is expected from them
Ensuring proper aligning or linking of objectives and enabling effective communication throughout the organization
Facilitating a cordial relationship between an individual employee and the line manager based on trust and empowerment
Also, performance management practices can have a positive influence on job satisfaction and employee loyalty by:
Providing open and transparent job feedback to the employees on a periodic basis
Establishing a flawless linkage between performance and compensation
Providing learning and development opportunities to develop employees both professionally and personally
Evaluating performance fairly and distributing incentives and rewards
Recognizing and rewarding outstanding performer in an organization.
Providing ample opportunities for career growth.
Features Of Zoho People Performance System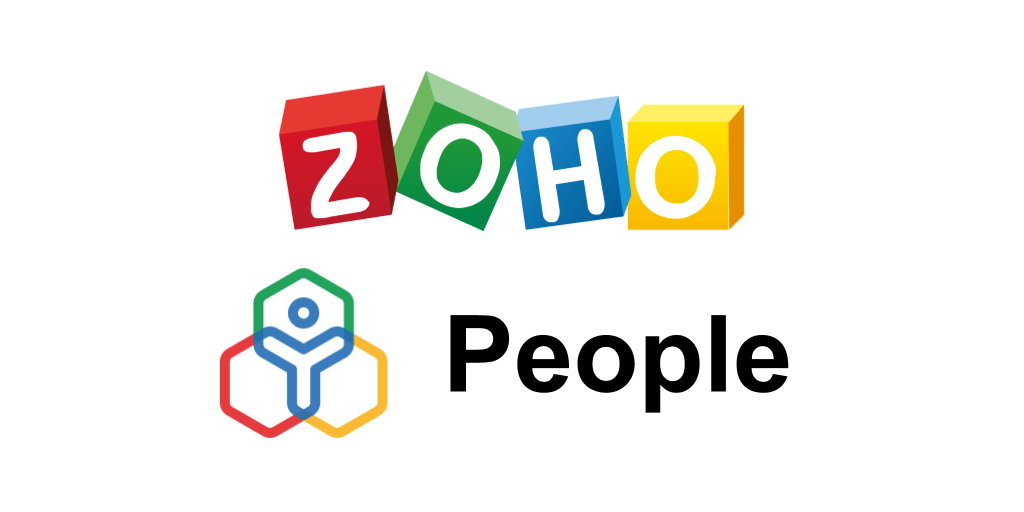 Zoho performance system provides the best solution to all your performance related requirements. The richer your performance reviews the better your employees' performance. Furthermore, Zoho People has various features for the performance management system.
360-degree feedback
360 degree feedback permits you to use multiple raters such as supervisors, peers, direct reportees, subordinates and external raters (clients or vendors) to provide feedback on an employee. Thus, the feedback is often used as a benchmark within the employee's development plan/self-evaluation plan.
Reviews shouldn't be an once/ half yearly thing. Fortunately, Zoho people can help empower employees to review their peers, and be reviewed by them with the anonymous mode. Consequently, managers can quickly gather insights about each member of the team with peer review,.
Set realistic goals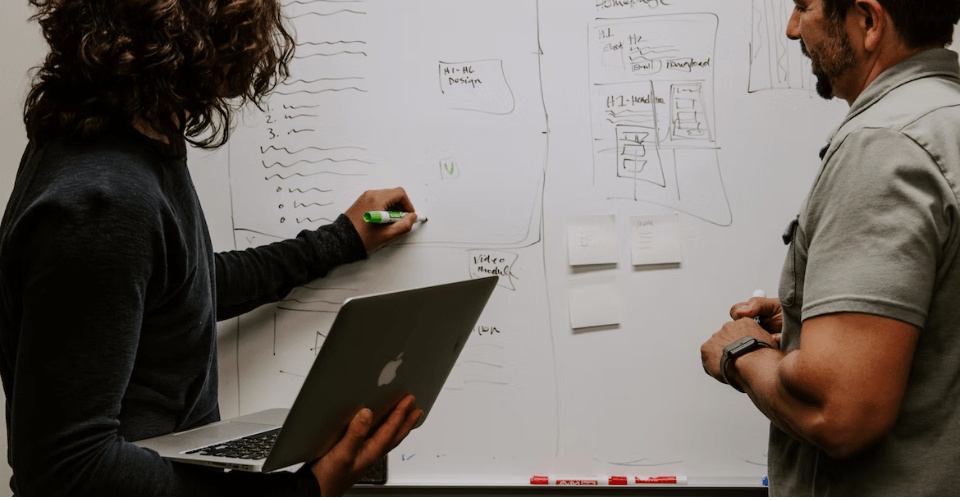 Goal setting is the first phase of an performance management system and also the most crucial one. Additionally, setting clear objectives/goals help motivate individuals and organizations to do their best in an effective way.
Goals can be short term or long term oriented. Goal setting helps to identify both short and long term goals, outcome of each goal, identify action item to achieve these goals, recognizing obstacle, prioritizing goals and timelineing each goal.
With Zoho People employees, HR staff, or managers can set goals and track their progress of each goal. Employees can also get ratings from their managers about completed goals periodically.
Streamline appraisals and reviews
Its difficult to track the progress of each goal without periodic reviews. Periodic reviews helps to find out where an employee is going right or wrong. Moreover, they provide both positive and developmental feedback to the task in much better way.
With Zoho, you can customize your organization's appraisal cycle. Employees can detail all their skills and review their results during each appraisal. Multi-level reviewers like manager, peer, client, subordinate are available as well. Once you've merged the performance reports, you can complete the whole report with a single click.
Tag skill set of employee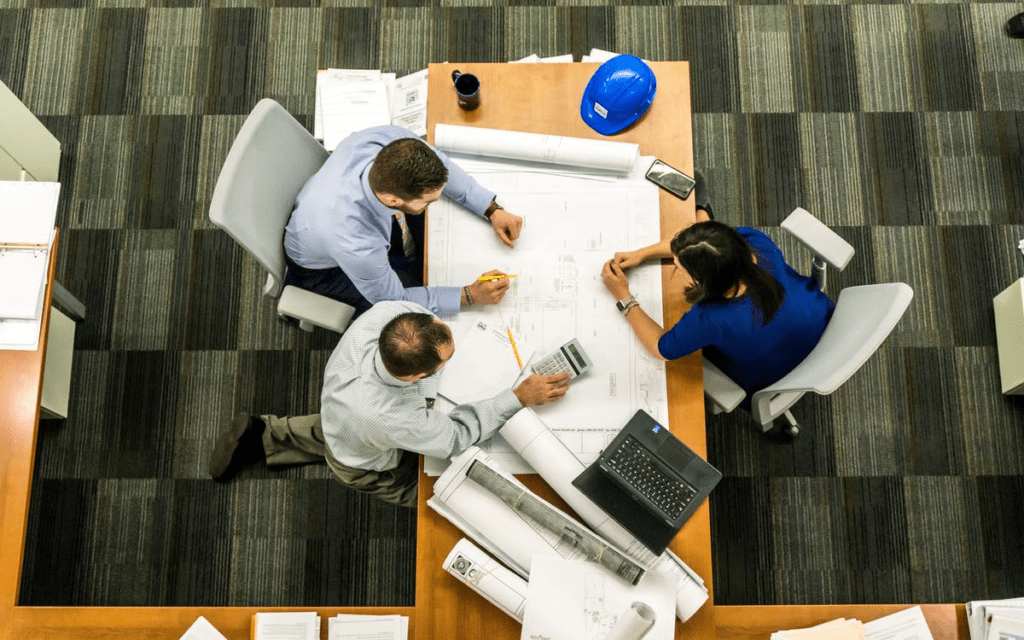 Besides, Zoho People helps you to tag the skills required for various jobs/roles. This feature empowers employees to highlight their own skill sets. This helps you utilize the most proficient employees for a given project while eliminating the need for a tiresome search. It reduces your resource management cost for employees on bench also.
KRAs
KRAs, which stands for Key Responsibility Areas, are based on the job description of an employee. Also, they are used when assigning tasks that they are expected to perform. Therefore, employees are solely responsible for the exact KRAs assigned to them. Nowadays, organizations are also using team KRAs to improve team effectiveness.
For example, as a recruiter, your KRA would be to recruit good candidates and fill all vacant positions. Besides Goals and Skillsets, KRA can be used as a tool to measure performance of an employee. In addition, KRAs can be created and mapped to a department/unit or a Designation or both.
Performance reports and analytics
Furthermore, Zoho's powerful reports and analytics allows users to evaluate employee performance and find areas for development. The skill-set matrix model and 9-box grid model reports allow you to see the talent and the performance of your team at a glance.
The Summary
In conclusion, the organizations should integrate the system to track, control, store data. Zoho People is one of the platforms providing this kind of system. Its system provides features such as 360-degree-feedback, goals, appraisals, KRAs, ec.
Now, access Zoho People and leverage these useful features of the performance management system!
Source: Zoho

SmartOSC DX là đơn vị cung cấp chuyển đổi số hàng đầu tại Việt Nam. Là động cơ thúc đẩy sự thành công trong quá trình chuyển đổi số của Baemin, Daikin hay VDI, bộ giải pháp của chúng tôi được tạo ra để phát hy tối đa giá trị của từng doanh nghiệp trong kỉ nguyên số