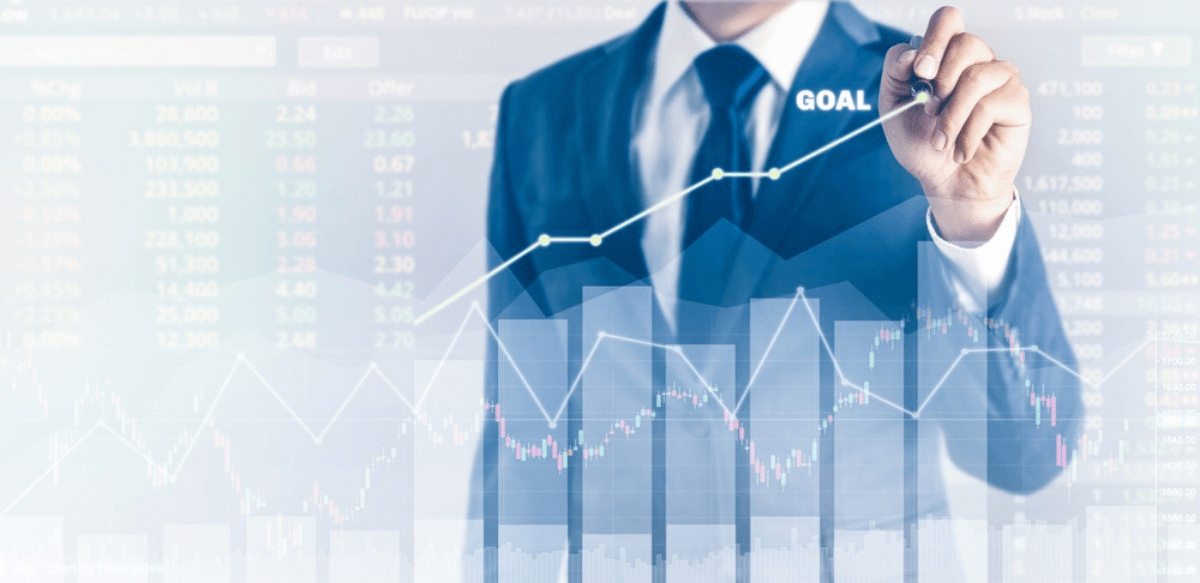 What is the ultimate goal of digital transformation? Experience transformation is the answer
To stay competitive in today's market, companies must shift their focus from implementing new technologies to creating compelling customer experiences. Experience transformation is the answer to digital transformation objectives. By focusing on customer experience, businesses can differentiate themselves from their competitors and create long-term value for their customers. Here we will explain why.
Common digital transformation objectives
The goals will differ from one business to another, much like the forces driving digital transformation. The following are a few of the most widespread goals for digital transformation: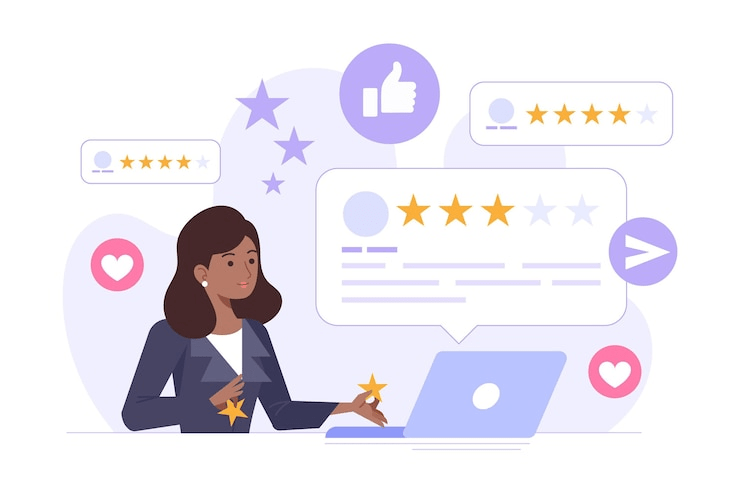 Increasing collaboration
Any company's success is a result of the teamwork of the entire enterprise. Employees are connected through digital transformation, enabling them to share knowledge and align their efforts with business goals.
Improving agility
To stay on top of market trends, it's imperative to be able to adjust to change (and do it quickly). By connecting your organization's people, applications, robots, and information, you can swiftly change processes to suit changing demands and stay ahead of the competition.
Increase governance and compliance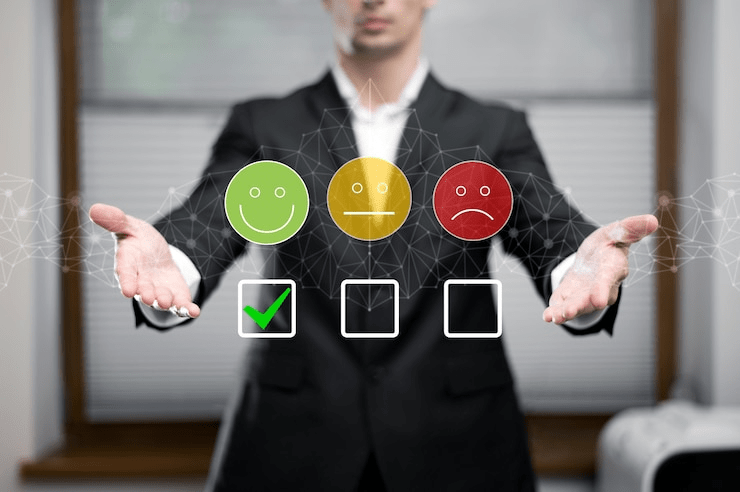 The market is filled with a variety of rules that are always changing, making compliance a difficult undertaking. Failure to comply with regulations can harm a brand's reputation and result in significant fines. Process digitization improves transparency and lowers risk, which makes following rules and proving compliance easier.
---
►►► Bộ giải pháp tối ưu dành cho doanh nghiệp Sản Xuất: Phần Mềm Logistics, Hệ Thống MES, Phần Mềm Quản Lý Nhân Sự, Phần Mềm CRM, Phần Mềm Quản Lý Tuyển Dụng, Hệ Thống Văn Phòng Điện Tử

Gain competitive advantage
Employee performance is improved by digital transformation because it breaks down silos and combines various data sources. Employees can now easily access the corporate data they require to finish jobs more quickly.
You can outperform your rivals by better addressing consumer needs, boosting productivity, and enhancing agility.
Why is customer experience transformation the ultimate goal of digital transformation?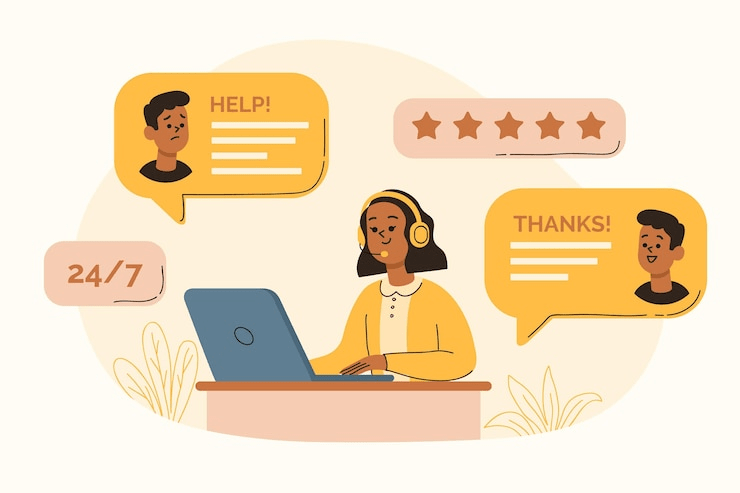 Customer experience transformation is the process of optimizing your company's sales and customer service procedures in order to enhance how customers interact with your brand. To put it another way, customer experience transformation involves streamlining, improving efficiency, and optimizing the customer's interactions with your brand during the sales and service processes.
Your capacity to keep your present clients and draw in new ones may suffer if you have trouble delivering exceptional customer service. Therefore, you must incorporate customer experience transformation into your business strategies if you want to keep losing customers and gaining new ones. The ultimate goal of the digital transition should be this.
Customers now consider more than simply the prices and products. They also take into account how well you treat and serve your customers. Before making a purchase, consumers must trust a company's reputation and the quality of its offerings.

To conclude,
Although different organizations have different motivations for embarking on digital transformation initiatives, the ultimate goal is always to improve the customer experience. Delivering a superior customer experience is essential in today's competitive landscape, and it requires a holistic approach to transforming all aspects of the organization.
If you're looking to make your business more agile and responsive to the needs of your customers, contact us here. Our team of experts can help you get started on your own digital experience transformation journey.

SmartOSC DX là đơn vị cung cấp chuyển đổi số hàng đầu tại Việt Nam. Là động cơ thúc đẩy sự thành công trong quá trình chuyển đổi số của Baemin, Daikin hay VDI, bộ giải pháp của chúng tôi được tạo ra để phát hy tối đa giá trị của từng doanh nghiệp trong kỉ nguyên số