Why you should choose Zoho over hundreds of other software competitors?
Do your jumbled data pieces stare back at you, begging to be organized? Or are you attempting to multitask while gazing at the clock at midnight with drooping eyes? You're ready to say goodbye to all those troubles now that you're here.
It can be challenging for aspiring small business owners like you to locate efficient digital solutions that exactly fit your budget in this highly competitive industry. And why Zoho can solve these problems for you in the most perfect way, find out all in this article.
Setting and Monitoring Business Objectives
The most important thing to decide is what you are working toward. The development of your business will then need to be evaluated, and this can be done by analyzing your clientele.
They play a significant role in the expansion and long-term viability of your company. Therefore, it should be clear that in addition to your efforts, maintaining consumer data is equally necessary for reaching the objectives.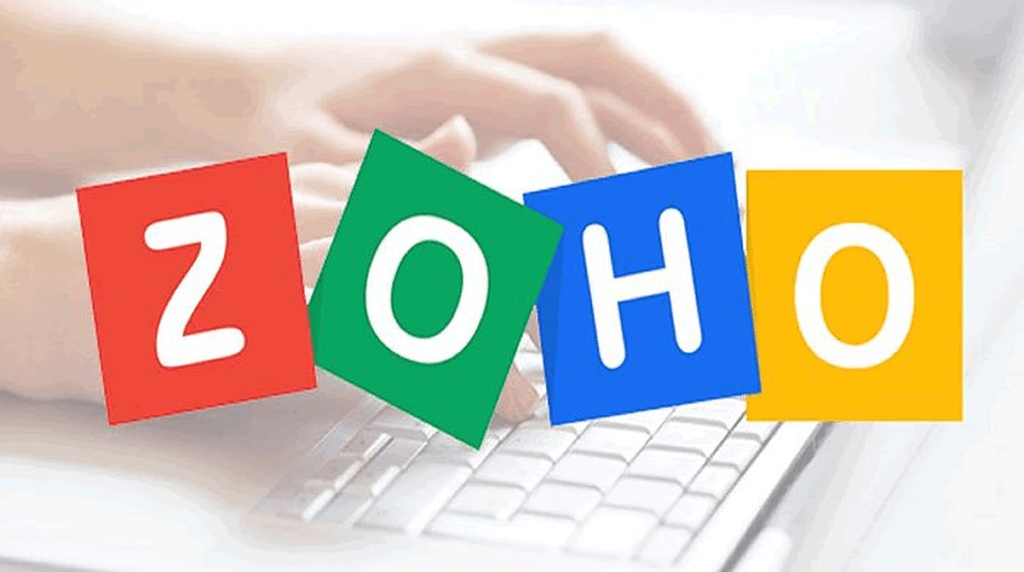 The good news is that you can stop stressing over the graphs and tables. The correct CRM software serves as a repository for information about your company's productivity and customer relationships (sales). All the components that would help you when your business is growing are integrated by Zoho CRM.
---
►►► Bộ giải pháp tối ưu dành cho doanh nghiệp Sản Xuất: Phần Mềm Logistics, Hệ Thống MES, Phần Mềm Quản Lý Nhân Sự, Phần Mềm CRM, Phần Mềm Quản Lý Tuyển Dụng, Hệ Thống Văn Phòng Điện Tử

You can set and manage goals for your sales meetings without spending hours thanks to features like the forecast.
You can divide your salespeople, teams, or territory predictions, compare current performance to historical data and get all the information you need to keep your sales growth going. This guarantees that the team will be able to decide quickly and with sufficient information. You might create in-depth visual reports to support your presentations.
CRM handles the nuts and bolts while you are in charge of the big picture.
Social Media Administration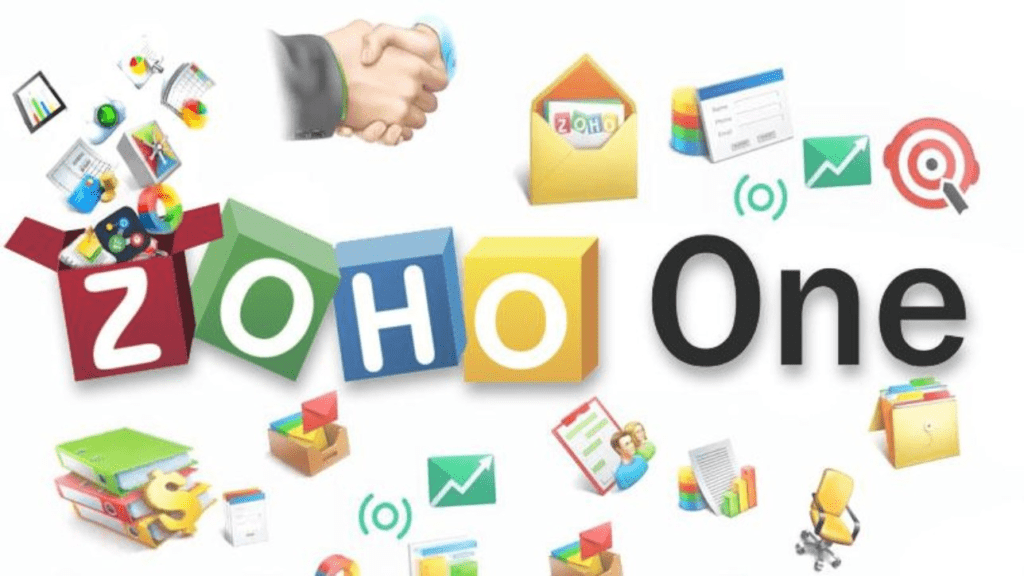 Thanks to improved access to technology, everyone uses social media 24/7 to consume the information they love. So why not go digital and use social media to promote your non-profits to the appropriate donors, and why Zoho can do this?
Another go-to marketing tactic for many businesses is social networking. Everyone should take advantage of the chance to target their audience, whether they are corporate giants or brand-new, modest start-ups.
Therefore, as soon as your customers adjust, you must do the same. A pre-installed utility is included with Zoho One to facilitate quick social connection. It provides excellent information on when to publish, what to post, and how to post in addition to evaluating how your clients perceive your website.
Cost-Effective
Saving money is one topic that all of us find fascinating. When transforming your company with technology, it's crucial to look for tools and an OS that is both inexpensive and suitable for corporate use.
When you find a thorough web-based solution with all the capabilities your business needs in the expensive market, you feel like you are on cloud nine. However, the cost might come at you like a jet!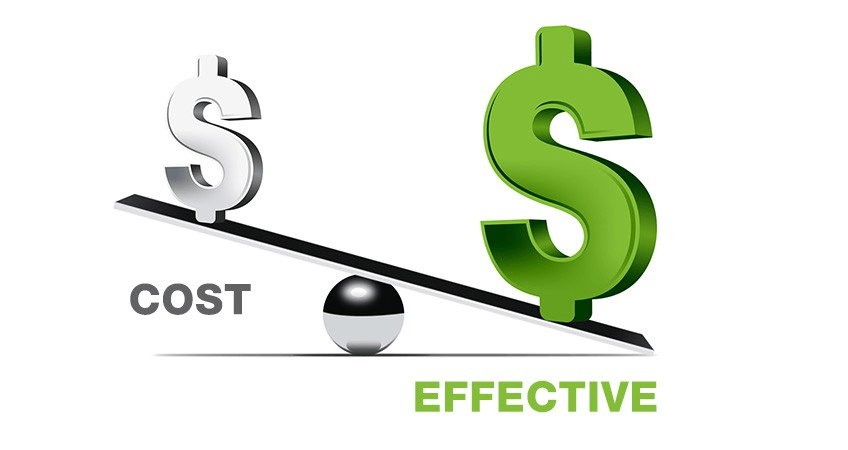 However, Zoho has made it simple for small firms to remain innovative. When compared to other corporate solutions, it is a cost-effective option that doesn't sacrifice features or customization.
Automating daily operations
Daily sales efforts are routine. Field updates, call scheduling, recalls, and other tasks like these are crucial to your productivity yet take up a lot of your time. CRM automates routine tasks so that you have more time for important tasks.
Real-Time Data
With the Zoho One platform, you may realign customer communications by using historical data to detect and target inactive solutions. This provides a comprehensive business perspective with easy access to all crucial customer data on a common pane.
There's no need to look for it. In the notes section, it is noted when and what was discussed during more intimate and reasoned conversations in the past. These tools aid in your ability to make wiser and better business decisions.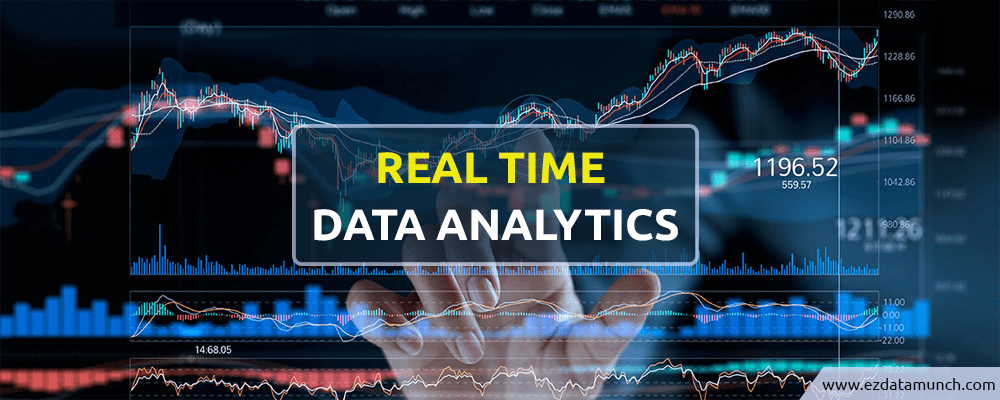 Conclusion
With over 1,000 features and a cost that's lower than most of its competitors, it's hard to beat what Zoho has to offer. Plus, with real-time data and automation capabilities, you can rest assured that your daily tasks will be completed quickly and efficiently. Ready to see why Zoho can do this for your business? Start a free trial today! Contact us for the most enthusiastic advice


SmartOSC DX là đơn vị cung cấp chuyển đổi số hàng đầu tại Việt Nam. Là động cơ thúc đẩy sự thành công trong quá trình chuyển đổi số của Baemin, Daikin hay VDI, bộ giải pháp của chúng tôi được tạo ra để phát hy tối đa giá trị của từng doanh nghiệp trong kỉ nguyên số