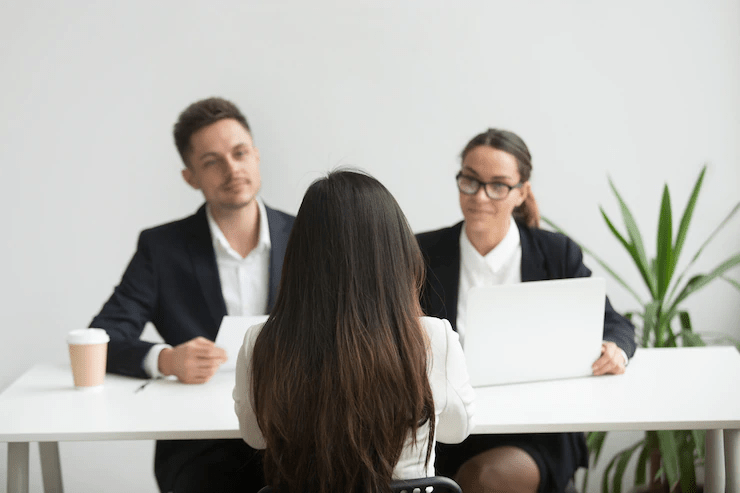 Why candidate experience is important and how to improve it
Unfortunately, many companies currently don't realize how important the candidate experience is and they often don't take the time to properly vet candidates or make them feel welcome. If you're looking to improve your company's candidate experience, read on. We'll discuss why it's important and offer some tips on how to make it better.
Why is candidate experience significant?
Although there is no official definition for the phrase, it is frequently used to refer to how candidates evaluate and respond to the hiring, screening, and interviewing procedures. It can be assessed through staff referrals, employee retention rates, and candidate feedback.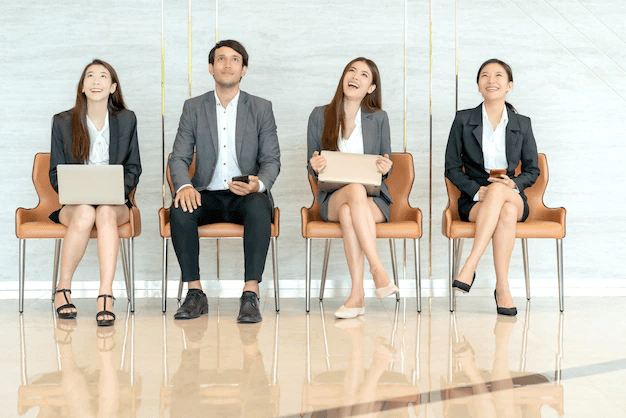 Social media and the internet have made it possible for candidates to now express their thoughts and experiences to a large audience. Moreover, your potential prospects represent a highly relevant audience. If a candidate receives terrible treatment, they may post negative evaluations about the business on several websites.
On the other hand, a positive hiring experience can result in a greater number of quality applications and better hires. Additionally, qualified individuals will be more likely to be referred by workers and applicants (and potentially even customers). When it comes to open positions, improved recruitment experiences can help reduce your hiring costs and time to fill.
Offering a great applicant experience offers several advantages for businesses and workers, including:
---
►►► Bộ giải pháp tối ưu dành cho doanh nghiệp Sản Xuất: Phần Mềm Logistics, Hệ Thống MES, Phần Mềm Quản Lý Nhân Sự, Phần Mềm CRM, Phần Mềm Quản Lý Tuyển Dụng, Hệ Thống Văn Phòng Điện Tử

Increasing rates of long-term retention
Boosting the loyalty of employees
Increasing dedication to outcomes and participation
Assisting in establishing a robust culture
Lowering the costs of staff churn and attrition
How to improve candidate experience?
Verify that you are employing to meet a genuine demand
Having a clear objective and goal is a sign of an excellent candidate experience. To begin, make sure that you and your organization have a clear understanding of the skills and talent gaps you need to fill and the kind of candidates that would best fill them.
In the job description, describe your hiring process in detail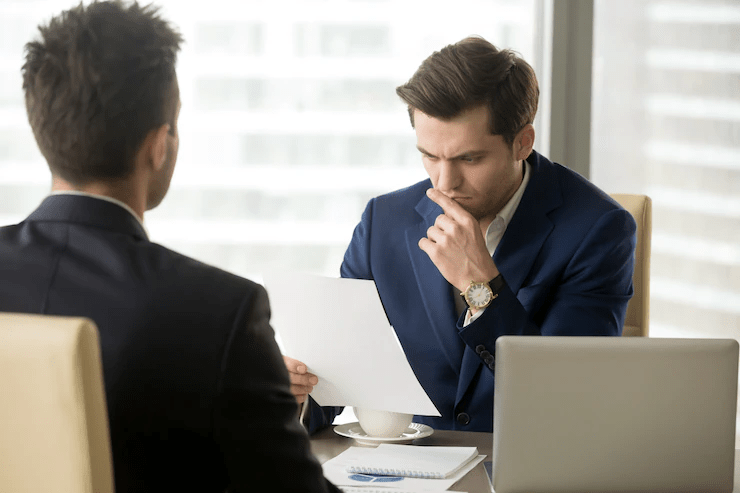 The main source of candidate worry is their lack of understanding of what to expect from your company.
Outlining the fundamentals of your hiring process in the job description is a quick and simple solution that can help calm at least some nerves. This minor change to your job descriptions can aid candidates in understanding what might be expected of them.
Make it straightforward to submit applications
Making it as simple as possible for potential individuals to identify and apply for your opportunities should be your aim as a recruiter. Everyone is busy; therefore, most people won't want to waste time attempting to figure out how to apply for a position that is covered by a time-consuming application process.
Make notifications of any delays
While effective candidate communication is one of the cornerstones of a positive experience, maintaining contact with applicants when you are working on numerous criteria can be challenging. Additionally, both the hiring party and the candidate may find a lack of updates to be annoying.
An email or phone contact outlining the situation or the reason for the decision's delay can greatly improve the candidate experience. The unavailability of news is occasionally preferable.
Keep in touch before the official onboarding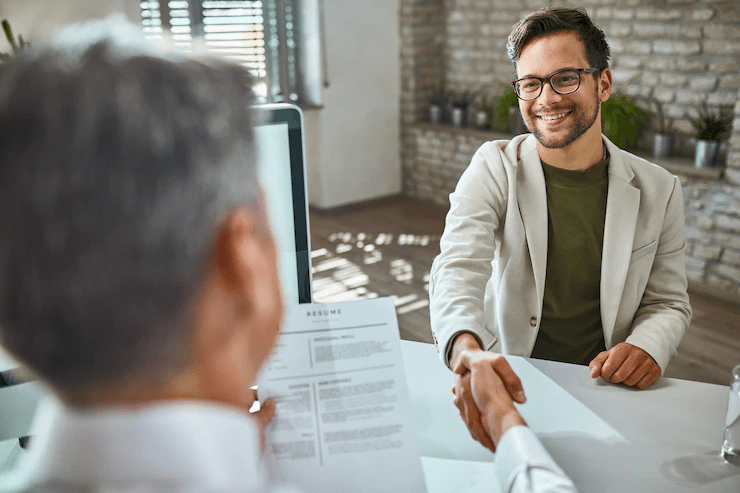 After being accepted, most candidates experience a radio silence that can be unpleasant and make them second-guess their decision. Make sure the candidate is continuing to enjoy a terrific candidate experience up until the day they begin working for your organization.
Getting involved with your applicants in this final phase before they join your business can be a good approach to enhance the candidate experience. Maintain contact with them and advise them of any updates or information that they may need to know before their first day.
In conclusion,
The takeaway is that improving the candidate experience can lead to better employees, more referrals, and even social media buzz. If you're looking for ways to improve your process or want help from the experts, contact us. We love helping companies create amazing candidate experiences!

SmartOSC DX là đơn vị cung cấp chuyển đổi số hàng đầu tại Việt Nam. Là động cơ thúc đẩy sự thành công trong quá trình chuyển đổi số của Baemin, Daikin hay VDI, bộ giải pháp của chúng tôi được tạo ra để phát hy tối đa giá trị của từng doanh nghiệp trong kỉ nguyên số