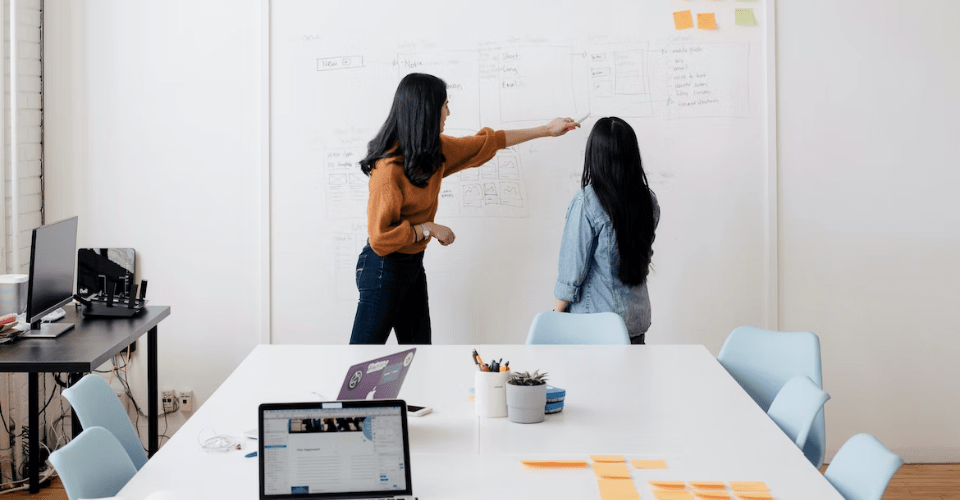 How to approach digital transformation management in 5 steps
Every industry is undergoing digital transformation management as the majority of organizations use cutting-edge technologies in unique ways. But accepting the numerous complexities and resource expenditures required presents a recurring hurdle for businesses.
Here are the first five crucial steps to developing a successful digital transformation management strategy:
The definition of digital transformation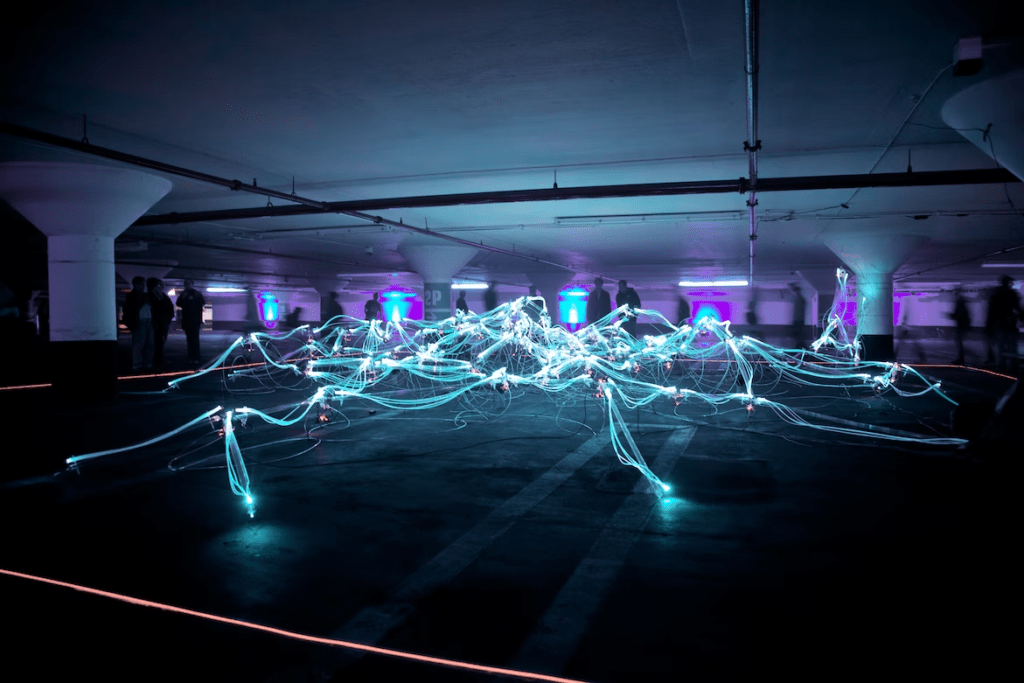 The act of employing digital technology to build new business processes, cultures, and customer experiences—or adapt current ones—in order to satisfy shifting economic and business requirements is known as digital transformation. The term "digital transformation" describes how a corporation is being reinvented for the digital era.
It transcends typical employment duties like customer service, sales, and marketing. Instead, how you think about and interact with customers is where digital transformation starts and ends. With digital technology on our side, we can rethink how we conduct business and interact with our customers as we go from paper to workbooks to smart applications for managing our business.
There is no need to build up your business processes and then modify them for small enterprises that are just getting started. Your company may be future-proofed right away. Being nimble, adaptable, and growth-ready are all benefits of thinking, planning, and constructing digitally.
---
►►► Bộ giải pháp tối ưu dành cho doanh nghiệp Sản Xuất: Phần Mềm Logistics, Hệ Thống MES, Phần Mềm Quản Lý Nhân Sự, Phần Mềm CRM, Phần Mềm Quản Lý Tuyển Dụng, Hệ Thống Văn Phòng Điện Tử

Approach digital transformation management in 5 steps
Here are the five measures every organization can take to ensure the success of their digital transformations.
Define the vision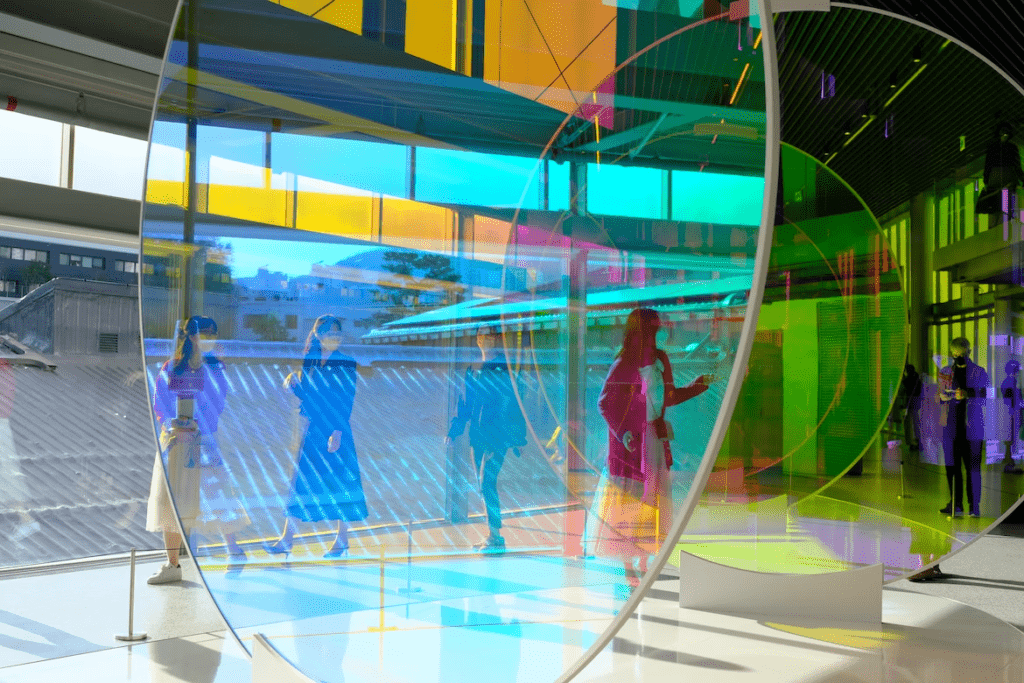 Finding your company's strategy for executing digital transformation and explaining the reasons behind it should be the first step. At the beginning of your transformation journey, you should think about how to comprehend what digital transformation will mean for your business and how to make those points important for everyone in the organization.
Your staff members need to be aware of "why we're doing it" and "why you need their support" because they will be crucial components of the transformation. Declare the value of this digital transformation for your business and how it will help all of your stakeholders if you want it to be a meaningful initiative for everyone.
Script plot lines
Technology evaluations should be driven by business-related conversations. These discussions give senior IT staffers the guidance they need to create stories that revolutionize digital experiences by fusing cutting-edge technologies with already-existing enterprise apps and information repositories.
When you start a cutting-edge digital initiative, you'll join an ongoing team with seasoned players and established business procedures.
IT employees should take the lead on this scripting project while collaborating with members of the business team. They are looking for time-consuming, labor-intensive processes where digital technology might cut costs, improve profits, and manage risks using their technical expertise.
Analyze the market
Any type of digital transformation management effort should begin with a thorough understanding of market conditions. Many businesses lag behind recent innovations and lose out to their competitors as a result of the need for most industries to shift swiftly as technologies advance. The necessity of developing a pertinent strategy is brought on by the potential for unforeseen competition.
It's also crucial to remember that, while conducting a market analysis, organizations should look outside their own sector to other ones that may be vertically related.
Trace content flows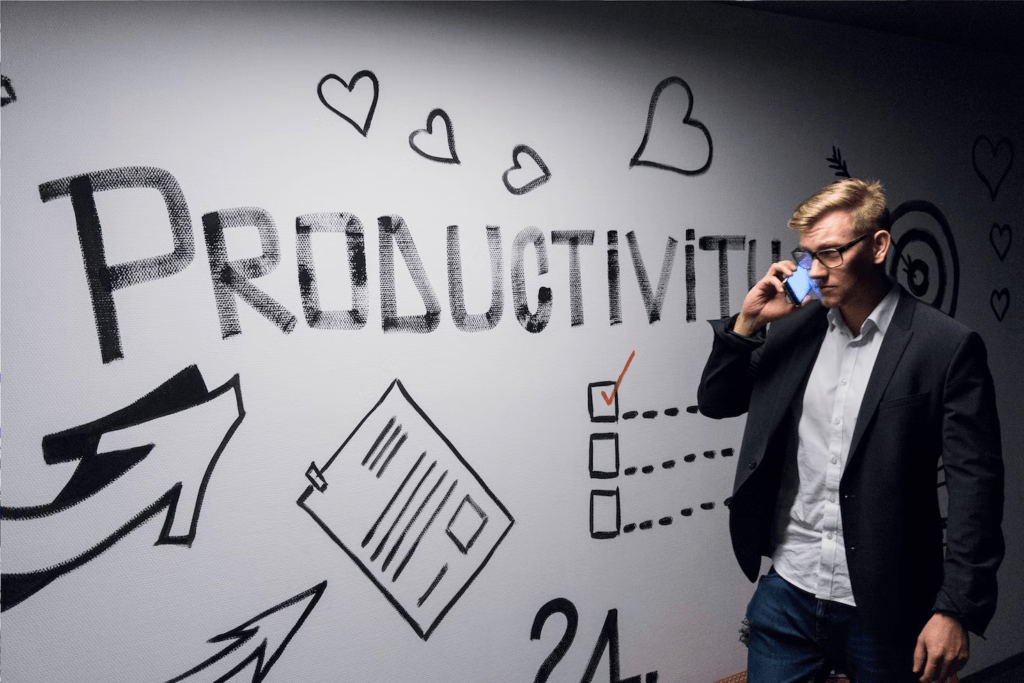 When writing plot lines, it's common to forget to access crucial information. Data elements, metadata used to identify data pieces, and the fundamental methods used to understand them are all considered content. The biggest obstacle to the success of any effort is likely content quality, also known as data quality.
Here is where an IT team may show off their knowledge. The underlying content flows needed to convert digital work should be tracked by IT professionals. To determine what kinds of content are kept in which repositories across an organization, a thorough content audit is required.
Carry out an assessment
The following stage should be to examine the current state of your organization and determine the holes that need to be filled. Without first examining it, it would be dangerous to believe that your current system can simply be converted to a new digital system. You would have the knowledge required to make strategic decisions regarding the resources to be used and the actions to be done in the process by doing this evaluation.
You might determine which initiatives and investments must be prioritized as well as which procedures can be modernized or automated by examining your infrastructure. In order to determine whether you have any technology that requires upgrading, it's also crucial to assess the tools that are employed in your process and the capabilities of your systems.
Conclusion
Businesses can successfully transition if they have the appropriate leadership and the right team, and use data effectively. For businesses wishing to begin their digital transformation process, partnering with a specialized supplier may also be a wonderful option.
If you need a team of professionals to assist you in starting a project for digital transformation management, contact us right now.

SmartOSC DX là đơn vị cung cấp chuyển đổi số hàng đầu tại Việt Nam. Là động cơ thúc đẩy sự thành công trong quá trình chuyển đổi số của Baemin, Daikin hay VDI, bộ giải pháp của chúng tôi được tạo ra để phát hy tối đa giá trị của từng doanh nghiệp trong kỉ nguyên số