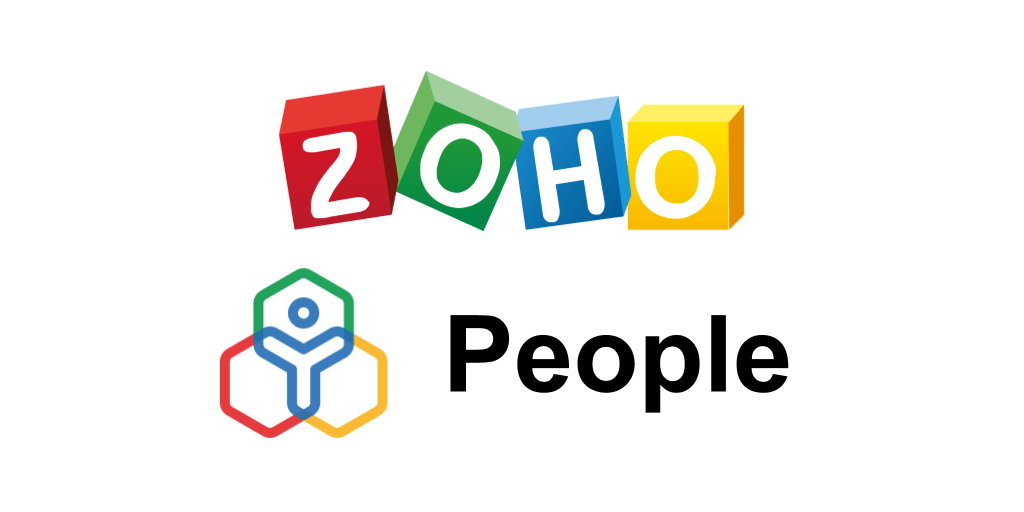 How To Use Employee Dashboard In Zoho People?
Zoho People provides a lot of features to help HR teams in daily tasks through a all-in-one platform. Among these features, the employee dashboard in Zoho People is helpful for employees and HR professionals.
It allows users to view various widgets directing to quick access to abundant information. Here, you can learn more on the available widgets and the customizable dashboards in this feature.
Widgets In Dashboard In Zoho People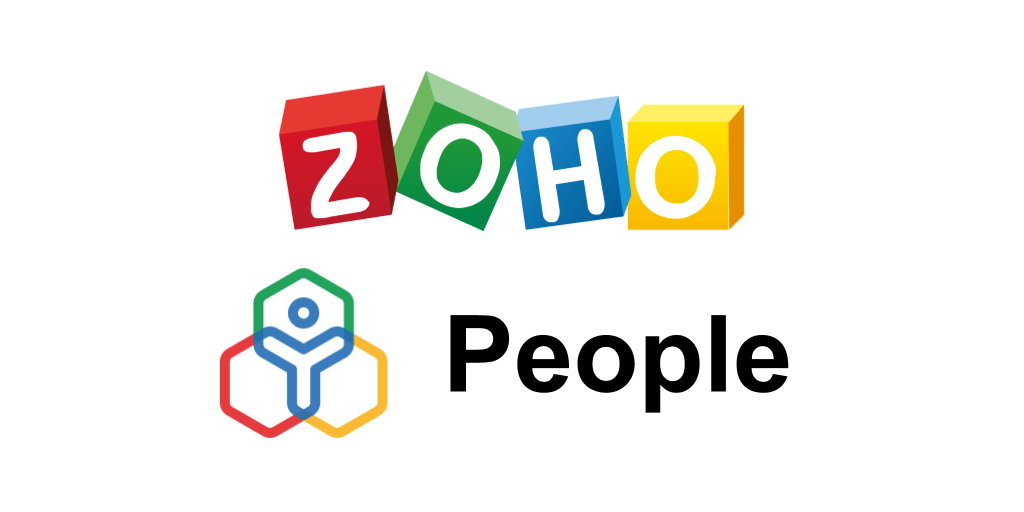 Only the widgets with the proper permissions will be displayed for the employee.
New Hires list
Web check-in
Favorites
Birthday Folks
Wedding Anniversary
Work Anniversary
Department Members
Announcements
Leave Reports
List of upcoming holidays
Cases
Time logs (How to create time logs)
Timesheets
Pending Jobs
My Pending goals
Pending Tasks
Billable/ Non-Billable
Files (Organization and Employee files)
Dashboard customization
There are a whole host of actions and employee can perform:
Personalize your dashboard with the widgets
Drag and drop, enable and disable, and reorder widgets
Suppose you want to have web check-in, pending goals, and pending tasks widgets to appear at the top of your dashboard. You can drag and drop them to the top. If you don't want birthday and anniversary widgets, you can disable them.

To customize your dashboard,
Click on the Customize Widgets icon in the top-right corner
Go to the respective widget you want to enable or disable
Drag and drop the widgets in your preferred order
The Bottom Line
Now you've learnt more on the employee dashboard in Zoho People. Let's try Zoho People and optimize the HR management.
Source: Zoho

SmartOSC DX là đơn vị cung cấp chuyển đổi số hàng đầu tại Việt Nam. Là động cơ thúc đẩy sự thành công trong quá trình chuyển đổi số của Baemin, Daikin hay VDI, bộ giải pháp của chúng tôi được tạo ra để phát hy tối đa giá trị của từng doanh nghiệp trong kỉ nguyên số