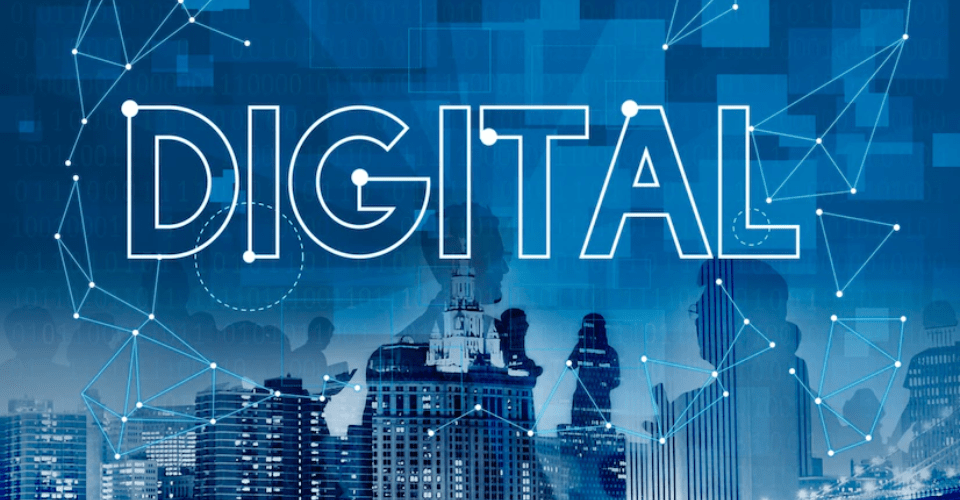 Adapt in digital economy with digital transformation frameworks
With new technologies and methods of doing things always emerging, digital transformation appears to be progressing at an ever-increasing rate, and digital transformation frameworks are needed to assist you in the process. Businesses must adapt if they want to stay current with technological advances; otherwise, they run the danger of falling behind. These frameworks provide your firm with a structure and a digital transformation roadmap. They can assist you in determining where you are right now, where you want to go, and how to get there.
We'll explain the digital transformation framework in this blog article and look at its main characteristics, and advantages of successful transformations. Read on to find out more.
What is a Digital Transformation Framework?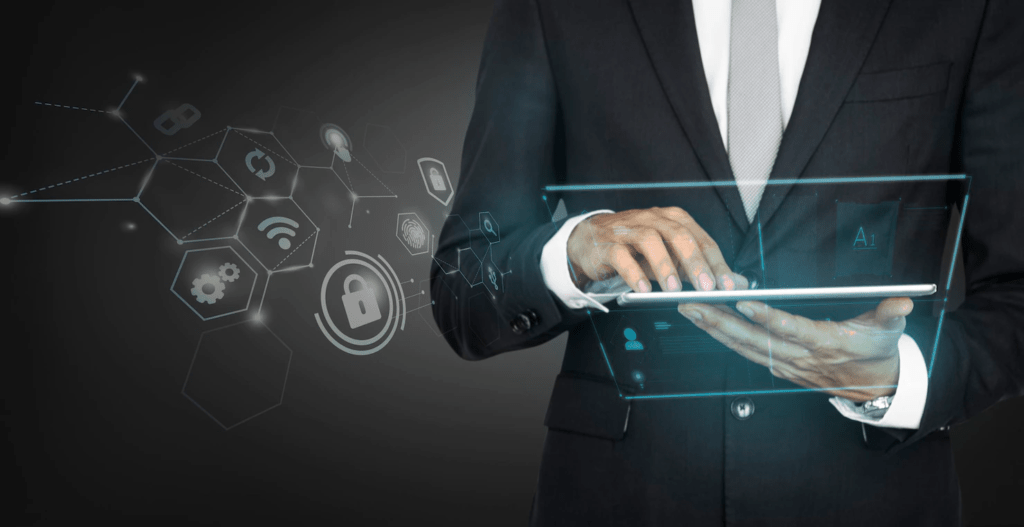 A digital transformation framework is a tool that aids companies in realigning themselves for the digital economy. This is accomplished by studying the company and its data, then offering suggestions on how to modify or enhance the company.
Older frameworks for management consulting, which are frequently subjective and not data-driven, are not comparable to this. A firm may better operate in the digital economy by understanding its strengths and limitations first and then making the necessary modifications. A company may make sure it can compete successfully in the current world by doing this.
---
►►► Bộ giải pháp tối ưu dành cho doanh nghiệp Sản Xuất: Phần Mềm Logistics, Hệ Thống MES, Phần Mềm Quản Lý Nhân Sự, Phần Mềm CRM, Phần Mềm Quản Lý Tuyển Dụng, Hệ Thống Văn Phòng Điện Tử

Although there is no one-size-fits-all approach to digital transformation, well-designed digital transformation frameworks may be a priceless resource for any company attempting to make the change.
The Advantages of a Framework for Digital Transformation
Organizations must be cautious to avoid falling behind as digital change continues to engulf all industries. During this time of transition, a well-designed digital transformation framework may offer crucial direction and ensure that all business sectors are given the attention they require.
Moreover, the framework can aid in developing a common understanding of the organization's goals and tracking progress toward those goals by setting precise benchmarks and measurements. It may also aid in identifying areas that require additional development, ensuring that no aspect of the company is left behind in the digital era. Companies may ensure they are ready for the future by clearly comprehending the digital transformation process.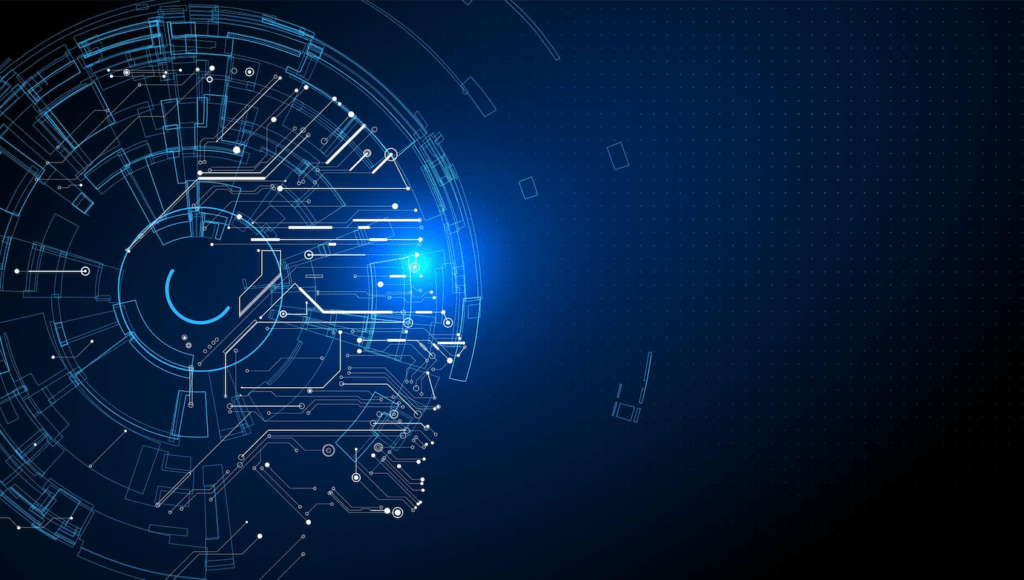 What Qualifies as a Strong Framework for Digital Transformation?
A digital transformation plan is essential for every firm that wishes to remain competitive in the modern business environment. 
But what are the essential components of a solid framework for digital transformation? The characteristics of an effective digital transformation framework will vary based on the particular demands of the company, hence there is no universally applicable solution to this issue.
However, several components are necessary for any framework for digital transformation to be successful. The features listed below are ones that each organization should think about while implementing a digital transformation:
Establish definite objectives for the transformation plan
Before launching a transformation strategy, leaders must be certain of the results they hope to achieve. Setting the goals for the transition with input from all organization members is also crucial. After the objectives have been established, it is critical to creating a strategy for achieving them. A realistic evaluation of the organization's resources and capabilities should serve as the foundation for this plan.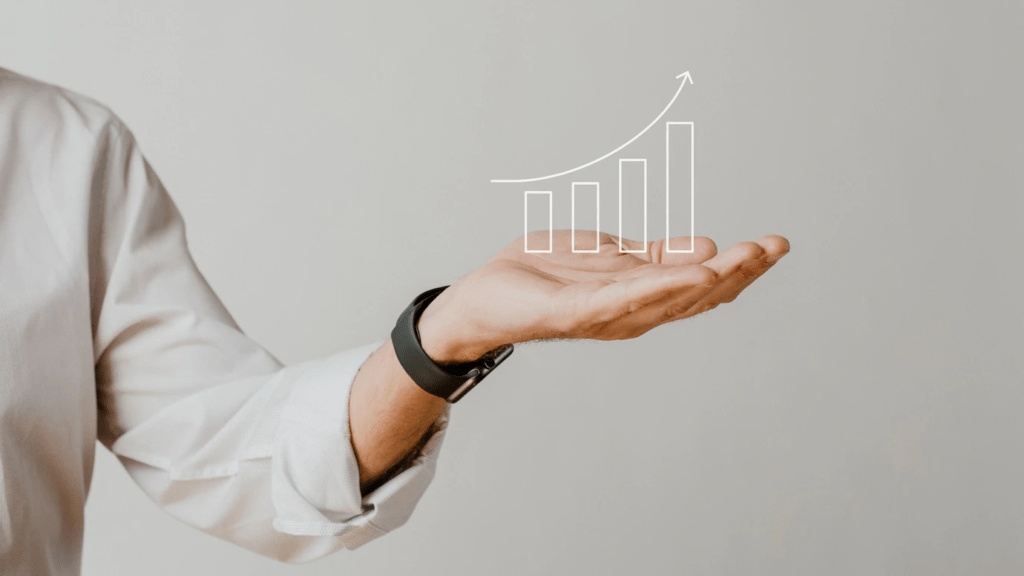 Study growth possibilities
To locate these fresh sources of income, growth opportunities should be investigated. Companies may make sure they are maximizing their income potential in the digital era by looking at growth prospects.
Therefore, it is necessary to construct a timesheet and a plan with key performance indicators (KPIs). This will make it easier to monitor the transformation's development and make sure it is proceeding as planned.
Process improvement analysis
This stage entails looking at the available software and tech products to determine how they might improve a number of internal duties. You can make sure that your business is utilizing the optimal tools for each work by taking the time to examine the available possibilities.
Identify the technology that the organization needs
Before selecting the finest process optimization software for your business, you must first identify your specific requirements. You may start looking at the various software solutions on the market once you have a solid idea of your needs. To learn how they function before committing, look for apps that provide free samples or demos.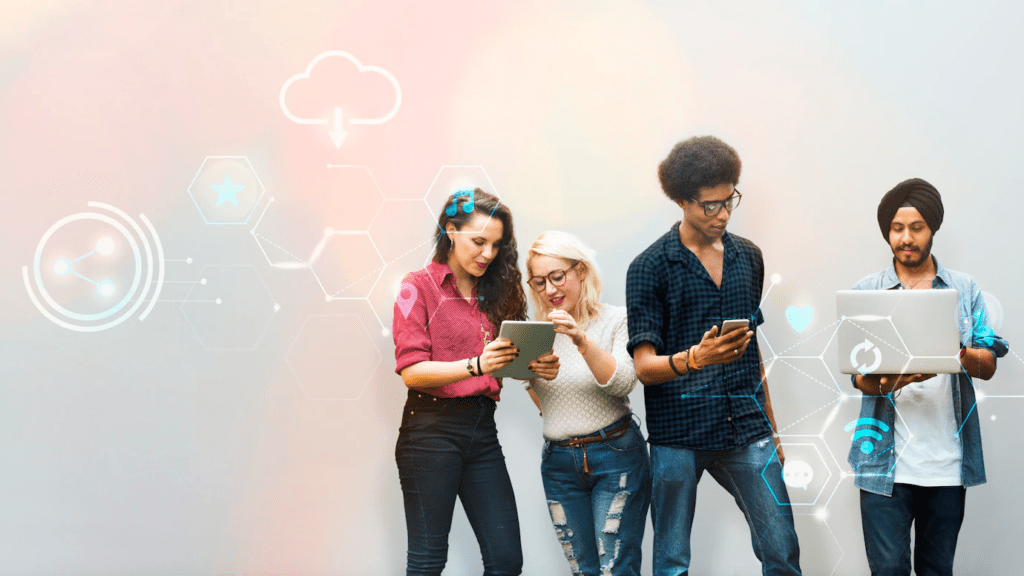 Incorporate a customer enhancement strategy
Creating a customer enhancement plan will boost customer expansion and retention, as well as simplify operations into a more cost-effective unit. Businesses may improve client interactions and foster feedback by expanding their mobile and online presence. From that, you may also employ data analytics to comprehend client behavior and requirements better.
Have a dedicated digital transformation team
Having a committed team that is focused on bringing about change is essential. People with the necessary abilities and knowledge must make up this team to carry out the transition. They must also be able to cooperate skillfully and successfully. Businesses can only hope to achieve the benefits of digital transformation by putting a team in place that is devoted to this task.
In conclusion
A digital transformation framework may assist businesses in evaluating their existing situation, identifying opportunities for improvement, and outlining a course of action. Regardless of the structure, you decide on, digital transformation may help your business become more productive, boost sales, and provide better customer service. Contact us right now if you're eager to learn more about these digital transformation frameworks or need assistance putting them into practice in your own business. Years of expertise working with companies exactly like yours to maximize digital transitions are available from our team. 

SmartOSC DX là đơn vị cung cấp chuyển đổi số hàng đầu tại Việt Nam. Là động cơ thúc đẩy sự thành công trong quá trình chuyển đổi số của Baemin, Daikin hay VDI, bộ giải pháp của chúng tôi được tạo ra để phát hy tối đa giá trị của từng doanh nghiệp trong kỉ nguyên số