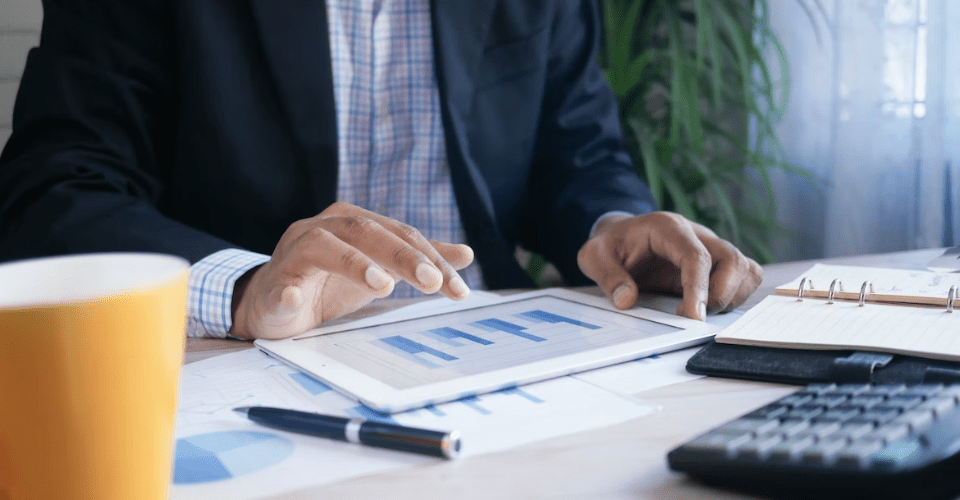 Next-gen digital transformation in financial services
Organizations in the financial services sector are about to undergo a shift. Digital transformation in financial services is no longer just a competitive advantage, but an urgent requirement in light of the intense market constraints facing businesses today, including quick disruptors, complicated regulations, customers who are digital natives, and the effects of a worldwide pandemic.
Simply put, the financial services industry is transforming due to the broad implementation of cloud computing and big data analytics, new and developing forms of engagement, and shifting client expectations.
The Financial Services Industry Landscape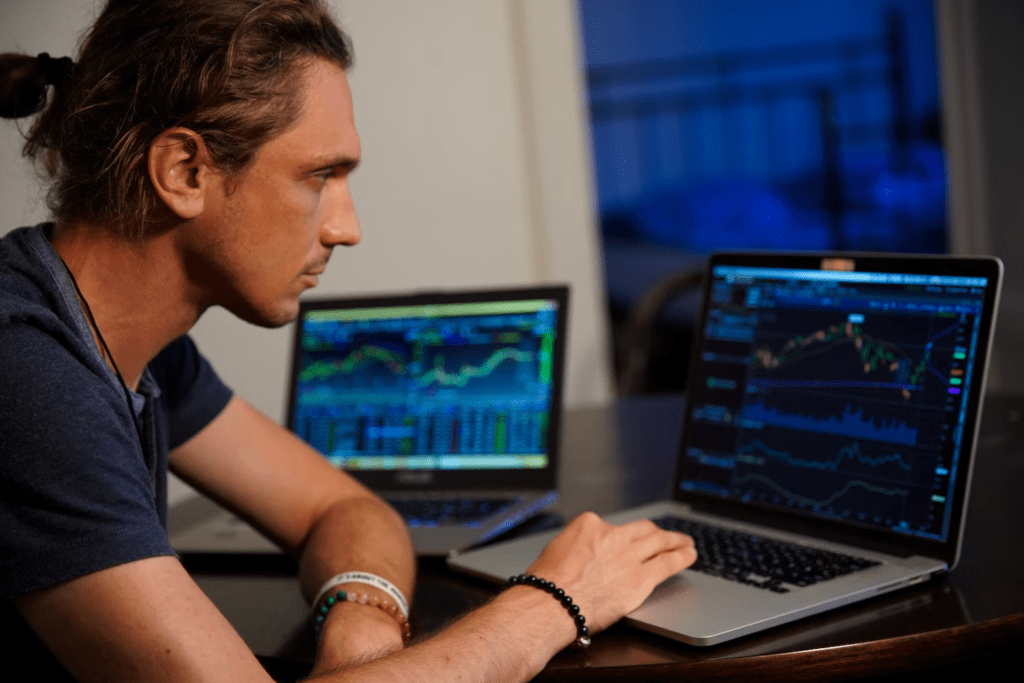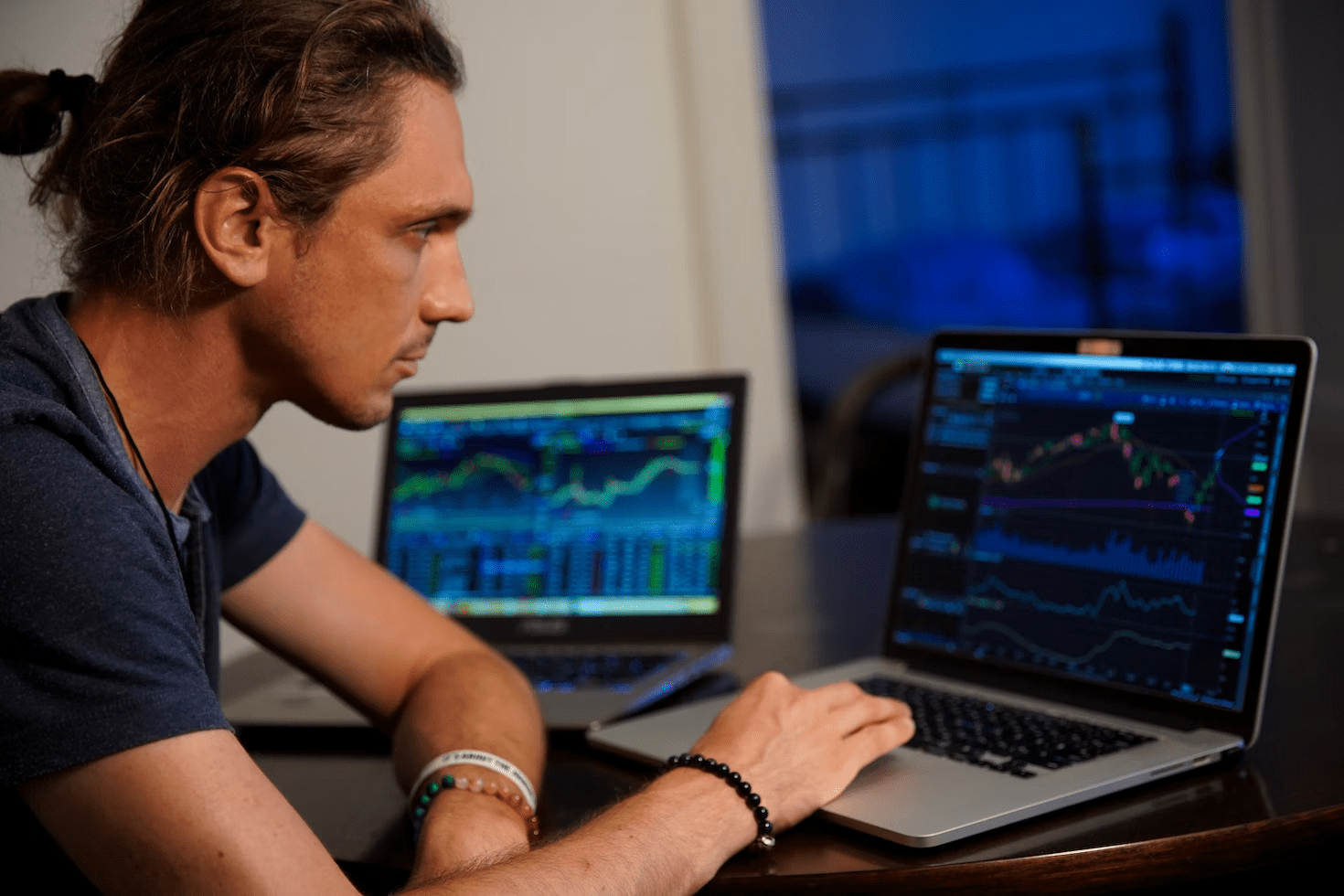 The financial services industry has seen significant upheaval during the past few years. Organizations continued to use a reactive strategy for operational optimization as recently as 2017, one that preserved the status quo rather than boosted competitive performance. It wasn't until 2018 that the industry underwent a fundamental transformation:
Cloud computing, once a revolutionary technology, has now established itself as the norm.
Utilizing analytics, it was feasible to fully realize the value of operational and consumer data.
Organizations had the chance to enter new markets thanks to the growth of the digital economy.
As a result, financial services companies switched from being reactive to being proactive, relying on new technologies to encourage innovation and promote steady, long-term growth.
---
►►► Bộ giải pháp tối ưu dành cho doanh nghiệp Sản Xuất: Phần Mềm Logistics, Hệ Thống MES, Phần Mềm Quản Lý Nhân Sự, Phần Mềm CRM, Phần Mềm Quản Lý Tuyển Dụng, Hệ Thống Văn Phòng Điện Tử

The need for resilience, an industry-wide move toward customer-centricity, and the desire to both reinvent existing goods and offer new ones in order to preserve a competitive advantage are driving the continuous push toward the cloud and modernization as a whole.
Strategies of Digital Transformation in Financial Services
Data Gathering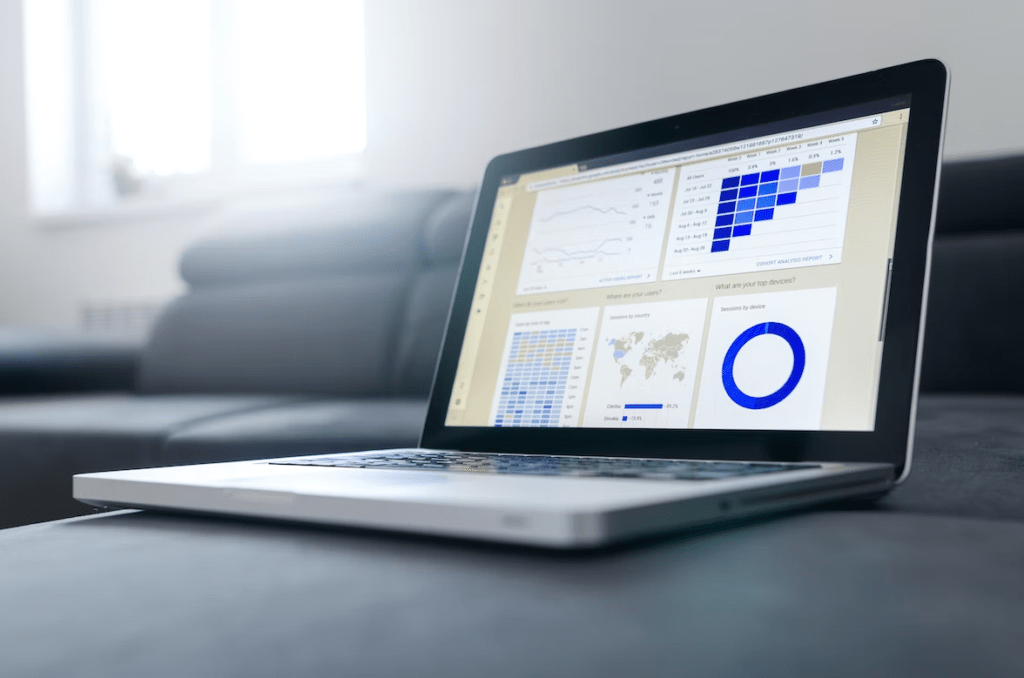 Financial firms must first consolidate consumer, operational, and market data within an enterprise data warehouse to maximize its value. Departmental and even line-of-business silos can be broken down by pulling data from a variety of sources and storing it in a single, centralized repository thanks to data warehouses and master data management.
An organization can utilize enterprise reporting, analytics, and machine learning to develop statistical models and extract valuable insights from various data sets after the data has been safely stored in a data warehouse. With the help of these insights, it will be possible to establish new pilot programs, gain market share, optimize current products and services, and, of course, improve the customer experience.
Building a modern data estate, which is a highly complex infrastructure that enables financial services firms to ingest, manage, and strategically exploit data in real-time, involves consolidating different data resources and then collecting insights from that data.
Differentiated Experiences
The capacity to more effectively interact with and cater to the needs of the modern consumer is one of the main forces behind digital transformation in financial services. Given the fast-shifting client expectations and the pressure financial institutions are under to quickly deliver improved products and services while upholding a consistent customer experience across all channels, this is frequently easier said than done.
The ability to consolidate consumer data and then divide it into unique customer profiles makes a customer relationship management (CRM) system an invaluable tool for establishing a 360-degree picture. Financial institutions may create tailored marketing campaigns that speak back to the customer and deploy them across the right channels, that is, where that specific consumer is most likely to see and connect with them.
Unified Operations
Financial services organizations can now improve collaboration, accelerate decision-making, create and produce new products, and gain more insight into their entire operation thanks to the digital tools and capabilities that are now accessible, including CRM systems, ERP (enterprise resource planning) systems, and customer service solutions.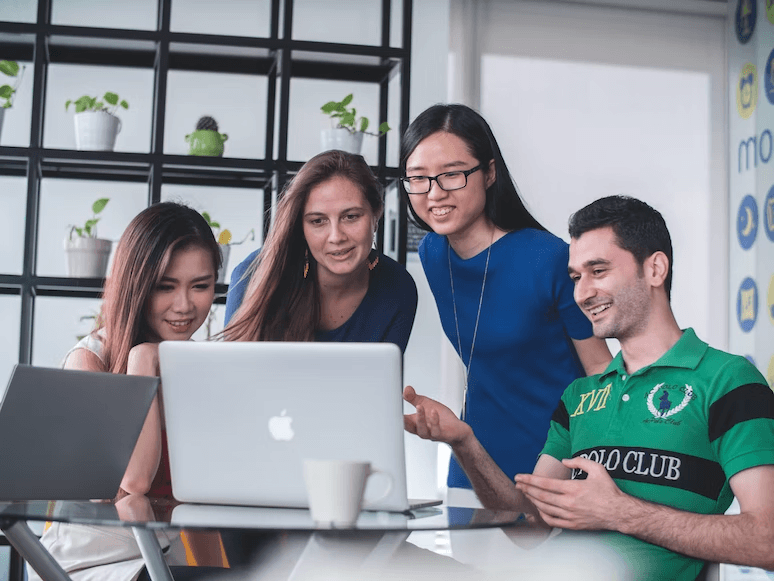 One of the key steps in the digital transformation of financial services is the unification of operations within a connected ecosystem. By doing this, financial services organizations can access real-time data, customer insights, and ongoing feedback to enable forecasting, data-informed consequences, and optimized operations. Financial organizations can make wise, data-driven decisions and grow more flexible with the ability to access and act on real-time data.
Productivity
The number of remote jobs in the financial services industry is increasing. Although the pandemic caused the initial shift to remote work, 74% of CFOs and finance leaders report that they now intend to permanently remote at least 5% of their previously on-site employees after COVID-19.
Firms must make every effort to encourage collaboration and communication between team members situated all over the world in order to make this shift as seamless as possible and guarantee ongoing organizational productivity.
Enhanced Capability
As in all businesses, the financial services sector is undergoing a cultural shift as a result of digital transformation. Even though new systems and solutions may have the most cutting-edge capabilities, innovation cannot grow without executive support and user adoption.
Financial institutions must develop a culture that nurtures talent and creativity, allows cross-team cooperation, and empowers staff members at all levels of the company to make decisions and offer ideas if they are to advance in their digital transformation path.
Customer expectations have evolved, and they will continue to alter as technology advances in the area of financial services. Contact us for more understanding of digital transformation in financial services!

SmartOSC DX là đơn vị cung cấp chuyển đổi số hàng đầu tại Việt Nam. Là động cơ thúc đẩy sự thành công trong quá trình chuyển đổi số của Baemin, Daikin hay VDI, bộ giải pháp của chúng tôi được tạo ra để phát hy tối đa giá trị của từng doanh nghiệp trong kỉ nguyên số