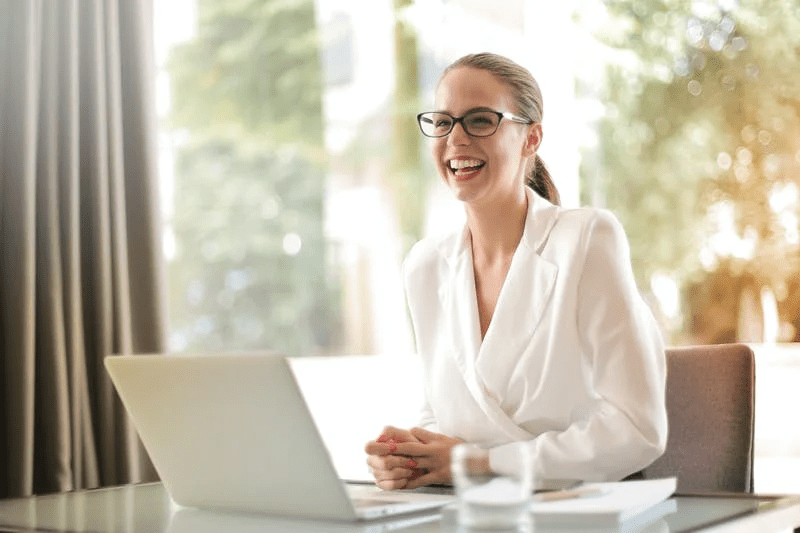 Chances and challenges for HR management in the 4.0 industrial revolution era
From employee recruiting to termination, HRM is in charge of managing every aspect of the employees' lives. Employees who work for businesses and industries are impacted by the technology introduced by Industry 4.0. Any business's human resources are one of its most important assets.
HRM in the Fourth Industrial Revolution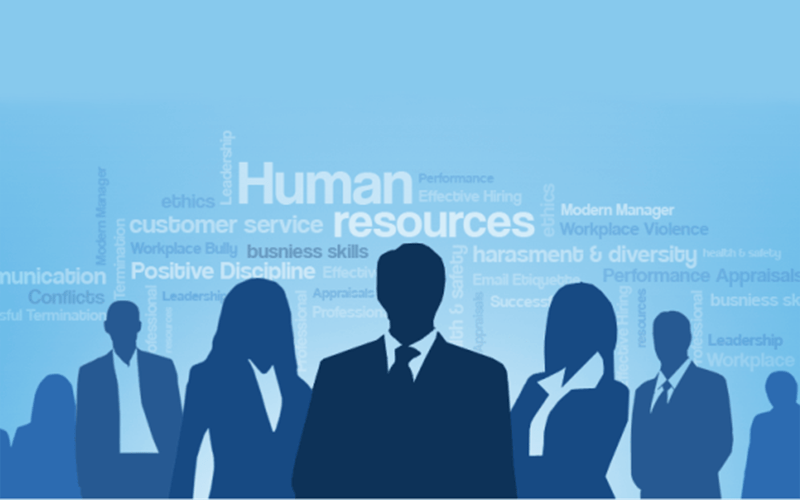 Industry 4.0 offers businesses countless and unbounded opportunities in the form of technical developments that they may use to operate more rapidly and effectively. The majority of HR operations are being automated thanks to cutting-edge technology like big data, artificial intelligence, and the internet of things.
HR 4.0 is replacing traditional HR as a result. As a result, HR 4.0 represents a revolution in the field of human resources. It automates HR, allowing it to concentrate on strategic challenges rather than manual, bureaucratic, and repetitive tasks.
Let's dive into the chances and challenges of HR management in the 4.0 industrial revolution era.
Chances for HR management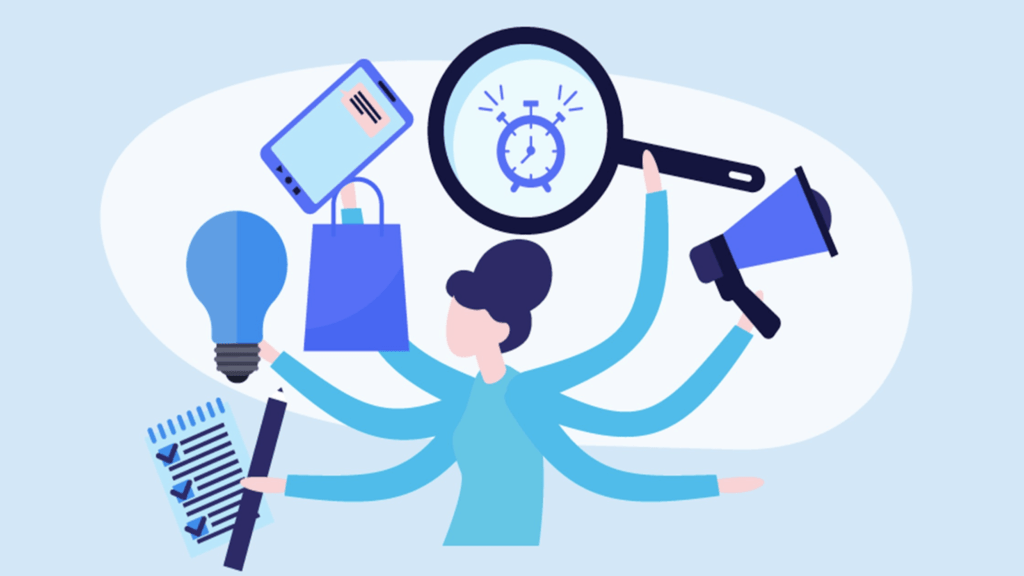 Profitability
The need to increase revenue places special expectations on an organization. Companies that want to expand their consumer base and create novel products must be inventive and creative, and they must promote employee collaboration and open communication. So, seeking a team of dedicated staff is so important that HR management plays a vital role.
Intellectual Capital
Knowledge has evolved into a direct competitive advantage for businesses selling ideas and relationships (consider excellent services, software, and technology-driven businesses), as well as an indirect competitive advantage for all businesses looking to stand out from the competition through the quality of their customer service.
The businesses that succeed in the future will be those that are best at luring, nurturing, and holding onto talent that can lead a multinational enterprise that is responsive to both its clients and the exploding prospects of technology.
Administrative Expert
HR specialists have been labeled as administrators. Numerous processes within the HR function can be carried out more efficiently, quickly, and affordably. Identifying and improving those processes is a task for the new HR.
HR personnel must increase the effectiveness of both their own role and the entire organization if they are to transition from their former role as administrators to their new job.
Reskilling and Upskilling
In other words, upskilling refers to specializing in a core skill, whereas reskilling refers to learning new abilities. Assessing current skill gaps and market trends is necessary for skill transformation, as is creating an effective plan and scaling it for seamless implementation across the organization.
Challenges for HR management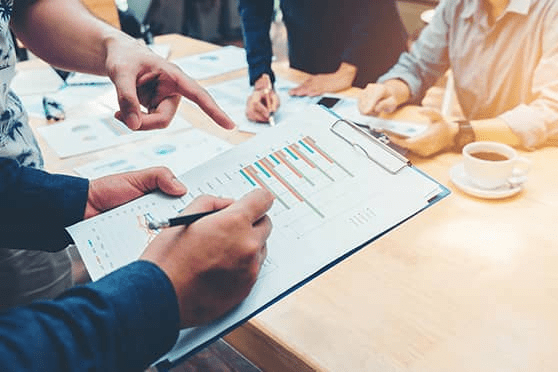 Over the past few years, human resources professionals have faced numerous challenges. Here are the four most significant ones at present.
Competition
Competition is not only the most significant element in company and customer relations, but it is also the most powerful and dangerous element in human resources. Small and medium-sized businesses have it harder because they have to compete with well-known companies and brands for top candidates.
The difficulty extends beyond employee retention and includes providing the right rewards, exposure, opportunities, and working conditions.
Management
Due to how quickly most businesses operate, performance management is also becoming a problem for effective human resource management. While it is crucial for businesses to ensure that all of their employees receive the essential training, it is also crucial to monitor how the training has impacted the employees' performance.
Technology Adapting
In the modern world, technology is developing and changing quickly, creating issues in every field, including HR management. Smaller businesses, in particular, must quickly adapt to this evolving technology or risk falling behind their rivals.
Laws and regulations
It can be challenging for business owners to stay on top of evolving employment legislation. Many people decide to disregard employment regulations because they think their firm is exempt from them. However, doing so might result in audits, legal action, and perhaps the destruction of your business.

Conclusion
By managing the human consequences of their enterprises, HRM plays a crucial role in ensuring that businesses can efficiently acquire and deploy new HR technologies like SmartOSC DX. The article offers useful information on the opportunities and difficulties facing HR management. I hope my site is educational and helpful. To find more useful articles, contact us now.

SmartOSC DX là đơn vị cung cấp chuyển đổi số hàng đầu tại Việt Nam. Là động cơ thúc đẩy sự thành công trong quá trình chuyển đổi số của Baemin, Daikin hay VDI, bộ giải pháp của chúng tôi được tạo ra để phát hy tối đa giá trị của từng doanh nghiệp trong kỉ nguyên số