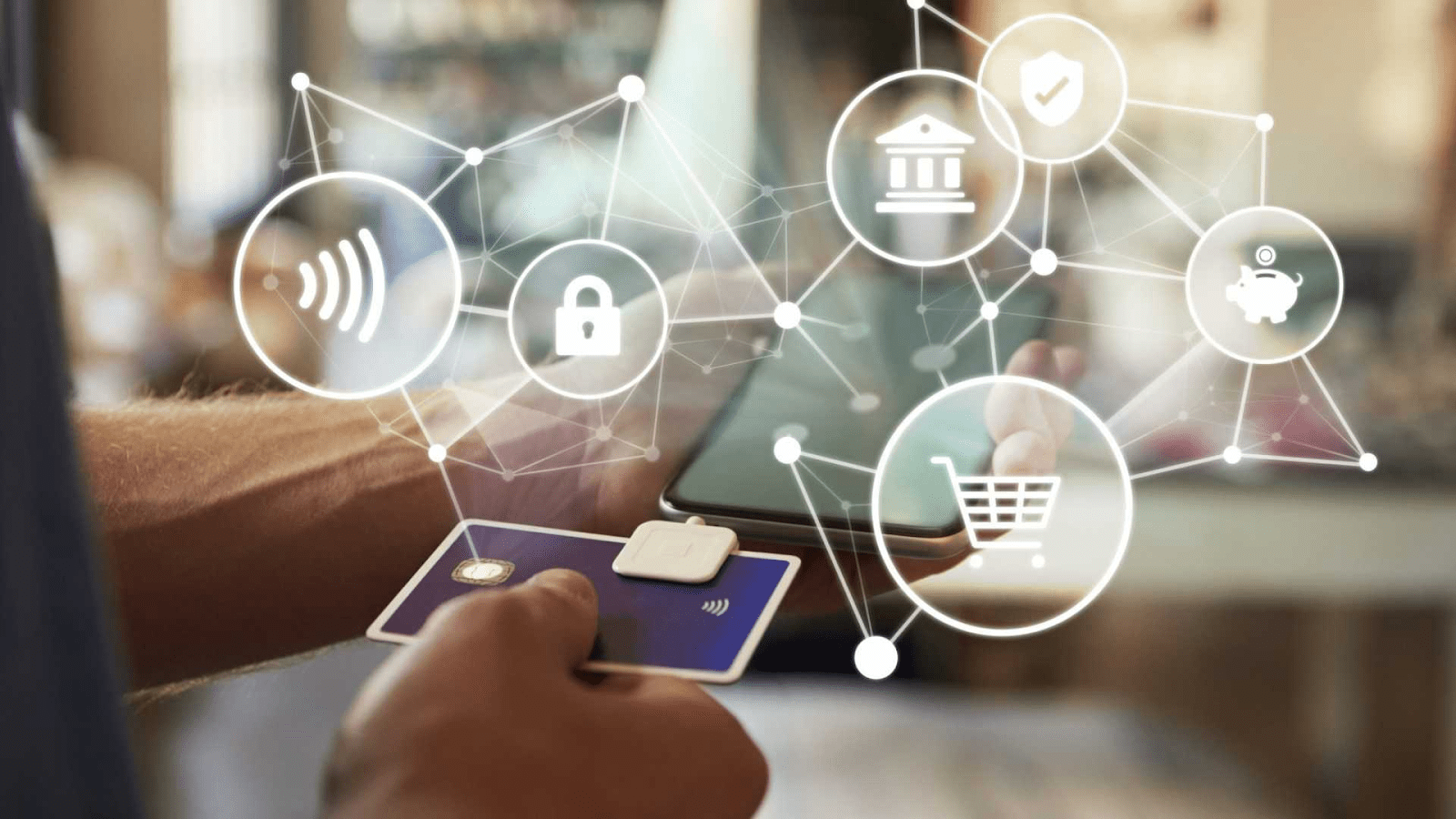 Digital transformation is the key to create a seamless omnichannel customer experience
In the age of the customer, it's more important than ever to create a seamless omnichannel customer experience. That means ensuring customers have a consistent experience no matter how they interact with your brand, whether on your website, in your store or on social media. The key to achieving this is using DX (digital transformation) strategies. Read more about what DX can do for your business and how to get started.
How to deliver an excellent omnichannel customer experience
Here's how to effectively deliver an omnichannel customer experience while keeping in mind that you might still be working toward it.
Focus on the customer rather than platform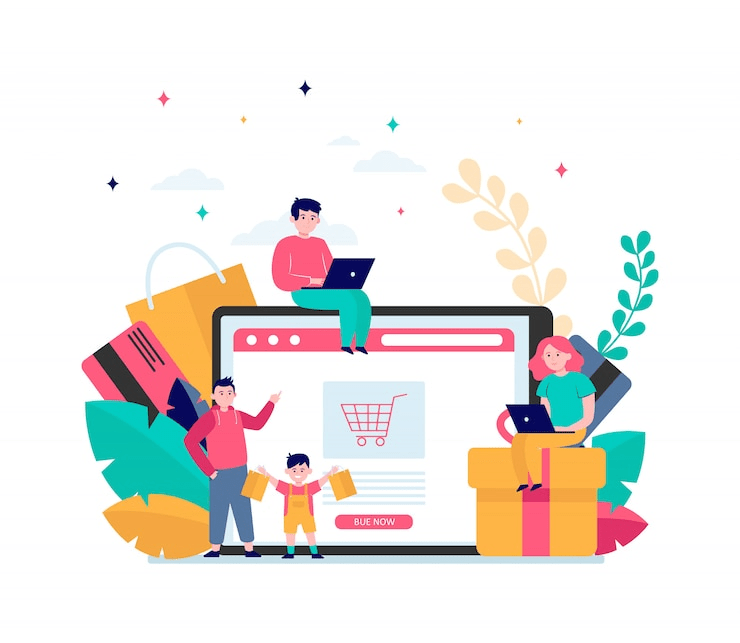 Integrations and platforms may constantly evolve. Even if they are essential elements, keep in mind the main goal of your efforts: to create a wonderful, seamless client experience.
Since the client needs to see, do, and receive certain things in return for their interactions, you should make sure that your key requirements reflect these demands.
---
►►► Bộ giải pháp tối ưu dành cho doanh nghiệp Sản Xuất: Phần Mềm Logistics, Hệ Thống MES, Phần Mềm Quản Lý Nhân Sự, Phần Mềm CRM, Phần Mềm Quản Lý Tuyển Dụng, Hệ Thống Văn Phòng Điện Tử

By doing this, you can prevent losing track of the customer after investing a lot of time and effort into a project or multiphase campaign.
Consider the whole journey
While you might begin your omnichannel work or are already at a specific journey step, be sure to think about the complete path when doing so. Making everything right at one particular stage could even lead to confusion later on in the experience when it seems like one hand isn't communicating with the other.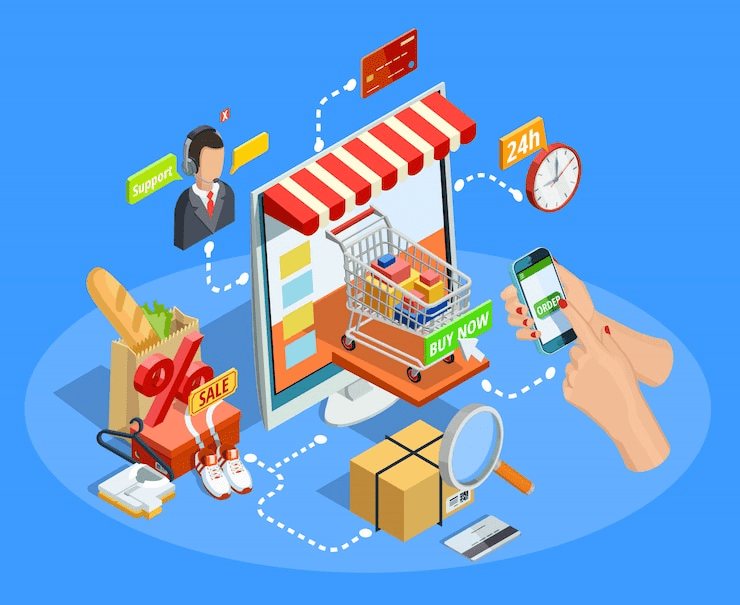 This is not a recommendation to try to handle everything at once. Long-term, great achievements can be created through agile, ongoing changes and additions.
Build for the future
In order to plan for the future, one must accept that throughout time, demands that are currently unforeseen will change. This can entail using people, procedures, or technology—likely all three—that are not on your current list of goals.
When constructing and integrating systems, think in modules. When developing processes, think flexibly. The internal teams you create in the future and your clients will appreciate it!
What is digital transformation and how can it help create a seamless omnichannel customer experience?
By definition, digital transformation is the integration of digital technology into all areas of a business, resulting in fundamental changes to how the business operates and delivers value to customers.
There are many benefits of digital transformation, but one of the most important is that it can help create a seamless and omnichannel customer experience by helping businesses stay customer-centric, cover the whole journey, and build the foundation for the future.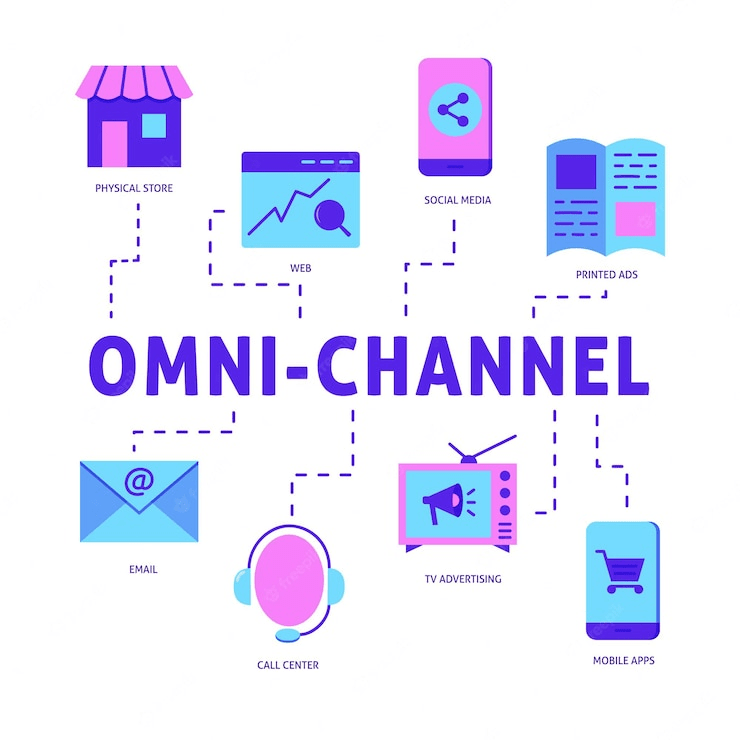 In today's world, customers expect to be able to engage with businesses through multiple channels (e.g., online, in-store, mobile), and they expect a consistent experience across all channels. Businesses can provide a more seamless and cohesive customer experience by digitizing all aspects of their operations.
Furthermore, digitization can also help businesses collect data about their customer's preferences and behaviors, which can be used to tailor the customer experience even further.
In other words, by digitizing their operations, it is feasible for enterprises to provide a more personalized and cohesive customer experience across all channels, helping businesses to improve their efficiency and bottom line.

In conclusion,
The goal of any business should be to provide a seamless customer experience, regardless of the channel or touchpoint. Achieving this requires a digital transformation that allows customers to interact with your brand in the way that is most natural and comfortable for them. Omnichannel integration is no longer optional – it's essential for businesses looking to stay ahead of the competition.
If you want to learn more about how you can create a successful omnichannel customer experience for your company, contact us today. Our team has years of experience helping brands just like yours merge their online and offline channels into one cohesive customer experience.

SmartOSC DX là đơn vị cung cấp chuyển đổi số hàng đầu tại Việt Nam. Là động cơ thúc đẩy sự thành công trong quá trình chuyển đổi số của Baemin, Daikin hay VDI, bộ giải pháp của chúng tôi được tạo ra để phát hy tối đa giá trị của từng doanh nghiệp trong kỉ nguyên số