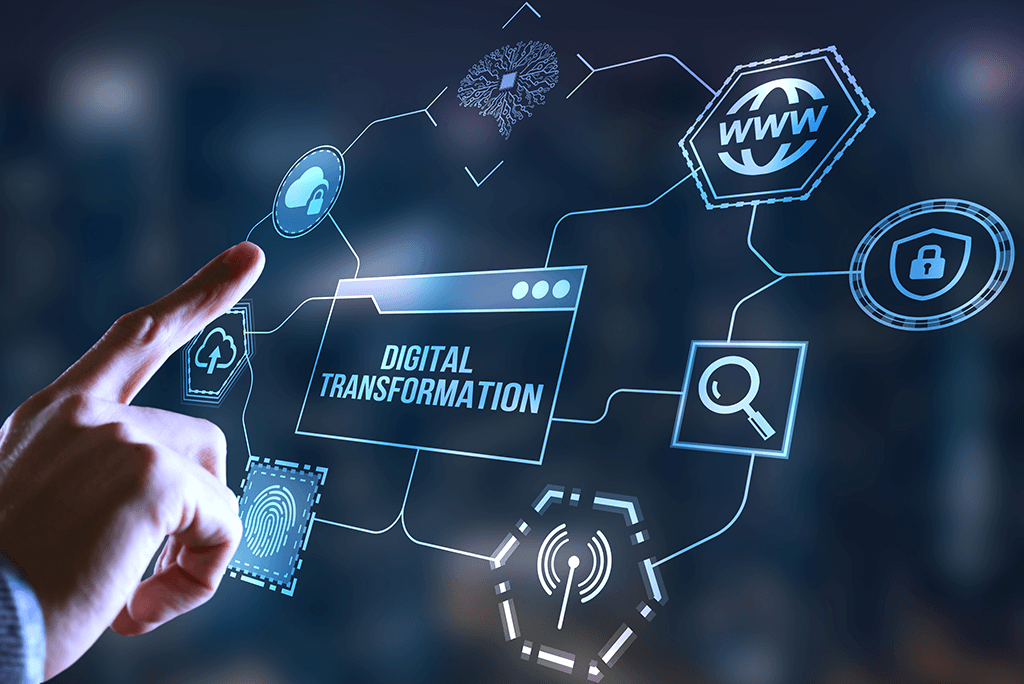 Common mistakes when it comes to digital transformation strategy
Making the switch to a digital-first organization can be difficult, but it's important to get it right. Unfortunately, many businesses make common mistakes when planning their digital transformation strategy. In this post, we'll look at some of the most common mistakes and how to avoid them. By following these tips, you'll be on your way to making the most of your digital transformation initiative.
What is a digital transformation strategy?
A digital transformation strategy is a method for reorganizing the business to integrate digital technology across relevant facets in order to achieve a variety of goals, including increased efficiencies and collaboration as well as faster delivery and higher customer satisfaction.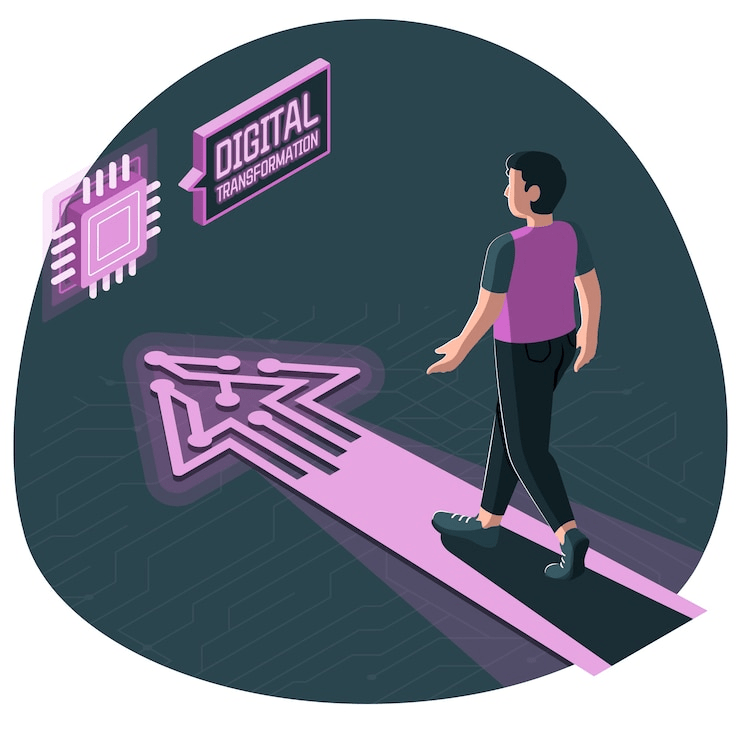 As important as it is to innovate and deliver quickly in this digital environment, digitizing the enterprise entails more than just putting new technologies into use, releasing digital products, or moving systems to the cloud; it necessitates a significant change in culture, processes, and workflows.
8 Common mistakes when it comes to digital transformation strategy
Here are the most typical errors in the digital business transformation you should avoid making in order to maximize digital value:
1) Vague goals and objectives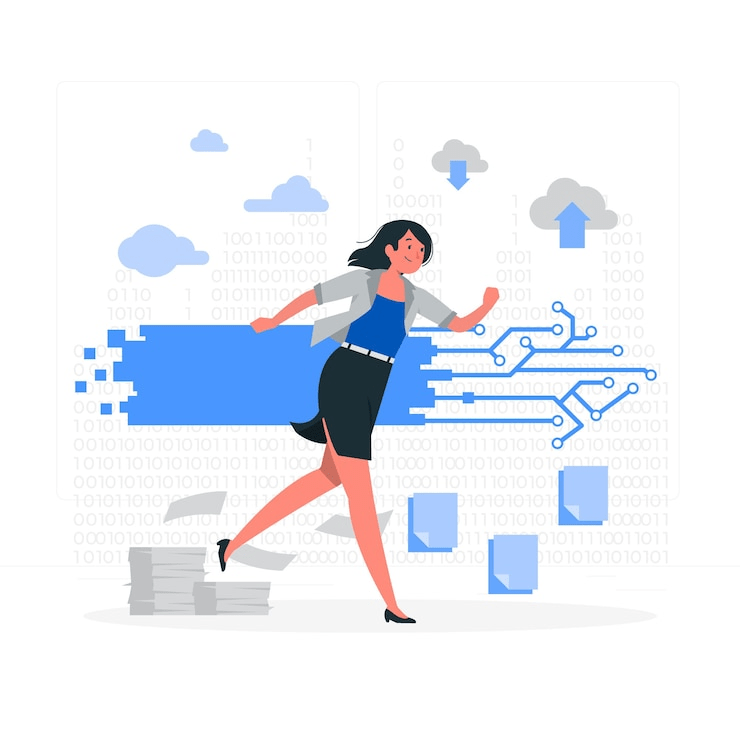 One of the biggest causes of digital transformation failure is the lack of clear goals and objectives. Failure is more likely to occur when the aim is not precisely stated and KPIs are not agreed upon.
2) Lack of IT expertise
Lack of IT knowledge or competence can seriously impede the process of digital transformation and endanger business through poorly synchronized digital planning. Businesses need to invest in the appropriate skills, resources, and talent to successfully transition their operations digitally.
3) Lack of leadership support
Digital efforts need to be implemented across the board, not simply in a few teams or departments. Therefore, top management must fully support the digital revolution. The digital transformation strategy is considered a failure if the leaders are not enthusiastic, involved, and committed to reform.
---
►►► Bộ giải pháp tối ưu dành cho doanh nghiệp Sản Xuất: Phần Mềm Logistics, Hệ Thống MES, Phần Mềm Quản Lý Nhân Sự, Phần Mềm CRM, Phần Mềm Quản Lý Tuyển Dụng, Hệ Thống Văn Phòng Điện Tử

4) Disregard customers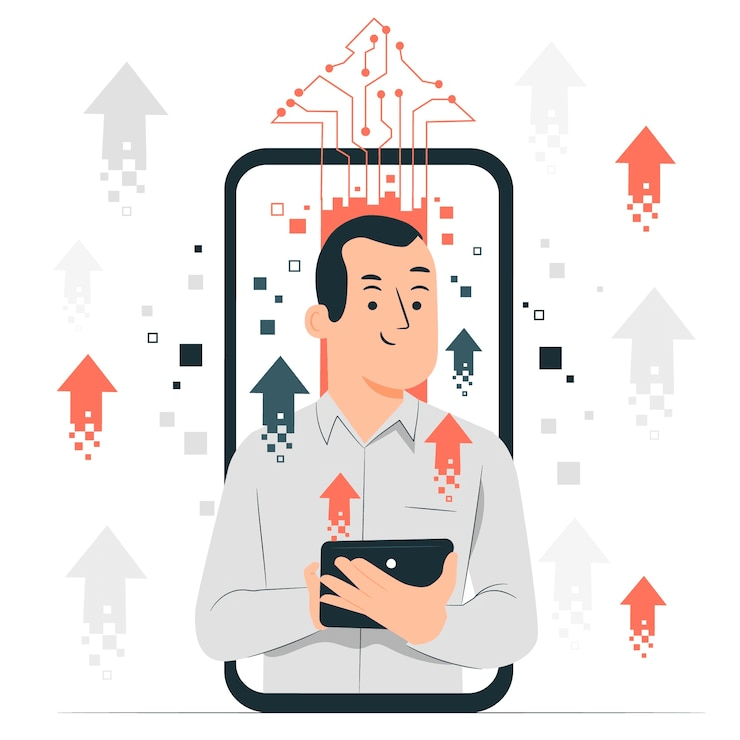 Many businesses that are undergoing digital transformation soon become obsessed with cutting-edge technologies and overlook the fact that the customers are the key motivator for the change. These projects ultimately fall short because they frequently concentrate on technology rather than taking into account the demands of actual people—the customers.
5) Internal disagreement
In order to transition an organization into a digital culture, traditional silos must be deleted. But it won't happen immediately, and the company will fight any attempts you make to change it.
6) Shortage of budget
Like previous IT projects, most digital initiatives fail due to financial limitations. The main cause of digital failure is typically poor budgeting, resulting in unforeseen costs and early exhaustion of available resources.
7) No data assessment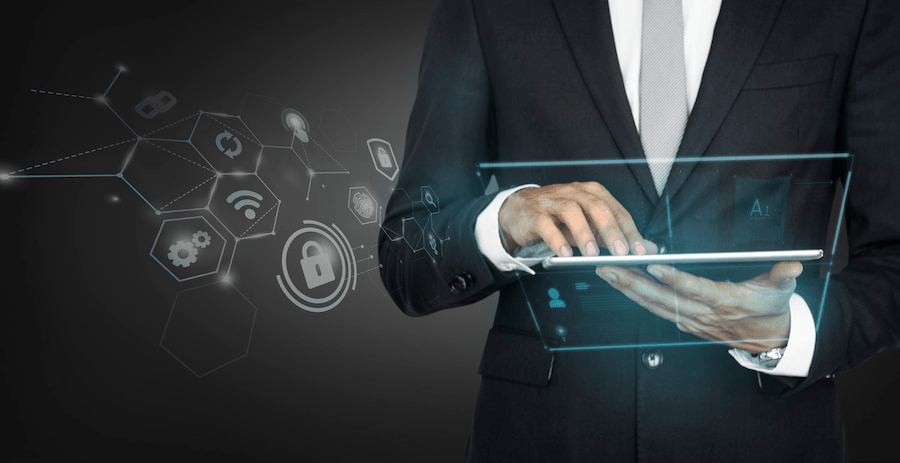 When companies embracing digital transformation miss the enormous chance for success due to a failure to gain insightful knowledge from the data they are gathering.
A vast amount of data is available. Utilize it, take control of it, and transform it into something you can utilize to power your digital activities.
8) Impossible deadlines
Setting fixed completion dates for the digital transformation program will never be successful for any corporation because the change is a continuous process. Given how swiftly technology is developing, enabling genuine digital is a constant, slow process that could take months or years.

In Conclusion,
Despite the best-laid plans, many digital transformation initiatives fall short of expectations. Often this is due to a lack of understanding about what needs to be done and how to do it. At SmartOSC DX, we have the experience and expertise necessary to help you develop a successful digital transformation strategy for your business. We understand that every company is different, so we take the time to learn about your unique needs and goals before developing a tailored plan for you. Contact us today to get started on your own transformative journey!

SmartOSC DX là đơn vị cung cấp chuyển đổi số hàng đầu tại Việt Nam. Là động cơ thúc đẩy sự thành công trong quá trình chuyển đổi số của Baemin, Daikin hay VDI, bộ giải pháp của chúng tôi được tạo ra để phát hy tối đa giá trị của từng doanh nghiệp trong kỉ nguyên số