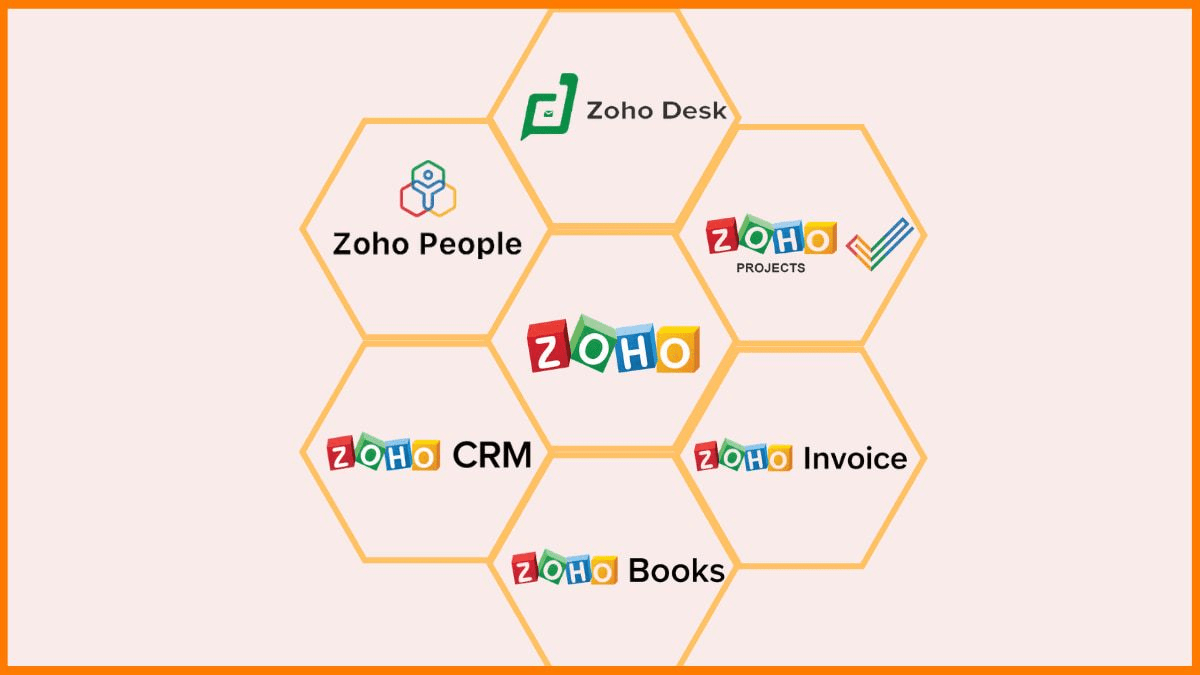 Stop asking how much is Zoho. It worths your investment
Zoho is a comprehensive online office suite that allows you to do everything from creating and managing invoices to tracking expenses and developing business proposals. It's an affordable alternative to Microsoft Office, and it's worth your investment. Plus, Zoho is always adding new features and updates so you can continue to work productively. Don't ask how much is Zoho – it's worth every penny!
Who is Zoho?
The 2005-founded software business Zoho has produced programs that rival those of Microsoft and even Google. The vendor thinks it can compete by maintaining a short development cycle that allows it to release new features for its products before the industry leaders.
The SaaS business Zoho, founded in 2005, has followed precisely that path. It offers a wide range of online tools, including email, a word processor, spreadsheets, wikis, and even a customer relationship management application that it sells to sales and marketing departments. Overall, Zoho offers 17 apps for productivity and collaboration, all of which are quite affordable by the standards of traditional software.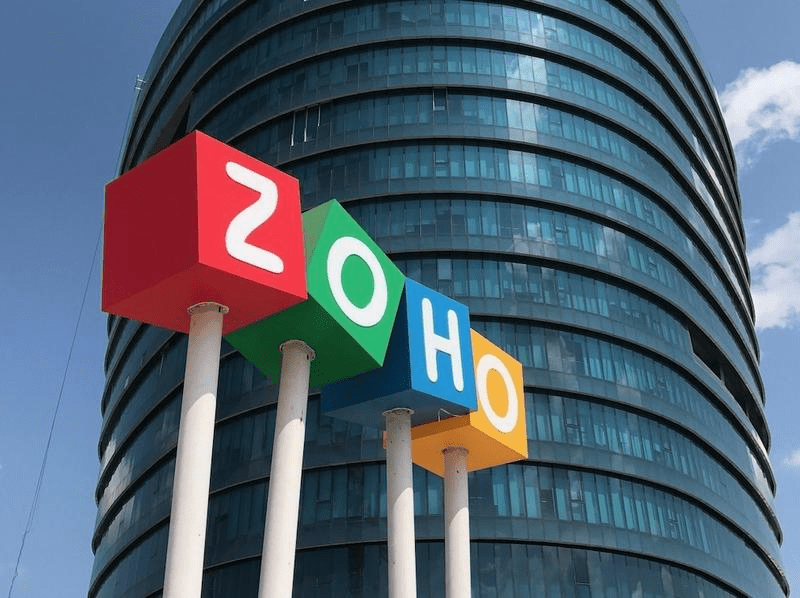 Zoho's business applications cost just $50 per user per year for the entire suite (the same price that Google asks large enterprises for its Google Apps software). The Professional Version of Microsoft Office, in comparison, retails for as much as $499, the same price as some personal PCs at Wal-Mart, and is the popular program used on workstations throughout the majority of the business world. Read more: Zoho partner
---
►►► Bộ giải pháp tối ưu dành cho doanh nghiệp Sản Xuất: Phần Mềm Logistics, Hệ Thống MES, Phần Mềm Quản Lý Nhân Sự, Phần Mềm CRM, Phần Mềm Quản Lý Tuyển Dụng, Hệ Thống Văn Phòng Điện Tử

Zoho CRM Pricing
Up to three users can use Zoho CRM for free, but beyond that, you'll need to pay. The starting price for Zoho CRM on an annual contract is $14 per user per month. For the following pricing tier, Zoho Professional costs $23 per user per month and Zoho Enterprise costs $40 per user per month. The monthly cost of the Zoho Ultimate Edition is $52 per user. For 30 days, Zoho CRM is free to use.
There are five different price tiers offered by Zoho CRM: Free Edition, Standard, Professional, Enterprise, and Ultimate Edition. Each concurrent plan has increased pricing and a broader choice of valuable features to help you manage various elements of your organization more successfully.
It is far more crucial to understand which features are included in each plan, so we will now go into more detail on this topic. So, how much is Zoho? Continue reading or click the title of the plan that applies to you:
Standard: $14 per user each month
Professional: $23 per user each month
Enterprise: $40 per user per month
Ultimate Edition: $52 per user each month
Additionally, $57 per user per month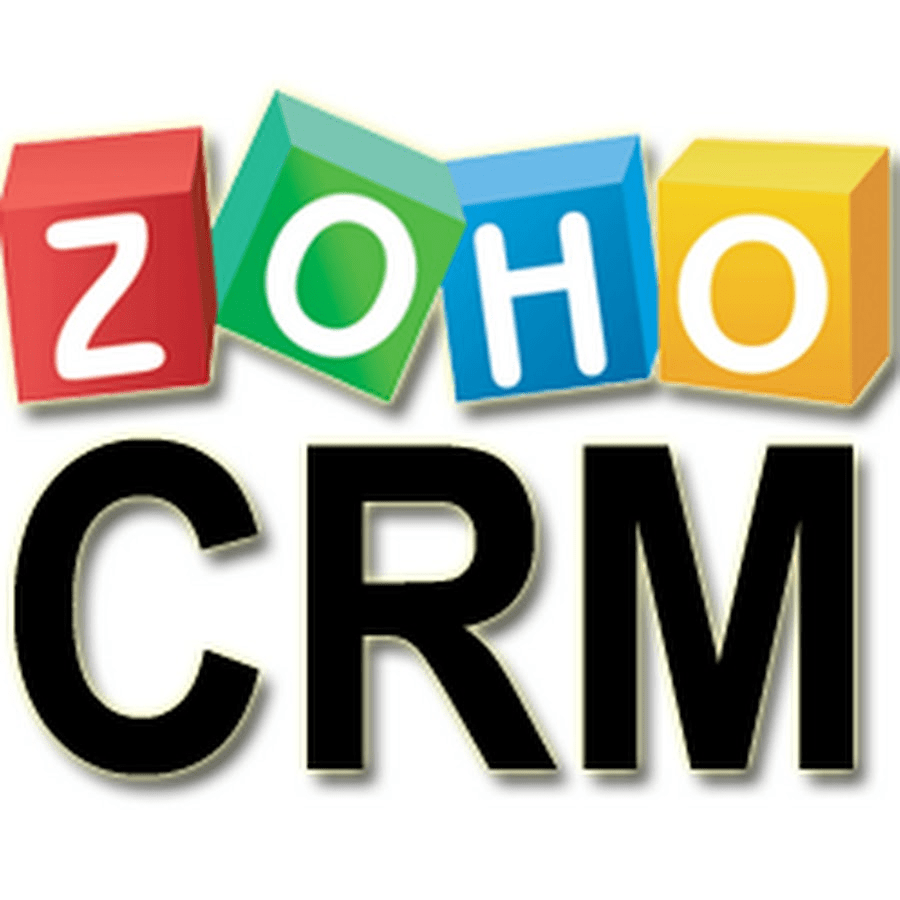 The Zoho CRM pricing model is quite straightforward, and the stacking features make it easy to scale as needed. Choosing the Standard or Professional plans is unquestionably the best move if you're just getting started, as we can tell you right away.
Even if the Free Edition plan appears appealing, it lacks some of the distinctive characteristics that make Zoho such a well-liked choice. Additionally, if you're just getting started with the platform, the Enterprise and Ultimate Edition subscriptions appeal to larger businesses with considerable CRM demands, which might be a little overwhelming.
Simply, you will receive more customization, automation, and storage if you spend more. However, if you choose the Ultimate Edition, you'll be bound to a one-year contract, so be sure you need it before you buy.
Zoho Standard Costs
The Zoho Standard pricing plan is the least expensive and most straightforward of all the current options, aside from the Free Edition. You may obtain the essentials of CRM software at a price that is decidedly competitive in the market $14 per user per month with an annual contract and $20 per user per month with a monthly contract.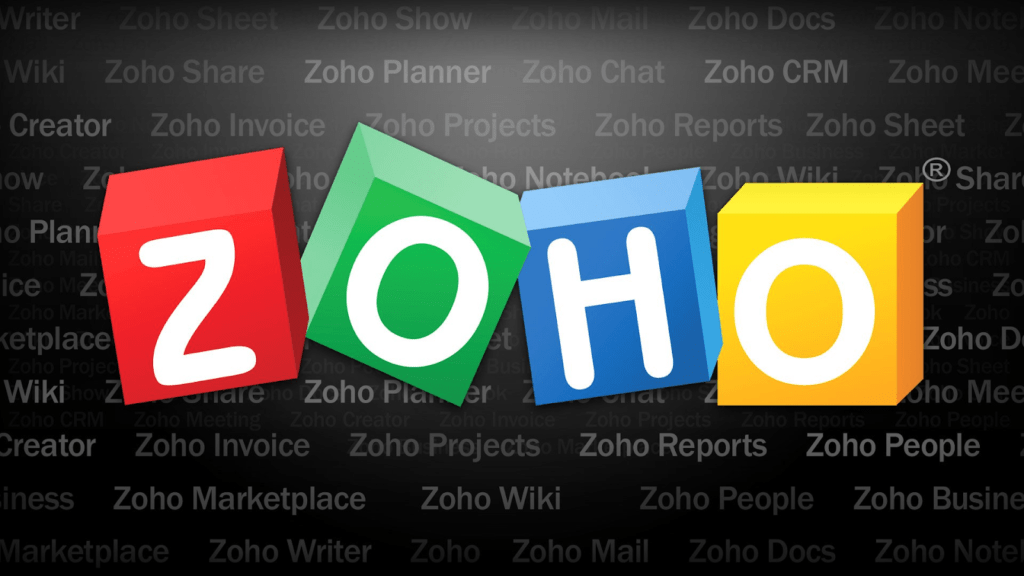 There won't be much available to you in terms of extra features. In addition to the typical lead, contact, and account management functions you'll find in any CRM program, the fundamentals include workflow conversion, customized fields and reports, and email insights.
For smaller businesses wishing to enter the CRM software market beyond the free model, Zoho Standard is the best option. You'll learn about the fundamental tools that keep your workflow simple enough to not overwhelm you or your team while opening up new possibilities.
Additionally, the cost is reasonably modest, which is advantageous for businesses that are on a tight budget. The closest competitor is probably Freshworks CRM, which, for about $15 per month, also provides options for marketing, sales, and customer support.
Zoho Professional Costs
The Zoho Professional pricing plan can be your best choice if you want to go above and beyond the fundamentals and have a little extra cash to spend.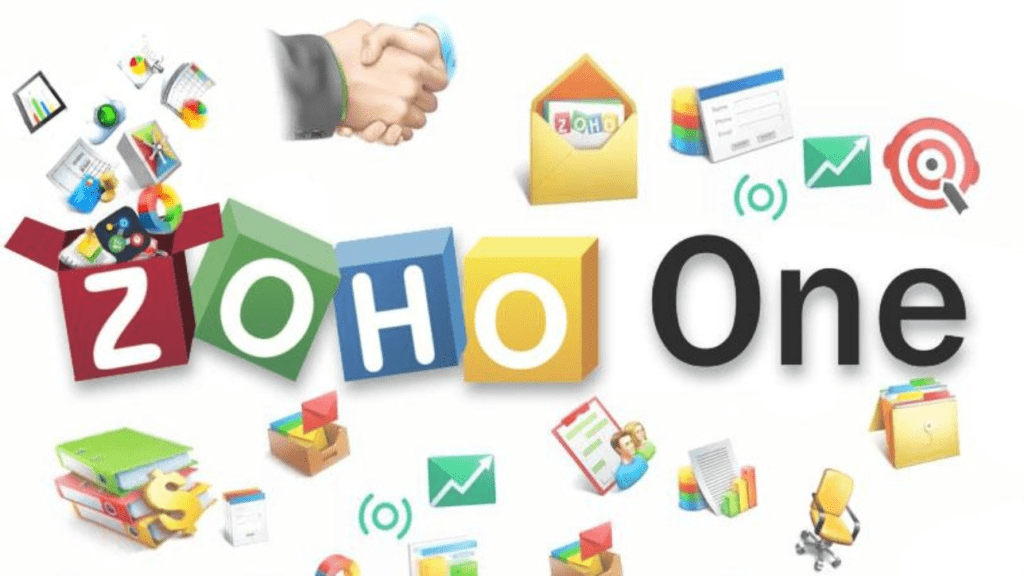 The package won't break the bank at $23 per user per month with an annual contract or $35 per user per month with a monthly contract, and you'll have access to some of the distinctive features that make Zoho CRM so well-liked.
For starters, you'll have access to the process management tool Blueprint (shown below), which provides a step-by-step breakdown of how your team manages leads, contacts, and accounts.
Additionally, you'll have access to more automation capabilities, including notifications and field changes. Additionally, you can store all of your advertising requirements on one platform thanks to Google Ads integration.
For businesses that intend to grow, Zoho Professional is ideal. You can actually hack your CRM process without breaking the bank because it has just enough functionality to have a big impact and is less expensive than its enterprise-level competitors. Try the free 30-day trial to see if Zoho Enterprise is the correct choice for you.
Since this plan costs more and offers a little more capability, it is more closely compared to HubSpot and Salesforce, which charge $25 and $23 per user each month, respectively.
These two undoubtedly offer a little more functionality, but the additional costs might increase quickly. For this reason, we advise Zoho CRM for smaller companies.

Conclusion
If you're looking for an affordable online office suite that offers comprehensive features, Zoho is a great choice. It's always updating and adding new features, so you can continue to work productively. Don't ask how much is Zoho – it's worth every penny! Let us know if you need help getting started with Zoho. Don't forget to contact us today for more advice!

SmartOSC DX là đơn vị cung cấp chuyển đổi số hàng đầu tại Việt Nam. Là động cơ thúc đẩy sự thành công trong quá trình chuyển đổi số của Baemin, Daikin hay VDI, bộ giải pháp của chúng tôi được tạo ra để phát hy tối đa giá trị của từng doanh nghiệp trong kỉ nguyên số