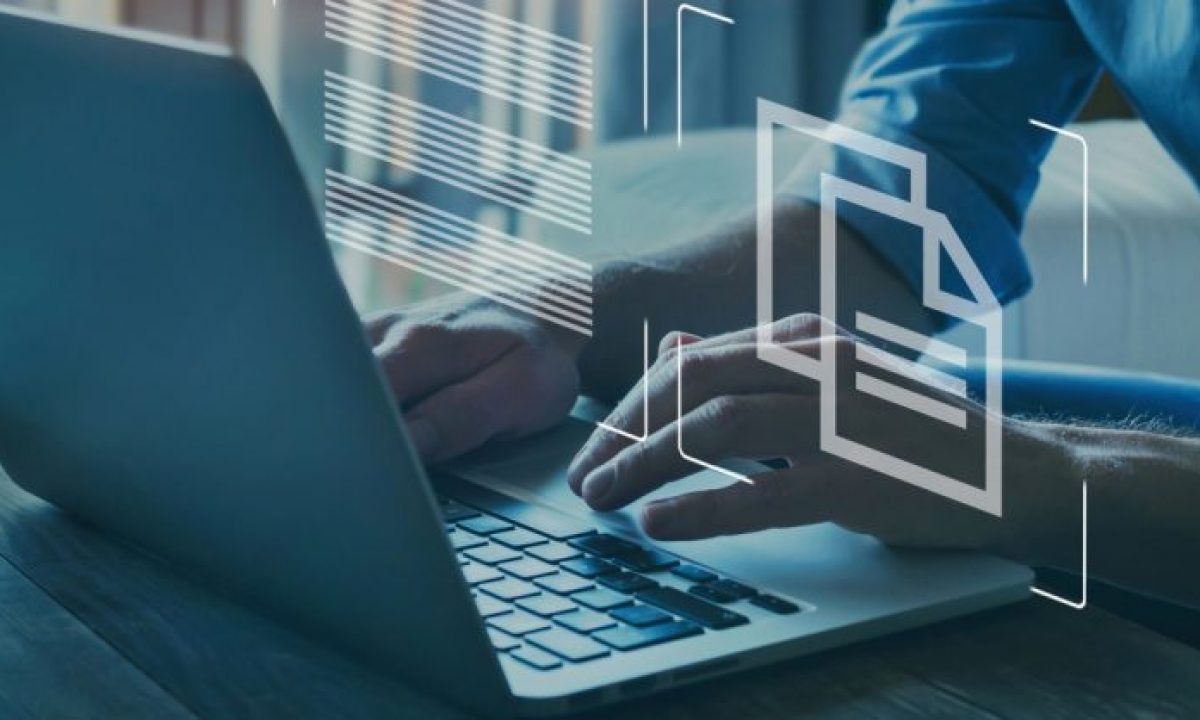 Don't miss out 5 simple paperless office strategies
Going paperless is a terrific way to lessen your company's environmental impact, organize it better, and boost transparency in your business's daily operations. Not to mention all the extra storage space you'll have after getting rid of the file cabinets.
Going paperless couldn't come at a better moment. But what advantages are there? How simple a switch is that? And from where do you begin? Here's how to establish a paperless workplace.
Benefits of a paperless office strategy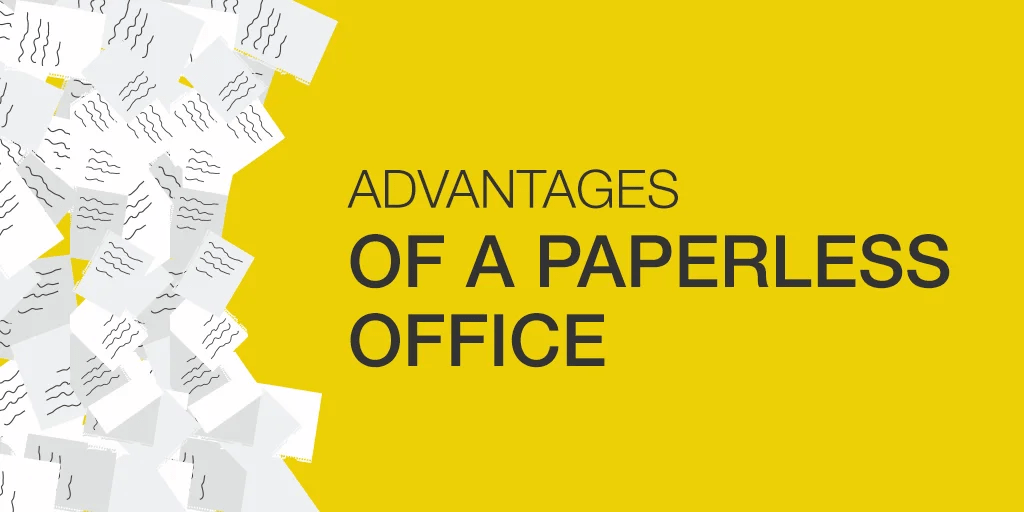 Secure
A paperless office makes it possible for your staff to access your company's documents whenever they need to, wherever they are. Only those with the required credentials can sign into electronic document management platforms at any time and from any location. Your most private documents can be kept safe with a strong login and password, which is also more secure than a conventional file cabinet.
Automation
The days of searching through a file cabinet for the right document are long gone. With electronic document management, you and your coworkers can quickly browse through files to discover what you're looking for.
Environment impact
Every business contributes to carbon emissions to some extent, but by going paperless, your organization may quickly reduce a significant contributor to its environmental impact.
---
►►► Bộ giải pháp tối ưu dành cho doanh nghiệp Sản Xuất: Phần Mềm Logistics, Hệ Thống MES, Phần Mềm Quản Lý Nhân Sự, Phần Mềm CRM, Phần Mềm Quản Lý Tuyển Dụng, Hệ Thống Văn Phòng Điện Tử

Lower cost
Paper, ink, toner, and printer upkeep are expensive. You can eventually save money by switching to a paperless workplace, or at the very least, a nearly paperless office with only one centralized all-in-one printer.
Five paperless office strategies
No matter how much progress you've made, there is always more you can do to move your office toward becoming a paperless one. The creation of a paperless office strategy is crucial for assisting you in achieving your digital transformation objectives.
Provide tools and training for staff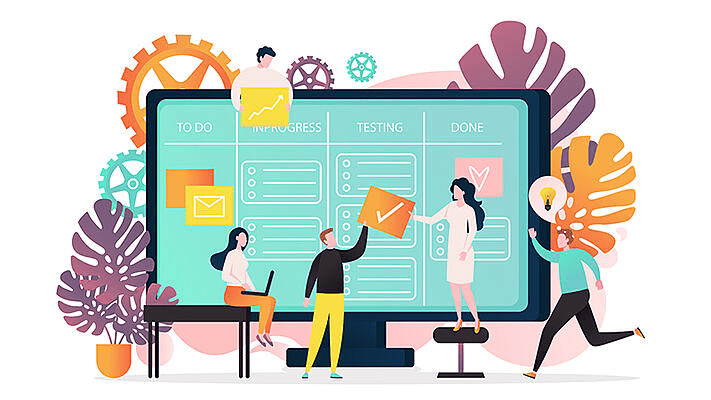 Don't presume that people will figure out how to use less paper and put such ideas into practice. They require directions that are both understandable and explicit. They can create procedures and written rules that they can use to maintain a paperless office.
Integrate with business operations
The software that employees use to create the papers for your organization should allow them to file their original documents right there. For both storing and retrieving files, link their Microsoft Office account or any other program you use to the document management system you use. By doing so, you may use the same platform to deploy digital signature capabilities, quickly store paperless documents, and automate your company's workflow.
Automating any printing
Printing less makes managing internally more difficult. It takes longer to utilize your equipment, which increases the likelihood of mistakes and poor print quality, which can result in greater waste. Together with online capabilities, automation also makes it simple to oversee processes from any location, which is something that is becoming more and more crucial in today's workplace.
You can safely send your papers to our printers by sending them to us online if you choose to go paperless. By doing this, you'll get high-quality printing and posting without ever touching a sheet of paper, whether you're printing one letter or hundreds of documents.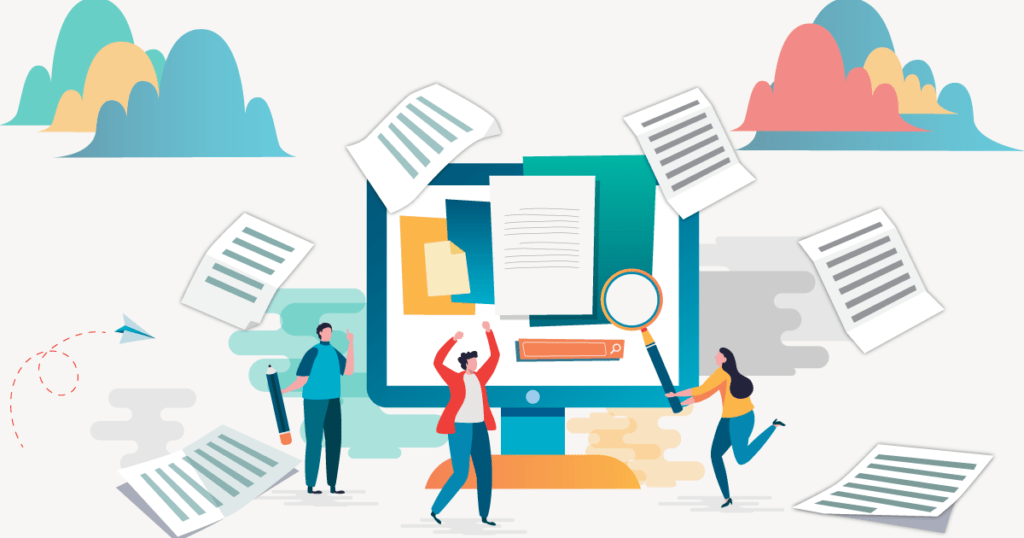 Improve accountability and compliance
To assist you in maintaining accountability, online systems adhere to the pertinent rules. It enables you to manage correspondence and maintain records without having to deal with a ton of paperwork in order to comply.
You have no trouble carrying out your compliance responsibilities, and you can guarantee that the correct information reaches the correct person. In the end, going paperless and utilizing a system like Aceni helps you stay on track by reducing the possibility of data breaches and, consequently, fines for non-compliance.
Set goals and timelines for incremental change
Set a date for converting to your desired level of paper use reduction and create a timeline for your office's transition to a paperless setup. Set an initial objective to reduce printing and paper use by a certain proportion because it's doubtful that your business will totally eradicate all paper used in the workplace.

Conclusion
Although it takes time, becoming paperless is doable, especially if you have a straightforward paperless office strategy. The advantages in terms of time and money savings will be felt by your staff, stakeholders, and clients.
Contact us today to begin your digital transformation!

SmartOSC DX là đơn vị cung cấp chuyển đổi số hàng đầu tại Việt Nam. Là động cơ thúc đẩy sự thành công trong quá trình chuyển đổi số của Baemin, Daikin hay VDI, bộ giải pháp của chúng tôi được tạo ra để phát hy tối đa giá trị của từng doanh nghiệp trong kỉ nguyên số