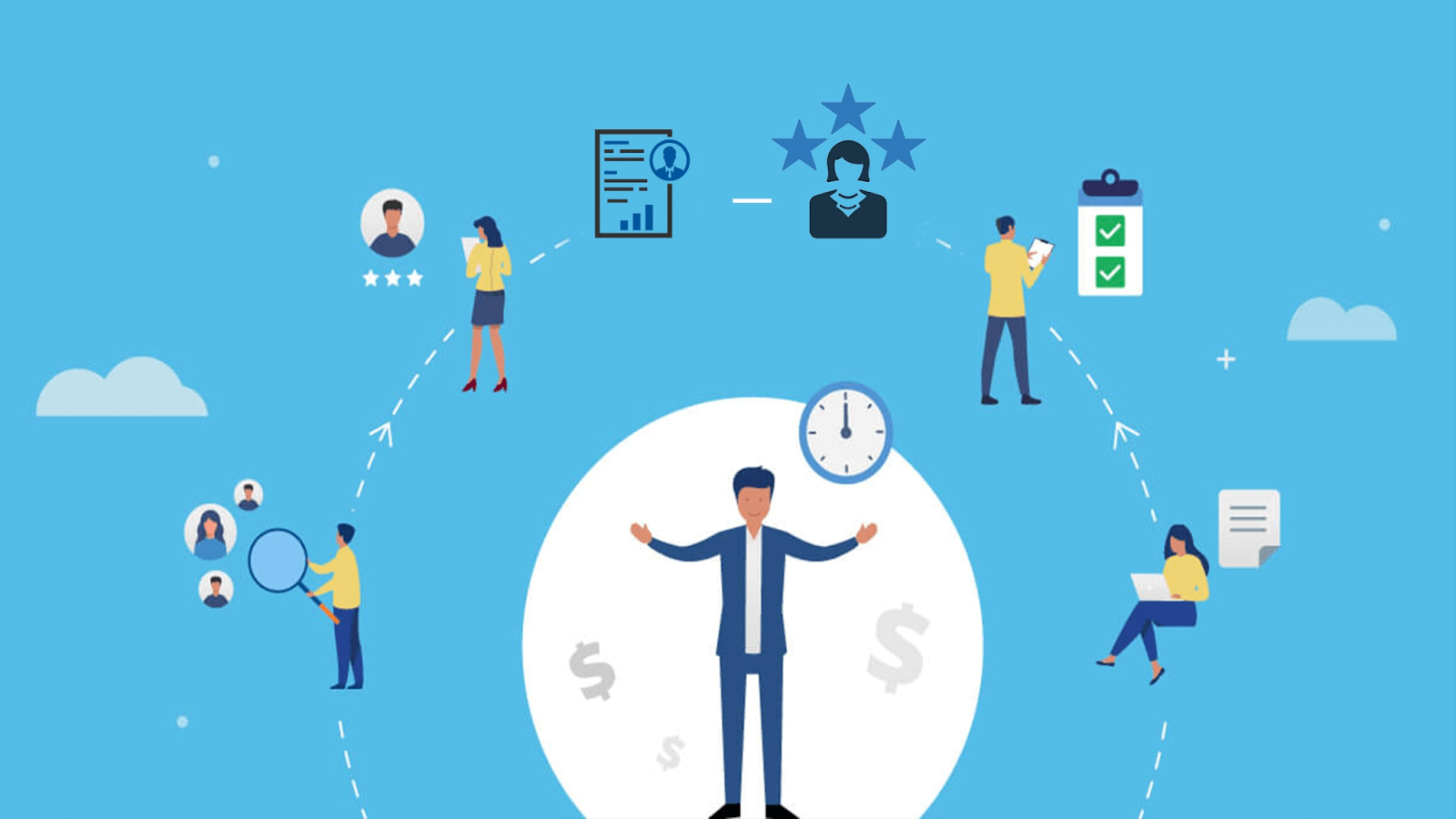 Zoho Recruit: Closer with candidates and higher chance of winning
Looking for a better way to find qualified candidates? We've got the perfect solution – Zoho Recruit. It's an online recruitment software that helps you find and hire the best talent, faster. With Zoho Recruit, you can easily post jobs, screen resumes, and track the hiring process from start to finish. Plus, our powerful reporting tools help you measure your recruiting efforts so you can improve your results over time.
Stop wasting time and money on ineffective methods of finding candidates. Zoho Recruit is the smart choice for recruiters who want to find the best talent quickly and easily. Try it today and see for yourself how easy it is to use!
What is Zoho Recruit?
Zoho Recruit is a method for tracking applicants that helps recruiters overcome various difficulties. Zoho Recruit assists you in finding, tracking, and hiring the top prospects without the need to switch between various media. It offers comprehensive solutions for both in-house recruiters and employment agencies.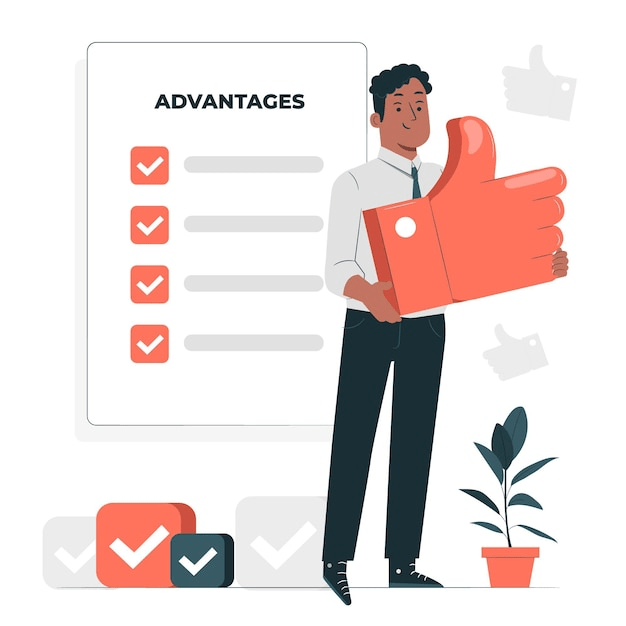 Create a unique workday by automating email sending, interview status updating, and more. Plan better hiring tactics by having reports and statistics at your fingertips.
---
►►► Bộ giải pháp tối ưu dành cho doanh nghiệp Sản Xuất: Phần Mềm Logistics, Hệ Thống MES, Phần Mềm Quản Lý Nhân Sự, Phần Mềm CRM, Phần Mềm Quản Lý Tuyển Dụng, Hệ Thống Văn Phòng Điện Tử

Zoho Recruit Pricing
Free 15-day trial period
Standard Edition: $25/recruiter/month
Free Edition: $0
Professional Edition: $50 per month per recruit
Enterprise Edition: $75 per month for each hire
There are monthly and annual subscription options.
Zoho Recruit Features
Corporate & Staffing version
The needs of businesses and staffing firms were taken into consideration when creating Zoho Recruit. To meet its extensive and complex needs, the staffing version has only a few new functions. They are aware of your demands and are always listening to those of our customers, thus there are separate versions for various purposes.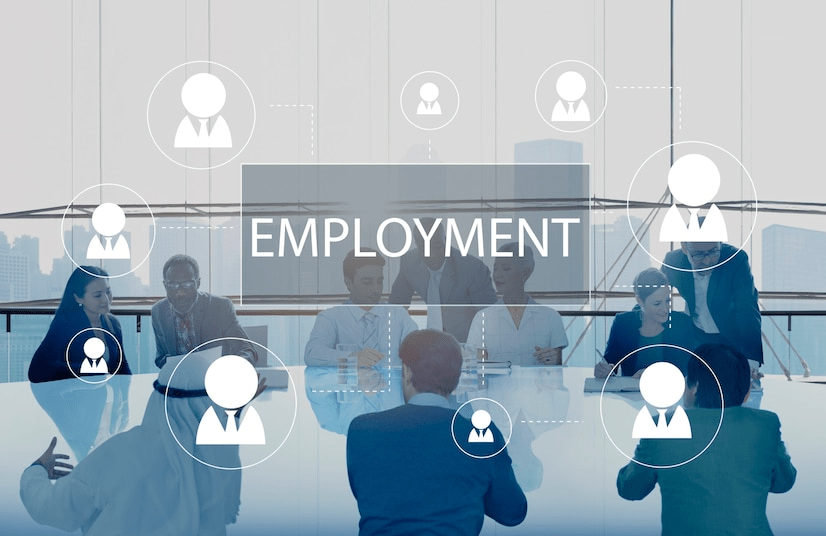 You have access to the vendor portal through the corporate version of Zoho Recruit, where you may share job alerts with the suppliers. The client portal, which is accessible through the staffing version, makes it simple for the staffing agency to share resumes with their customer.
On behalf of their corporate clients, you can schedule applicant interviews using the staffing version. The staffing version's contact module can be used to select the interviewer.
You may benefit from smooth connectivity with Zoho users thanks to the corporate version (HRIS). Information about the chosen individual is sent to the Zoho People onboarding area. Since the corporate version includes open APIs, it can be integrated with any other HRIS that is already in use.
Blue Print-based hiring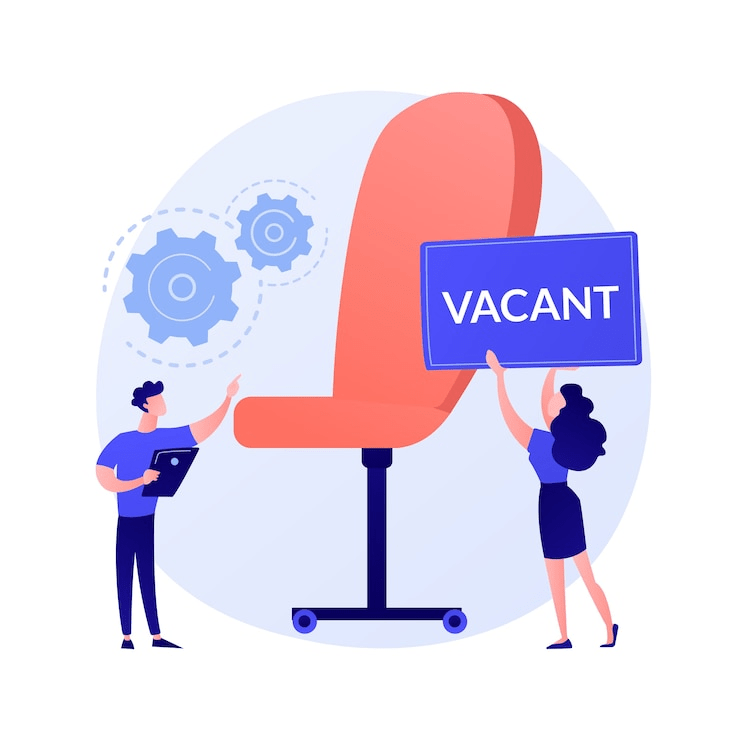 Using the blueprint functionality of Zoho ATS, you can fully automate Zoho Recruit. The blueprints provided by Zoho Recruit assist recruiters in using a systematic process that begins with matching a candidate to a job opportunity, sending assessment links, scheduling interviews, and obtaining the necessary approvals before sending out an offer letter.
A flowchart created in accordance with the organization's hiring process is the Blue Print feature. The flowchart contains decision-making points for candidates and other pertinent decision-makers, such as the recruiting manager and management team. The following step is automatically chosen based on the decisions, we refer to this as transaction stages.
It is an advanced level of automation because all the automated workflows and alerts are placed over the workflow. Alerts are automatically delivered once a decision is made, and the task can then be assigned and the fields updated. Blueprint makes sure that nothing is overlooked as well. The system asks for comments and critical information to be filled out at each level when judgments are made by recruiters, ensuring that record-keeping is done accurately.
Advance Resume Parsing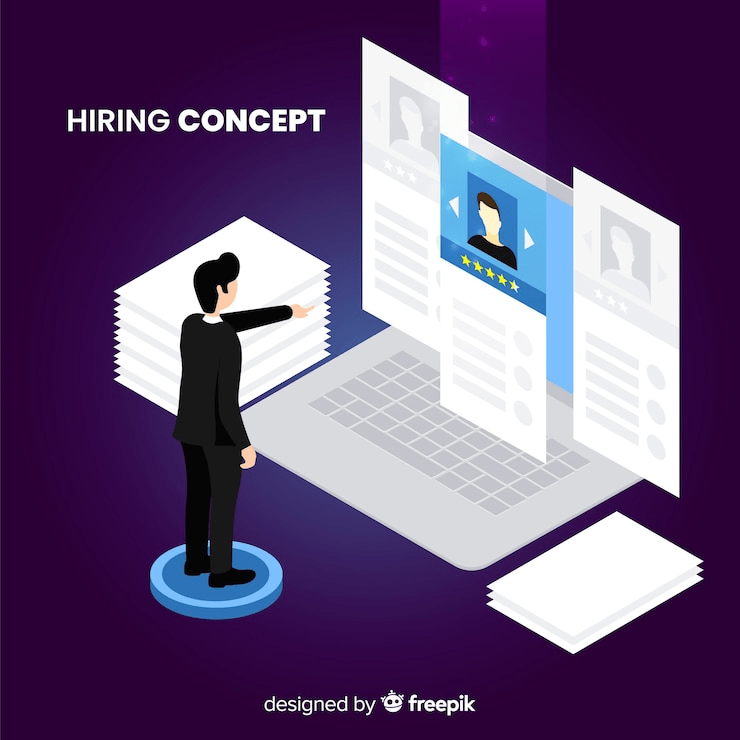 Any ATS's mainstay is resume parsing, and Zoho Recruit offers a number of choices for it. possess a sizable candidate database or have individuals who send resumes via email? No issue! You can mass import resumes with the aid of Zoho Recruit. The system will parse and add the resumes to the Candidate Module after you forward them to the Zoho Recruit Email.
Email can be used to automate resume parsing. To ensure you don't miss anything, all resumes received on your career email ID can be automatically processed and sent to Zoho Recruit.
You can utilize the strength of the Google Chrome plug-in resume extractor. Any portal, including LinkedIn, Naukri.com, Monster.com, etc., can use this. To add a résumé to your candidate database, simply pick it and press the plug-in button. Your ATS candidate database will automatically receive the resume.
Advance Analytics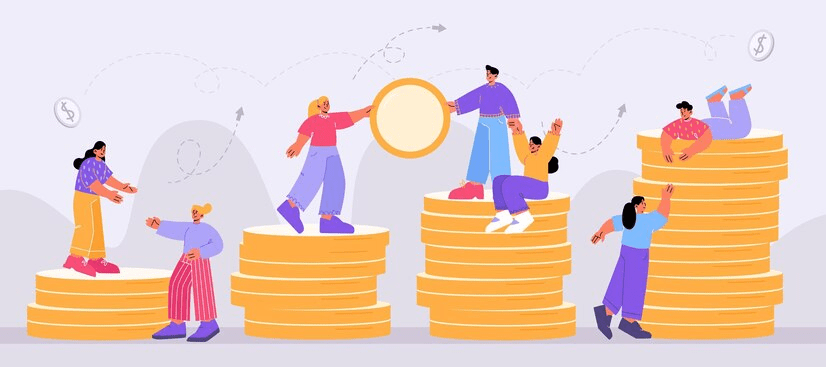 You will have a complete view of the activities, performance, and candidates in real-time thanks to 40+ pre-built reports and customizable dashboards. For your unique requirements, you can even construct your own ports and dashboards.
Analysis of the data points including hire to convert ratio, hire vs reject ratio, and many more are supplied with this program to help users make knowledgeable business decisions and comprehend the performance of various job boards.
The user-specific activity dashboard gives the recruiter a bird's-eye view of all the phases of the hiring process.

Conclusion
SmartOSC DX is excited to partner with Zoho Recruit and provide our clients with the best recruitment experience. Our team of experts will be available to help you get started, or answer any questions you have about using Zoho Recruit. We are committed to providing a superior product and service, so please don't hesitate to contact us if you want to learn more about how we can help you find top talent.

SmartOSC DX là đơn vị cung cấp chuyển đổi số hàng đầu tại Việt Nam. Là động cơ thúc đẩy sự thành công trong quá trình chuyển đổi số của Baemin, Daikin hay VDI, bộ giải pháp của chúng tôi được tạo ra để phát hy tối đa giá trị của từng doanh nghiệp trong kỉ nguyên số