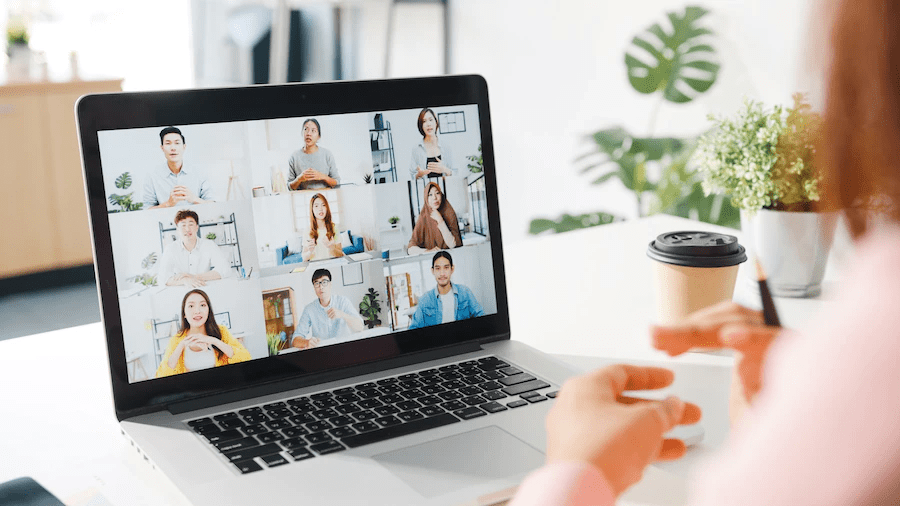 How Zoho video interview makes collaborative hiring decisions?
In today's competitive job market, it is crucial for companies to make hires that will be a good fit for the company culture and the team. Zoho video interview allows companies to make collaborative hiring decisions by giving everyone a chance to see and hear potential candidates. This helps ensure that the right person is hired for the right position.
What is a video interview?
A video interview is a job interview that takes place over the internet using video technology as a communication tool.
Because they can save an organization time and money in comparison to conventional, in-person, or face-to-face interviews, video interviews are a popular technique for talent acquisition. Additionally, video interviews help automate candidate screening, reduce geographical restrictions, and enhance the quality of data in recruitment management systems.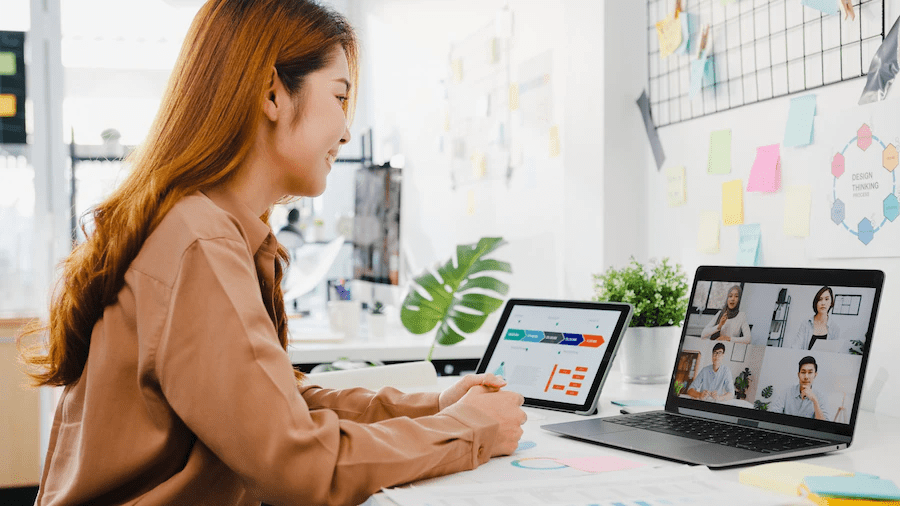 The COVID-19 pandemic increased the popularity of video interviews. According to a survey by Indeed, 82% of employers claim they started doing virtual interviews as a result of the epidemic, and 93% of businesses say they'll keep doing so. Additionally, 77% of respondents think that hiring workers remotely enhance the candidate experience.
---
►►► Bộ giải pháp tối ưu dành cho doanh nghiệp Sản Xuất: Phần Mềm Logistics, Hệ Thống MES, Phần Mềm Quản Lý Nhân Sự, Phần Mềm CRM, Phần Mềm Quản Lý Tuyển Dụng, Hệ Thống Văn Phòng Điện Tử

Why should you make the shift to collaborative hiring?
Recruitment has changed from being a top-down procedure where hiring supervisors controlled all important decisions. Teams that adopt a collaborative hiring strategy now have the opportunity to work with a wider range of applicants and foster an inclusive hiring environment.
Facilitate the onboarding process – Final hiring decisions can give HR managers and supporting teams a sense of accomplishment. Additionally, it gives staff members the chance to mentor and assist new hires as they adjust to the work atmosphere.
Improve the company culture – Collaborative hiring strengthens teamwork and creates a culture of open communication. Everyone will feel valued if this sense of community is fostered, which will ultimately increase retention.
Avoid unintentional bias – Using a collaborative hiring process can greatly reduce unconscious bias. It is less likely that a recruiting manager or recruiter will routinely eliminate prospects from the pipeline without justification when more people are participating in the hiring process.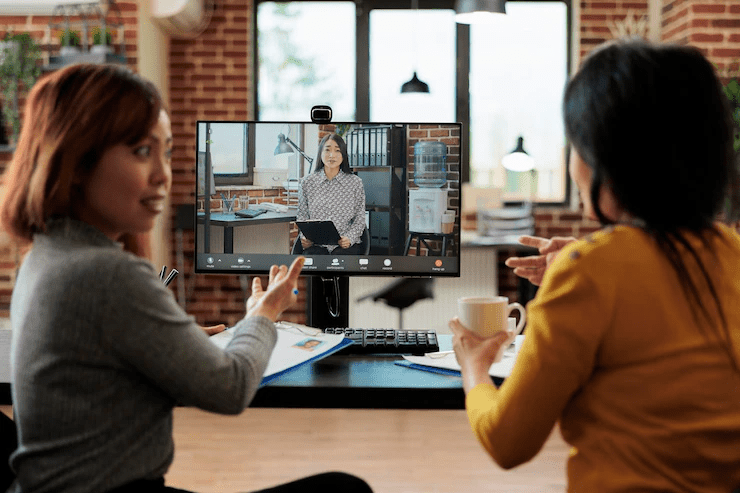 How Zoho video interview makes collaborative hiring decisions?
Empower your hiring teams: You can access your dashboard from anywhere with the Zoho Recruit mobile app. From your mobile device, you may review candidate profiles, arrange calls, and conduct interviews.
Stay up to date: From your Zoho Recruit dashboard, keep up with all of your hiring team's activity in real-time and in one location. Utilize the Hiring Pipeline, which offers a summary of each applicant's stage, to help you make informed hiring decisions.
Customize portals: Utilize client and candidate portals to promote easier team communication and cut down on time-consuming email exchanges and make collaboration simple. Companies may post new job positions, provide comments on applicants, and choose individuals for interviews using the Client Portal from Zoho Recruit.
Keep everyone in charge: Using the notes feature in Zoho Recruit, keep everyone informed. Simply add a "@" tag and a comment from within a candidate or job details page to tag them.
Streamline communication channel: To schedule interviews, reserve conference rooms, and make other arrangements for in-person meetings, use the Zoho Recruit features. Recruit direct messaging is now even simpler to use thanks to the Slack for Zoho Recruit addon in Zoho Marketplace.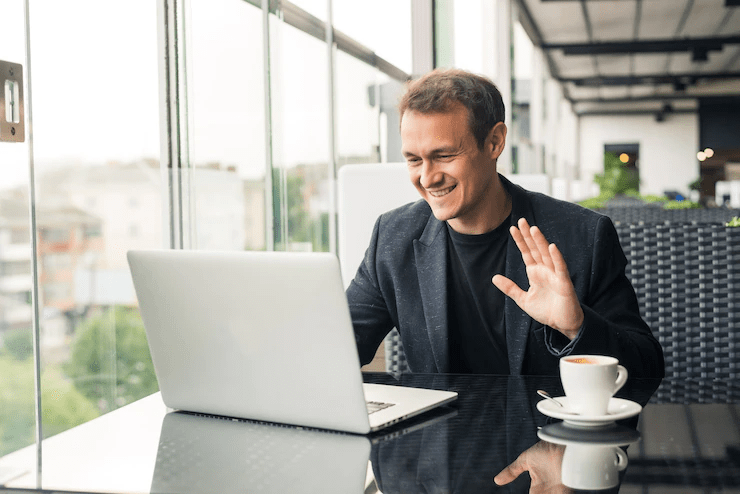 Benefit from video interviews: With one-way Zoho video interviews, you may enhance the candidate experience, lessen unconscious bias, and speed up the hiring process. When your hiring teams are separated or in different time zones, evaluate candidates so that recruiters can examine and score applicant responses whenever is most convenient.
Structure hiring process: With assignment rules that allow you to automatically assign records to users, you may speed up the hiring process. To ensure that nothing is overlooked, you may choose the right level of transparency and user control in Zoho Recruit.
In Conclusion,
The Zoho video interview has been a great way for us to make collaborative hiring decisions. We have found that it is an efficient way to get to know candidates and see their personalities and communication style. It also allows us to assess how they would work with our team. If you are looking for a more efficient way to hire, we encourage you to try the Zoho video interview. Contact us today if you have any questions or want more information about how this tool can help your business grow.

SmartOSC DX là đơn vị cung cấp chuyển đổi số hàng đầu tại Việt Nam. Là động cơ thúc đẩy sự thành công trong quá trình chuyển đổi số của Baemin, Daikin hay VDI, bộ giải pháp của chúng tôi được tạo ra để phát hy tối đa giá trị của từng doanh nghiệp trong kỉ nguyên số