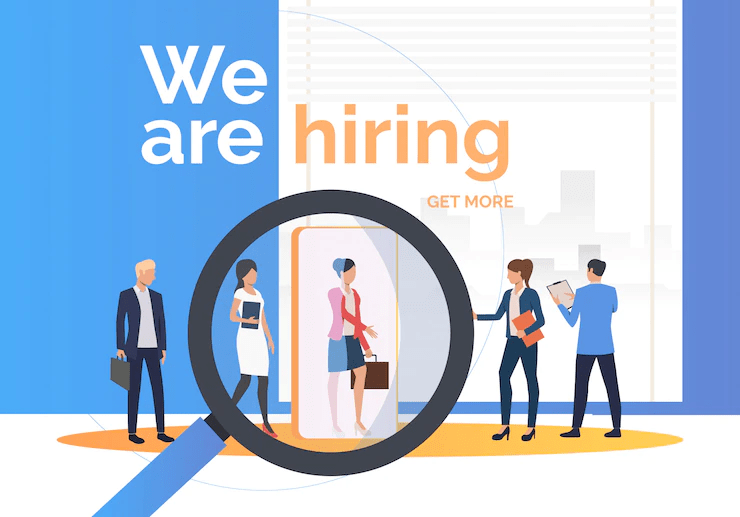 Key benefits of Zoho ats that bring your recruitment team to the next level
Are you looking for a powerful applicant tracking system (ATS) that can take your recruitment team to the next level? If so, look no further than Zoho ATS, which comes with powerful features helping you manage your recruitment process more efficiently. Here are some of the key benefits of using Zoho ATS!
Why businesses might need an ATS?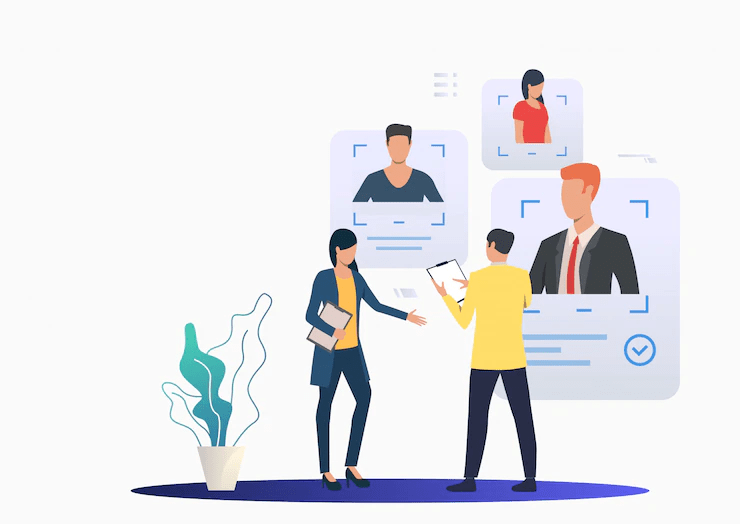 An application tracking system, or ATS, is a form of software that aids in the recruitment, evaluation, and hiring of candidates for positions inside an organization. An ATS may be advantageous for businesses for a number of reasons. Here are a few instances:
Support filter through applicants
Increase the hiring process' speed
Save candidate data for future openings
Identify where candidates used to find the job posting
Send automated messages to candidates about their application status
Key benefits of Zoho ATS that bring your recruitment team to the next level
An applicant tracking system provides a variety of solutions to help recruiters overcome their various employment issues. Application tracking system/software aids in improving the candidate experience from sourcing to analysis to the selection of the best prospects. The ATS software from Zoho Recruit provides the following: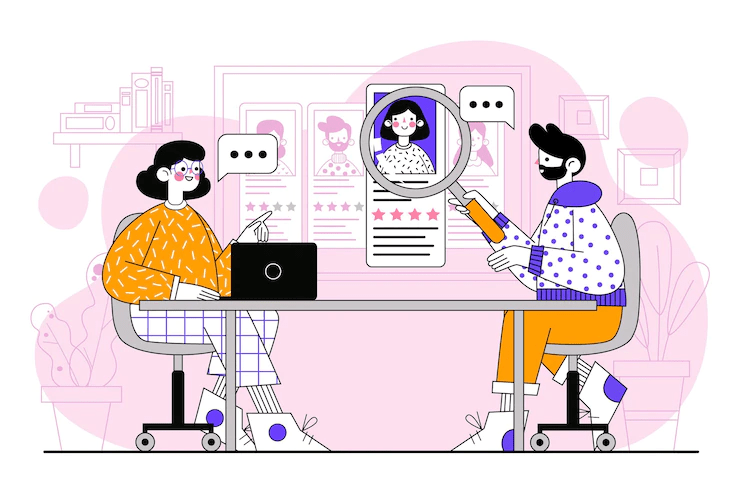 Source candidates via many channels
Utilizing our applicant tracking system, you can gain access to a sizable portion of the talent pool.
Employer referrals, a potent source booster, a gorgeous career site, and other methods can all help you hire better people.
Control candidates throughout the employment process
Any recruiter should put managing the hiring process first on their list of priorities. ATS online for recruiters, create a scalable and effective hiring process with the top candidate tracking solutions of Zoho ATS and receive a complete picture of the hiring process.
Reduce bias in your interview process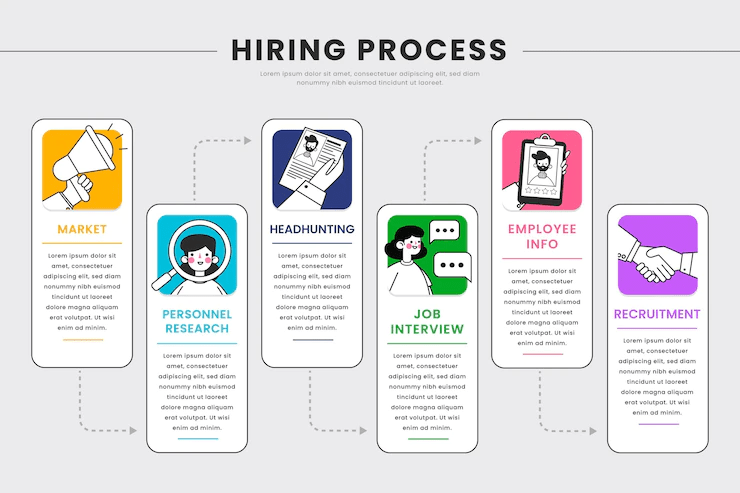 Compared to its ATS system competitors, Zoho Recruit offers a superior interviewing experience for both candidates and interviewers.
By examining and evaluating prospects based on regular judgments, you can make recruiting decisions that are not impacted by emotion.
Keep everyone on the same page
Collaborate with teams in real-time via efficient multi-channel communication.
Use @mentions to quickly engage with coworkers, post comments, and recruit applicants more quickly than before.
Get instant reports and insights
Expand and the number of placements you make can be increased with the correct ATS recruitment system.
Support every presentation you make with statistics with Zoho Recruit's sophisticated recruit analytics.
Make a projection for the following quarter and monitor crucial KPIs.
Automate workflows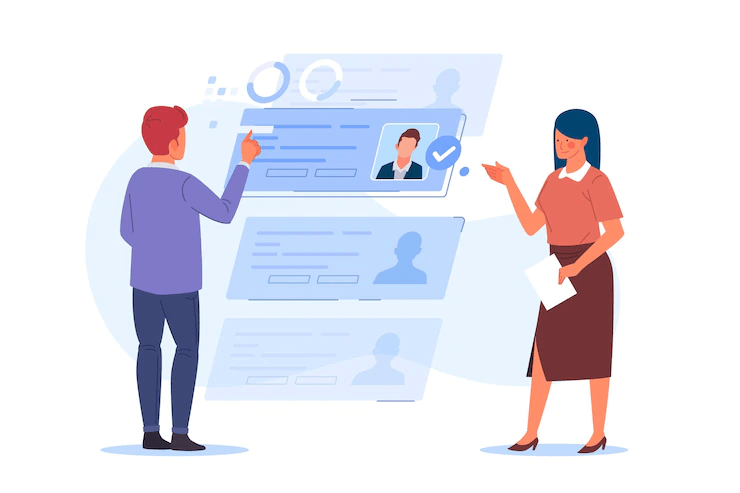 Automate every step of your hiring process, including daily chores and candidate rejection based on pre-established criteria.
Make your candidate monitoring system more efficient.
Invest less time in data input and more time in the things that really matter.
In Conclusion,
If you are looking for a comprehensive Applicant Tracking System that can take your recruitment process to the next level, look no further than Zoho ATS. With its powerful features and integrations, Zoho ATS can help you manage every stage of the recruitment process easily and effectively. Contact us today to learn more about how Zoho ATS can benefit your team and see for yourself how easy it is to find the best candidates for your organization.

SmartOSC DX là đơn vị cung cấp chuyển đổi số hàng đầu tại Việt Nam. Là động cơ thúc đẩy sự thành công trong quá trình chuyển đổi số của Baemin, Daikin hay VDI, bộ giải pháp của chúng tôi được tạo ra để phát hy tối đa giá trị của từng doanh nghiệp trong kỉ nguyên số