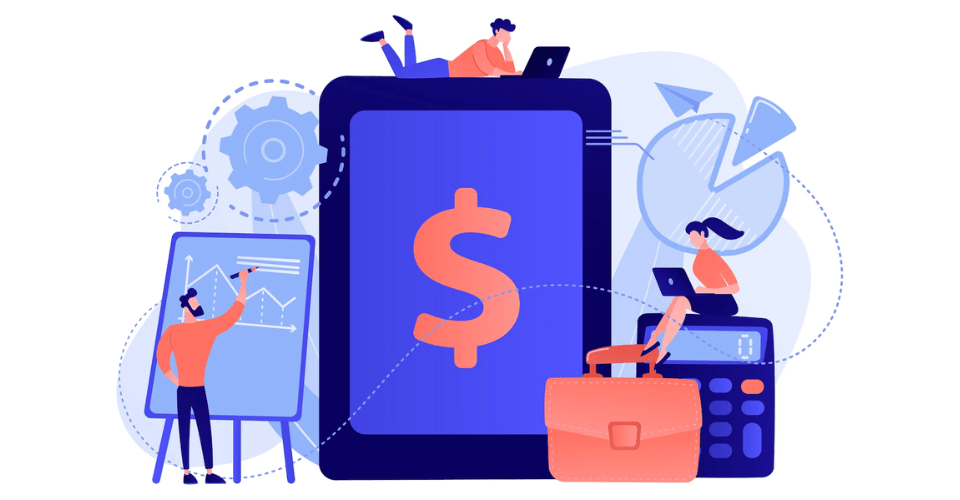 Invest in payroll software and increase transparency in your workplace
Are you tired of manually processing payroll every month? Investing in payroll software can automate the entire process for you, so you can spend more time focusing on your business. Not to mention, it will increase transparency and accountability within your workplace.
Due to the limited resources available to them, managing the front-office and back-office activities effectively at the same time with their staff members juggling several jobs might be a bit overwhelming.
Automating chores with the aid of business technologies greatly aids them in such a situation. By enhancing the effectiveness of your processes, facilitating strategic decision-making, and streamlining operations through intelligent job delegation, these solutions help you accomplish more with the available resources.
Why is payroll management software necessary?
Save money, resources, and time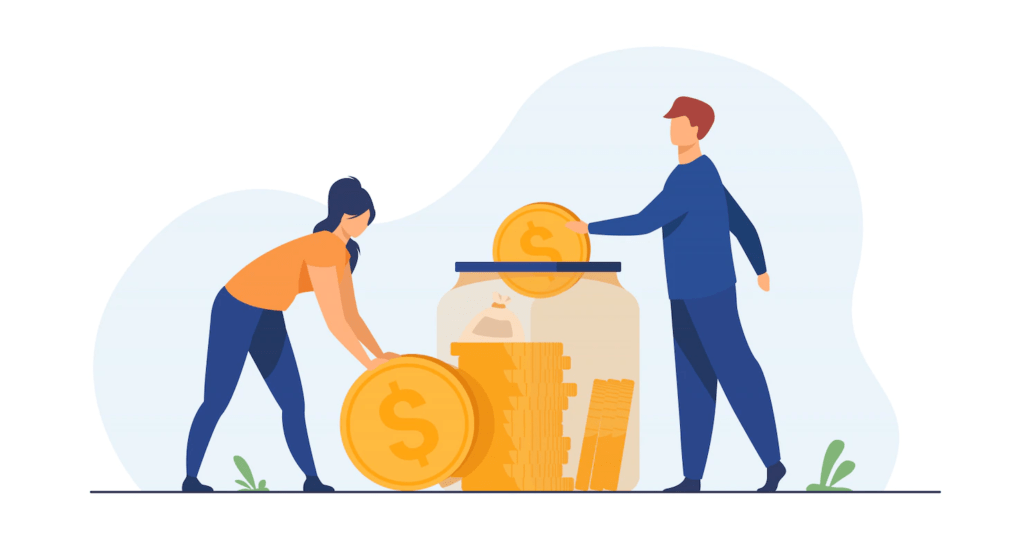 Payroll management by hand might take a lot of time. However, small firms can automate the payroll process and free up their employees' valuable time by employing payroll administration software.
---
►►► Bộ giải pháp tối ưu dành cho doanh nghiệp Sản Xuất: Phần Mềm Logistics, Hệ Thống MES, Phần Mềm Quản Lý Nhân Sự, Phần Mềm CRM, Phần Mềm Quản Lý Tuyển Dụng, Hệ Thống Văn Phòng Điện Tử

Additionally, because it's on the cloud, you can use it on a monthly, quarterly, half-yearly, or annual basis, resulting in cost savings. So, the time, money, and manpower saved might be used more effectively in other parts of the company.
Data protection
Payroll information is important to any firm, large or small. It must be secured due to its sensitive nature and the fact that it contains important information such as mailing addresses, bank account numbers, etc. Therefore, your payroll data can be safely locked down and safeguarded by reliable payroll software.
Useful for audits
Every business must maintain an audit trail for all of its financial operations, including payroll. Only a payroll system can ensure an entirely transparent audit trail in a matter of minutes, providing logs of salaries and other payments as well as information on taxes and other rates, and demonstrating that all transactions were legitimate.
Automatic updates & payments
The complexity of the tax tables and superannuation rates will only increase with time, making it challenging for small enterprises to comply. However, a payroll management system can maintain up-to-date with changes to federal and state regulations. Paying employees electronically while processing payroll can also save you time.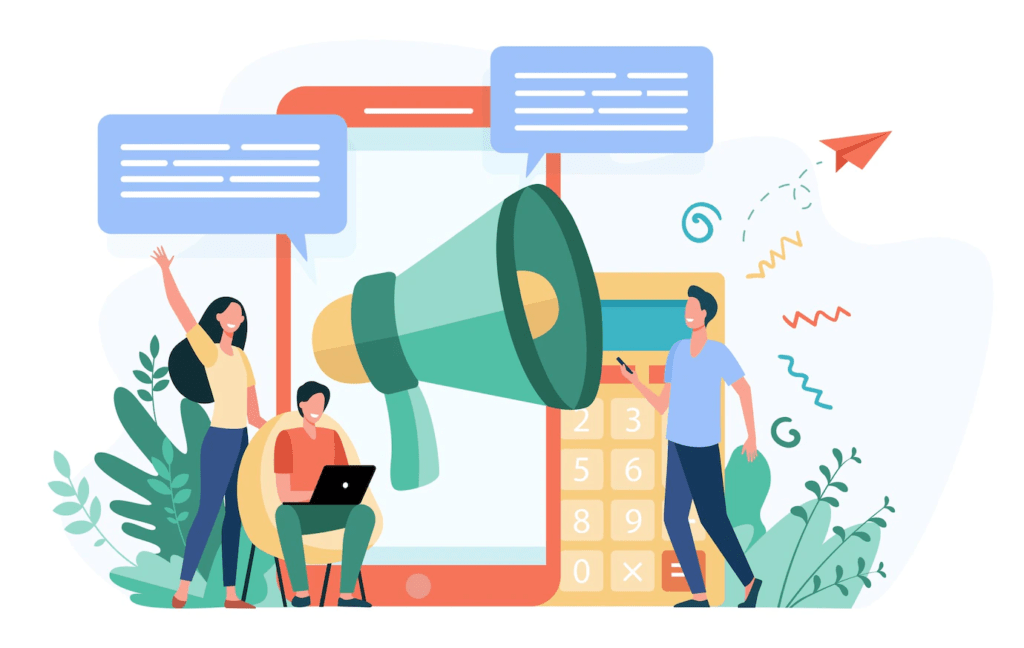 Creating reports
Whereas manual methods and techniques always keep you busy and frequently provide incomplete and inaccurate data. A payroll management system gives you access to a variety of reports, including reconciliation reports, MIS reports (Management Information Systems), customizable payroll statements, and other statutory as well as user-defined reports. 
Easy integration options
When working on different systems for data like leave, attendance, and employee information, for processing payroll and computing taxes, SMEs (Small and medium-sized enterprises) frequently find it challenging to switch between operations.
However, reliable payroll management software serves as the one source of truth for all aspects of an employee and is adequately supported by a robust integration framework. Therefore, they save a ton of time on data entry and verification because of this.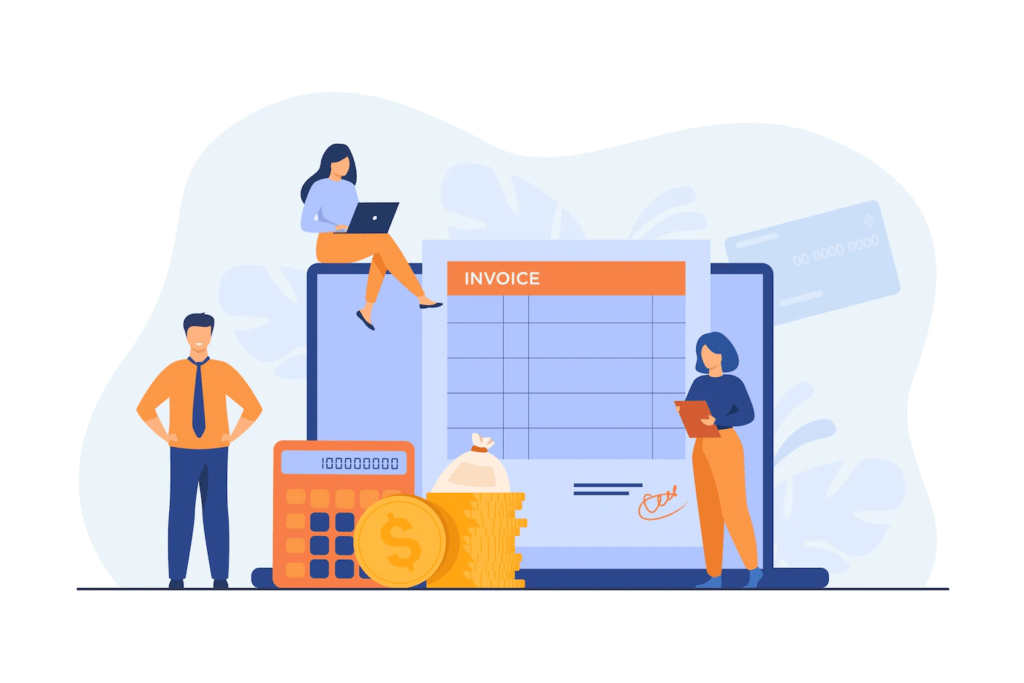 Payroll reconciliation is easy and quick
Small businesses can compare the current and prior month's payroll using a range of payroll reconciliation options provided by payroll management software systems. Along with assuring a mistake-free payroll, it aids in customizing salary registers and payroll statements according to customer demands.
Scalable
Another benefit a payroll management system offers to small firms is scalability. Once a small business begins to expand, the tool enables it to effortlessly add new staff whenever needed.
Employee satisfaction
Using inconsistent systems or, worse yet, manual processes puts additional strain on the staff. Additionally, it takes up a sizable portion of their productive time.
However, an SME can automate the procedures and boost productivity by employing payroll management software. Additionally, it will reduce the likelihood of errors and, most crucially, it will simplify tasks for workers, increasing job satisfaction.
Ease of use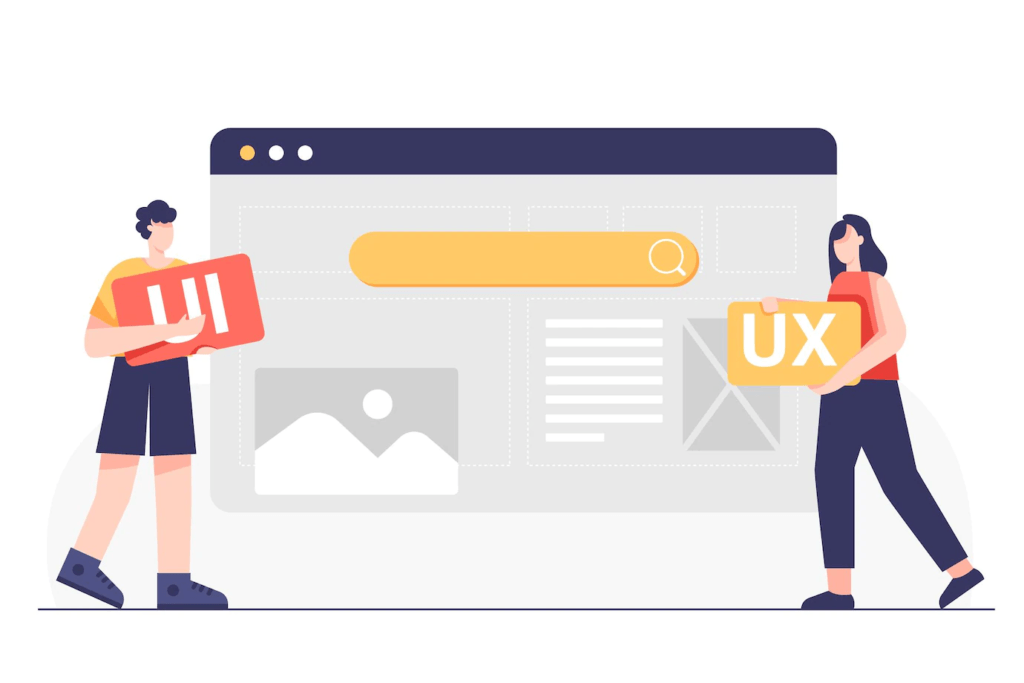 A payroll management system is easy to use, and any person without much technical know-how can use it. It doesn't require any specialized training or accounting background. Besides, many payroll software that's available on Cloud. They can be accessed from anywhere, and anytime, in a secure manner using an internet connection.
Uninterrupted support
Anybody, regardless of technical proficiency, can utilize a payroll management system because of how simple it is to use. A specialized training or accounting background is not necessary. Besides, a lot of payroll software is also cloud-based, with an internet connection, they may be safely viewed at any time and from any location.
Conclusion
By investing in payroll software, you can improve workplace transparency and ensure that your employees are paid accurately and on time. SmartOSC DX offers a variety of features that make it the perfect choice for businesses of all sizes. Contact us today to learn more about how our software can help you manage your payroll process more efficiently and effectively.

SmartOSC DX là đơn vị cung cấp chuyển đổi số hàng đầu tại Việt Nam. Là động cơ thúc đẩy sự thành công trong quá trình chuyển đổi số của Baemin, Daikin hay VDI, bộ giải pháp của chúng tôi được tạo ra để phát hy tối đa giá trị của từng doanh nghiệp trong kỉ nguyên số