Introduction To Employee Self-service Portal
The employee self-service portal is a useful feature integrated into the most modern HRIS. It brings many benefits for both employees and HR professionals. Time savings, cost savings, information accuracy are to name a few.
Continue to read this article to learn more about this feature!
What Is Employee Self-service?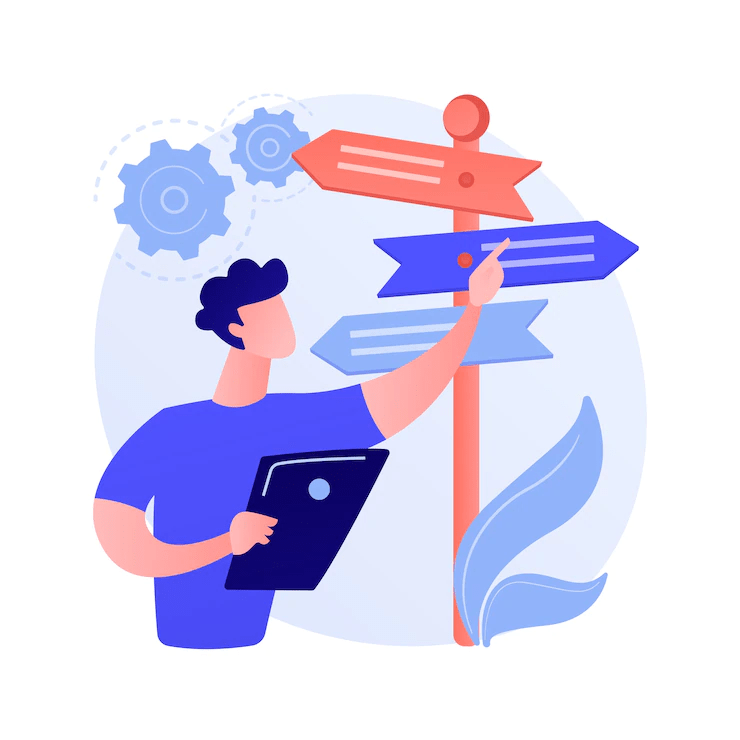 Employee self-service has an abbreviation called ESS, the common feature in the HRIS. ESS plays as a portal in the software allowing employees and HR professionals to access it. It also enables employees to complete human resource-related tasks by themselves.
---
►►► Bộ giải pháp tối ưu dành cho doanh nghiệp Sản Xuất: Phần Mềm Logistics, Hệ Thống MES, Phần Mềm Quản Lý Nhân Sự, Phần Mềm CRM, Phần Mềm Quản Lý Tuyển Dụng, Hệ Thống Văn Phòng Điện Tử

Employees can have access to their schedules, payroll, and other information. Furthermore, the feature provides them options to make updates on their details.
HR systems grow as the corporate cultures develop. However, it's complicated for organizations to develop HR systems from the manual process. The release of ESS in HRIS makes fast movement for HR systems to automate the whole working process.
Benefits Of Employee Self-service
Cost Savings
The ESS can cut down the costs for many areas of the business. The Center of Effective Organization at USC reported that half of an HR department's time used to answer questions and process employee information. The self-service portal can lower the time spent on administrative tasks enormously by arranging the necessary information into one single platform.
Time Savings
ESS provides solutions for HR professionals to deal with HR duties more effectively. Thus, they can concentrate on building business partnerships, acquiring more talents, and training employees.
Besides, employees don't need to wait for other people to provide them with the necessary copies. ESS enables them to access important information via the portal like policies, compensation, and other benefits.
Information Accuracy
You can receive inaccurate information because of the delivery from an intermediary. This portal helps reduce the risk of duplicate data entry and increases the accuracy of records. Users can benefit from these advantages thanks to the options of checking and changing data in this system. Moreover, employees can get their information updated by adding phone numbers, addresses, or certifications.
Employee Control and Engagement
Once employees get access and self-update their data, the companies also save a lot of time and effort. At the same time, employees leverage the ESS to have more accurate and timely information.
For example, employees can access their personal information, pay rate, documents at their fingertips. Consequently, they will feel engaged as they can understand the organization's process thoroughly.
Employee Self-service In Zoho People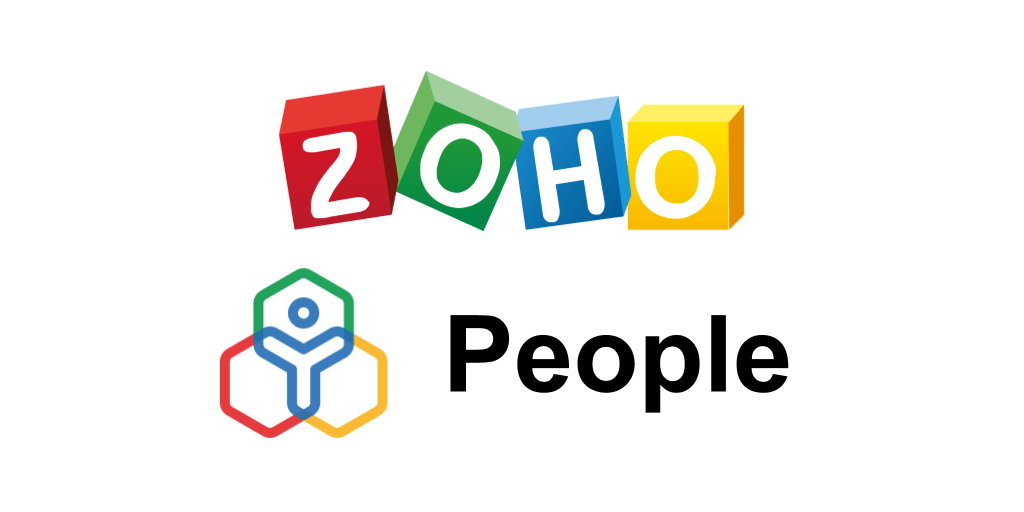 Zoho People also provides the employee self-service portal, which enables both employees and HR professionals to work efficiently. It includes various self-services tabs such as provide, team, leave, timesheets, etc. The detailed information of each tab will come in the next article.
Please keep updated with us!

SmartOSC DX là đơn vị cung cấp chuyển đổi số hàng đầu tại Việt Nam. Là động cơ thúc đẩy sự thành công trong quá trình chuyển đổi số của Baemin, Daikin hay VDI, bộ giải pháp của chúng tôi được tạo ra để phát hy tối đa giá trị của từng doanh nghiệp trong kỉ nguyên số