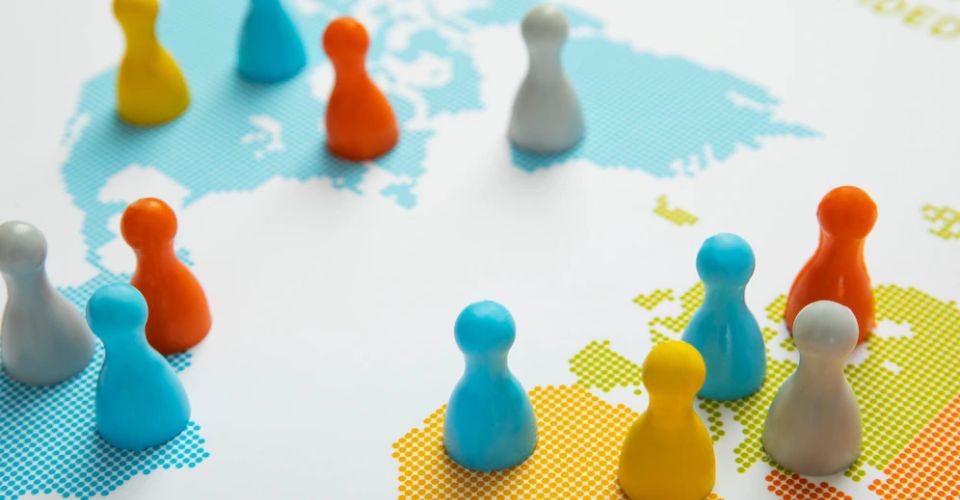 Introduction to the global human resource management
Global human resource management is a critical process for organizations of all sizes! It enables you to identify and assess the best talent, develop them into top performers, and deploy them in the right places at the right times. This allows your organization to achieve its strategic goals while maintaining compliance with applicable laws and regulations.
Our comprehensive solution provides you with everything you need to get started – from policy templates to tools for tracking performance and managing succession planning. You can also rely on our team of experts for guidance and support as you put global human resource management into practice. Contact us today to learn more about how we can help your organization achieve success!
Now, let's learn all about global human resource management.
What is global human resources management?
The discipline of caring for workforces in a public or private enterprise, for organizations that operate in more than one region or continent, is known as global human resource management.
---
►►► Bộ giải pháp tối ưu dành cho doanh nghiệp Sản Xuất: Phần Mềm Logistics, Hệ Thống MES, Phần Mềm Quản Lý Nhân Sự, Phần Mềm CRM, Phần Mềm Quản Lý Tuyển Dụng, Hệ Thống Văn Phòng Điện Tử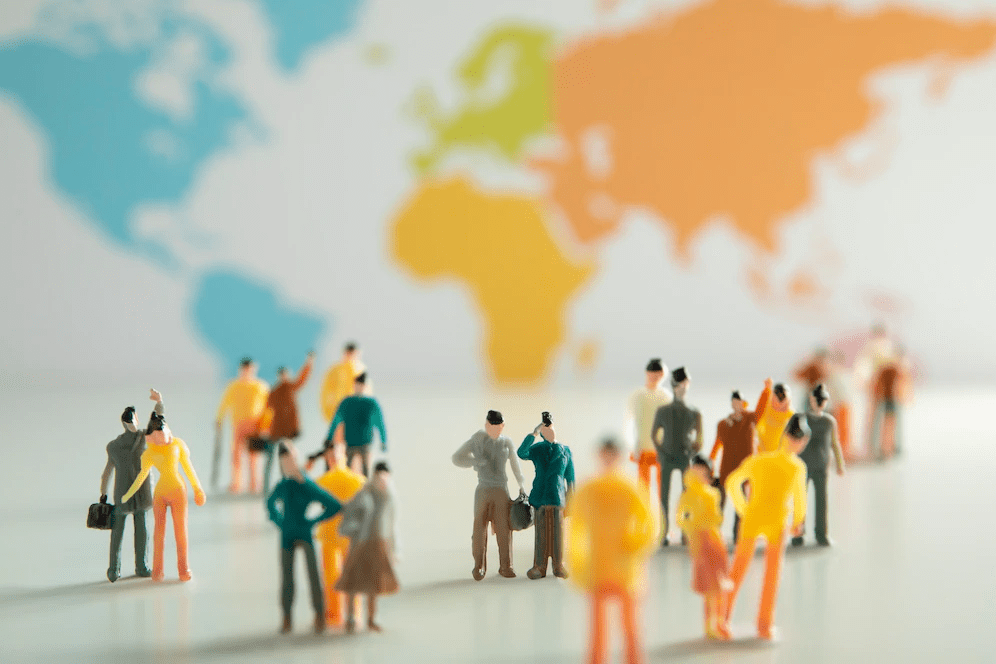 It entails managing, motivating, and assisting staff members all around the world while implementing global standards while also taking into account regional laws, traditions, and cultures.
What makes global HRM different?
The standard requirements of an organization's workforce are addressed by global human resource management, as are the new dimensions introduced by companies doing business on international platforms and at an international scale.
This function examines how worldwide variations—both subtle and pronounced—are taken into account across the board, from hiring to retention, compensation, and business culture. These may consist of:
Legal considerations: Adhering to various governmental frameworks and laws across nations, as well as assisting the organization in adjusting to systemic changes.
Economic factors: Comparing labor expenses, including the worth of non-traditional pay and benefits like flexible scheduling or travel options.
Cultural factors: Understanding how a particular employee's experience with the organization may be impacted by their country's distinctive culture and striving to remove any hurdles or imbalances that may have been caused by this.
Why does global HRM matter?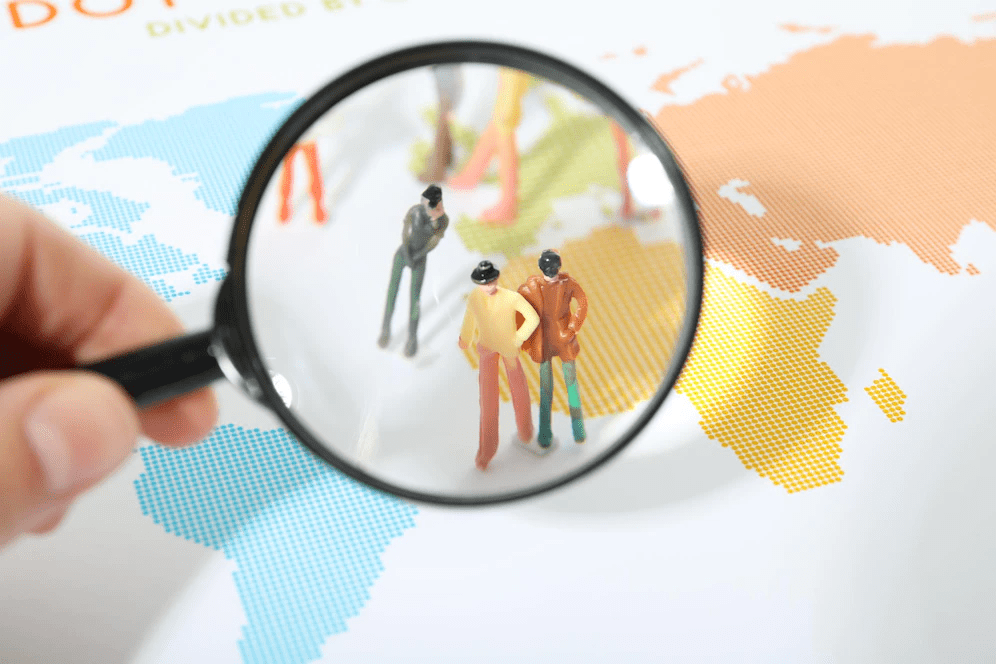 Simply put, global human resource management aids businesses in achieving their global business objectives. These will differ greatly amongst organizations, but they demonstrate the huge influence HR can have on a company.
For instance: Multinational firms may want to strike a balance between their global appeal and a more regional flavor that is tailored to their staff. These circumstances will fall under the purview of the international HRM team. This necessitates a distinctive strategy for fostering a happy, productive workforce because, as we all know, no business can thrive without one.
Global human resource management still needs centralized decision-making, even if various offices will create their own specialized procedures. System setup for this will be possible by a successful international HRM team.
A useful function will also assist in coordinating various cultural and geographic differences during these discussions. This includes wellness initiatives like team building in addition to working routines.
Basically, global HRM provides the expertise, resources, and oversight required to establish a productive working environment across a broad group of employees and teams. It also guarantees that a company's policies and procedures match its global vision.
Besides, by enabling employees to operate at their peak capacity, such a function helps firms achieve their objectives while running smoothly and morally.
Conclusion
It is now evident that effective global human resource management is important for the overall success of any organization in the current global business scenario. The organizations which have realized this fact have started to invest more time, effort, and resources into their human resource department. If you want your organization to be a part of this new wave of successful businesses, then you need to contact SmartOSC today. We are leading experts in providing global human resource management solutions and our team can help put your company on the path to success.

SmartOSC DX là đơn vị cung cấp chuyển đổi số hàng đầu tại Việt Nam. Là động cơ thúc đẩy sự thành công trong quá trình chuyển đổi số của Baemin, Daikin hay VDI, bộ giải pháp của chúng tôi được tạo ra để phát hy tối đa giá trị của từng doanh nghiệp trong kỉ nguyên số