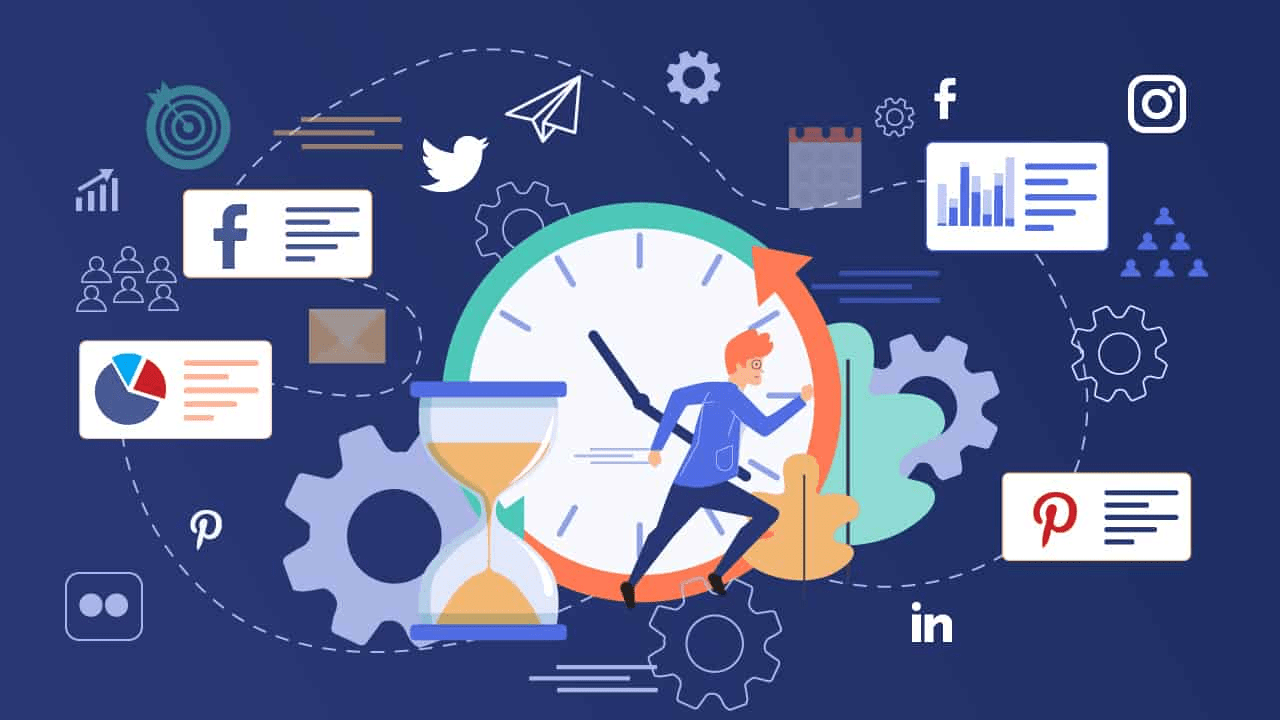 How Zoho CRM creates strong a bond with customers?
Customer Relationship Management (CRM) by Zoho is a strategy that aids firms in fostering more robust relationships with their current clients and attracting new ones. Zoho CRM software is part of a comprehensive plan to organize teams, procedures, and policies on a single platform while increasing sales, marketing, and customer support activities.
If your goal is to increase client retention, Zoho implementation will assist you in managing business relationships with your customers through CRM. Here are the key factors that make Zoho CRM a great option for every organization, regardless of its size or industry.
What is Zoho CRM?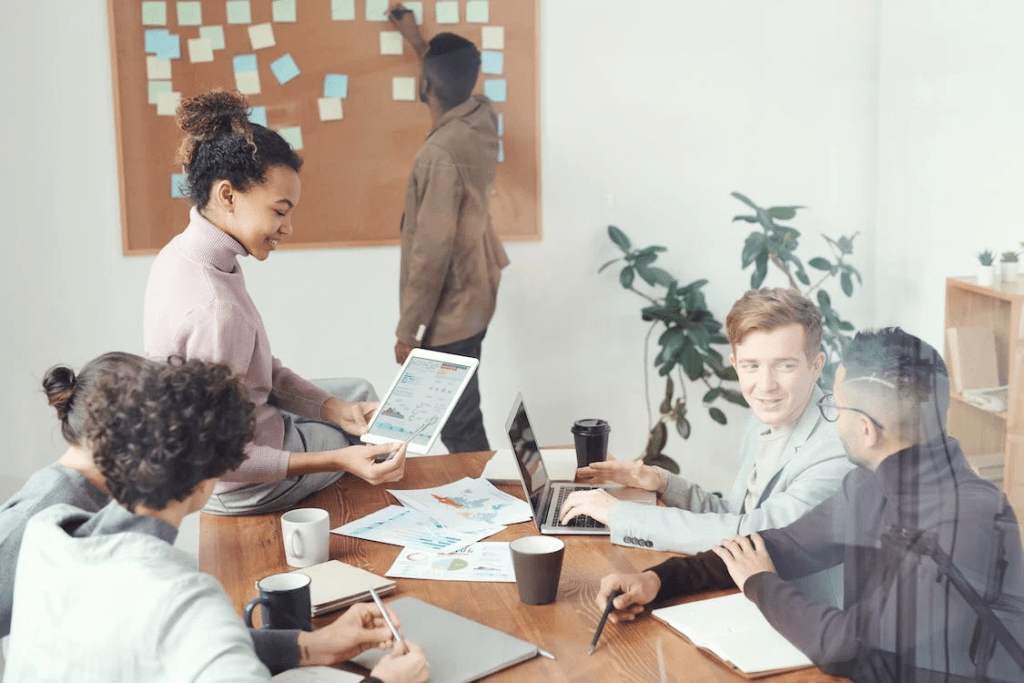 To manage the sales, marketing, and customer support aspects of B2B and B2C engagement strategies, Zoho has developed a cloud-based customer relationship management (CRM) platform.
Over 250,000 companies worldwide, in 180 countries, rely on the award-winning CRM Zoho CRM to convert more leads, interact with customers, and increase revenue. To streamline your process, policies, and people on one platform, Zoho CRM is a central repository to consolidate your sales, marketing, and customer support activities.
How Can Zoho CRM Improve Customer Retention?
High-Value Customers
You can include all of your databases and applications in Zoho CRM, and a quick search lets you identify your high-value clients. You can categorize the top clients and determine their needs quickly based on their history of clients. 
---
►►► Bộ giải pháp tối ưu dành cho doanh nghiệp Sản Xuất: Phần Mềm Logistics, Hệ Thống MES, Phần Mềm Quản Lý Nhân Sự, Phần Mềm CRM, Phần Mềm Quản Lý Tuyển Dụng, Hệ Thống Văn Phòng Điện Tử

By doing this, you can concentrate on your future customers and use your valuable time to keep them satisfied even while you draw in new customers. Additionally, you might make extra efforts to reactivate dormant clients who are no longer affiliated with your firm by contacting them.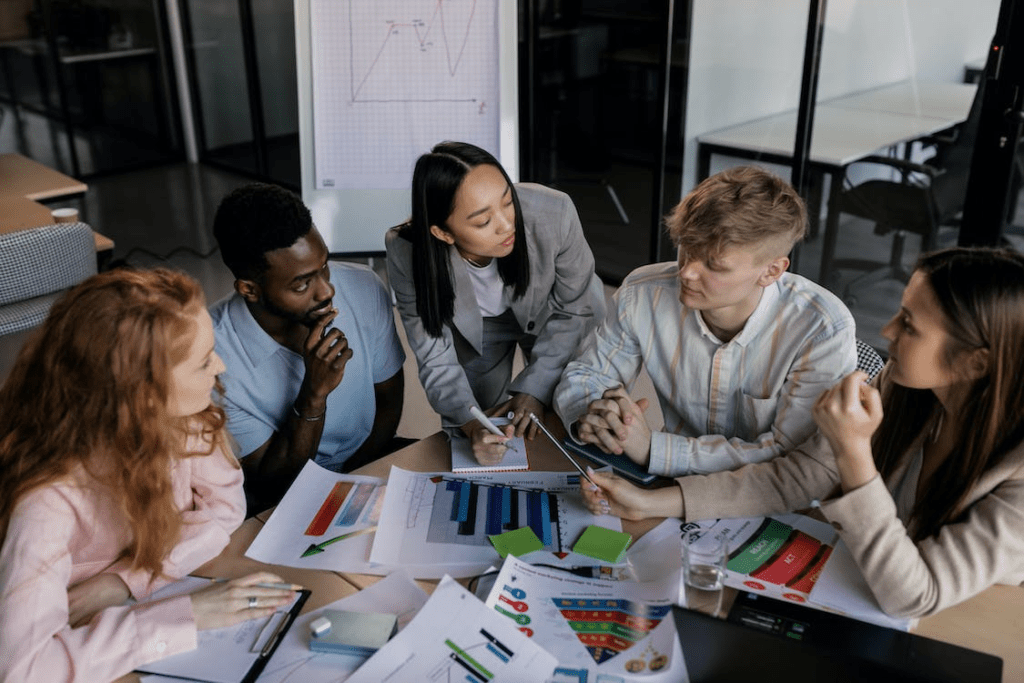 Predictive Sales Tools
Because you had to search your database for a piece of information, you might have missed a golden opportunity to complete a deal with one of your clients. Customers typically don't wait until you've done your homework. All of your data, numbers, and reports are at your fingertips when using the Zoho CRM system.
Marketing Automation
With the use of Zoho CRM's marketing automation capabilities, your marketing should be in tip-top shape before developing a potent sales strategy. Zoho CRM system helps you categorize consumers depending on their geography, needs, lead source, and even level of responsiveness to you.
Customized campaigns are made possible by segmentation, and your brand will be able to communicate with each prospect or customer based on their preference for your products, level of awareness, spending power, and other factors that can help you give them a great buying experience they'll want to take advantage of repeatedly.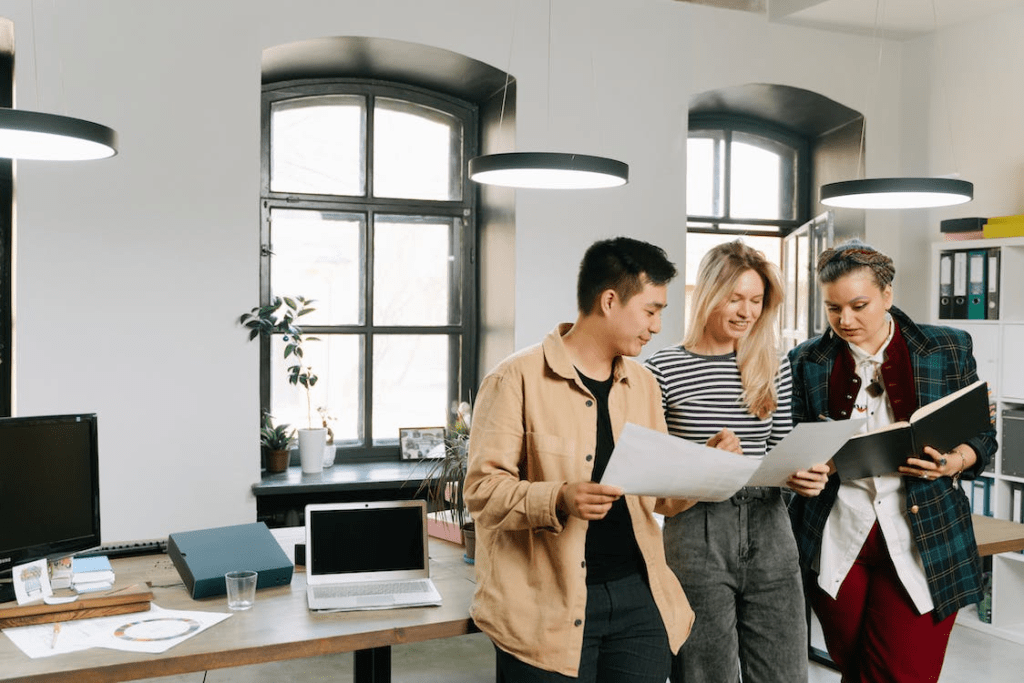 Create Lasting Relations
Every detail on landing pages is recorded by Zoho Integration, which also stores consumer personal data in dashboards. It generates tailored reports about each customer that include information such as their contact information, current projects, product requirements, previous orders, etc.
You establish a common ground to launch a highly personalized follow-up contact after you are fully informed about them. You may reach out to targeted clients with follow-up texts and emails about specific offers or special occasions by automating Zoho workflows. You may, for instance, send greeting cards and profitable offers throughout the birthday month.

Email Alerts and Notifications
You may quickly classify various clients using Zoho's customer list categorization feature. Your company will benefit from Zoho Workflow's automation and artificial intelligence, which produces reports and insights swiftly. The most recent reports state that it handles all regular customer communication automatically, including welcome emails for new clients and daily check-ins.
To sum up, if you use Zoho CRM wisely, it can help your company retain customers effectively. Contact us to explore more!

SmartOSC DX là đơn vị cung cấp chuyển đổi số hàng đầu tại Việt Nam. Là động cơ thúc đẩy sự thành công trong quá trình chuyển đổi số của Baemin, Daikin hay VDI, bộ giải pháp của chúng tôi được tạo ra để phát hy tối đa giá trị của từng doanh nghiệp trong kỉ nguyên số