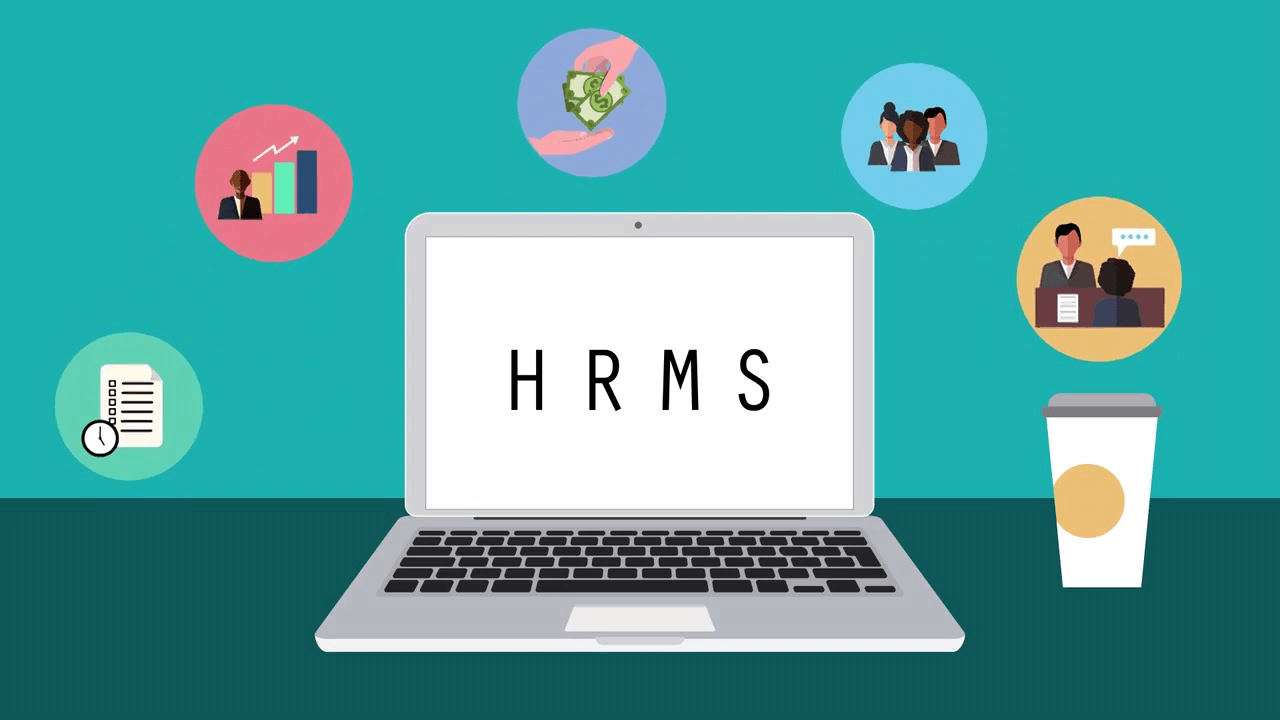 HRIS vs HRM: Understand two essential system to smoothly run a business
Any organization's human resource department should focus on more than just hiring and firing people for small and medium-sized firms. As each of these crucial procedures greatly contributes to the expansion of business, they also address crucial concerns pertaining to the management of human resources and the information system.
Although the phrases "human resource information system" (HRIS) and "human resources management system" (HRMS) are sometimes used interchangeably, there is actually a significant distinction between the two.
Human Resource Management System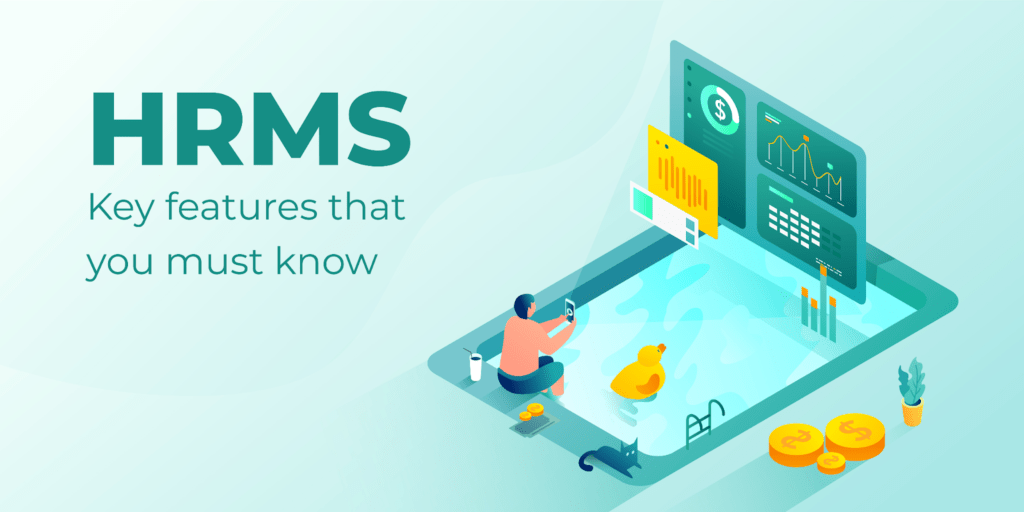 The Human Resource Management System is primarily used to monitor employee performance, training requirements, and leave requests. It is also used to predict future hiring demands for employees. This program can be viewed as managing the HR department's human resources.
Employee satisfaction is frequently assessed using HRMS and survey or data entry forms. It is frequently used in organizations to organize performance reviews and keep track of any problems or difficulties that are brought up during these reviews. Additionally, it offers an assessment of how well an employee is doing in addressing those issues based on subsequent reviews.
Human Resource Information System
Human Resource Information System keeps a closer eye on employee-related data. In addition to maintaining an employee's most recent contact information, social security number, and withholding tax information, it also keeps track of their most recent benefit information, their most recent schedule requirements, and their attendance for each department.
---
►►► Bộ giải pháp tối ưu dành cho doanh nghiệp Sản Xuất: Phần Mềm Logistics, Hệ Thống MES, Phần Mềm Quản Lý Nhân Sự, Phần Mềm CRM, Phần Mềm Quản Lý Tuyển Dụng, Hệ Thống Văn Phòng Điện Tử

The HRIS is also used to calculate individual employees' healthcare expenditures and turnover rates. The advantages of this method include time savings, which let you concentrate on running the production line, organizing firm sales, and looking for new markets to grow your organization.
HRIS vs HRM – What is the difference?
The sophisticated tools made available are a key distinction between HRIS and HRMS systems. While HRIS is more fundamental, delivering features like payroll and attendance, HRMS expands those features by providing features like reporting and performance management.
Automation streamlines HRMS, making it a fascinating process with all the data established for management, the company's HR heads, managers, and team leaders to use in making decisions.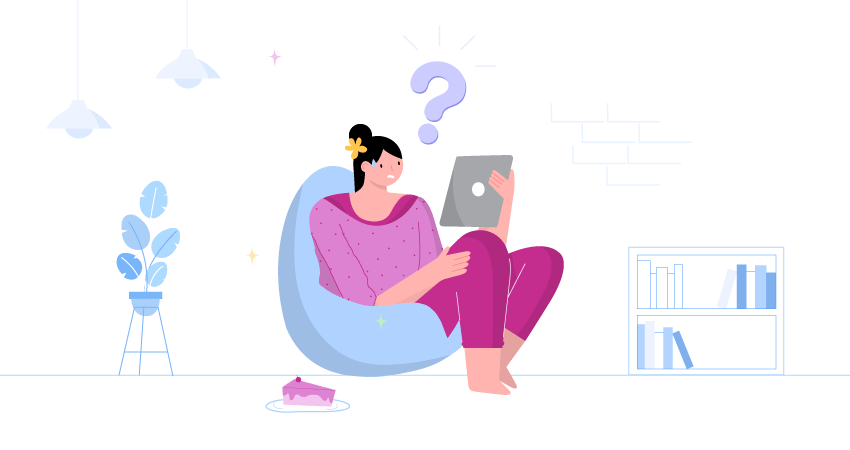 For HRIS, automation makes recruitment management a healthy process – generating job listings, receiving online applications and resumes, hiring workflow, and developing and monitoring applicant resource pools become much simpler and more efficient.
For a smaller business with simpler HR needs, HRIS is suitable. However, a user-friendly HRMS that streamlines HR procedures and provides useful data can be advantageous for a business that is expanding quickly and seeks to improve HR management.
Which System Should You Choose?
You must evaluate your company's demands and choose the best HR software by taking into account the requirements of your business. All of these tools assist in managing staff, regardless of the size of your firm. You must decide which objectives you want to achieve with your system and which will be most helpful to you.
Choosing the incorrect software while deciding between HRMS and HRIS technology could have severe repercussions. A lack of tailored HR technology can cost your company money and effort and even risk the integrity of its data.

Functionalities, data recovery, pricing, analytics, restrictions, and customer support are a few factors to think about while investing in HR software. Systems that consolidate several facets of HR in one location boost security, efficiency, usability, and operational cost savings.
Additionally, the correct human resource management system aids in managing HR-related duties for your business and promotes a smooth onboarding process for new hires and prospects. Productivity and efficiency can be improved by using HR software that offers a simple-to-use, self-service user platform that digitally supports training and personnel management procedures.
Sum up
We've hopefully cleared the muddied waters. Given your newfound knowledge of the essential components of each of these systems, it should be easier for you to identify potential choices.
What do you consider to be the primary distinctions between HRIS vs HRM? Contact us for more information. 

SmartOSC DX là đơn vị cung cấp chuyển đổi số hàng đầu tại Việt Nam. Là động cơ thúc đẩy sự thành công trong quá trình chuyển đổi số của Baemin, Daikin hay VDI, bộ giải pháp của chúng tôi được tạo ra để phát hy tối đa giá trị của từng doanh nghiệp trong kỉ nguyên số