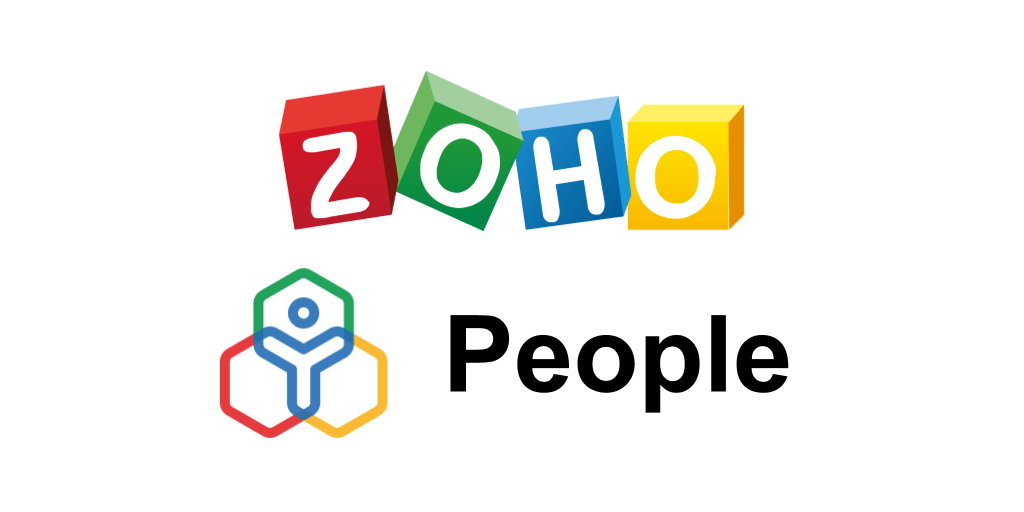 New in Zoho People: Criteria Pattern Editor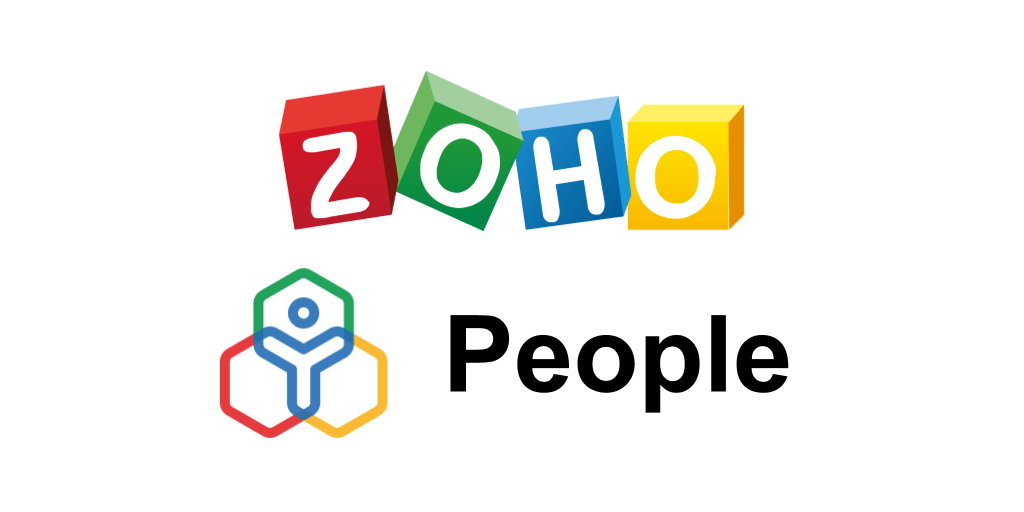 You can add complex criteria patterns for Approval or Workflow that allows you to manually specify the criteria pattern.
Using simple AND or OR operators, a pattern can be specified. The criteria will be evaluated based on the specified criteria pattern. Using a criteria pattern can help in reducing the number of required approval workflows
Leave request needs approval from Reporting Manager when sick leave exceeds two per week or when work from home leave exceeds 3 per week. (Criteria pattern – approval)
Here, the criteria verification follows the specified criteria pattern ((1 AND 2) OR (3 AND 4)).
Conditions are evaluated in the following sequence:
Leave type must be Sick LeaveAND Leave Count must be greater than 2.
OR
Leave type must be Work From Home ANDLeave Count must be greater than 3.
Therefore, when the employee applies for leave, if criteria 1 and 2 is true or if criteria 3 and 4 is fulfilled, a leave approval request will be raised.
This also eliminates the need of configuring two different approvals for sick leave type and work from home leave type.
Source: Zoho

SmartOSC DX là đơn vị cung cấp chuyển đổi số hàng đầu tại Việt Nam. Là động cơ thúc đẩy sự thành công trong quá trình chuyển đổi số của Baemin, Daikin hay VDI, bộ giải pháp của chúng tôi được tạo ra để phát hy tối đa giá trị của từng doanh nghiệp trong kỉ nguyên số