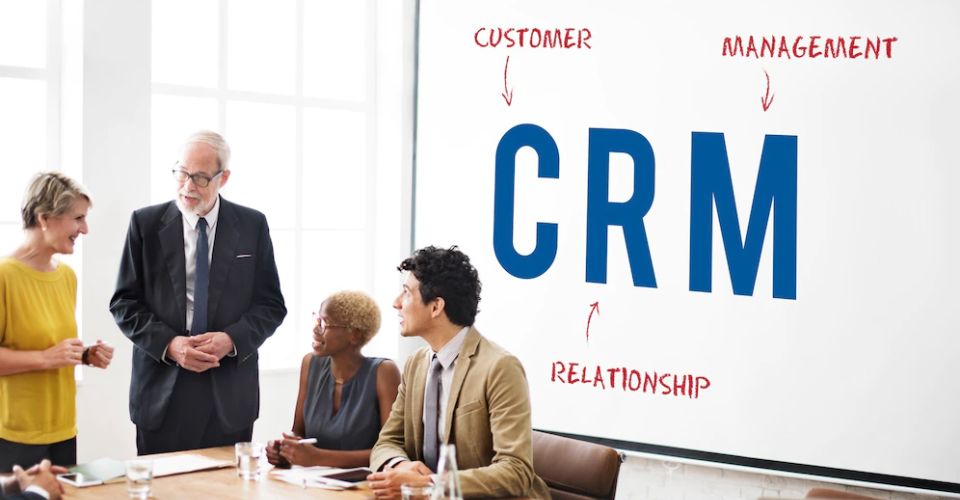 5 Types Of CRM Systems: Features & Benefits
As a business, you should acknowledge the trend to start integrating the CRM software into your process as soon as possible. Before picking one system that works best, you should know the types of CRM systems, their features, benefits, and suitable users.
There are 5 types of functionality in the market: analytical, collaborative, operational, campaign management, and strategic CRMs.
Here comes the article! Scroll down to learn more about 5 types of CRM systems.
5 Types Of CRM Systems
Analytical CRM software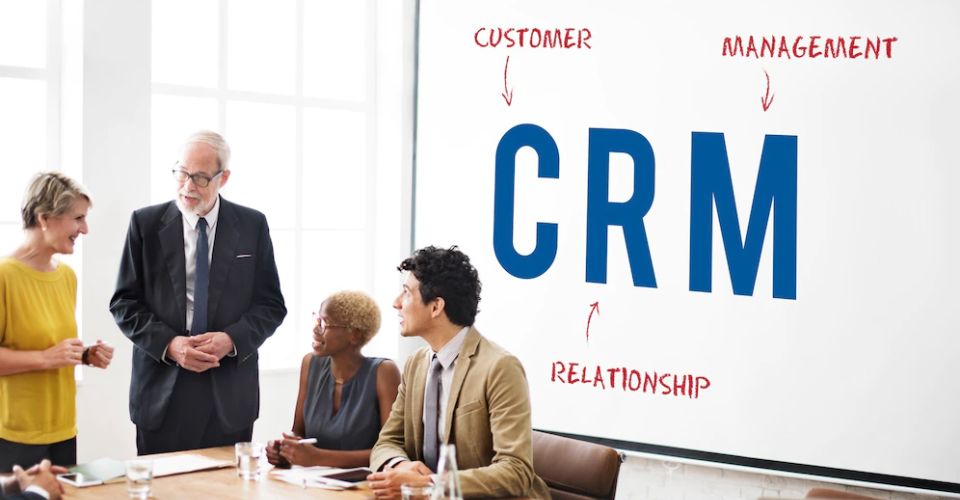 The strength of analytical CRM software is to perform best for strategizing at a high level. In other words, it provides data analysis, which allows you to learn customer insights from the data collected over time.  
Analytical CRM systems have reporting features allowing you to know:
The campaigns create the most leads
The types of leads turn into sales
The types of sales actions become purchases
The customers own the highest lifetime value
The common issues of customers
The most frequent complaints of customers
The favorite resources and features of customers
The results of supporting team to resolve customers' issues
The duration of agents solving issues
If you can answer most of the mentioned matters, you and your businesses can identify weaknesses in your current methods. Then, you can develop new solutions to create changes for better results in the future.
---
►►► Bộ giải pháp tối ưu dành cho doanh nghiệp Sản Xuất: Phần Mềm Logistics, Hệ Thống MES, Phần Mềm Quản Lý Nhân Sự, Phần Mềm CRM, Phần Mềm Quản Lý Tuyển Dụng, Hệ Thống Văn Phòng Điện Tử

Benefits
Analytical CRM systems help strategy processes because of data mining, the technology to analyze big data sets and find trends on the collected data. Also, they allow companies to utilize customer information to make better decisions.
Most suitable users
Analytical CRM software is perfect for companies' desire to leverage their data to summarize how they manage customers.
Operational CRM Software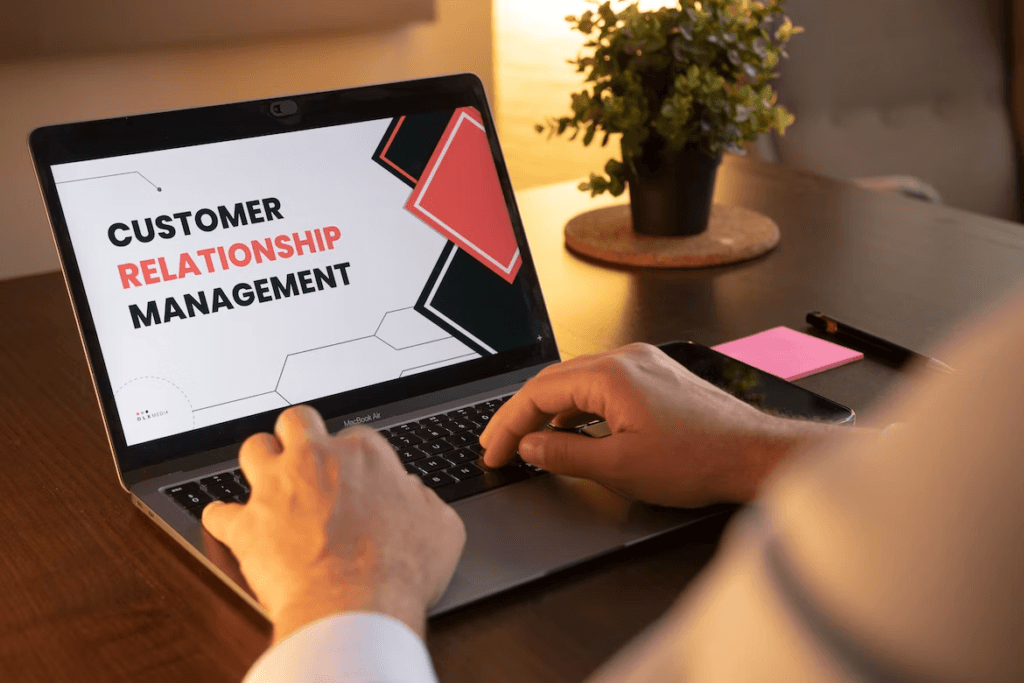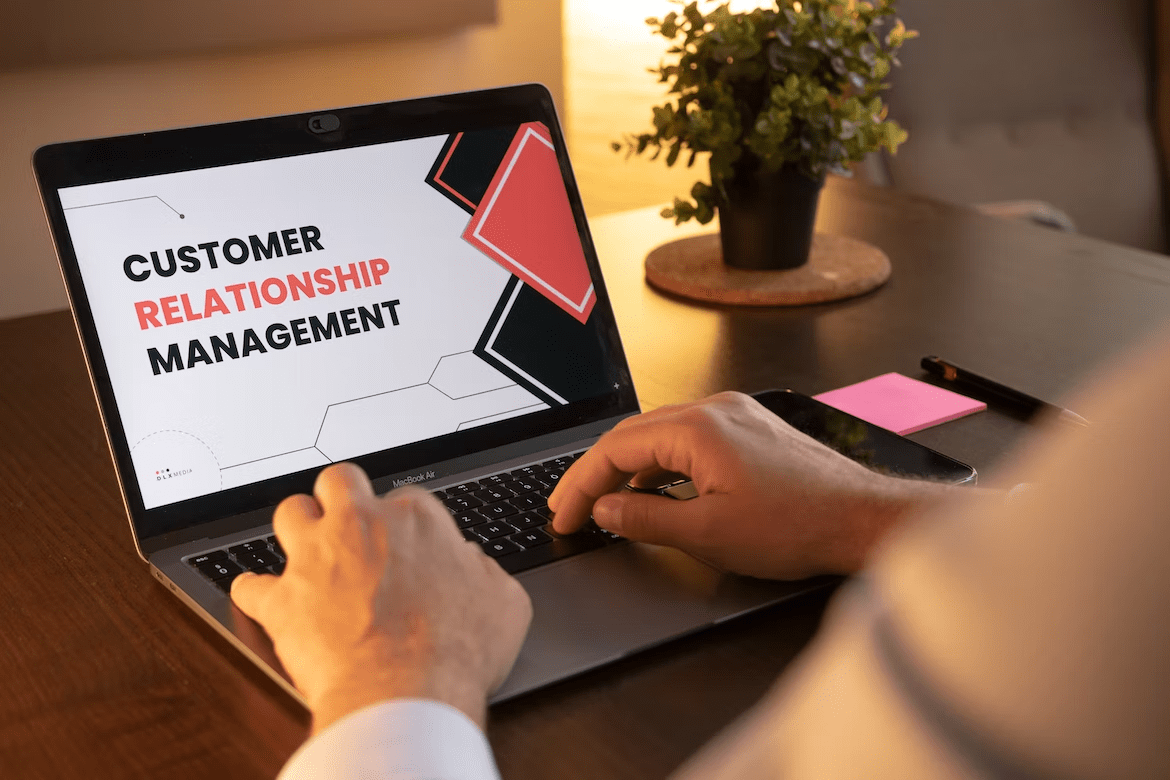 An operational CRM can give you a whole view of the interactions between customers and your business. It benefits sales, marketing, and customer services departments to support your current and potential customers.
Features & Benefits
Contact management: An operational CRM helps you manage contacts in a single platform. So, you can free up your brain without remembering leads. The system will automatically update new contact information whenever you convert a lead into a customer.
Lead scoring: This system assists you in scoring leads and win probability. So, you can depend on these scores to decide which leads should be nurtured in the future.
Sales team automation: The automation system can put a stop at sales tasks piled up. It helps assign tasks automatically to your team members depending on deal value or customer actions.
Marketing automation: An operational CRM can also automate the process you market to leads and prospects.
Most suitable users
The operational CRM software is suitable for businesses with linear sales processes. Furthermore, SMBs can get out of most of these systems as well. However, almost every kind of business can benefit from the operational CRM tools.
Collaborative CRM Software
The collaborative CRM systems help share customer information across teams. The customer information may include external and internal stakeholders like other departments, distributors, suppliers, and vendors.
Compared with the analytical CRM systems, the collaborative models concentrate on more customer matters such as service, satisfaction, and retention.
Main features
Interaction management
Similar to the operational CRM system, the collaborative models help manage your agents and customers' interaction. Hence, they allow customer-facing teams like community management, vendors, sales, support to reach a log of team notes and customer interactions.
The benefits of sharing notes across teams are huge:
Notes from sales calls assist in deciding the message tones in marketing campaigns.
Conversation communities help you learn customer insights and their needs for new products and services.
Feedback received from the customer service team allows you to know the method to sell to potential customers.
As you can see, each team keeps each part of information about your customers. You may need a system to share the information across all departments. As a result, you can refer to the collaborative CRM systems, which allow you to break down silos and share information.
Relationship management
Besides, you can use the collaborative CRM tools to manage relationships with the customers. If a new customer is on board, the sales team can share his/her information like goals, preferences, gender, etc., on the contact profile.
These systems also gather all teams and get them updated before they interact with the customer. Consequently, your teams can have a better understanding and a personalized experience during the boarding process.
Document management
You can get access to proposals, technical documentation, and contracts via the collaborative CRM systems. Their document management feature helps organize documents from every team precisely.
For example, you can have a pricing agreement via the platform without pestering your finance team.
Most suitable users
The collaborative CRM systems may be suitable for companies desiring to improve communication between departments, focus on customer retention and loyalty, and share information with other vendors.
Campaign management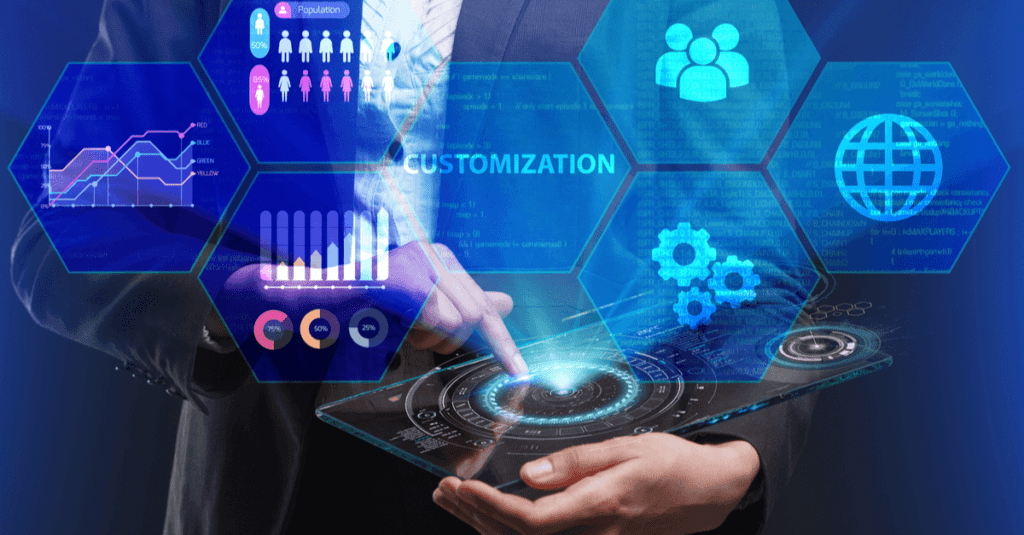 The campaign management CRM software has a feature blend of the analytical and operational CRM systems. Therefore, organizations can benefit from this software to get customer insights and data to create, manage, and run campaigns.
The campaign management CRM platforms' distinguishing features are to use contact information to plan, control, and analyze better campaigns. You can also integrate several tools to these systems like Outreach or Mailchimp to add up functionality or email campaigns.
Strategic CRM Software
The strategic CRM software can be a part of the collaborative CRM systems. However, the strategic models concentrate on customers. For example, they collect customer information and their interactions between your business to tighten relationships with customers.
If your business focuses on establishing long-term relationships, the strategic CRM software may be the one for you.
FAQs
Who are the users of CRM systems?
All people in organizations can be users of CRM systems. For example, as an employee, you can benefit from managing your personal information, sharing customer information, and tracking KPIs. HR managers can control employees' payroll and keep them engaged.
Does Zoho have a CRM system?
Yes, of course. Zoho CRM system is one of the services from the Indian developers. You can improve lead generation rates, customer retention while decreasing the sales cycles and sales & marketing costs.

In Conclusion
Taking deeper into the CRM world, you now understand 5 types of CRM systems. They are analytical, operational, collaborative, campaign management, and strategic software. Each type has its features, benefits, and targeted users.

SmartOSC DX là đơn vị cung cấp chuyển đổi số hàng đầu tại Việt Nam. Là động cơ thúc đẩy sự thành công trong quá trình chuyển đổi số của Baemin, Daikin hay VDI, bộ giải pháp của chúng tôi được tạo ra để phát hy tối đa giá trị của từng doanh nghiệp trong kỉ nguyên số