Zoho People: Present by Default
What is Present by Default?
Present by Default in Zoho People is an option that enables organizations to mark users as 'Present' automatically..
Why is it useful?
This option will be useful to employees who are not able to mark attendance such as on-site employees, or senior management who do not have the time to check-in and check-out everyday.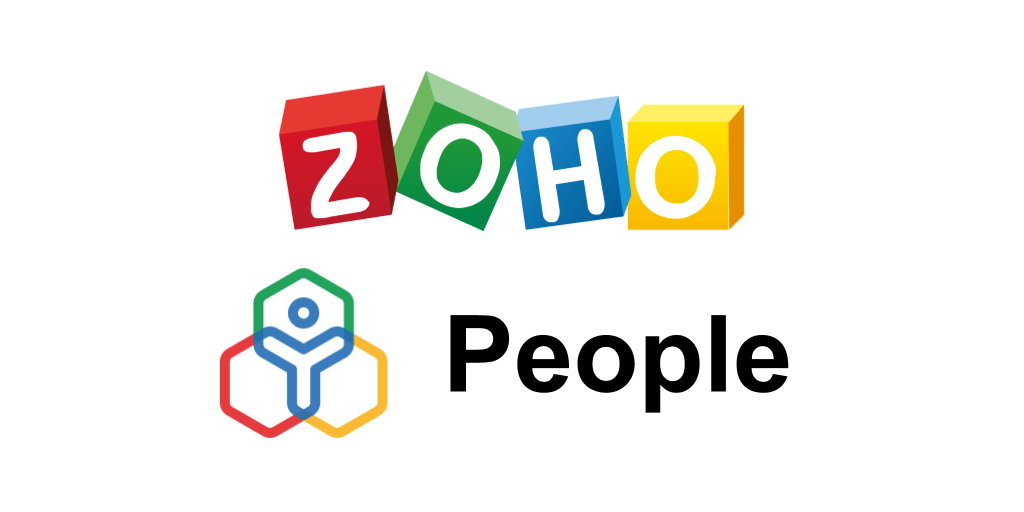 To enable Present by Default,
Navigate to Attendance > Settings > Present by Default.
Click Add Group.
Enter a Group Name.
Select the specific users to be included in the group.
Select the From date under Effective Period.
Select a To date if required.
Enter a Reason for adding this group.
Click Submit.
What happens when a user is added to a Present by Default group?
The user does not need to check-in or check-out to mark their attendance.
On the applicable days, they will be marked as 'Present' at 12 AM automatically based on their time zone for the duration of their shift. If the user is not tagged to a location, they will be marked based on the organization's time zone..
'Absent' attendance status and absent schedule will not apply to the user.
Their absence will be recorded only when they apply for leave.
Leave that is applied will override existing automated check-in and check-out entries.
Important points to note:
You can create multiple groups to be marked present by default for different users and timelines.
You can edit an existing group to add users or modify effective dates.
Present by Default can also be applied to past dates.
Leave the To Date field under Effective Period blank to apply the option indefinitely.
Source: Zoho

SmartOSC DX là đơn vị cung cấp chuyển đổi số hàng đầu tại Việt Nam. Là động cơ thúc đẩy sự thành công trong quá trình chuyển đổi số của Baemin, Daikin hay VDI, bộ giải pháp của chúng tôi được tạo ra để phát hy tối đa giá trị của từng doanh nghiệp trong kỉ nguyên số