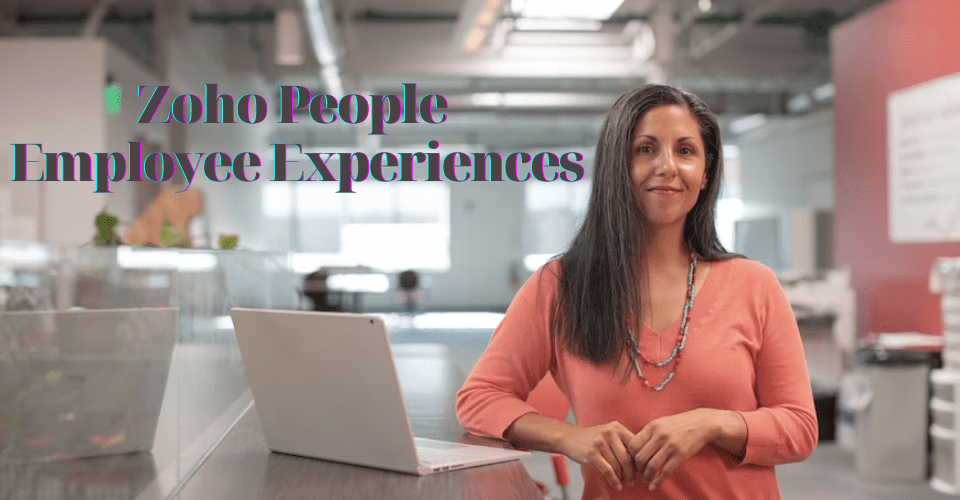 Introducing 7 best HRIS systems for employee data management
Your organization's internal HR operations will run more smoothly if you choose the best human resource information system (HRIS). These potent technologies assist in streamlining typical procedures and lowering administrative burdens like data entry.
Learn more about the top HRIS system available today in this post. With the help of this information, you may focus your search on finding the best option to use in your company.
Zoho People
An excellent employee experience can be provided by organizations of all sizes thanks to the cloud-based HR platform Zoho People. The system consists of four main parts: HRMS, automation and customization, HR analytics, and HR fundamentals. You can easily manage employee data with Zoho People, offer speedy onboarding that is tailored, automate routine HR processes, and gain access to data-driven insights.
An employee database that lets you add people and manage them from various business units is one of Zoho People's key features. You can set up a customized onboarding process and a performance management system with a 360-degree, continuous feedback system as part of its HRMS.
---
►►► Bộ giải pháp tối ưu dành cho doanh nghiệp Sản Xuất: Phần Mềm Logistics, Hệ Thống MES, Phần Mềm Quản Lý Nhân Sự, Phần Mềm CRM, Phần Mềm Quản Lý Tuyển Dụng, Hệ Thống Văn Phòng Điện Tử

Deel
A worldwide HRIS solution for multinational teams is Deel. You can get a detailed breakdown of the costs associated with salaries, perks, and benefits via Deel's HRIS system. You can evaluate the costs of various nations and determine which perks and withholdings are necessary.
Additionally, Setting up pension plans, stipends, and local health insurance for your staff is possible. Withholdings and payroll deductions are computed automatically, making it easy to schedule a large payment with just one click.
Retable
Retable is a data management tool that relieves all departments of unproductive workloads, including HR staff. With HR-specific spreadsheet templates, it enables you to manage your internal and external HR procedures as a team on a single platform.
Retable keeps your data management and HR operations organized and systematic and spares you from tedious and complicated spreadsheets by integrating customizable forms into smart, simple-to-use spreadsheets.
Paycor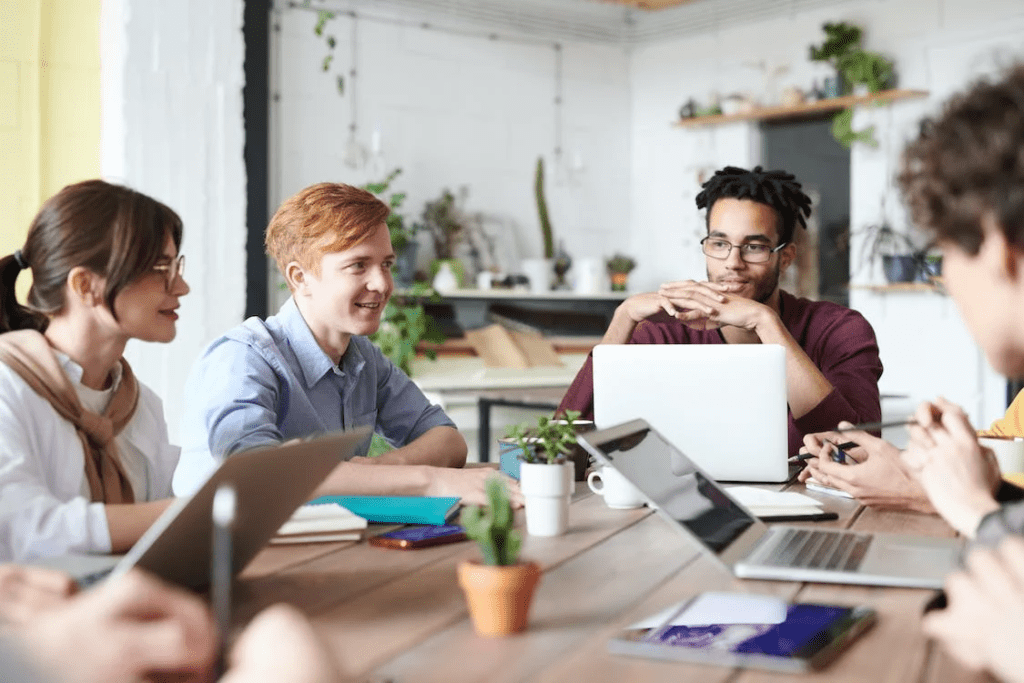 Paycor is a single HR and payroll solution. It provides a great HR streamlining and payroll processing system solution.
Before submitting the payroll, it enables you to examine the cash requirements and easily import employee hours. The solution provides all of the key advantages of a human resources-focused digital solution, including talent management, employee satisfaction, and benefits administration.
WorkBright
WorkBright is HR software that transforms the way that small businesses and independent contractors gather employment-related paperwork. They can more quickly and accurately collect I-9 forms with WorkBright, shorten the time it takes to onboard new employees, and hire qualified individuals with ease.
Remote I-9 verification is one of the options provided by Workbright and enables you to finish compliant I-9 forms without having to pay an authorized agent. Additionally, it provides an automated onboarding solution that enables you to take pictures of certifications and other paperwork from your phone or tablet and save employee data in the cloud.
Oyster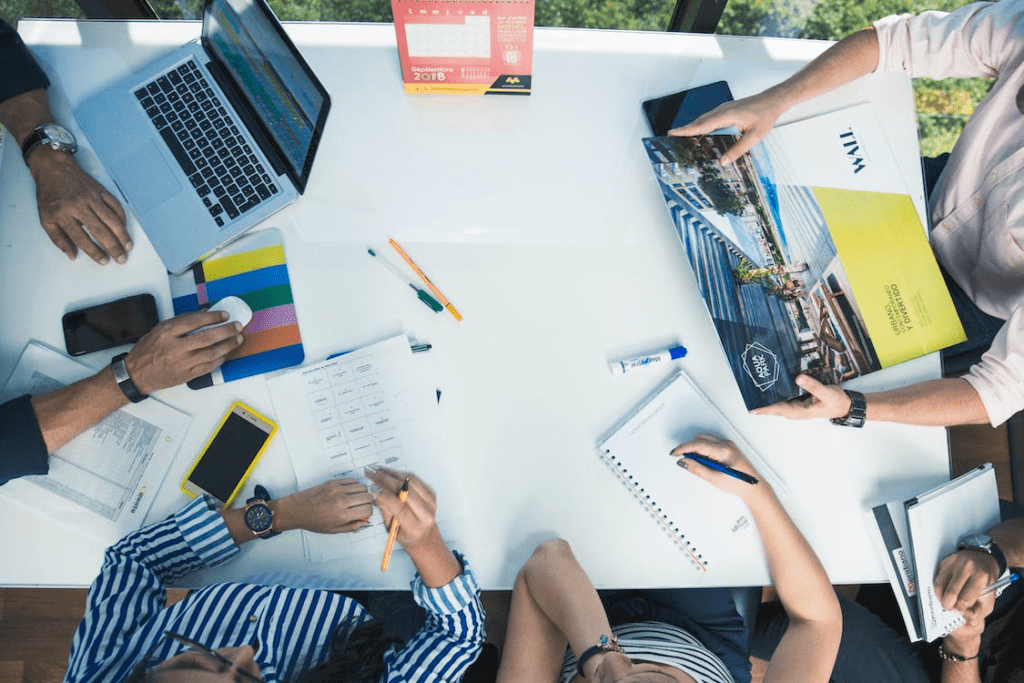 Oyster is a strong HRIS platform for any business that wants to hire people from all over the world. Using the integrated contractor misclassification evaluation tool, you can decide whether to hire a new employee or a contractor to replace a vacant position.
The cost of a prospective employee in any country may be calculated using a useful employment cost calculator. It also takes into account the Oyster flat fee, which differs depending on the country you're employing in.
intelliHR
Performance management, a basic HRIS system, and people data analytics can all be centralized using the people management and analytics platform known as IntelliHR. IntelliHR offers best-practice tools for HR and managers to align, manage, and enable a people and culture plan inside a larger business strategy.

Sum up
Today's market offers a wide range of HRIS system examples, from comprehensive all-in-one solutions that address every aspect of the HR process to platforms that handle particular HR functions.
Contact us to learn how to understand your operating requirements and the HRIS systems you require.

SmartOSC DX là đơn vị cung cấp chuyển đổi số hàng đầu tại Việt Nam. Là động cơ thúc đẩy sự thành công trong quá trình chuyển đổi số của Baemin, Daikin hay VDI, bộ giải pháp của chúng tôi được tạo ra để phát hy tối đa giá trị của từng doanh nghiệp trong kỉ nguyên số