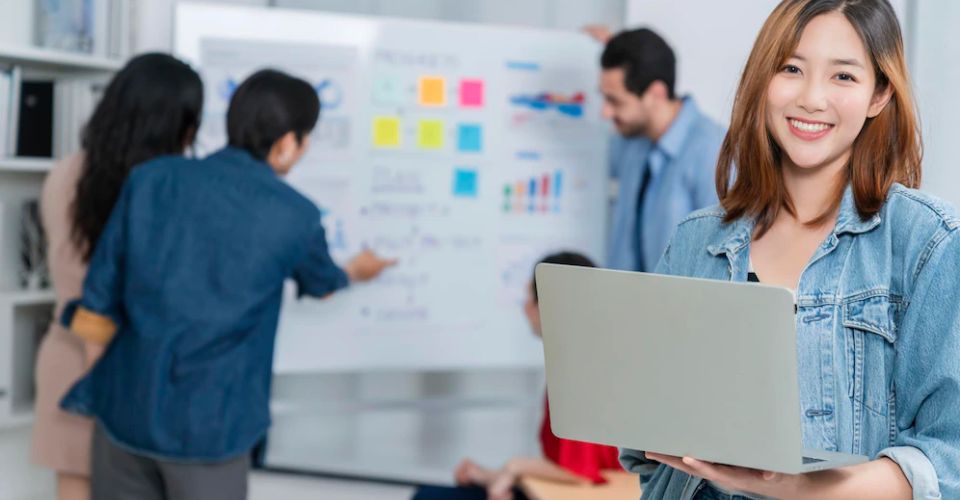 What is Outsourcing in HRM & How it can save your business time & money?
Are you tired of wasting time on HR tasks that don't directly impact your business goals? Outsourcing in HRM can save your business time and money. By hiring a professional to take care of your HR needs, you can focus on what you do best.
Outsourcing in HRM creates and optimizes your HR processes, enabling you to better look after your staff, boost productivity, attract top talent, adhere to rules and regulations, and boost your bottom line. Additionally, it gives you more time to concentrate on your business.
What exactly is HR outsourcing, and how can it support the long-term growth and success of your business?
What is Outsourcing in HRM
The practice of employing an outside company to manage all or a portion of your human resource needs rather than depending on a specific internal HR department or individual is known as outsourcing in HRM. Human resource management (HRM) tasks, including handling payroll and benefits, hiring and onboarding new employees, navigating labor laws, and more can be outsourced.
---
►►► Bộ giải pháp tối ưu dành cho doanh nghiệp Sản Xuất: Phần Mềm Logistics, Hệ Thống MES, Phần Mềm Quản Lý Nhân Sự, Phần Mềm CRM, Phần Mềm Quản Lý Tuyển Dụng, Hệ Thống Văn Phòng Điện Tử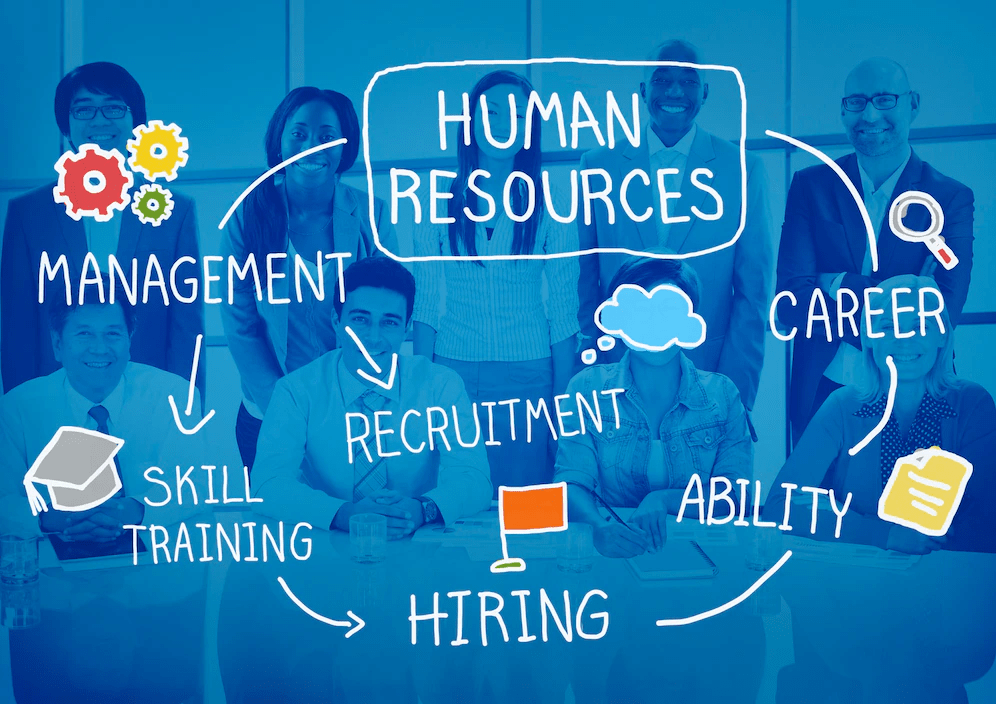 How outsourcing in HRM can save your business time & money
As your business expands, new HR duties may soon become necessary, necessitating the hiring of one or more staff members to meet your HR requirements. The costs of adding internal HR personnel may ultimately outweigh the advantages. It will save you time to concentrate on your business's core services if you outsource some or all of your HR-related duties. Therefore, outsourcing provides substantial benefits internally to your company's personnel hiring practices.
You should think about the following advantages of working with a PEO when you compare your options for HR and administrative support:
Reduce Your Expenses
Many small and medium-sized companies can't deny that staffing costs are quite expensive, your employees deserve high-quality human resource support. The Society for Human Resource Management estimates that administering HR and administrative tasks internally costs close to $3,000 per person, per year (SHRM). According to industry studies, companies that outsource some or all of their HR functions to a PEO or HR outsourcing company save about $450 per person on administrative expenses, which can result in considerable financial savings for small business owners.
Increase Staff Morale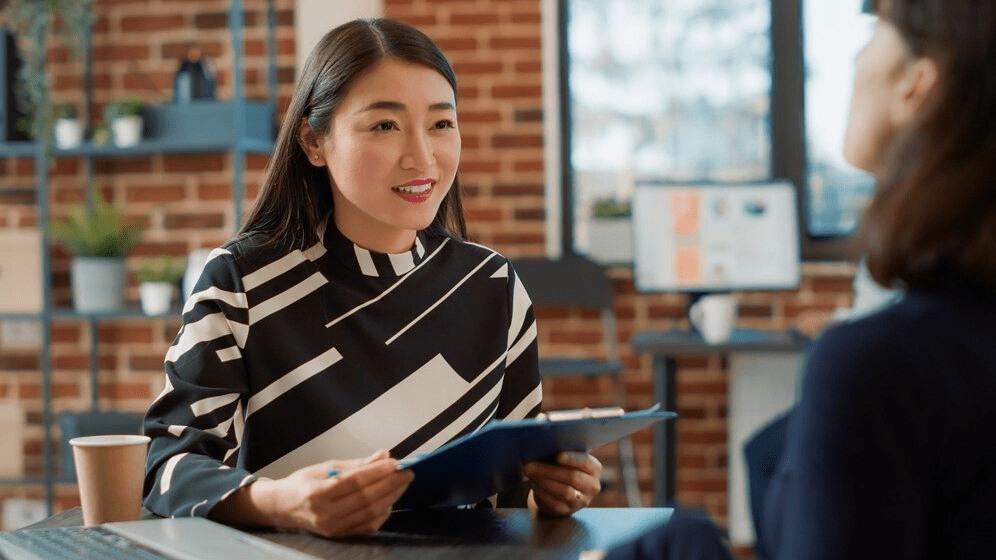 Employee morale and productivity must be maintained and enhanced through payroll, benefits, career development, and other factors. HR outsourcing gives you access to human resources professionals who can assist you in looking after your current staff so that you may lower employee turnover and add new members to the team.
In addition, the HR support team can bargain to get a better benefits package for your company, saving you money on hiring and employee insurance costs.
Improve business efficiency
Focusing on long-term business strategy when you and/or your staff are preoccupied with routine HR procedures and duties is difficult.
With HR outsourcing, you may delegate daily tasks like processing payroll, writing checks, examining insurance claims, and managing benefits so you can concentrate on your organization's overall goals. You can also use adaptable HR technology solutions, such as online self-service platforms, that will help you manage your workload more effectively and save time.
Find and Keep Qualified Employees
By actively sourcing and screening candidates and handling your hiring procedures, a PEO or HR outsourcing provider can assist your business in adopting a more targeted and proactive approach to recruiting. Long-term advantages of developing a strong talent pipeline include cheaper hiring costs, a strong experience base, and a stronger corporate culture.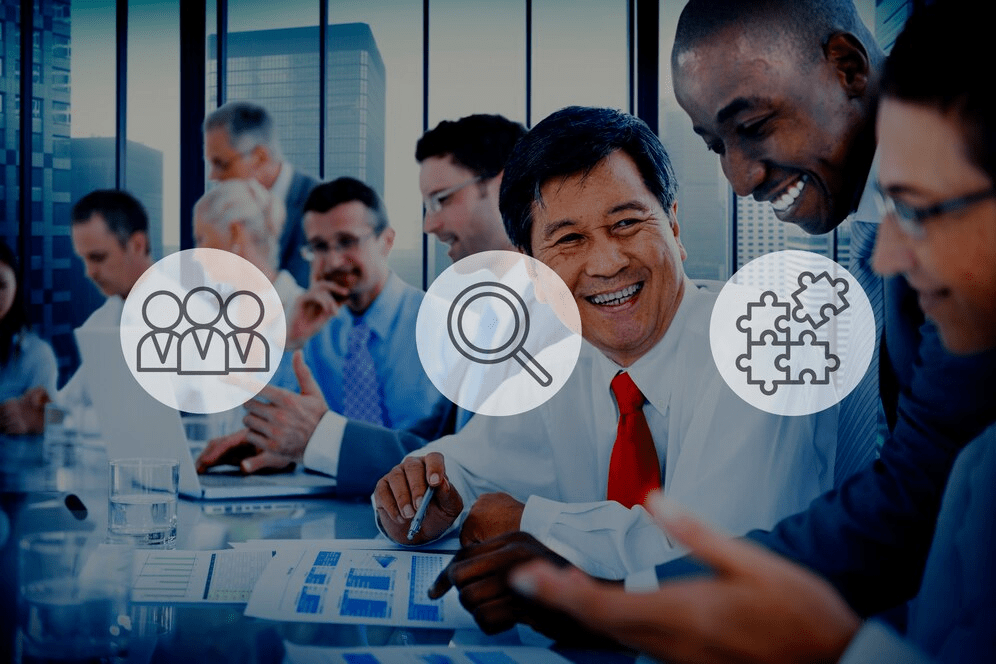 Connect with a Group of HR Professionals
You set up your company because you are knowledgeable in your industry and want to use what you know to provide your customers with high-quality goods or services. However, the legal requirements for your company can be confusing and time-consuming.
Working with an HR outsourcing firm with extensive internal expertise lowers the likelihood of non-compliance. Additionally, you have access to a devoted staff of HR and back-office administration specialists that are knowledgeable about the HR sector and can assist you in staying up to date with legislation and regulations that affect your company and sector.
Conclusion
Even large enterprises outsource HRM as part of their HR duties, whether it's using automation to free up HR staff members' time or hiring for temporary or difficult-to-fill positions. Due to the flexibility it provides, outsourcing in HRM is a crucial tool for businesses. The majority of HR outsourcing firms provide a variety of services. A business can scale up or reduce the services it uses once it has a partnership with an outsourced firm based on its needs. If you still have questions about this, please contact us immediately for the most dedicated advice. We will help you make the most informed decision for your HR management system.

SmartOSC DX là đơn vị cung cấp chuyển đổi số hàng đầu tại Việt Nam. Là động cơ thúc đẩy sự thành công trong quá trình chuyển đổi số của Baemin, Daikin hay VDI, bộ giải pháp của chúng tôi được tạo ra để phát hy tối đa giá trị của từng doanh nghiệp trong kỉ nguyên số