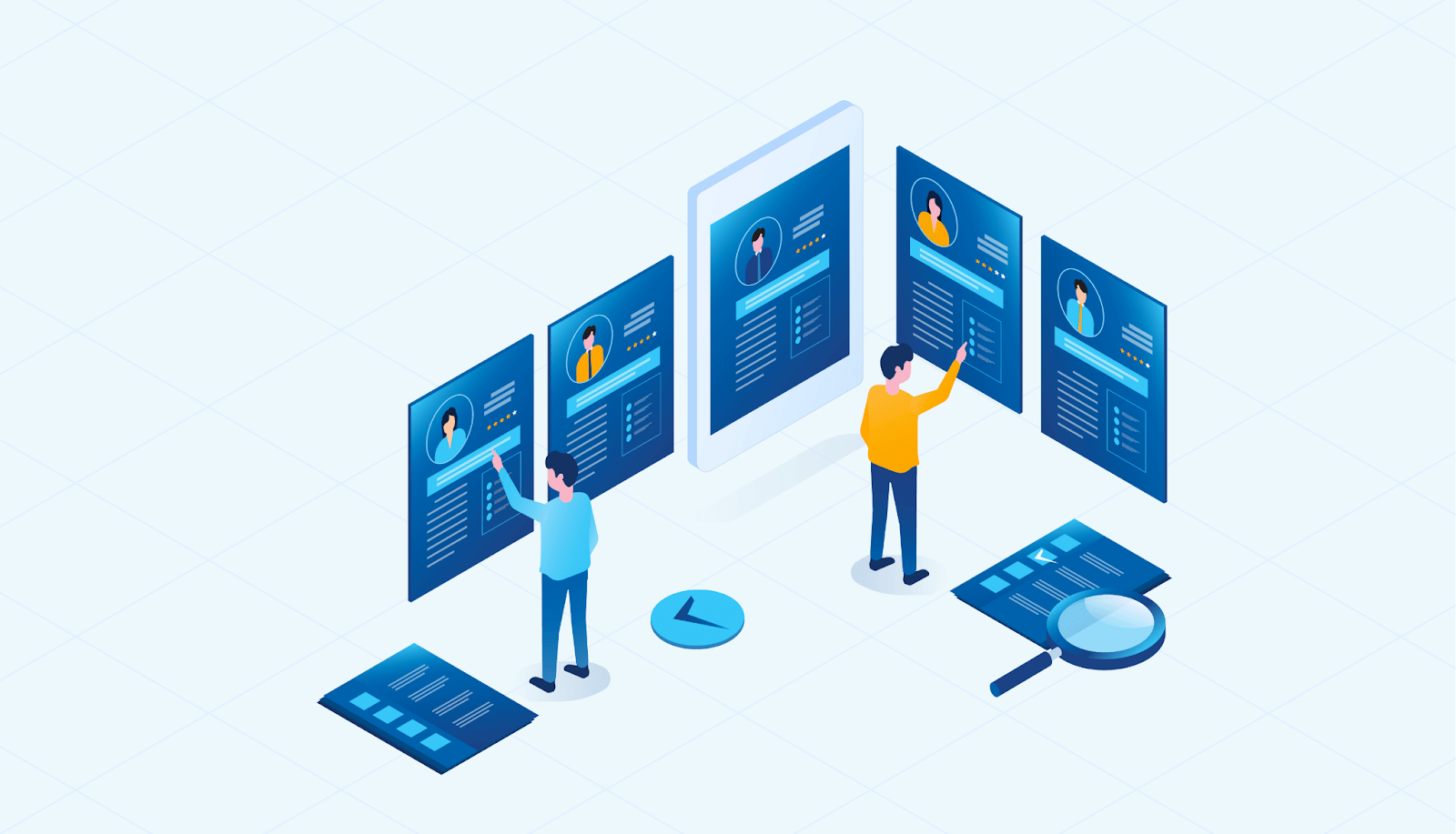 Top 5 HRIS systems to boost the performance of your admin team
Human resources information systems (HRIS) software saves essential personnel information for usage throughout the many human resources operations performed by a corporation. Every employee's personal data pertaining to payroll, benefits, time tracking, and performance is entered into the system by the HR staff and made available for reporting, analysis, and use across numerous systems and departments.
Why use an HRIS?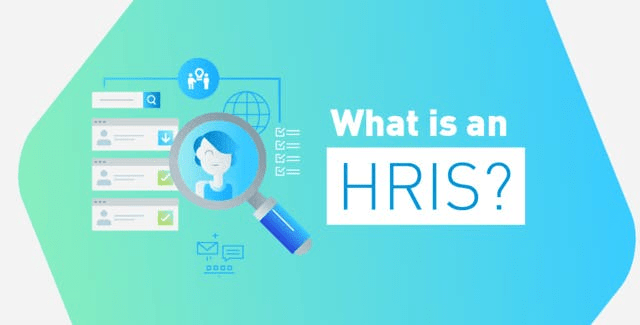 Any firm would want to find an HR software solution that can reduce time spent on administrative tasks. Using a company's existing IT infrastructure, the HRIS can be developed and integrated to operate. Nowadays, most businesses select cloud-based software providers who deliver, maintain and upgrade the software used by HR professionals to control their own organizational data.
With the help of a good HRIS, an employer will be able to manage employee data more effectively and in a way that promotes an employee's personal development. By utilizing such HR management tools, it establishes a framework that improves employee performance and acts as a trustworthy central point of contact for any inquiries regarding employee information.
Top 5 HRIS Systems
Zoho People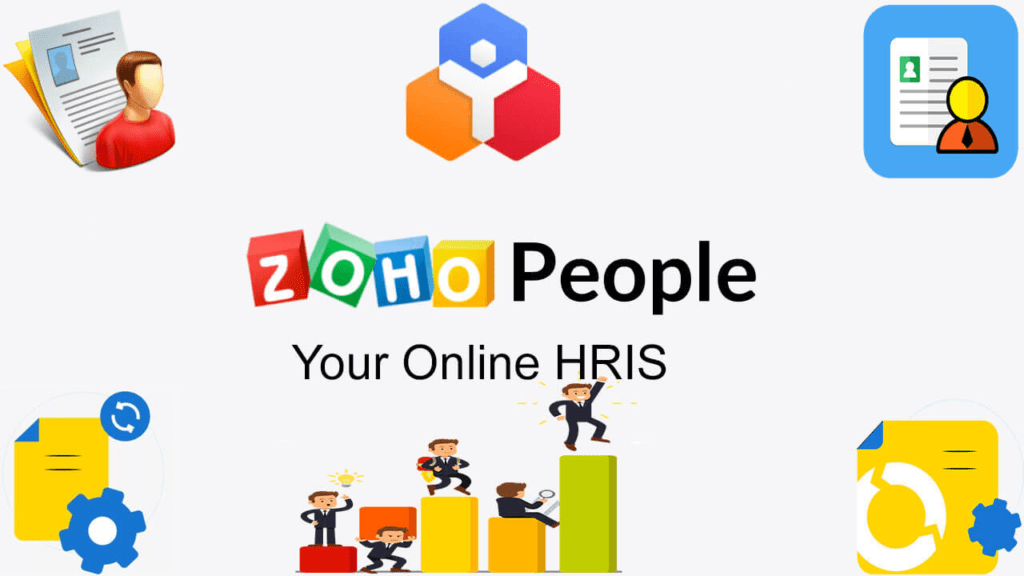 For businesses that are new to HR management software and want to try out a product without endangering their budget, Zoho People, a popular cloud-based solution that is a part of the well-known Zoho software package, is a fantastic place to start.
Zoho People can manage all aspects of human resources, including payroll processing, timekeeping, applicant tracking, leave requests and approvals, performance evaluations, and employee engagement.
When it comes to hiring and onboarding new staff, Zoho People excels because of its laser-like concentration on core operations. Additionally, there are learning capabilities like a discussion board for group learning among employees and an online learning portal for blended learning. A further strength of the platform is performance management.
BambooHR
BambooHR, another well-liked HR SaaS program, is a real money-saver for small and midsize companies with a limit of 1,000 employees. BambooHR is a cloud-based platform that offers a wide range of capabilities for integrated payroll, applicant tracking systems (ATS), electronic signatures, and time-off tracking.
BambooHR is well-liked since it is simple for employees to use. Employees can efficiently report using the company's easy mobile app. BambooHR is the best HR software option if you want your HR team to abandon spreadsheets and manage their HR data.
Sapling
A company called Sapling sells HR software. It required a lot of hard labor, was intricate, and took a long time. We've now fundamentally redesigned that procedure so that someone can sign up for Sapling on day one and begin using it almost anywhere on the globe on any device.
Although our technologies are brand-new, it's incredibly important to design for employee needs. And for us, that entails bringing some humanity back into HR technology through the use of product design.
Workday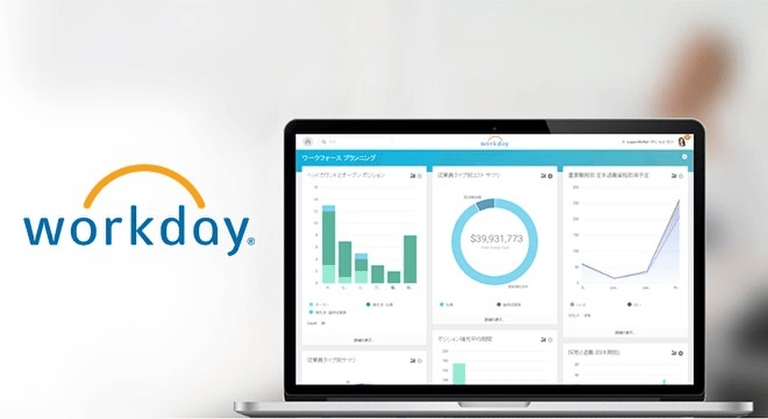 Workday is a top HRIS solution in terms of performance and market share because it was designed for the cloud. While it could appear that enterprise HR software is ugly, sluggish, and challenging to use, Workday is a real example of how effectiveness need not be sacrificed for a positive user experience.
Some Workday customers object to the company's pricing information sharing policy, in particular the requirement that customers contact Workday for such information. Apart from this transparency issue, the majority of customer reviews highlight the solution's usability and functionality.
Zenefits
By combining essential HR tasks with payroll, employee compensation, and time-off tracking in a single system, the Zenefits platform reduces common HR hassles.
Offer letters, background checks, electronic signatures on digital documents, and employee self-onboarding are all supported by their automated onboarding process. Additionally, their higher subscription tiers offer modules for performance management, payment management, and several in-depth employee engagement tools.

Conclusion
When choosing from a list of HRIS systems, keep in mind that the system must function for you. Make a list of the precise features and procedures currently essential to your business, considering your organization's size, culture, and maturity.
If you need more detailed advice, kindly contact us.

SmartOSC DX là đơn vị cung cấp chuyển đổi số hàng đầu tại Việt Nam. Là động cơ thúc đẩy sự thành công trong quá trình chuyển đổi số của Baemin, Daikin hay VDI, bộ giải pháp của chúng tôi được tạo ra để phát hy tối đa giá trị của từng doanh nghiệp trong kỉ nguyên số