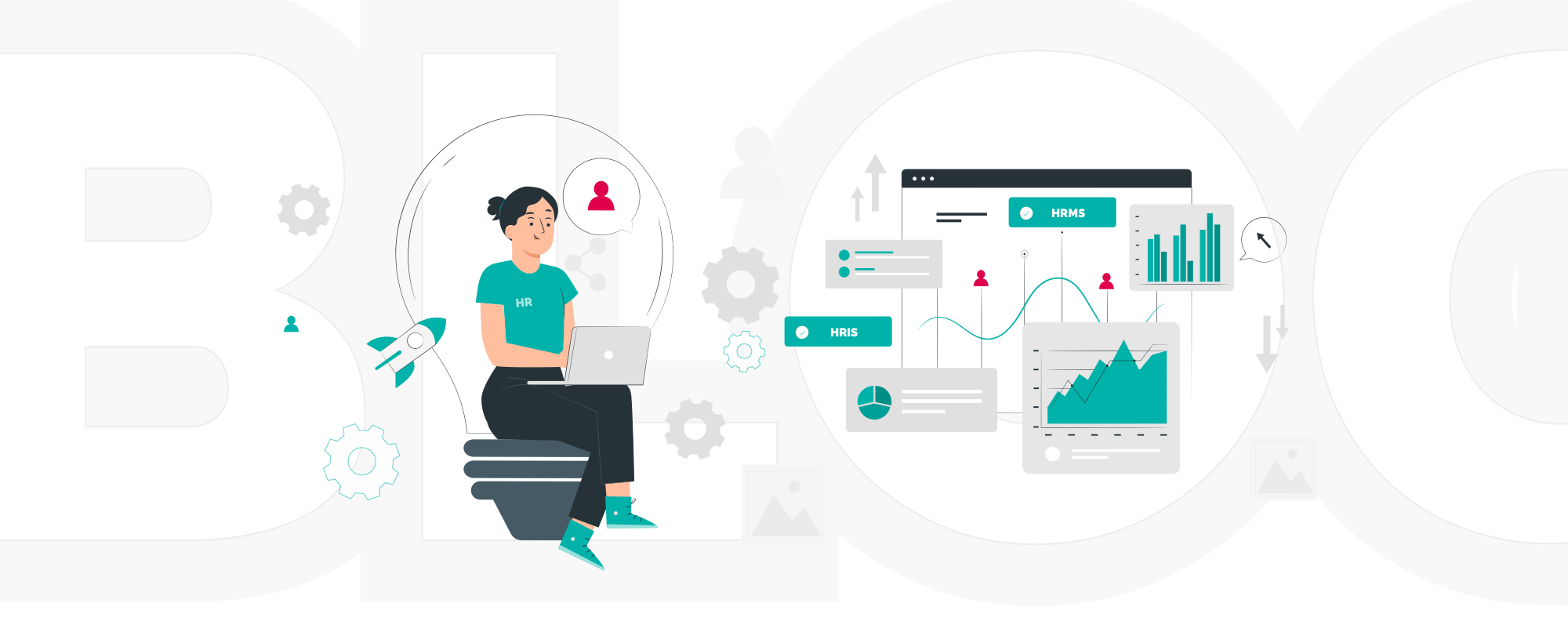 Top 5 HRM software you will regret to miss
Reliable Human Resource Software (HR Software) is certainly today's key to a happy and fulfilling workplace for every successful business or organization. And some of the most renowned HR software companies located all over the world are responsible for developing these potent HR solutions for human resource management.
Learn more about the finest HR software, how it functions, and choose the solution that will benefit your business the most by reading on.
The Evolution of HR Software Today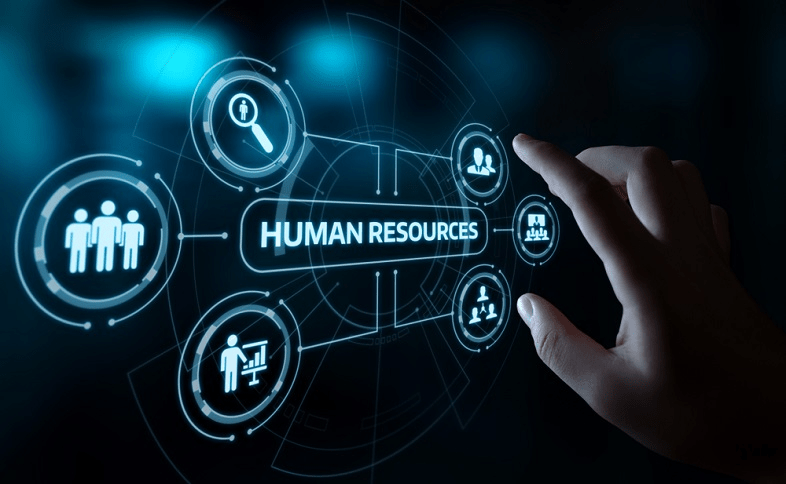 The field of human resources is evolving quickly, and new tools are always being developed to assist businesses and individuals with HR-related activities. These contemporary trends are crucial to be aware of whether you work in HR or are an HR client. The field of human resources is evolving quickly, and new tools are always being developed to assist businesses and individuals with HR-related activities.
It's hard to say whether HR software is important in contemporary business because it has seen such significant and revolutionary changes in the last several years. Every company in the world needs HR software since it eliminates the need for manual activities to be completed when processing things like payroll or when providing benefits to employees, giving business owners more time to concentrate on other parts of running a company.
Top 5 Promisable HR Software
Selecting the best HR solution requires careful planning and evaluation, which makes it a challenging task. We have compiled a list of the top 5 tools that stand out from the competition, as well as the HR features you should look for in your software.
Zoho People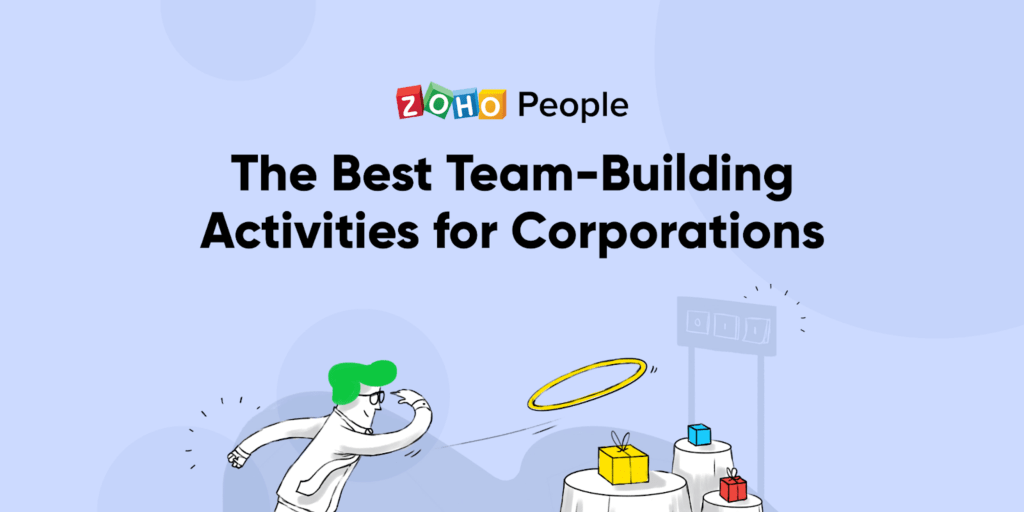 Organizations may manage and organize personnel data using Zoho People, a cloud-based HR management system. It was created with consideration for small and medium-sized organizations, but it may also serve enterprise businesses. The platform has a number of tools that you can use to track vacation time, manage timesheets, make custom forms, manage performance reviews, and more.
Although it doesn't have as many features as some of its rivals, it is far more transparent than some of them. Your HR team is able to focus on work that matters by freeing up their time by automating all of your business-specific hiring procedures.
Deputy
For small to midsize firms seeking HR software, Deputy is another excellent option. Given how fiercely competitive the market is, it offers some of the best employee scheduling solutions available. Its outstanding UI design contributes to part of what makes it so good in this area.
Of course, there are many features to make use of, like auto-scheduling, meal and rest planning, payroll integrations, color-coded timesheets, and the introduction of direct smartphone clock-in and clock-out for employees.
The outstanding customer service offered by Deputy is one of its top features. Since it is accessible around the clock, it is perfect for business owners who keep odd hours.
Namely
My top recommendation for executives wishing to expand their company beyond the scope of a small business is Namely. They may have handled numerous HR jobs up to this point using a variety of different tools. Scalability would be agonizingly difficult with this approach.
Instead of purchasing an enterprise system that will cost them seven times as much as what they are now paying for, businesses that have outgrown small company solutions may use Namely to bridge the gap.
Sage HRMS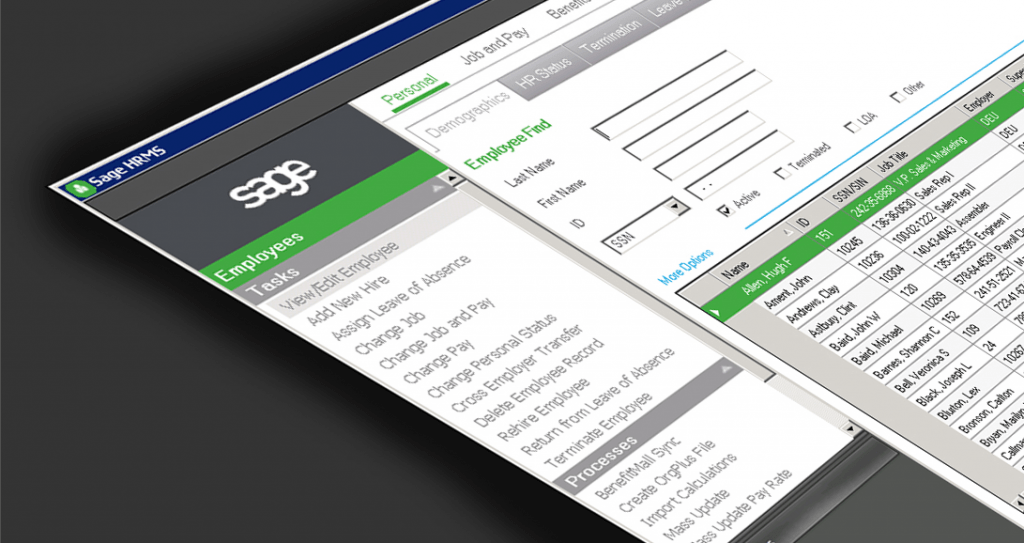 Sage HRMS is a complete human resources management system that gives you complete visibility over both your staff and the business. You may manage salary processing, hiring, staffing, timekeeping, training and development, and performance management with its assistance.
You can make the most of every dollar you spend on your employees with the aid of this comprehensive suite of HCM tools. You can use this program to address all human resource problems in a single, secure, and dependable solution.
Gusto
In 2022, a startup or small business only requires Gusto for HR software. Administrators don't have to worry about anything, and employees adore it. Its cost is also well within the reach of even the smallest organization.
You don't need to integrate tools or sign into different accounts to track time, manage PTO, or update someone's address because all of this is controlled through the Gusto platform. The majority of administrators only sanction adjustments made by staff members.

If you wonder and want to learn any information about the HRM system, contact us for support.

SmartOSC DX là đơn vị cung cấp chuyển đổi số hàng đầu tại Việt Nam. Là động cơ thúc đẩy sự thành công trong quá trình chuyển đổi số của Baemin, Daikin hay VDI, bộ giải pháp của chúng tôi được tạo ra để phát hy tối đa giá trị của từng doanh nghiệp trong kỉ nguyên số