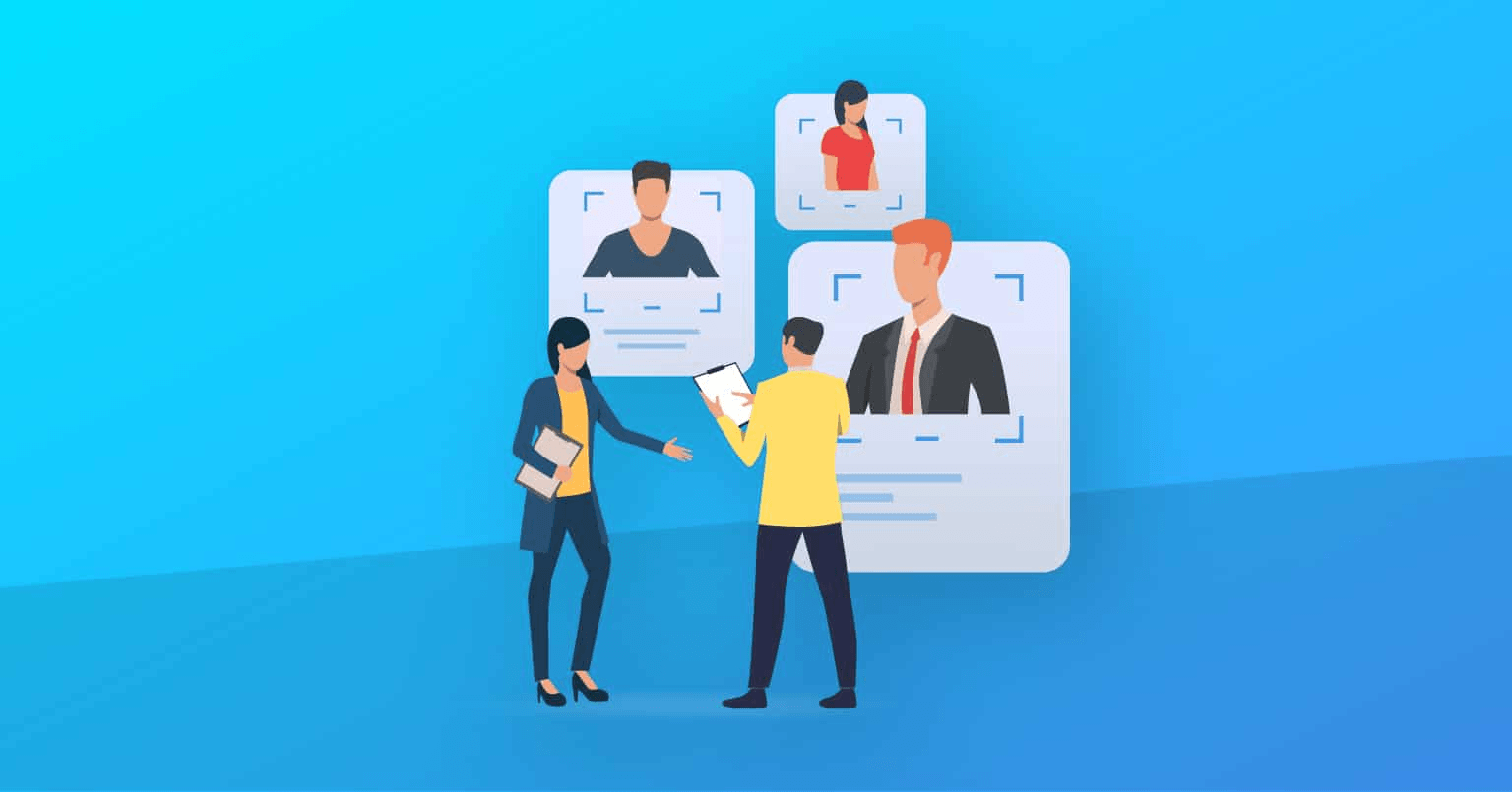 What does HRMS stand for?
The administrative load of workforce management is frequently placed on the human resources division. Do you want to know how to make HR procedures more efficient and how to lessen this burden? Don't worry. HRMS is here to assist you.
What is HRMS?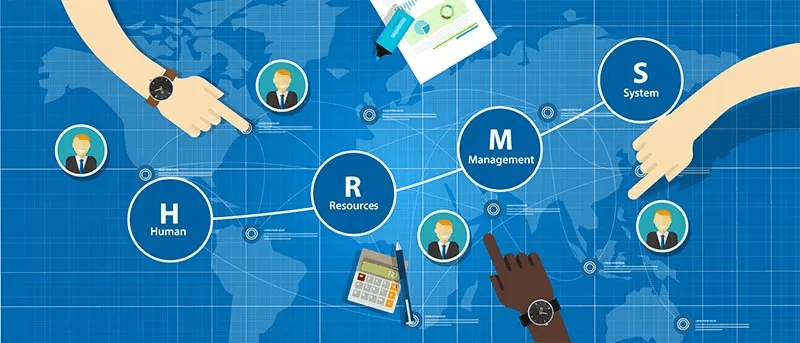 Human Resources Management System is referred to as "HRMS." It alludes to a group of applications that businesses employ to control their internal HR operations. HRMS software assists HR professionals in managing the modern workforce, including payroll, acquisition, benefits, mentoring, talent management, employee engagement, and attendance.
Why is HRMS important?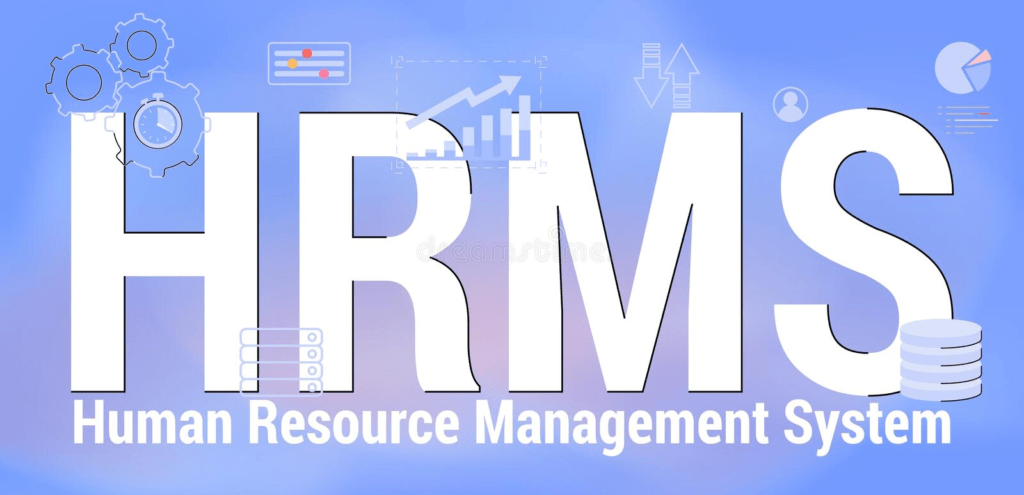 A significant amount of paperwork is required for the jobs, in addition to the usual hiring processes and interviewing procedures. Additionally, in order to promote maximum employee satisfaction, the HR department is in charge of keeping the office calm and harmonious.
Frequently, the HRMS can quickly resolve this problem. Efficiently reducing the extra workload also contributes to the standardization of routine HR duties. Storing all the data in one location and organizing all the necessary administrative procedures helps save a lot of time.
Benefits of HRMS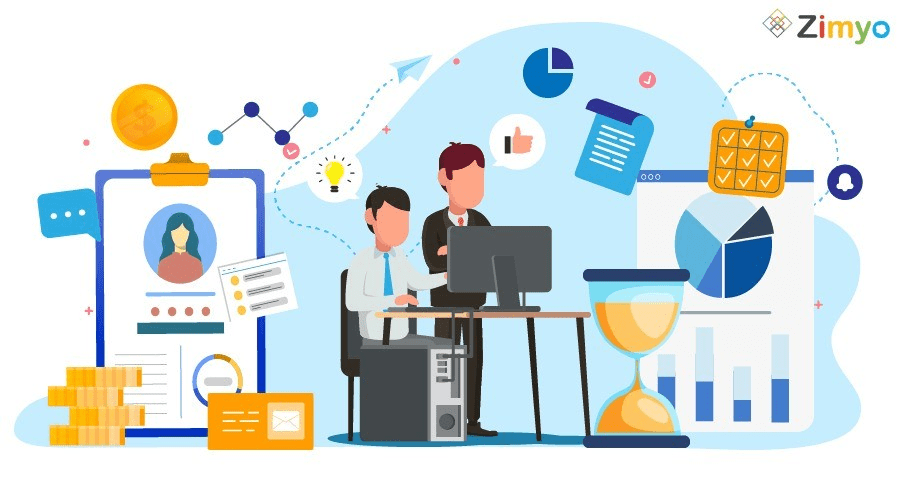 Recruitment and integration
The two most crucial HR operations are hiring and integrating new personnel. Your HR managers put a lot of effort into finding, locating, interviewing, identifying, choosing, and recruiting people. But accepting an offer in writing does not mean the job is done. Your HR team must expend the same level of effort on the integration process. All of these processes will make your life more difficult if you rely on a manual system for managing your human resources.
---
►►► Bộ giải pháp tối ưu dành cho doanh nghiệp Sản Xuất: Phần Mềm Logistics, Hệ Thống MES, Phần Mềm Quản Lý Nhân Sự, Phần Mềm CRM, Phần Mềm Quản Lý Tuyển Dụng, Hệ Thống Văn Phòng Điện Tử

Collect and store data
There are numerous aspects of recruitment and integration that need to be kept an eye on and managed. Using human resources management automation technology to automate the hiring and integration processes can streamline them, reduce the time needed for integration, promote transparency, cut down on human error, and boost efficiency.
Errors and risks
The administration of a company's human resources is not without challenges. A team of experts that are knowledgeable about their jobs is needed to manage an HR department. Even the smallest miscalculation can have a significant financial impact. The dangers of such human errors are reduced to zero or the absolute minimum using HRMS, which is very astounding in preventing any potential risks that would have occurred otherwise.
Payroll management
To make sure there are no errors, either in employee compensation or tax filings, this area can be monitored by an HRMS program. It will remain current with any state rule or regulation changes. Additionally, the HR software will make sure you are always compliant, saving you a ton of time and money over the long term.
Cost-effective
HRMS software makes it easier for the company to manage the automated data. It also helps to cut down on the time and money spent on the same. This management strategy typically costs $1 to $3 per employee. This is entirely reasonable and much less expensive than what you would have paid to have the HR managers carry out the operation manually. With HRMS, all managerial gadgets may be simplified and automated with reasonable ease.

Conclusion
Theoretically and practically, an efficient HRMS will eventually result in increased effectiveness and benefits for the company. It will help the business accomplish its development and expansion objectives.
If you are looking for HRMS software suitable for your business, contact us for support.

SmartOSC DX là đơn vị cung cấp chuyển đổi số hàng đầu tại Việt Nam. Là động cơ thúc đẩy sự thành công trong quá trình chuyển đổi số của Baemin, Daikin hay VDI, bộ giải pháp của chúng tôi được tạo ra để phát hy tối đa giá trị của từng doanh nghiệp trong kỉ nguyên số