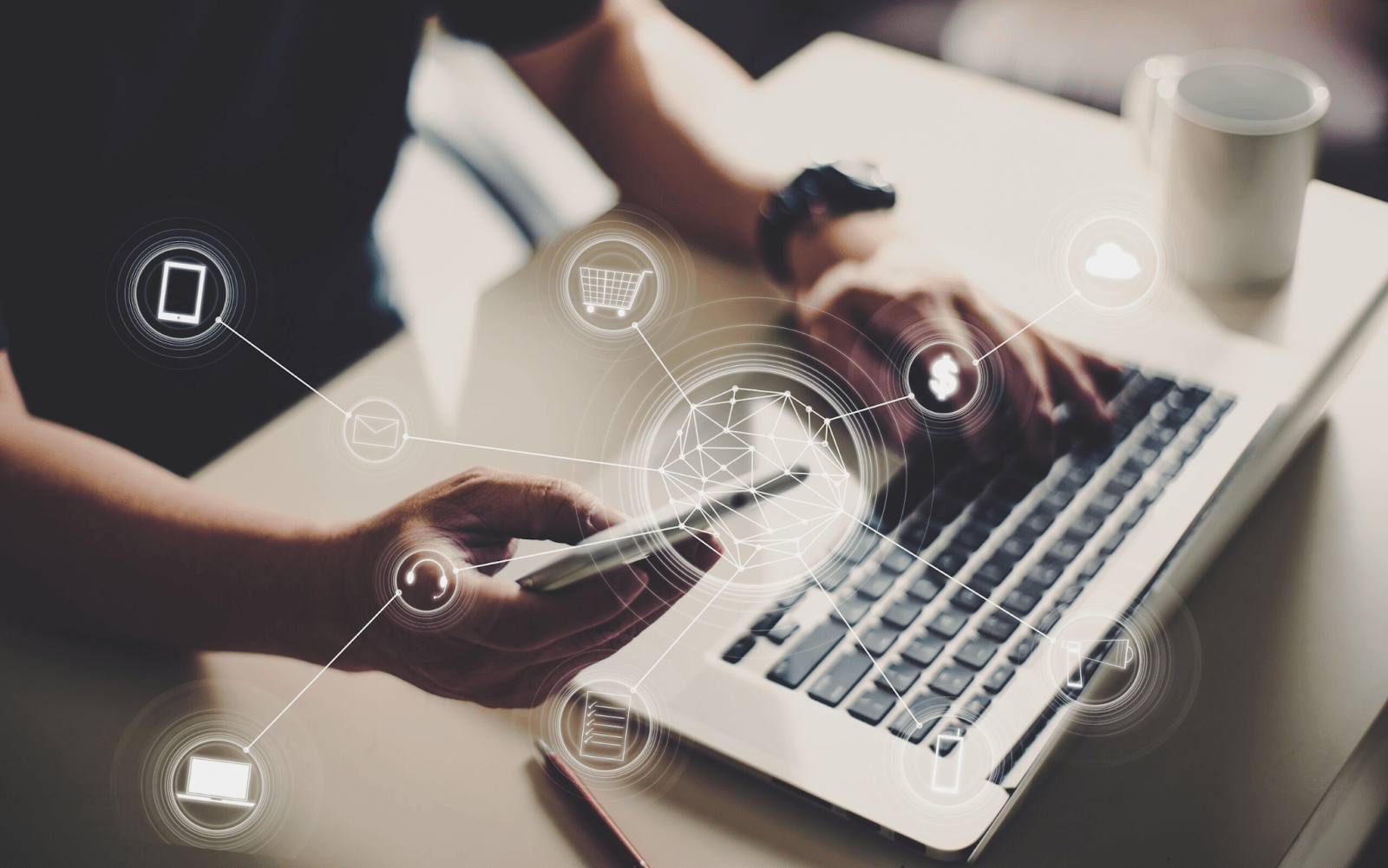 What does DX stand for?
In our digital age, it's more important than ever to keep up with the latest technology trends. So what is DX? And what are the benefits of digital transformation? Here, we'll take a closer look at both questions and explore how DX can help your business stay ahead of the curve. Stay tuned!
What is DX?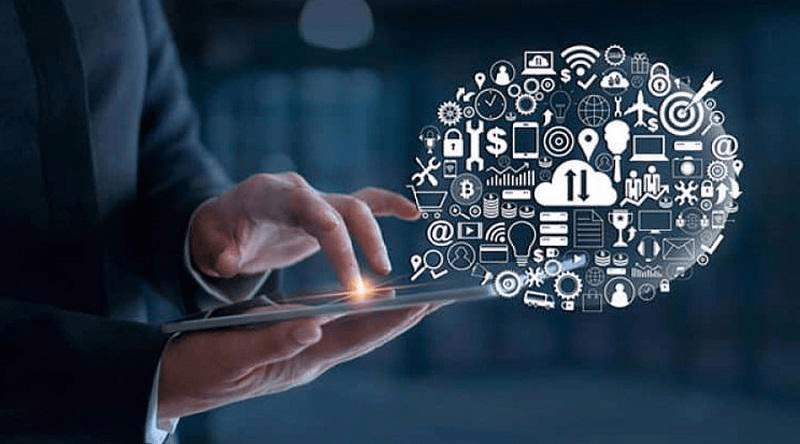 DX stands for digital transformation, which is a wide business approach that uses technology to solve traditional business difficulties and create new opportunities. It necessitates the embrace of completely new ways of functioning and providing value to clients.
Finding the most urgent issues that have an impact on financial and operational goals and evaluating the value of solving them is the first step in building a strong foundation for DX success.
The physical components of the business—its goods, processes, employees, and locations—are at the foundation of digital transformation, which is enabling competitive advantage through the strategic application of technology.
Why Is digital transformation important?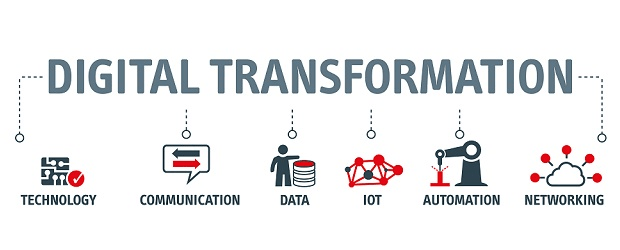 Because disruption is inevitable and competition is intense, digital transformation is crucial. Every industry has been affected by the digital revolution, from media and energy to healthcare and transportation. Therefore, it is imperative that industrial enterprises rethink their working practices, employees, and workplace.
It has been demonstrated that investing in digital transformation would increase productivity, enhance revenue growth, and save operating expenses, so they are ready for the next challenge.
What is DX's benefit?
Across a wide range of initiatives, the three main benefits of DX are cost and efficiency, growth, quality, and customer experience.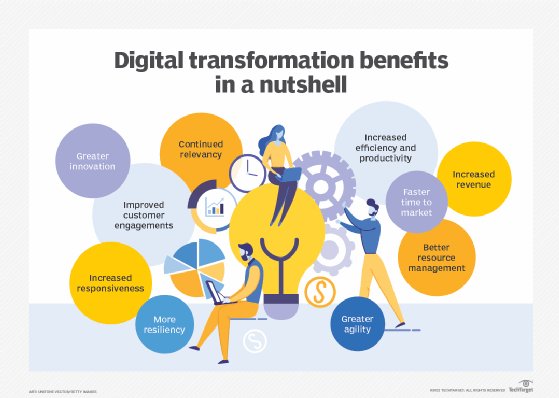 Reduce costs to improve efficiencies
Finding efficiencies, increasing production, and cutting costs are the DX strategies with the lowest entry barriers. 62% of projects for digital transformation are, according to Gartner, putting costs first.
Drive exponential growth through product innovation
Companies are investing in markets with strong growth potential and attainable market share. Initiatives could involve speeding up the time to market, launching brand-new goods and business models, or boosting output.
Improve quality and engage customers
It's crucial to become more customer-centric if you want to compete. Companies are raising service standards, developing distinctive consumer experiences, and enhancing product quality to differentiate themselves.
Differences of Digitization vs. Digitalization vs. Digital Transformation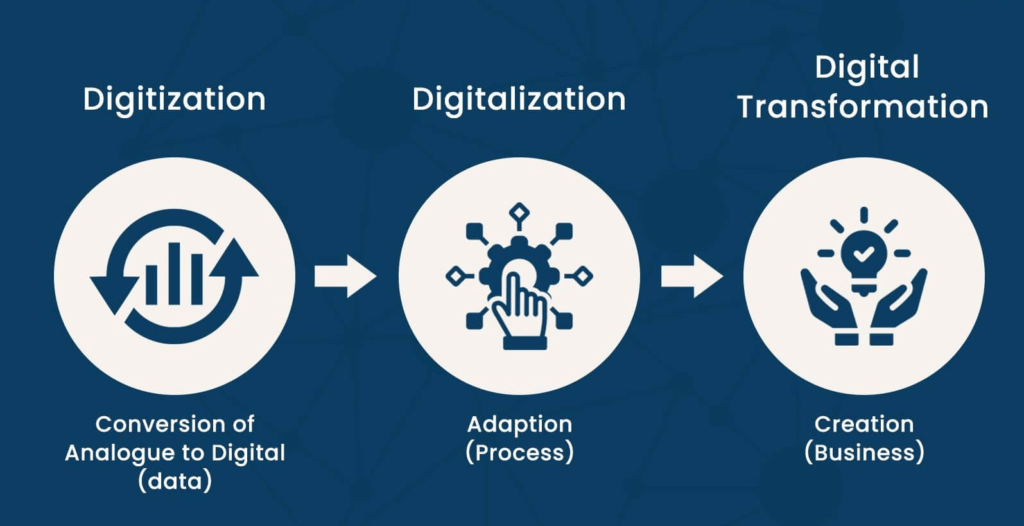 Let's clarify some frequent semantic misunderstandings around these three independent approaches.
Digitization: The digital recording of data about the company, its goods, and its procedures, for example, taking a paper document and scanning it, entering data into an Excel spreadsheet, etc.
Digitalization: Utilizing digital technologies to establish or enhance operational procedures that benefit from data existing in a digital format. For instance, gathering and analyzing manufacturing data via an IoT platform as opposed to manually or creating a product in a CAD environment as opposed to on a drawing table.
Digital transformation: The massive reorganization of business processes, workflows, and even strategy made feasible by the digitalization of numerous interconnected functional processes. For example, you might use IoT and AR to redesign your service business, or you could use digital performance management as a foundation for increasing industrial productivity.
To conclude,
DX stands for digital transformation and it is a process that every business should undergo in order to remain competitive. The benefits of digital transformation are vast and include increased efficiency, improved customer service, and enhanced security. If you're interested in learning more about what DX is and how your business can benefit from DX, contact us today. Our team of experts would be happy to discuss the options available to you and help get your business on the path to digital success.

SmartOSC DX là đơn vị cung cấp chuyển đổi số hàng đầu tại Việt Nam. Là động cơ thúc đẩy sự thành công trong quá trình chuyển đổi số của Baemin, Daikin hay VDI, bộ giải pháp của chúng tôi được tạo ra để phát hy tối đa giá trị của từng doanh nghiệp trong kỉ nguyên số