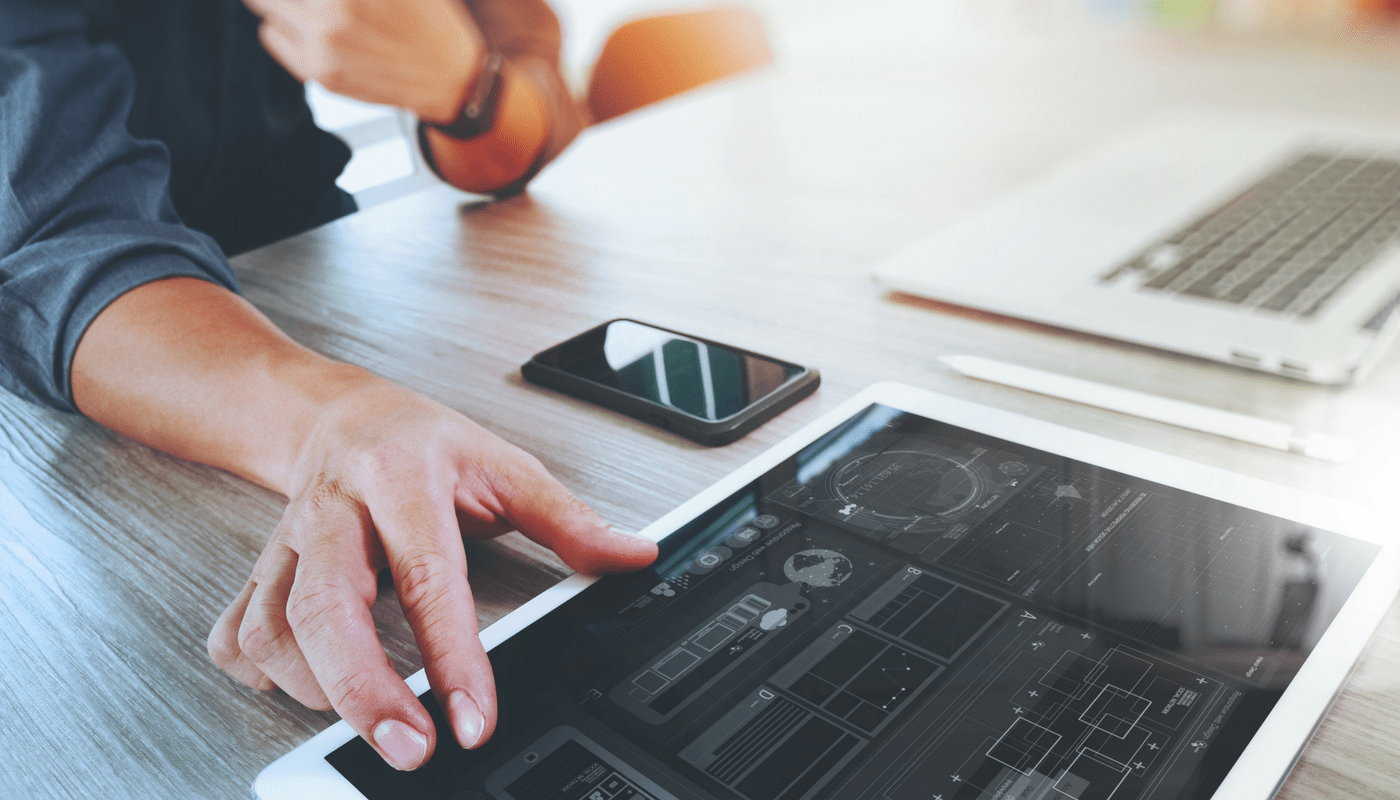 Is it too late to go digital?
Are you hesitant to go digital because you feel like it's too late? You're not alone. Many people feel that way, but it's not too late. In fact, there are many advantages to going digital that can benefit your business. Here are some of the first things you should start doing to make the switch.
Why is it not too late to go digital?
The continuous rate of change in the digital age is among its most difficult aspects. It might feel both fantastic and daunting since so much has already happened and because you are continually being presented with fresh factors, options, and possibilities.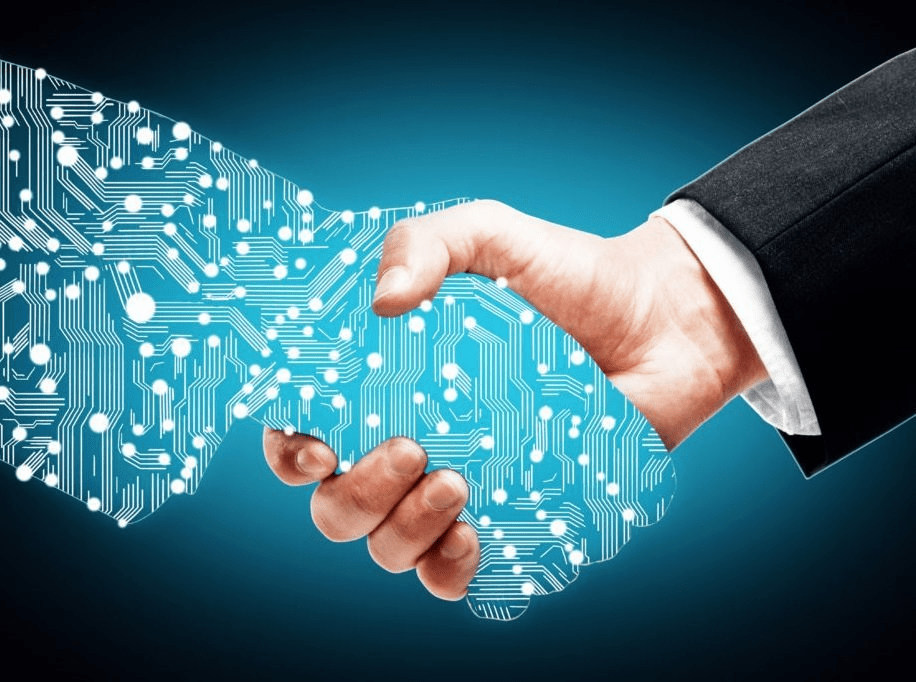 But all of that movement actually proves that there is always time to act. The brands that are currently leading the pack may fall behind by tomorrow. You can transition to a true digital transformation if you adopt the correct strategy, bring your entire organization on board, focus on business priorities, adopt a holistic attitude, and get ready to embrace innovation.
According to a survey commissioned by Dell EMC and Intel, only 6% of organizations have "completely changed" or met the objectives of their digital transformation initiatives. According to ESG data, the vast majority of businesses — 88% — are "emerging" or "developing" in their transformation initiatives. The remaining 6% have yet to start to go digital.
What are the first things you need to have to start digital transformation?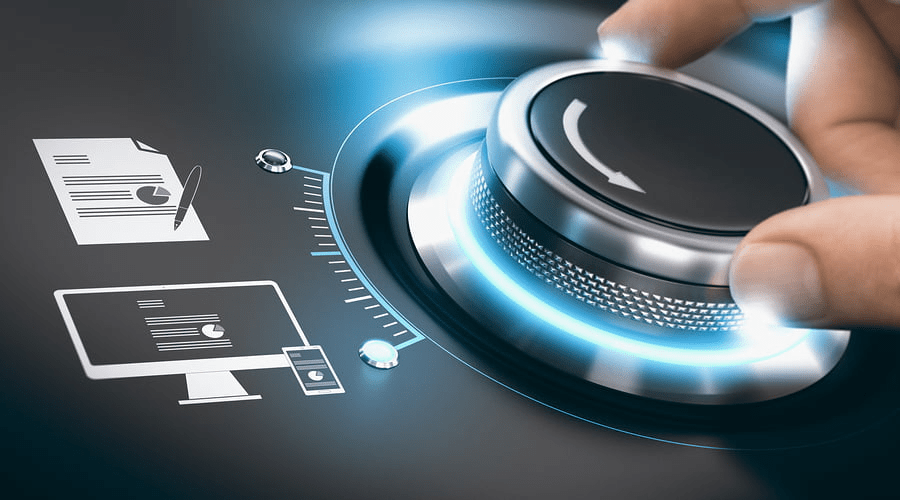 A proactive digital approach
The capacity to seize opportunities proactively in the digital environment is one of the key distinctions between a firm that is online but just exists in a passive ability and a business that has achieved digital transformation. Unlocking competitive advantages and increasing market share require leveraging data and the power of the internet to suit your business goals.
Buy-in from your entire organization
To go digital is more complex than simply turning on a channel or opting to launch an online store. It entails looking at how your clients are utilizing their time to conduct research, make purchases, and make decisions. It involves figuring out how they choose what to have for dinner, where to stay, and what to do. It entails questioning the status quo and posing some fundamental questions.
Throughout the organization, this process includes learning and development, education, and re-training. These abilities will raise your business as a whole and become critical components of your long-term planning.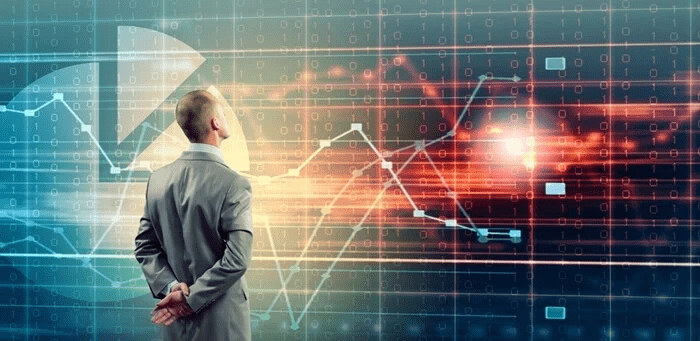 A digital transformation roadmap
The good news is that you won't have to start from scratch. Begin by identifying your current advantages. If you're a legacy brand, you may have a large database of consumer emails and widespread brand recognition. You may have a plethora of location-specific expertise, roots in the community, and a solid reputation for exceptional customer service if you start with a brick-and-mortar focus.

To sum up,
While it may seem daunting to make the switch to a digital-first world, it is by no means too late. In fact, making the change can put your business in a better position for long-term success. The first steps you take will depend on your specific industry and what you hope to achieve with your digital transformation strategy, but our team is more than happy to help get you started. Contact us today to learn more about how we can help you go digital and reach new heights with your business.

SmartOSC DX là đơn vị cung cấp chuyển đổi số hàng đầu tại Việt Nam. Là động cơ thúc đẩy sự thành công trong quá trình chuyển đổi số của Baemin, Daikin hay VDI, bộ giải pháp của chúng tôi được tạo ra để phát hy tối đa giá trị của từng doanh nghiệp trong kỉ nguyên số