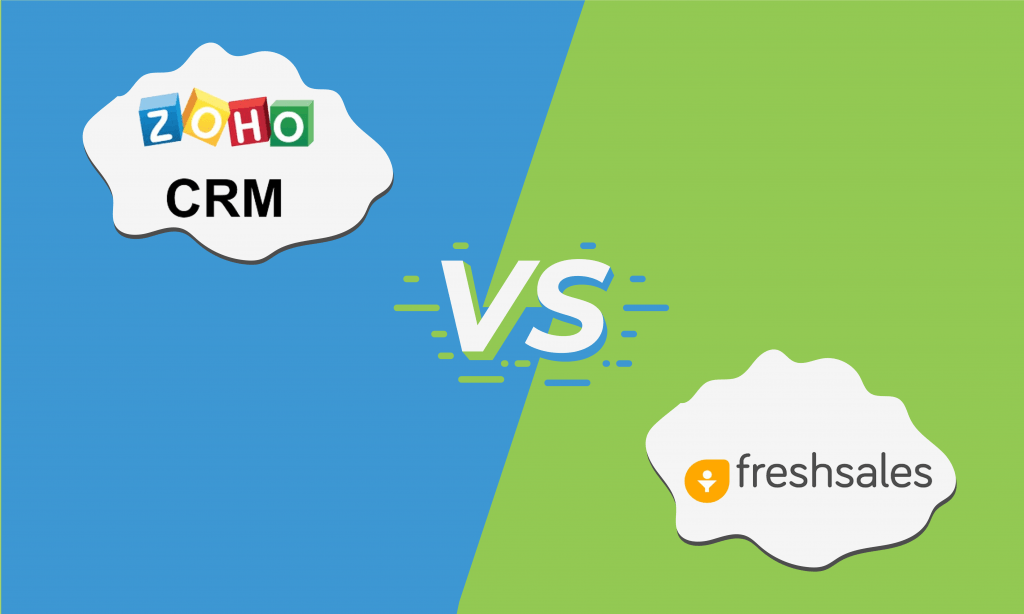 Zoho CRM vs Freshsales: Two excellent choice for SMEs
Today, operating a business without the use of technology is challenging. Although it is technically conceivable, doing so will result in you falling behind your rivals and denying your business the technological advantages these solutions provide. CRM is one of the most crucial business systems (Customer Relationship Management).
In order to assist you in choosing which CRM software best suits your company's needs, we'll compare two of the most well-liked options Zoho CRM vs Freshsales today. Many different types of CRM software are available, each with a different set of capabilities.
Zoho CRM vs Freshsales CRM: An Overview
Zoho CRM
One of the first products produced by the Zoho Corporation is Zoho CRM. The business was established in 1996, and its CRM product was introduced in 2005. Since then, they have developed more web applications, totaling over 40. The business has continued to operate profitably and privately, and it now has numerous sales and development offices around the globe. It had more than 50 million users in 2019 and is still a popular piece of software.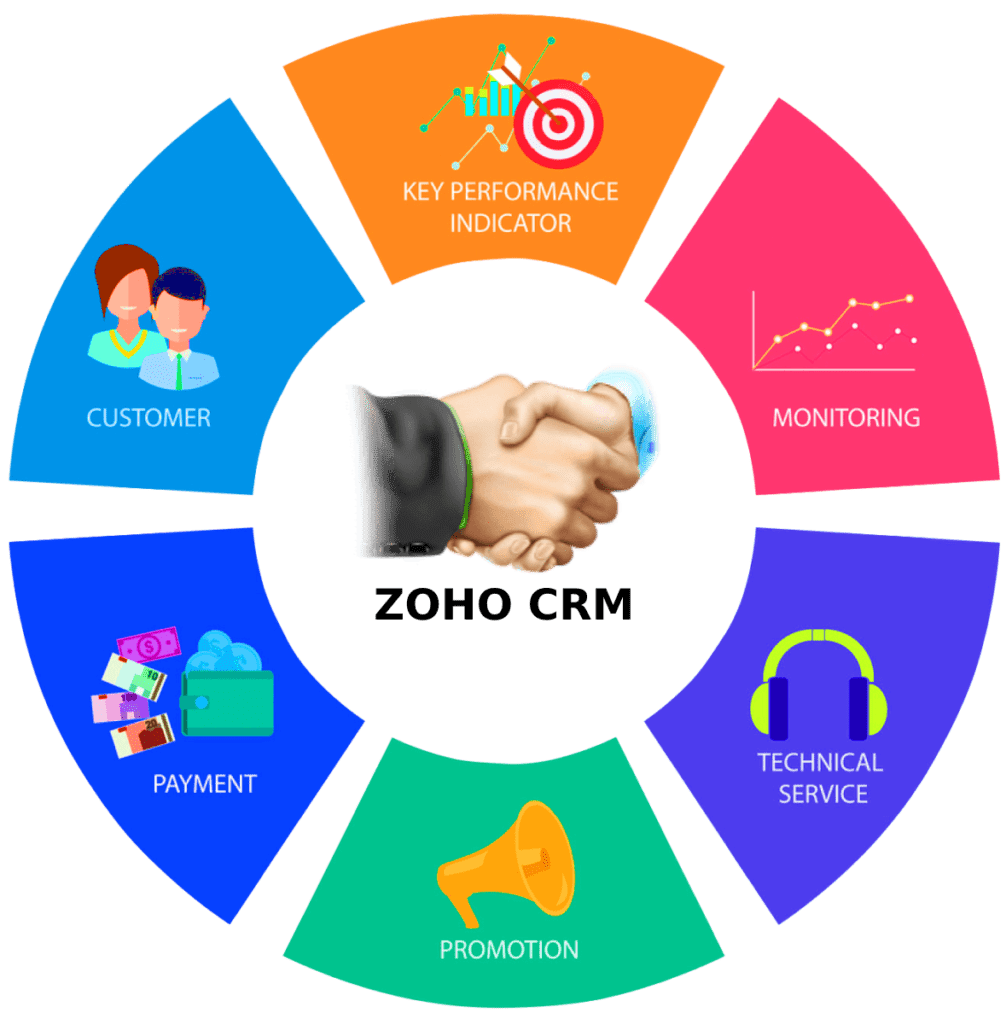 It includes more tools and features in addition to its famous lead management and sales force automation capabilities:
---
►►► Bộ giải pháp tối ưu dành cho doanh nghiệp Sản Xuất: Phần Mềm Logistics, Hệ Thống MES, Phần Mềm Quản Lý Nhân Sự, Phần Mềm CRM, Phần Mềm Quản Lý Tuyển Dụng, Hệ Thống Văn Phòng Điện Tử

Analytics for multichannel communication
Predictive intelligence and sales
Automation in marketing
Group cooperation
Customization
In addition to mobile apps,…
These capabilities will make it easier for you and your sales staff to access customer data from a single location, which will be crucial as you provide customers with a top-notch experience.
Freshsales CRM
Freshsales CRM is a product of Freshworks Inc., a San Mateo, California-based business established in 2010.
Freshdesk, a prominent online helpdesk program introduced in 2011, is the company's flagship product. As the business's clientele grew, it became clear that it needed a less complex CRM program that would streamline employees' tasks while assisting in the achievement of company objectives. With ongoing investment capital, it created its own CRM, which was released in 2016.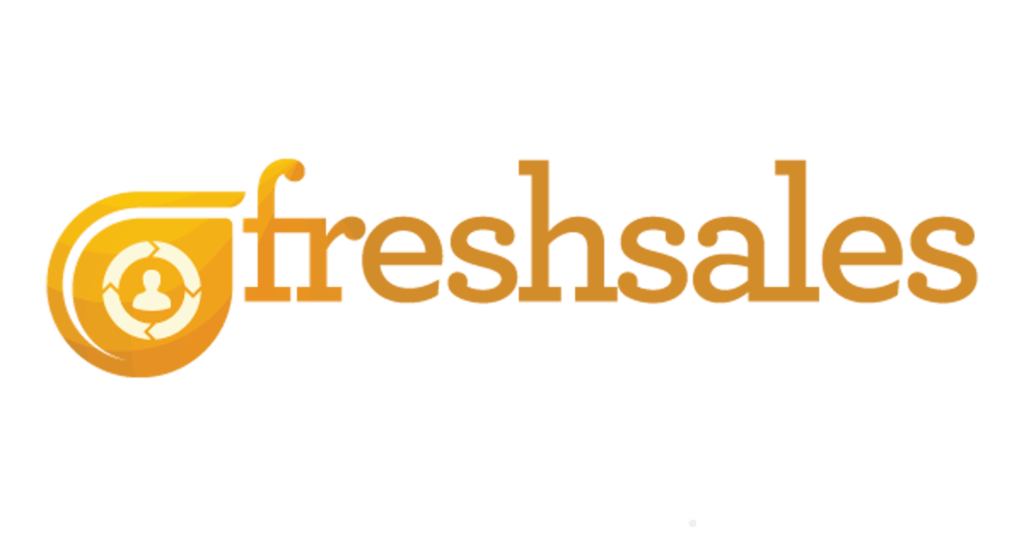 The advantage of using contemporary tools included in the program for your sales staff includes:
A detailed customer profile is available on a single screen.
Automatic collection of data from website visits
Scoring leads based on intelligence
Sales pipeline visualization
Drag-and-drop software
Event monitoring
In addition to mobile apps,…
Main Differences Between Zoho vs Freshworks
Customization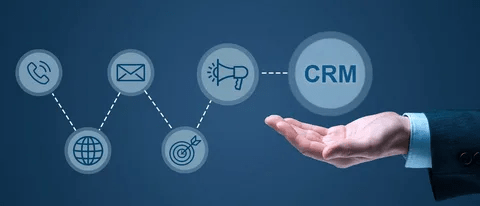 Compared to Zoho CRM, Freshsales offers fewer customization options. Only the Professional edition is capable of basic customization options like adding custom modules and fields and rearranging groups.
There are a few advanced customization options. For instance, multi-page layouts and a sandbox to test modifications before deployment are absent. Freshsales makes it tough to recommend to any Enterprise because it lacks even the most fundamental functionality like picklist history tracking, browser tabs, validation rules, sub-forms, and tab groups.
Process Management and Automation
You may automate repetitive sales processes in Freshsales, such as sending emails, setting reminders, and updating information.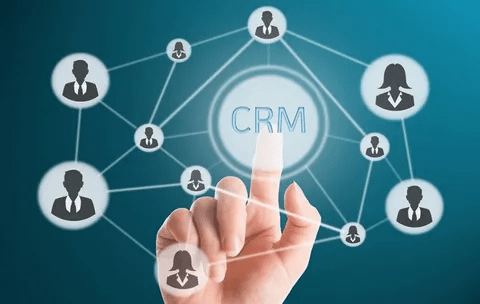 Macros are a crucial element that Freshsales does not provide. With the touch of a button, a user can utilize macros to send emails, make tasks, and change a field's value across several entries. Zoho CRM's Macros are accessible in all editions.
We found a few other essential automation elements that were lacking, such as webhooks for sending notifications to third-party apps from your CRM, a review process to make sure data with errors doesn't enter the system, and an approval procedure to speed up deal approvals.
Sales Enablement
To assist you to obtain a better understanding of the software, you may test either one for free for a set period of time—15 days in the case of Zoho CRM and 21 days in the case of Freshsales CRM.
Each piece of software is capable of seamless integration both with internal apps and with apps from external vendors. Additionally, both solutions include native mobile apps for the iOS and Android platforms that expand their capability.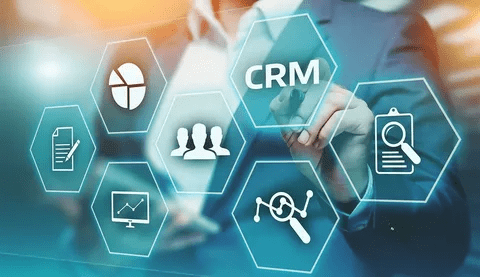 Do you need more CRM software choices? By using our Product Selection Tool, you may get a free shortlist of the top CRM programs that suit your requirements.
Conclusion
Depending on your usage needs, you can prioritize using software that is compatible with your purposes. If you have any doubts about which side Zoho CRM vs Freshsales is better, please contact SmartOSC DX immediately for more detailed advice.

SmartOSC DX là đơn vị cung cấp chuyển đổi số hàng đầu tại Việt Nam. Là động cơ thúc đẩy sự thành công trong quá trình chuyển đổi số của Baemin, Daikin hay VDI, bộ giải pháp của chúng tôi được tạo ra để phát hy tối đa giá trị của từng doanh nghiệp trong kỉ nguyên số