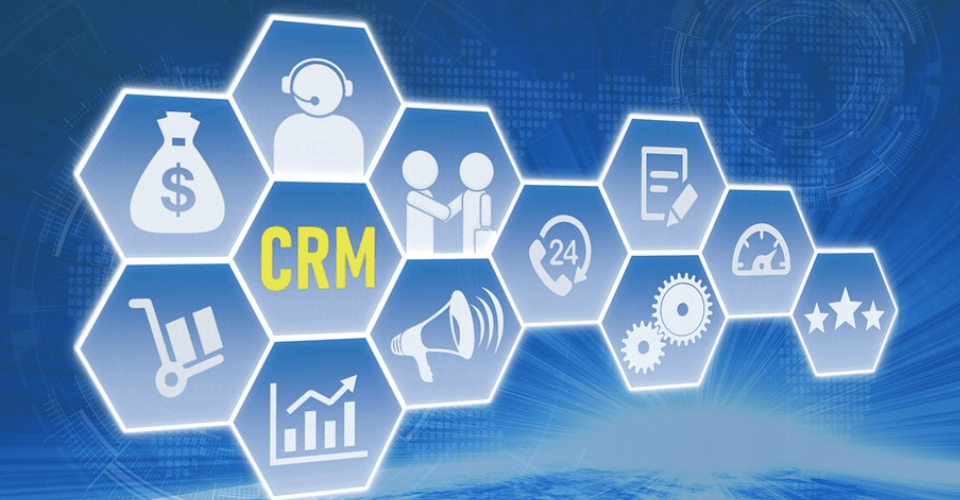 Zoho CRM vs Zoho CRM plus: Compare the two Zoho CRM edition
Customer relationship management (CRM) was once associated with time-consuming manual procedures like address books and spreadsheets. Today's CRM software like Zoho CRM vs Zoho CRM Plus offers a unified contact management system that assists businesses in establishing and sustaining customer relationships.
About Zoho CRM
Customer relationship management (CRM) software on the cloud, Zoho CRM, aids companies of all sizes in closing deals more effectively, quickly, and intelligently. Through the use of every available channel, including live chat, social media, email, and phone, businesses can communicate with their customers.
About Zoho CRM Plus
As a single platform, Zoho CRM Plus is the perfect option for companies aiming to offer better customer experiences. The improvement is through streamlined administration, omnichannel customer interactions, social media marketing, strong analytics, integrated AI, intelligent chatbots, and other features.
Feature comparison of Zoho CRM vs Zoho CRM Plus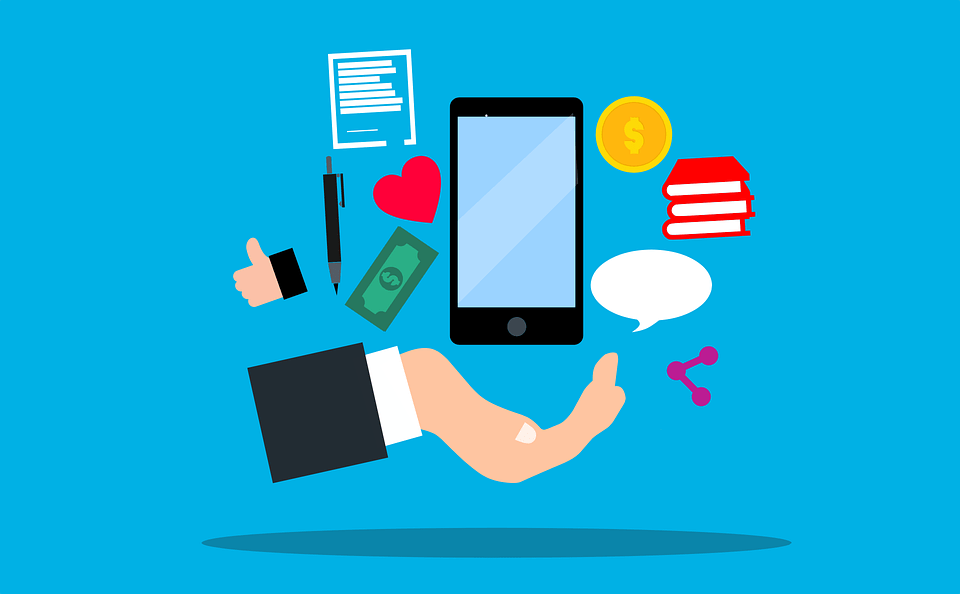 Ease-of-Use
Zoho CRM and Zoho CRM Plus both offer a wide range of customization options for selecting features and altering the user experience. They also feature views of sales processes and tools for filtering data in extensive contact lists.
---
►►► Bộ giải pháp tối ưu dành cho doanh nghiệp Sản Xuất: Phần Mềm Logistics, Hệ Thống MES, Phần Mềm Quản Lý Nhân Sự, Phần Mềm CRM, Phần Mềm Quản Lý Tuyển Dụng, Hệ Thống Văn Phòng Điện Tử

The design is pretty basic for beginning users and the sheer number of capabilities offered might be intimidating. Zoho includes setup wizards to enable rapid and easy deployment.
Functionality
Within Zoho CRM, operations adhere to the Serverless Computing architecture. It is an execution model for cloud computing in which the cloud hosting dynamically controls the distribution of computing resources. For customers that don't want to bother about deploying their code on servers, Zoho CRM offers the opportunity to develop their own functionalities using Deluge script and launch their code (proprietary within Zoho CRM). Although it is referred to as "Serverless," the server management is handled automatically so that users and clients won't notice.
Zoho CRM Plus is more than that. It utilizes Zia, Zoho's AI-based voice assistant, to collaborate wisely across all of your teams. By predicting business trends, suggesting the best time to contact a client, identifying email and ticket attitudes, and providing intelligent business dashboards, Zia may help you work more efficiently.
Scalability
It's crucial to pick a CRM that can accommodate future business expansion while making this decision. While switching to a new CRM can be costly and time-consuming, especially if it necessitates rewriting numerous integrations, it's crucial to avoid becoming locked into your current tools.
For small organizations, Zoho CRM offers compellingly low options, but it also provides the Enterprise tier to meet the needs of larger businesses. The same is true with Salesforce, but due in large part to its position as a global industry standard, it unquestionably triumphs in the scalability category.
With Zoho CRM Plus, the experience of your final consumer may suffer if sales, marketing, and support are not coordinated. Every application in Zoho CRM Plus is created on the identical Zoho infrastructure, preventing data loss. Teams may simply exchange client data and work together, enabling you to increase sales, improve marketing, and provide first-rate support.
Reporting
The foundation of well-informed business decision-making is data-driven analytics. Both platforms provide a wide range of reporting functions and dashboard customization options. Zoho CRM offers a wide variety of reports at an affordable price point. For instance, Zoho's Standard Edition offers up to 100 customized notifications with up to 10 unique fields for each module. In-built artificial intelligence is another feature of Zoho that enables users to extract data-driven insights from their client data.
No significant coding knowledge is required to fully customize Zoho CRM Plus to your needs. The numerous APIs included with Zoho CRM Plus enable you to enhance the platform's key features for significant customization. You may create unique, role-specific web and mobile apps for processing client data using our mobile and web SDKs.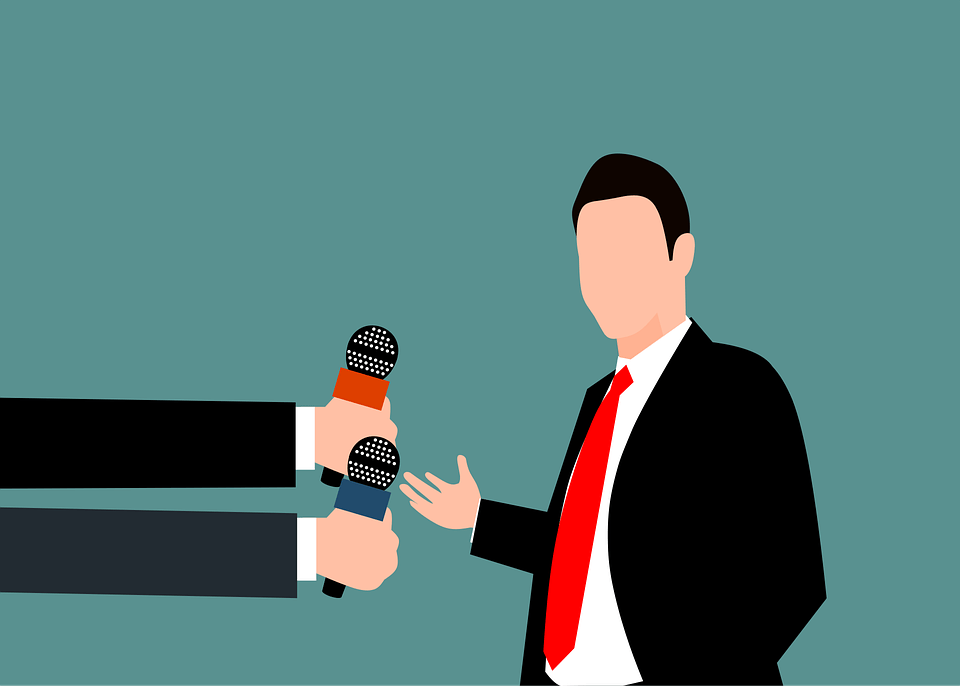 Pricing
For very small organizations with three users or fewer, Zoho offers an initial free subscription. A standard subscription costs $12 per user per month while the Professional one costs $20. You also can choose the Enterprise subscription at the price of $35, or an Ultimate subscription at $45 cost.
There is only one price tier for Zoho CRM Plus, which is $57. Additionally, Zoho CRM Plus offers a free trial.
When to choose Zoho CRM vs Zoho CRM Plus
For small organizations searching for an all-in-one, reasonably-priced solution, Zoho CRM is a fantastic option. For very tiny enterprises and those who wish to give it a thorough test drive, the free-forever tier is perfect. Zoho is also better suited for businesses without a dedicated IT department because it's simpler to adopt and keep up.
If you need to improve to meet the needs of larger businesses, among Zoho CRM vs Zoho CRM Plus, Zoho CRM Plus is the best choice.
Contact us to choose the best Zoho version for your business model.

SmartOSC DX là đơn vị cung cấp chuyển đổi số hàng đầu tại Việt Nam. Là động cơ thúc đẩy sự thành công trong quá trình chuyển đổi số của Baemin, Daikin hay VDI, bộ giải pháp của chúng tôi được tạo ra để phát hy tối đa giá trị của từng doanh nghiệp trong kỉ nguyên số