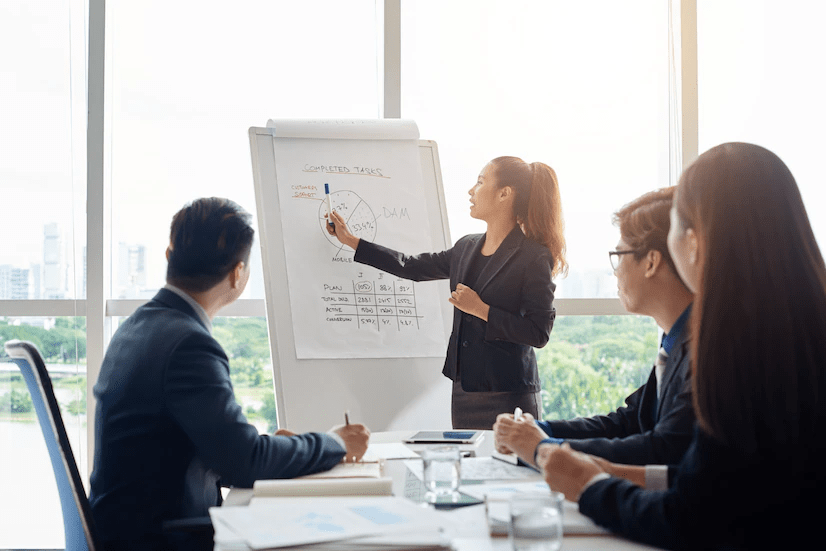 What are the differences between ERP and HRIS?
ERP and HRIS are among the top software for Human Resource department in an organization. These systems offer HR solutions; however, there are differences between ERP and HRIS.
Therefore, I've prepared the definitions, the differences between two systems in this article. In addition, there is the final selection for HR professionals to use in the companies.
What are ERP and HRIS?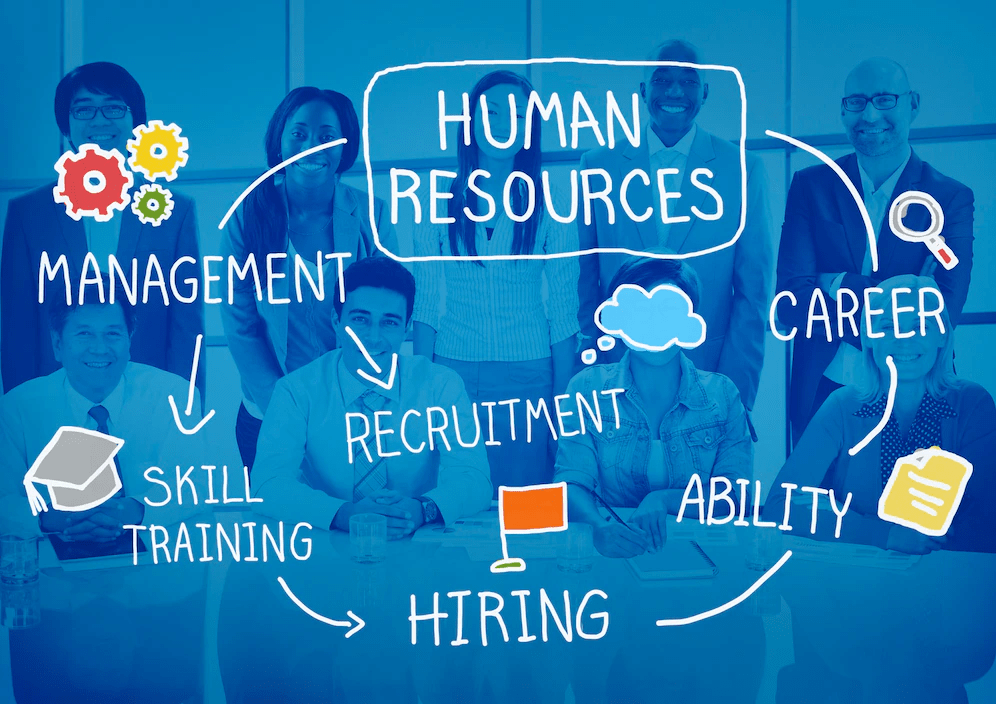 Enterprise Resource Planning or ERP in short is a software system to integrate the operations of core departments, including sales, HR, finance, marketing, etc. As a result, these departments can access to a shared database with just a click. ERP can be customized based on the size and type of your organization. It can be cloud-based, on-premises, or both.
On the other hand, a Human Resource Information System (HRIS) is a complete HR solution to maintain HR operations from a single system. You can access, maintain, track, and store all HR-related data the HRIS, that facilitates data-powered decisions. Similar to ERP, you can host HRIS on both the cloud and your actual work premises.
What are differences between ERP and HRIS?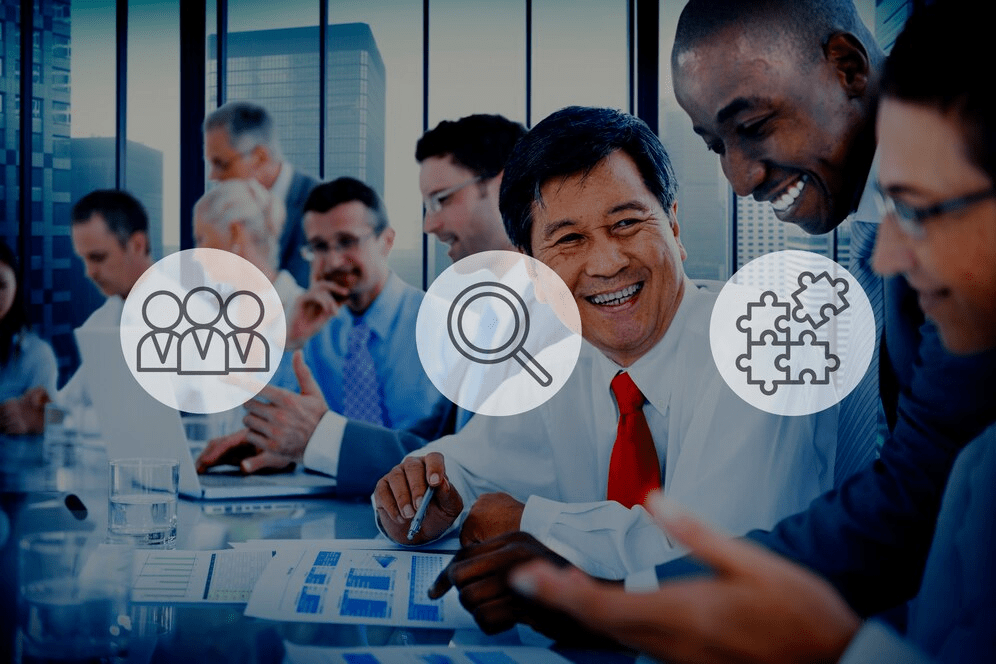 You can tell apart two systems depending on purposes, users, HR functions. As a result, here is the comparison table to help you understand clearly the ERP and HRIS software.
Element
ERP
HRIS
Purpose
Merge data of all
departments in the companies
Control employee data
and automate HR management
Users
All departments on
the companies
HR departments
Key Features
– Data analysis
– Accounting
– Financial management
– Customer relationship management (CRM)
– Sales and marketing
– Human resources
– Supply chain management
– Automation of forecast and inventory planning

– Payroll management
– Employee self-service
– Absence and time management
– Email integration
– Workflow management
– Talent management
– Recruitment
– Employee integration
– Training

Comparison between ERP and HRIS
In sum, ERP systems don't have specialized features for HR management like HRIS systems do. Their vendors must consider the varied needs of different departments in an organization rather than just the HR needs. An HRIS has multiple features to improve each aspect of HR management, while others to accommodate unique customer requirements.
Additionally, the ERP implementation process is quite challenging that requires you to control effectively. Besides, HRIS implementation is less disruptive, more affordable, and affects fewer departments.
What the system should HR professionals choose?
So, HRIS is an ideal choice for HR departments to improve their productivity. Its features can provide the best working experience to your employees with the latest technologies. This is useful at a time when remote work is becoming popular.
Try Zoho People & Zoho People Plus!


Zoho People or Zoho People Plus are the HRIS systems. Overall, they provide solutions to automate HR management and enhance employee experience. Furthermore, these systems cover everything from onboarding to offboarding, taking the administrative burden off your employees.
Automate HR management today!

SmartOSC DX là đơn vị cung cấp chuyển đổi số hàng đầu tại Việt Nam. Là động cơ thúc đẩy sự thành công trong quá trình chuyển đổi số của Baemin, Daikin hay VDI, bộ giải pháp của chúng tôi được tạo ra để phát hy tối đa giá trị của từng doanh nghiệp trong kỉ nguyên số