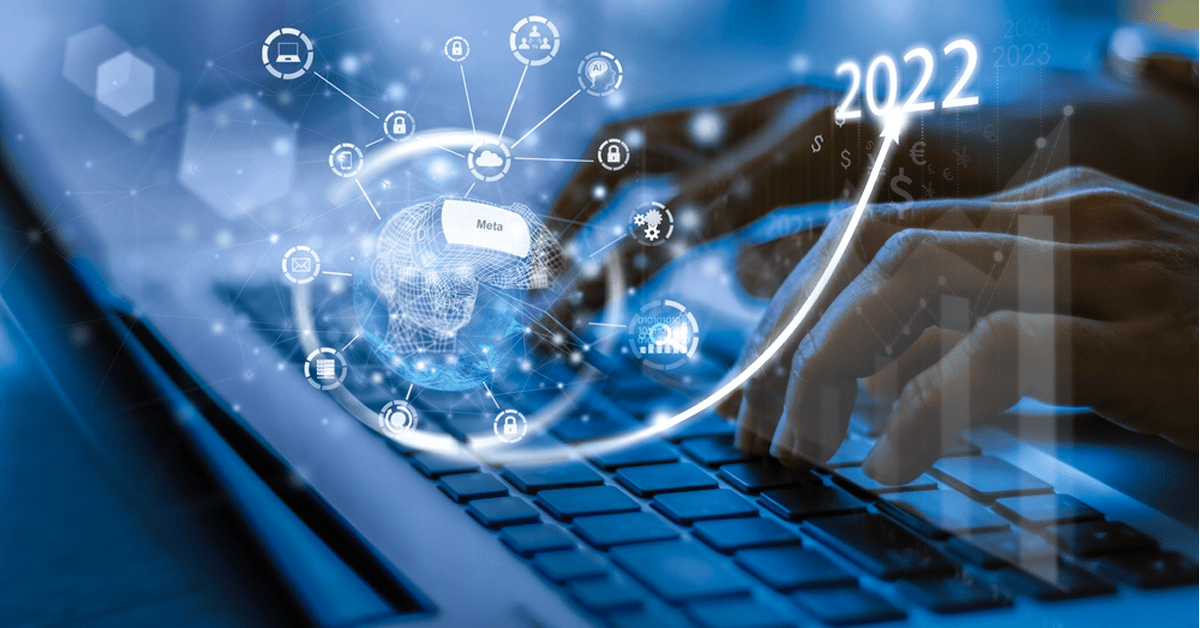 100% successful digitalization strategies for newcomers
There is no question that in today's digital age, businesses must have a strong online presence to be successful. However, for businesses just starting out, creating and implementing successful digitalization strategies can be overwhelming. Here are three tips to help newcomers get started on the right foot.
What is a digital transformation strategy?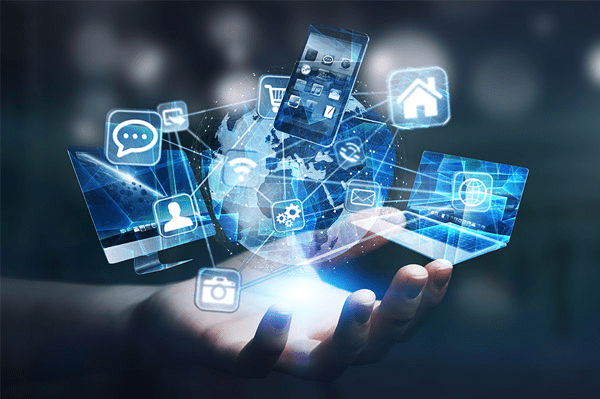 A digital transformation strategy involves integrating digital technology into every aspect of a business to foster better efficiency and collaboration and to provide customers with an outstanding experience.
Understanding the current condition, the goals, and how to go on the transformational path in a way that makes sense are the objectives of an effective digitalization strategy.
Key components of digital transformation strategies
Effective digital transformation takes forethought, competence, and a drastic change from old business processes. As a result, when establishing several digitalization strategies, five following critical components must be considered.
An effective strategic roadmap
Your organization requires a well-designed digital transformation roadmap with relevant tactics in order to be successful.
---
►►► Bộ giải pháp tối ưu dành cho doanh nghiệp Sản Xuất: Phần Mềm Logistics, Hệ Thống MES, Phần Mềm Quản Lý Nhân Sự, Phần Mềm CRM, Phần Mềm Quản Lý Tuyển Dụng, Hệ Thống Văn Phòng Điện Tử

The roadmap highlights the pain points and suggests solutions for overcoming them. The right strategies specify the steps you must take to digitally transform your firm based on this.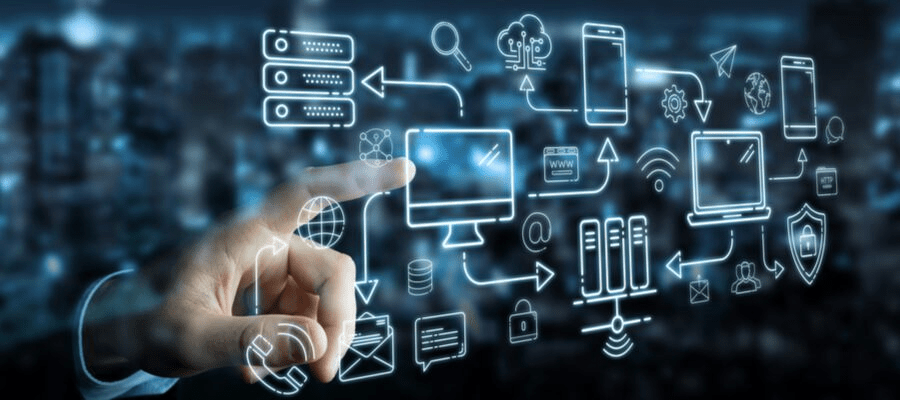 Innovation and experimentation-oriented culture
In the context of digital business transformation, an innovative culture is defined as an atmosphere that encourages creative thinking and experimentation in order to improve economic and social performance. It also covers the use of advanced automated technologies such as chatbots, AI, big data, and machine learning to enable digital disruption at work.
Data analysis
You may strengthen your digital business transformation plan and make the most of the transformation process by analyzing and integrating data to help you find the best solutions to problems.
Correct technologies
Finding the correct technology is crucial for a successful end, whether you are updating existing processes, redesigning applications, or developing an altogether new digital system.
Make sure you choose the appropriate technology that supports your business objectives because this phase needs significant financial investment.
Ability to adapt to the results and make changes
You will always get various results depending on the technology and procedures you use. Agility is essential for a successful digital transformation strategy. You must adhere to the exact plan you have created, but be flexible in case something does not go as expected.
Top digitalization strategies for newcomers to get successful
1. Invest in the high-demand digital technologies
It's crucial to invest in the correct digital technologies since they will assist you in drawing in new members and keep the ones you already have to help you process the digitalization strategies. As a membership organization, you ought to select time-saving solutions that yet give your members a first-rate experience.
2. Boost investments in technological research and development
Without investigation and feedback, technology investments can be harmful to the general health of the company.
The full potential of processes can be realized with the aid of research and development. As they make discoveries and advances, they mark the failed methods.
3. Employ technologically skilled personnel
In order to implement new digital infrastructure, it is necessary to hire new employees and upskill current ones. You can design programs to train current personnel to carry out duties relating to their jobs. For software-related abilities, it is advisable to hire professional people, as training current employees may take a while.
4. Employ data analytics to enhance business digital systems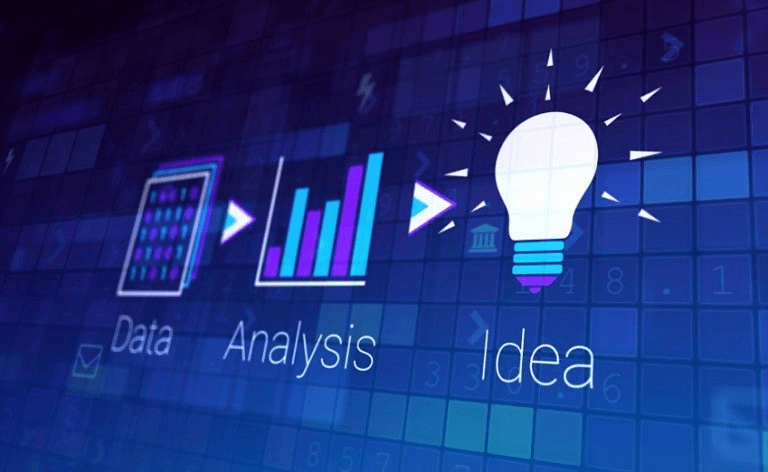 It is clear that data analysis is necessary for digitalization. Organizations can use big data analytics to find patterns and spot trends. Artificial intelligence and this data can expedite the digitization process.
5. Attend conferences and seminars to gain knowledge from other companies
You can learn what strategies work best and which ones should be avoided by attentively examining the actions, goods, and clients of competitors. Similar to how conferences and seminars may keep you informed about the most recent technical developments and initiatives to advance your organization.
In Conclusion
If you are a newcomer to the digital world, there are several digitalization strategies that you can use to be successful. By following these tips in this post, you can establish yourself as a leader in your field and achieve success in the digital age. Have you tried any of these strategies? Contact us today for more information about how we can help you succeed online.

SmartOSC DX là đơn vị cung cấp chuyển đổi số hàng đầu tại Việt Nam. Là động cơ thúc đẩy sự thành công trong quá trình chuyển đổi số của Baemin, Daikin hay VDI, bộ giải pháp của chúng tôi được tạo ra để phát hy tối đa giá trị của từng doanh nghiệp trong kỉ nguyên số